'Alaskan Bush People' Star Gabe Brown on Life's Challenges after Dad Billy Brown's Death
Gabe Brown recently got candid about the life challenges he has experienced since losing the family patriarch, Billy Brown, to the cold hands of death.
The reality star, Gabe Brown, is opening up about his father's death and the toll it has taken on him in the last three months. The "Alaskan Bush People's" star took to Instagram to share his internal battles.
Alongside a zoomed-in filtered picture of his face, the icon penned an emotional, power-packed caption that could easily pass for a poem. He began by reflecting on how dreams from long ago resided somewhere behind his eyes.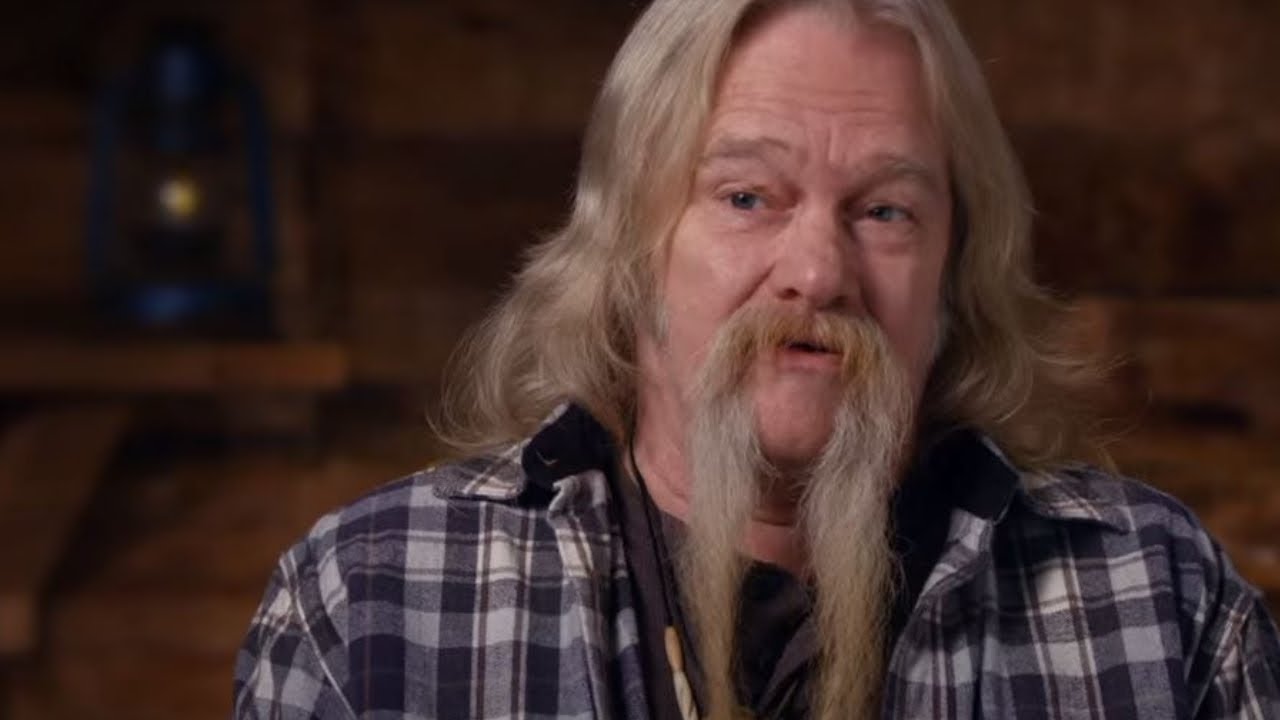 He went on to give fans a glimpse into the dream, which seemed like fragments of his distant memory of "shadows of sunset," "autumn leaves," a rocking chair, and a fire.
The star admitted he sometimes stared into the distance because he was out of his mind, as the burdens of this world were becoming too heavy to bear. Rather than becoming weighed down, he was choosing a new approach. Gabe continued:
"Take a break from your troubles, go take a rest, chat with an old friend to get things off your chest, or relax for a while and just catch your breath."
The icon finished with a powerful message to the world, reminding everyone that no matter how much they seemed to grow up in life, they remained kids on the inside.
Gabe is not the only member of the Brown clan finding it hard to move past his dad's loss. His older brother, Bear Brown, has also been dealing with the family patriarch's death in his way.
Billy Brown's departure has torn the family in more ways than one.
In March, the 33-year-old reality star marked his son River's first birthday. In a birthday tribute to the adorable baby, the icon revealed he nicknamed his son "Little Billy" to honor his late dad.
Following Billy's death from a seizure in February, Bear admitted he found solace in knowing the late legend lived long enough to meet his grandson, Rivers.
The entire clan, comprising his wife and seven kids, also paid him tribute in a special episode of the Discovery Channel show titled "The Legacy Of Billy Brown."
"Alaskan Bush People" special celebrated Billy's life through the years, his sense of adventure, and his love for the Wolfpack. It also featured some emotion-packed moments as each of his kids shared what they would miss most about their father.
Notably, Billy Brown's departure has torn the family in more ways than one. In February, the Browns made headlines over a feud between Matt Brown and his mom, Ami Brown.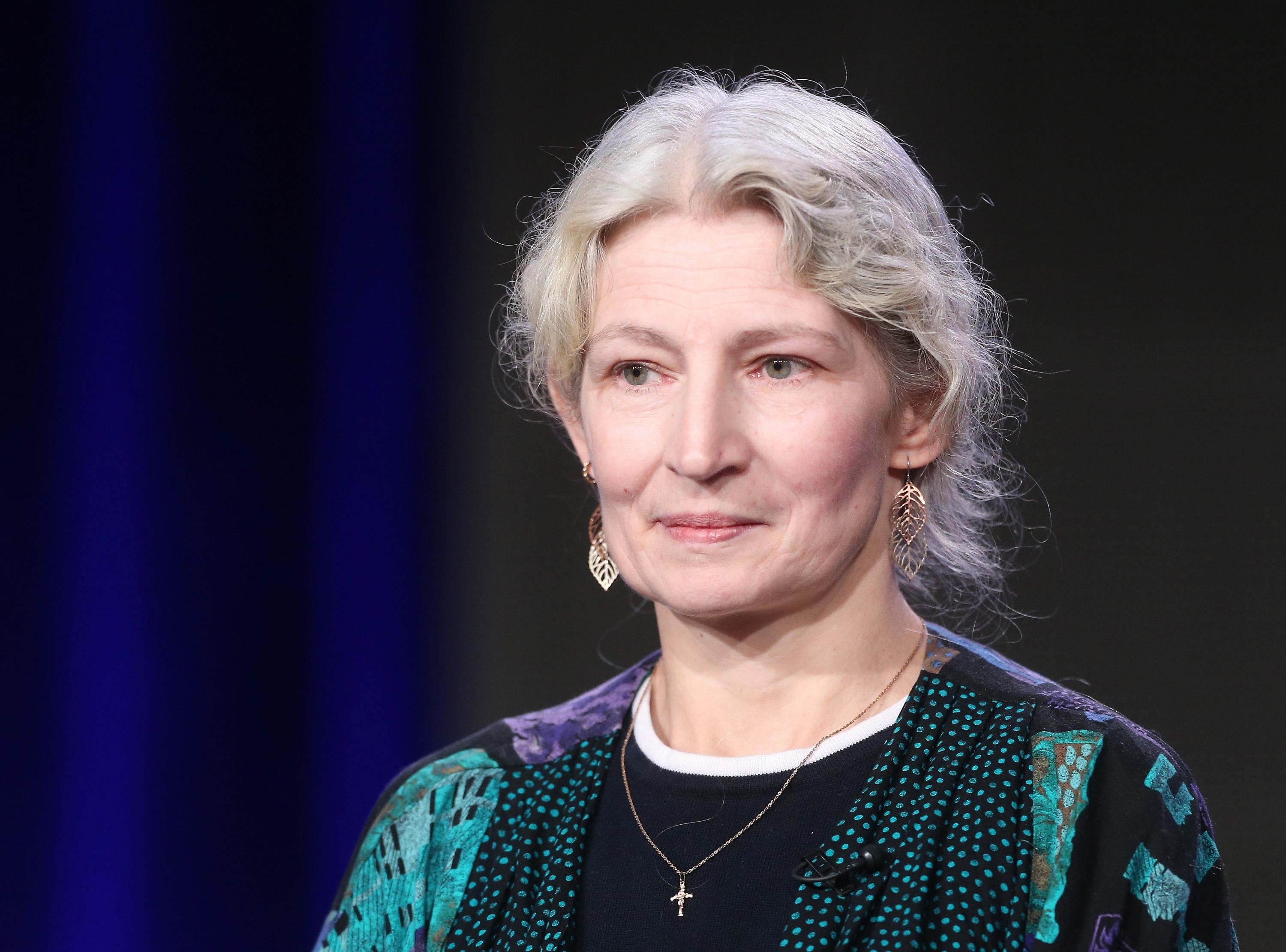 The 37-year-old accused his mom of ripping him off hundreds of thousands of dollars. He also labeled his family's reality show as a charade and accused his family of trying to make him out as insane so that he could end up behind bars.
Although none of his allegations has been confirmed, Matt strongly believes his claims were valid, leaving many unanswered questions hovering around the show.