Alabama Teen Heading to the Air Force Grew Hair for 6 Years to Donate to Kids with Cancer
This 17-year-old was inspired by a personal loss in his life to donate his hair to kids who have cancer. He decided to raise some money along the way to make his donation the cherry on top.
Kieran Moise, a recent high school graduate from Huntsville, Alabama lost a close friend of his to cancer during middle school. But this tragic event had him make up his mind to help out however he can.
He decided to give back to St. Jude's Hospital, the place that helped his friend's family during the hard times. He started growing his hair long for wig-making, so he can donate it to charity and help other kids.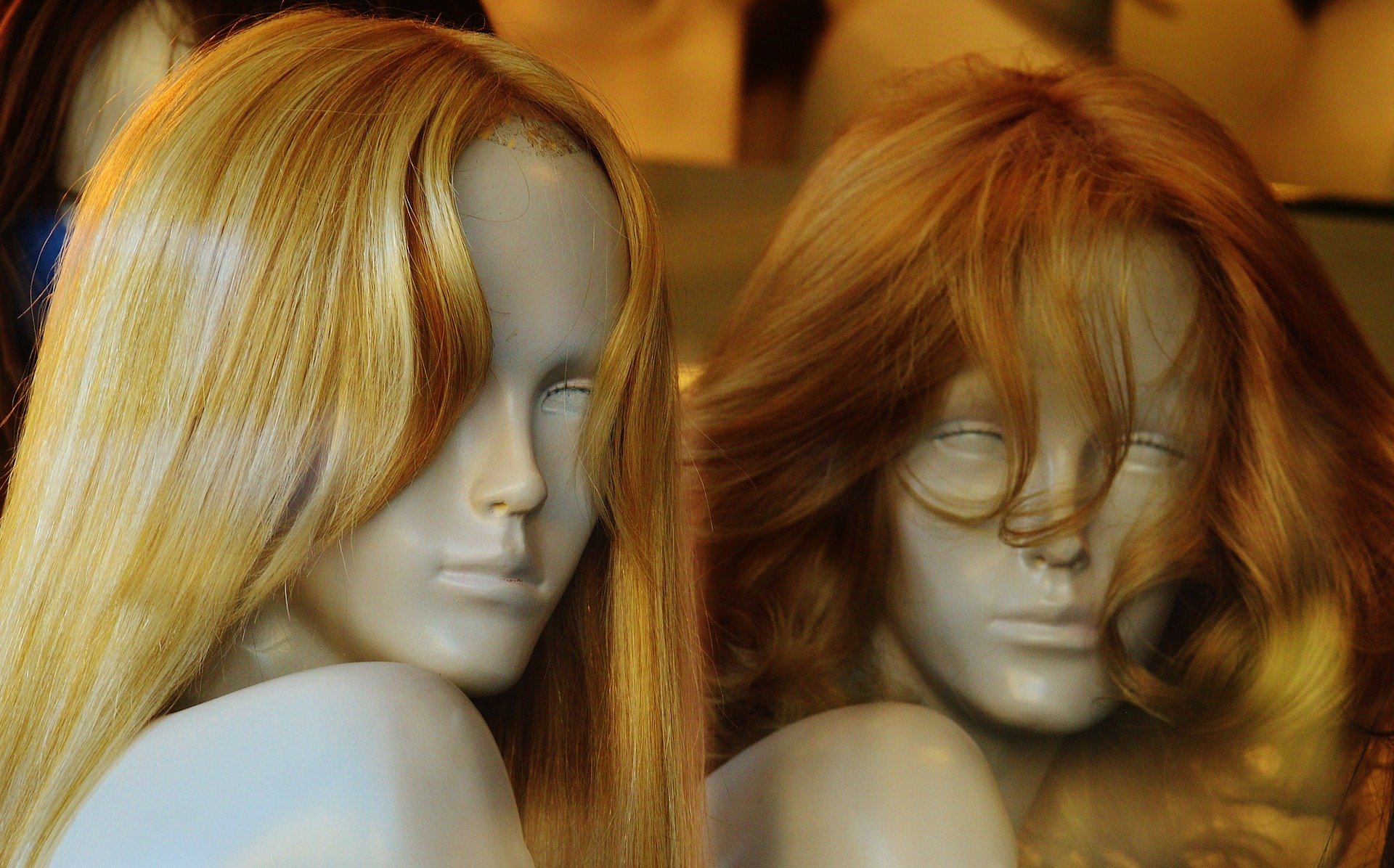 NOT YOUR REGULAR HAIR DONATION
Kieran decided to grow his hair for 6 years after his friend's passing. When his hair became a whopping 19-inches-long afro, he upped his game and turned the shaving into an event on Memorial Day weekend saying:
"I'm going into the military and I didn't want to just cut it off and drop it on the floor. I wanted to give back because there are lots of people that need help."
He started an online fundraiser with the goal of raising $1,000 per inch of his hair, making the total $19,000, all to be donated to St. Jude's. Kieran Moise's fundraiser has currently raised a whopping $24,260, surpassing the initial goal.
17-year-old Kieran Moise heading to the US Air Force Academy in the fall, and decided he wanted to donate his hair to be used for wigs for children battling cancer. In addition to donating 19 inches of hair, he also raised $20,000 for St. Jude.​ https://t.co/6hdVsn8RCD

— FOX 13 Tampa Bay (@FOX13News) May 31, 2021
EXEMPLARY MIDDLE SCHOOLER FROM OHIO
Kilian Turcovsky, an 11-year-old ice hockey fan from Mentor, Ohio also managed to help out in his own way. After growing his striking red hair to a foot-and-a-half long, he decided to raise money to cover the wig-making cost.
[Kilian] says his mom discovered the cost of one wig is $1,800, so he set his goal at $2,000, the extra 200 to be seed money for another wig.
They managed to raise $2,125, and Kilian himself got a personal phone call from Jeffrey Paul, the founder of "Wigs for Kids," to thank him for his efforts, and letting him know that his hair will help a local girl. 
IT DOESN'T HAVE TO BE YOURS
Janet Guinter, a Lansing, Michigan local decided to part with a personal family heirloom in a very special way. It wasn't a piece of jewelry or a china set, but a few braids made from human hair. She explains:
"[My aunt ] brought these braids with her and gave them to me. At that time, my hair was this exact same color, and she said, "Why don't you keep these braids, and you can use them in creative hairstyles."
She kept the braids for over 60 years, but after seeing a departed neighbor's belongings thrown out, she decided to donate the braids to Children With Hair Loss, a nonprofit that helps kids with medical hair loss.
Janet Guinter has kept a unique family treasure for over 50 years now she is donating it to a new home! https://t.co/1WLFyUNcPt

— FOX 47 News (@FOX47News) May 15, 2021
 EVERY LITTLE BIT HELPS
We have hospitals to help with our physical well-being, but the effects of mental health is grossly neglected. Non-profit organizations like Children With Hair Loss are helping in this manner as much as they can.
The recipients do not always have to be kids with cancer. While cancer itself is a very serious ailment, autoimmune diseases like alopecia can take their toll on a child's mental well-being quite easily.
On this #GivingTuesday, consider supporting our recipients with a donation or a purchase in our gift shop! ❤️
(link in bio)#CutPassLove 💗✂️💙#CWHL #ChildrenWithHairLoss #childrenwithhairlossdonation pic.twitter.com/eX33FuUFC7

— ChildrenWithHairLoss (@CWHL_org) December 1, 2020
The biggest obstacle these organizations have is that they only acquire hair through donations, and they are not easy to come by. Once cut, human hair can be preserved for years to come, with very little effort.
With Kieran, Kilian, and Janet's donations, at least 3 more kids in the USA will start their next morning a little more positive, and look in the mirror with a smile on their faces.