Whoopi Goldberg's Granddaughter Jerzey Flaunts Her Long Legs in a White Dress with a High Slit
Whoopi Goldberg's grown granddaughter Jerzey looked lovely as always, rocking chic fashion wear on social media while flaunting a look gleaned from her vast style preferences.
Whoopi Goldberg's granddaughter Jerzey let fans know she was prepared for summer as she posted some hot pictures of herself on Instagram.
She put her lovely figure on display in an outfit that accentuated her figure and teased her smooth-looking skin, posing in a tropical zone and soaking up the last dregs of the sun.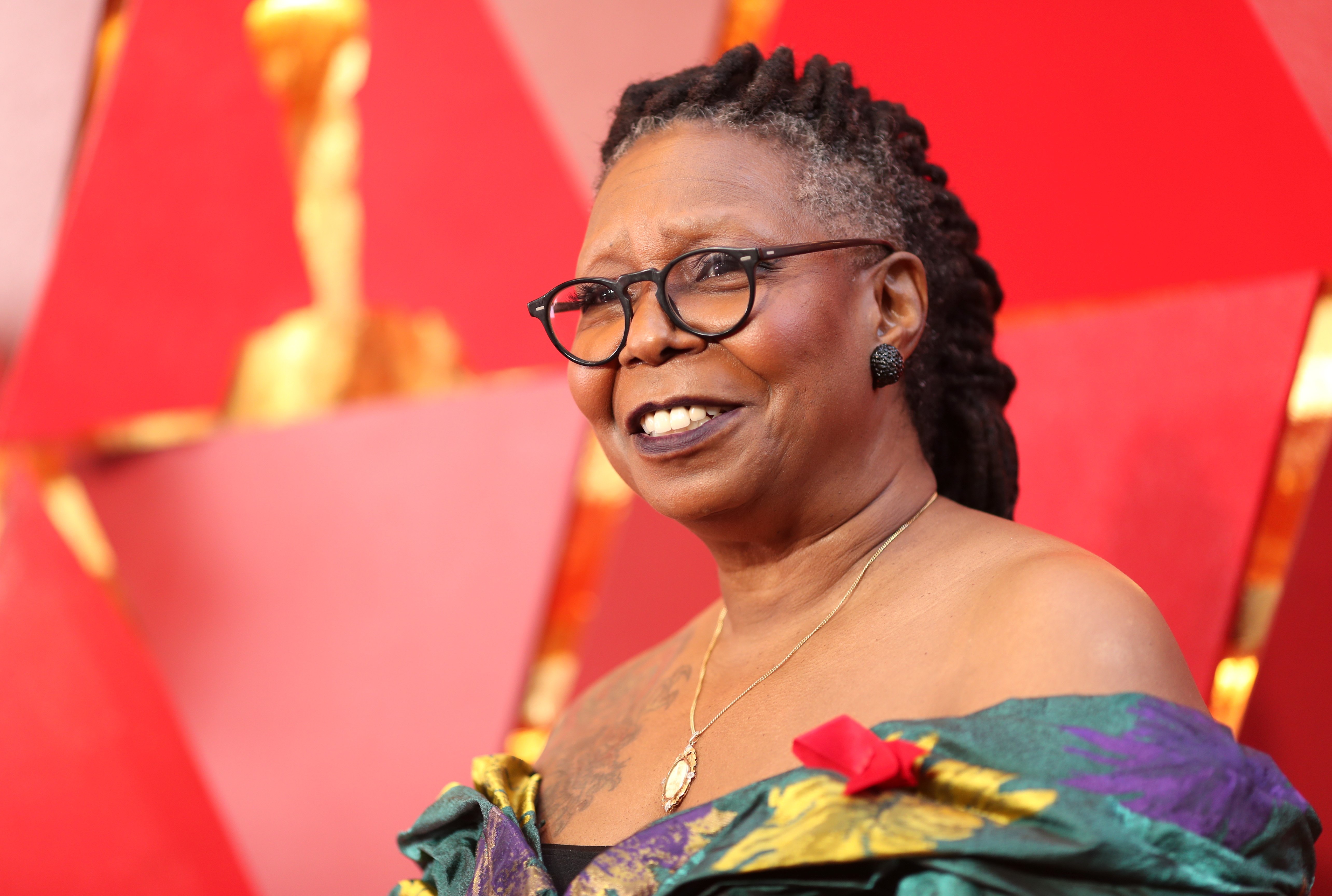 Jerzey donned a white floor-length beach outfit bearing a high slit that climbed up her hips. The outfit also had a cut-out on the waist. She slicked her hair back and wore minimal makeup. 
The cool breeze on the beach swept the outfit apart to reveal her thighs and hip. The camera angle was placed at a vantage point, and she expertly posed with one hip thrust. 
Jerzey is one of three grandchildren Goldberg welcomed into her growing family. The A-list actress gave birth to one daughter, Alex Martin, in 1973 through her marriage with Alvin Martin. Although she would go on to marry two more times, she did not welcome more children.
Alex became a first-time mom when she gave birth to her daughter, Amara Skye, at age 16. She later married businessman Bernard Dean with whom she had Jerzey and Mason Dean.
Although she longed to be an actress, she found out her strong point was in creative painting. 
Jerzey has a fashion brand based in New York and Los Angeles, and her Instagram following is quite profound. Her brother Mason is a musician and a rapper.
Last year, he released a song and has since been garnering streams on Spotify. Mason is also keen on modeling like his sister.
In 2014, Amara Skye gave birth to her first daughter, Charli Rose, with her husband, Chris. Goldberg did not hold back on the joy she felt when she debuted the baby on social media.
She filmed herself happily feeding the infant from a bottle while informing fans it was the first time she was doing such in four decades. The matriarch was also grateful for her expanding family.  
Amara Skye, who got Goldberg's beautiful smile, holds a resemblance to the actress in more ways than one. She also inherited the entertainer's artistic nature and channeled it into visual art. 
She once noted in an interview that Goldberg's influence in her career choice could not be overemphasized. Although she longed to be an actress, she found out her strong point was in creative painting.