Daily Joke: Man Finds an Empty Seat Next to Him during the World Cup Finals
Today's #jokeoftheday is about a man who was shocked to find an empty seat next to him at the World Cup Final. However, the reason for the person's absence left him even more dumbfounded.
A man who was undoubtedly excited for the World Cup Final chose not only to watch the match in person but was lucky enough to get a front-row seat to the football pitch.
However, to the man's surprise, the seat right next to him was empty, which was an understandable reaction as it was quite rare to find such good seats at a game as important as this one.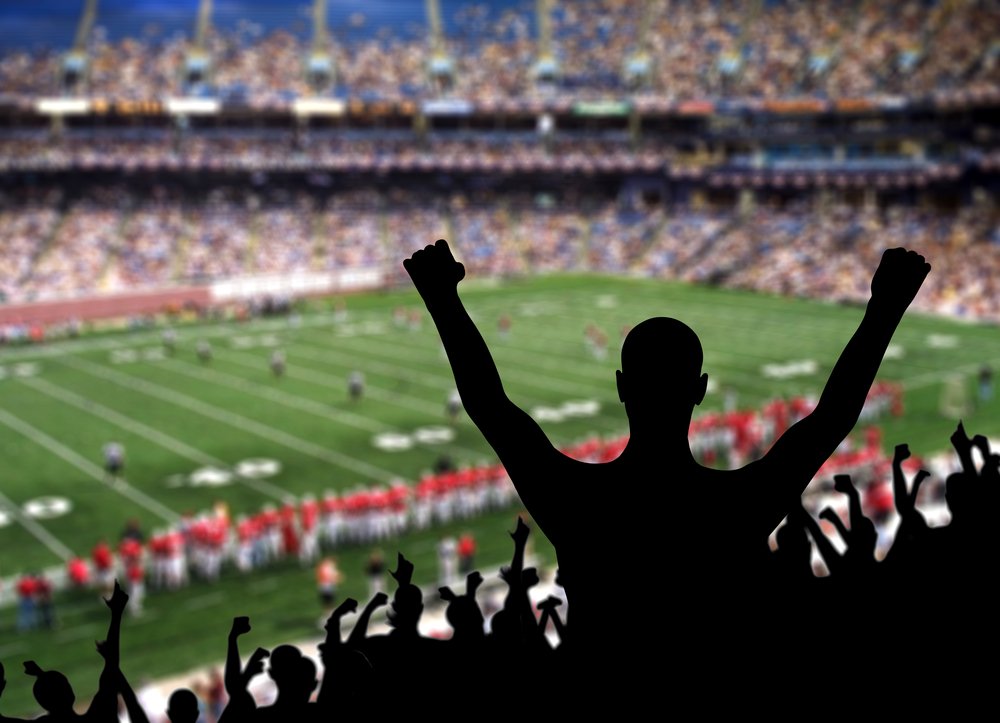 With the hope of getting some answers to this unexplainable occurrence, the man leaned over to ask his only neighbor if he knew whether or not someone else would be joining them to watch the game.
His neighbor responded, saying the seat was empty. The man was blown away as he couldn't believe anyone would miss such a fantastic spot. Unable to keep his thoughts to himself, the man voiced out his disbelief to his neighbor. 
However, what came next was beyond the man's imagination as his neighbor turned to him and explained that not only did the empty seat belong to him, but it was for his wife, who recently passed away.
His neighbor went on to state that this would also be the first World Cup Final he would be attending without his late wife since the pair said their vows decades ago. The neighbor teared up a bit.
Upon hearing the grave reason behind the empty seat, the man immediately offered his condolences. However, the emptiness of the seat still bothered the man, so he innocently asked his neighbor why he came alone.
The man wondered why a neighbor or relative didn't join him at the finals. There was a moment of silence between the duo before the neighbor sadly shook his head in disappointment and said, "No. They're all at the funeral."