Check Out Kevin Hart's 8-Month-Old Daughter Kaori in Gorgeous Outfits in a New Video
Eniko Hart, wife of popular actor and comedian Kevin Hart, shared videos of their baby, Kaori Hart, as she clocks eight months, and she has a very striking resemblance with Hart.
Kaori Mai, daughter of famous comedian Kevin Hart, is growing fast and taking up the semblance of her father. On her eight-month milestone, Hart's wife, Eniko, shared some videos of their little one on Instagram with the caption:
"Happy 8 months, little libra lady!"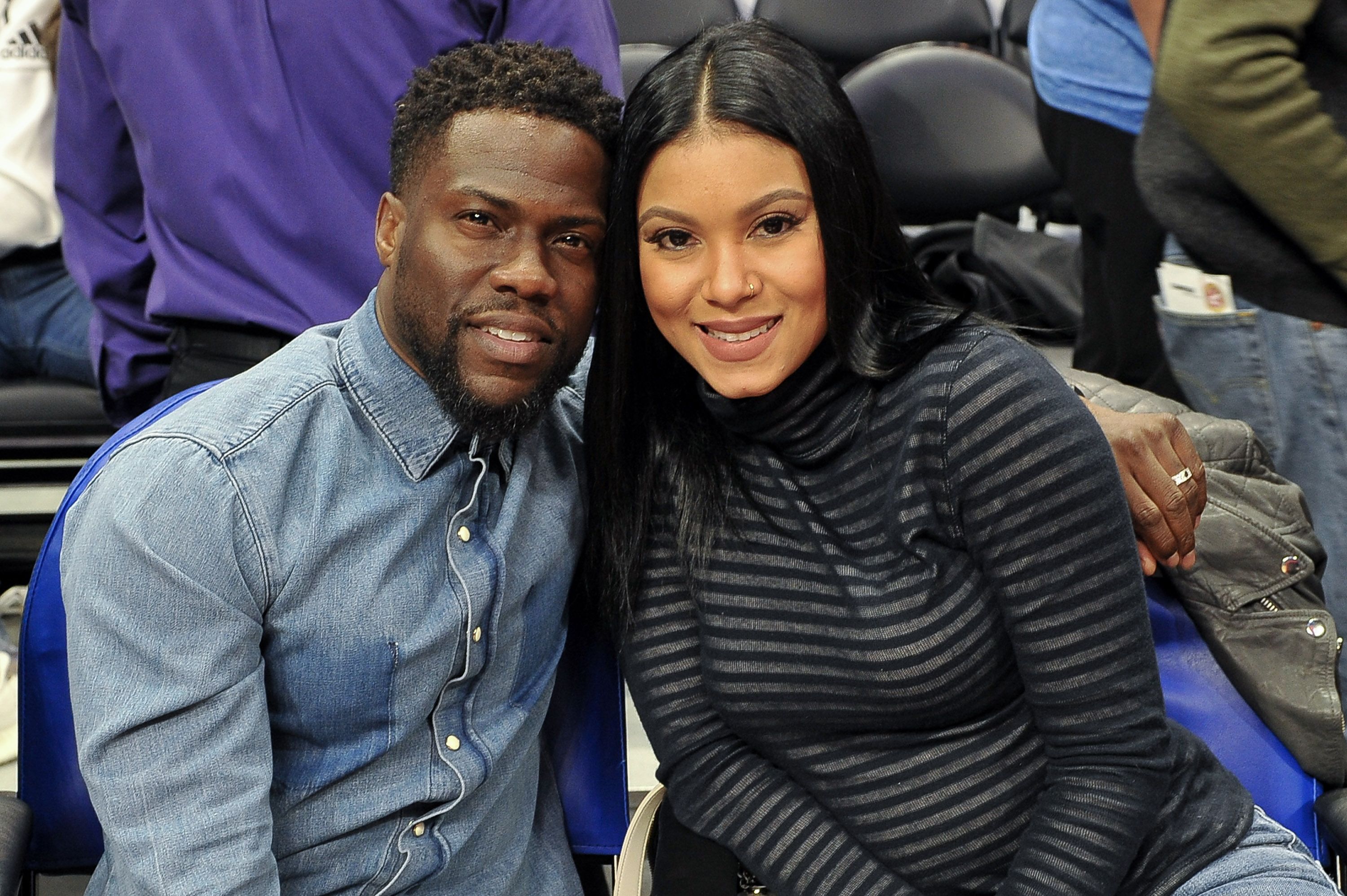 The videos, which have now amassed over 2000 comments, had many stars celebrating Hart's little daughter. The actor also commented saying he is blessed, and Kimberly Dawn 
said
:
"oh my gosh. Look at how big she is getting. I need to see the kids. So beautiful."
There were also comments from other celebrities such as Nicki Minaj, Gabrielle Union, Elisa Johnson, etc. Fans of the Hart family were also there to comment on the semblance between the children.
One fan said they had the same baby twice. One other commenter stated that the 8-month-old baby is the girl version of her older brother, Kenzo.
The show was aired on BET in 2013.
The undeniable fact in all of these is that the kids, mainly Kaori, take after their father, Hart. This has been obvious to fans since the first time Hart shared a photo of her.
Hart posted a photo of his latest baby barely three weeks after her birth on her Instagram page, and fans have not stopped talking about her since. He added the caption:
"All I can do is smile 🤦🏾‍♂️."
When they had Kaori, Eniko was the first to share the news of the baby with fans on Instagram. She posted an image that read "9 months preparing to fall in love for a lifetime" and added a caption welcoming her baby girl to the world.
Kaori is the second child Eniko shares with Hart. She was a relatively unknown aspiring actress and model and became famous only after her wedding to the comedian.
Eniko also appeared on the TV series "Rip the Runway," which was hosted by Kelly Rowland and featured music and fashion. The show was aired on BET in 2013.
Eniko is now more famous. The model and fitness enthusiast also has her and her husband's kids to look after in their blended family. Although she only shares two kids with Hart, Kenzo and Kaori, he also has two other kids, Heaven and Hendrix, from his previous marriage to his ex-wife, Torrei Hart.