Daily Joke: A Young Couple Was on Their Honeymoon
Steve and Margot recently got married and are looking forward to their honeymoon. The couple came up with ideas of what they would do while on their honeymoon.
Margot was more excited because she is a hopeless romantic and cannot wait to see what Steve has planned for them apart from their activities.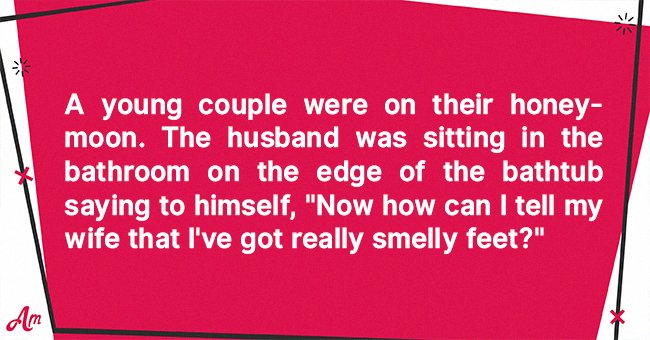 On the other hand, Steve was panicking because he wanted to do something unique and not cliché for their first night on the trip, but he was worried about something else.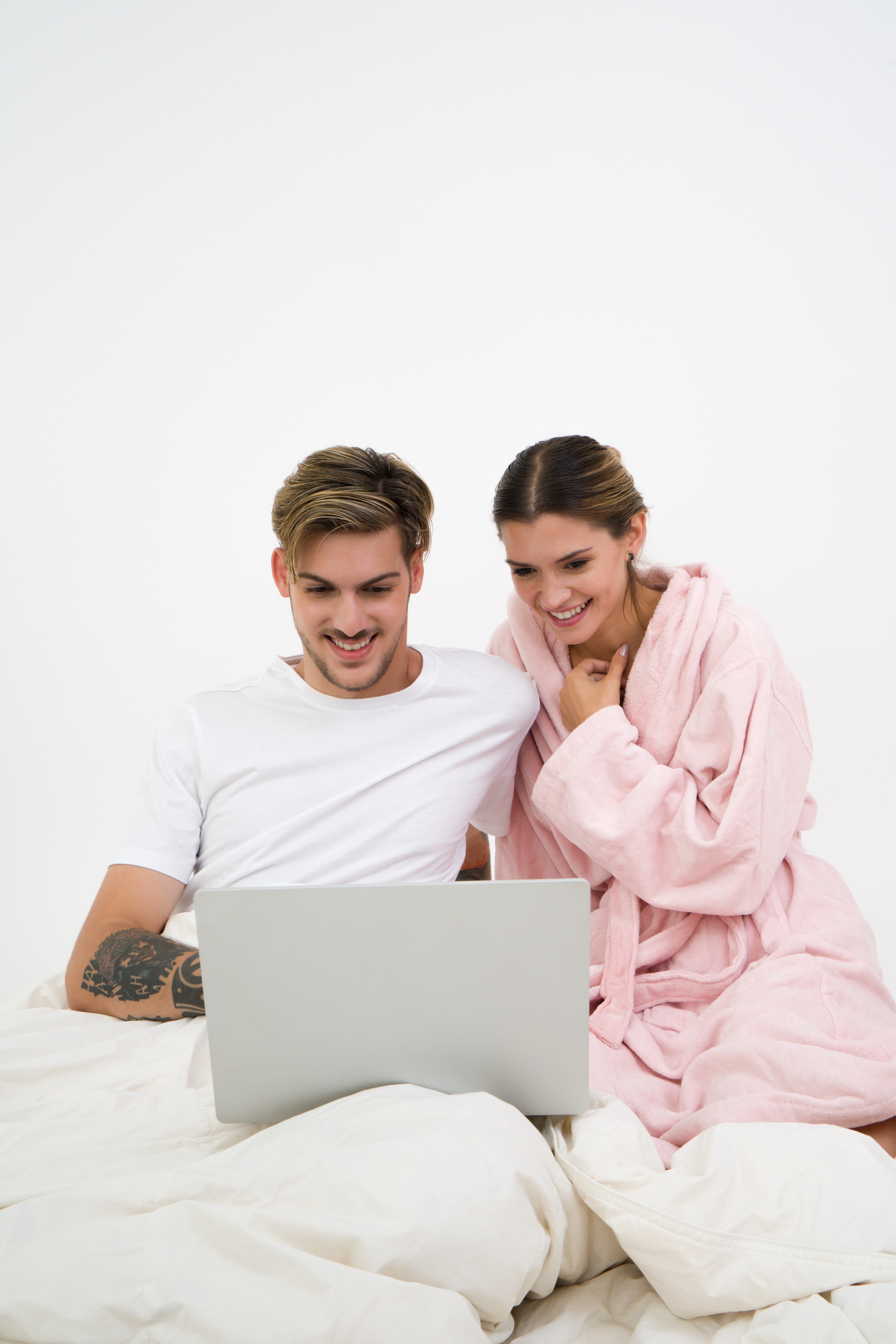 He had smelly feet, and his now-wife does not know about it yet because they have not done the deed. So, he has been lucky to put it off-topic for a while since they started dating.
Things had changed now that they tied the knot, and because it was bound to come out soon, Steve was still uneasy about his situation.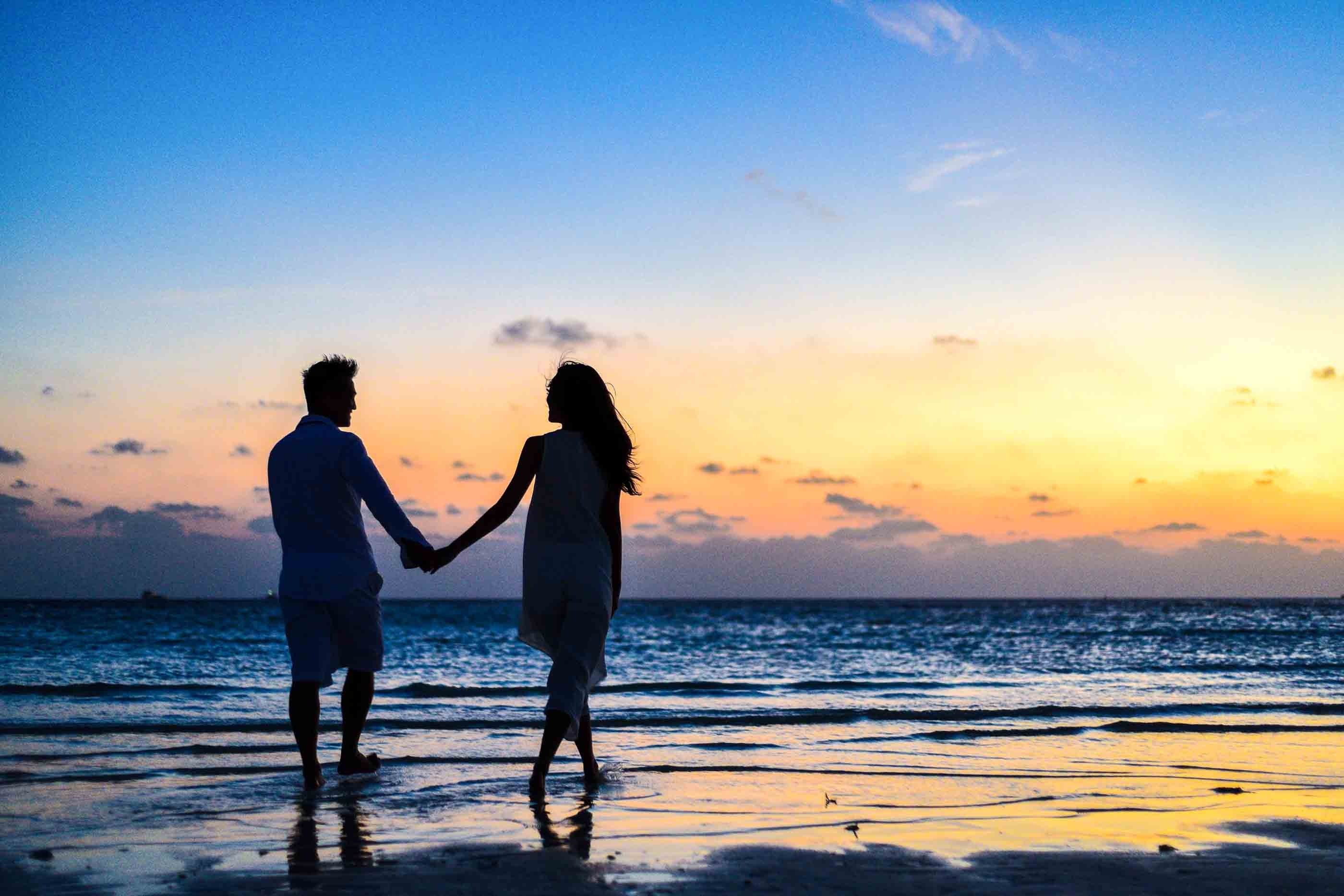 Steve is so embarrassed about his smelly feet that he thought he would not get married one day. However, when he met Margot, he took the plunge and decided he would marry her one day despite having stinky feet. 
Interestingly enough, he was not the only one with a secret. It turns out Margot has chronic case halitosis, and her breath ponged.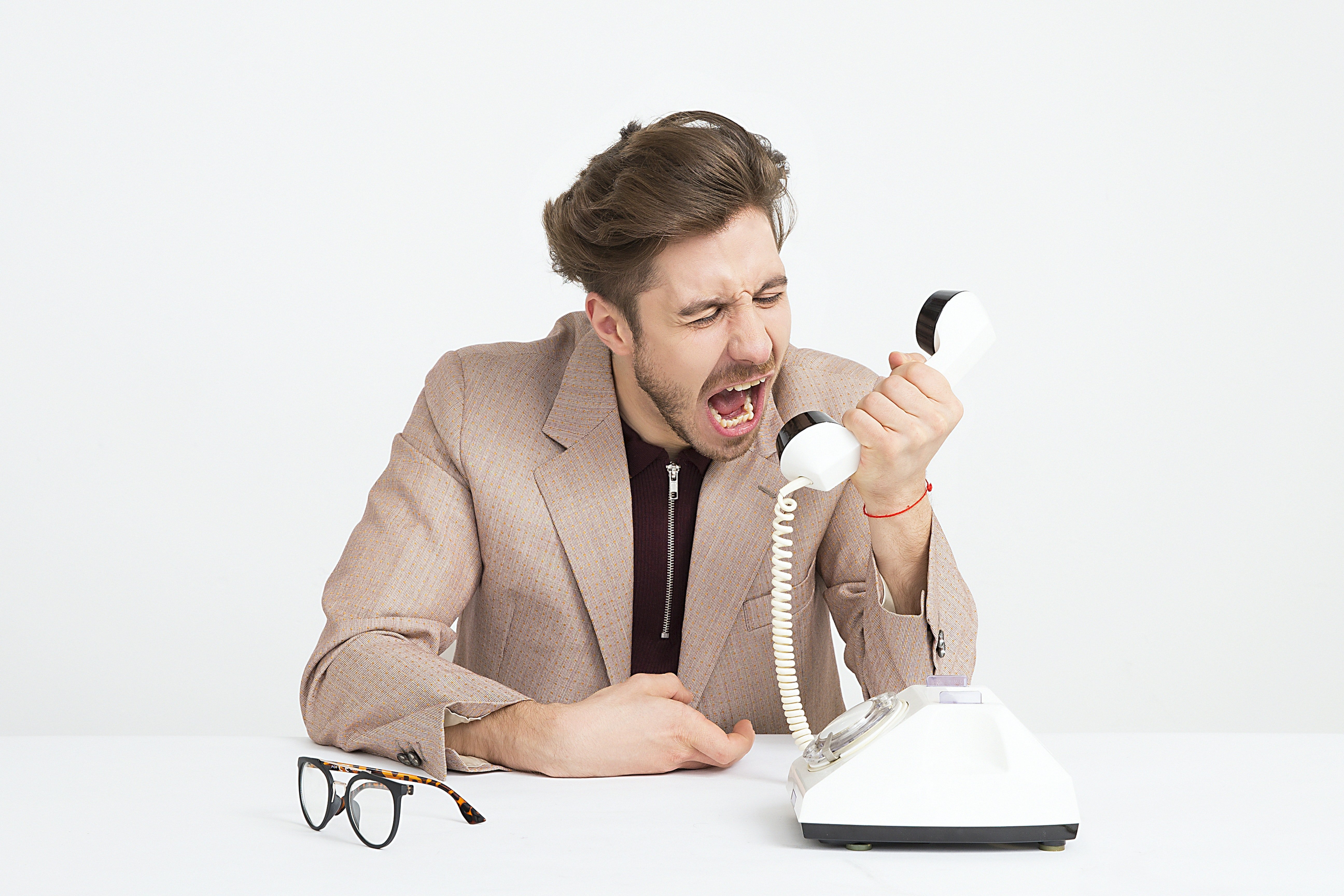 She was uncomfortable with it and always holds a handkerchief in front of her mouth. When Steve asked her about it, she told him she is not ready to talk about it yet. When they started dating, Steve never took off his shoes, and Margot never took off her handkerchief. 
The day for their trip was around the corner, and he called his mom to ask for advice, but she was upfront with him and advised him to tell Margot because they are going to be together for the longest time and would eventually find out herself.
Steve sighed and knew that he had to come up with a way to tell her himself. When the day for their trip came, he became uneasy and was fidgeting a lot.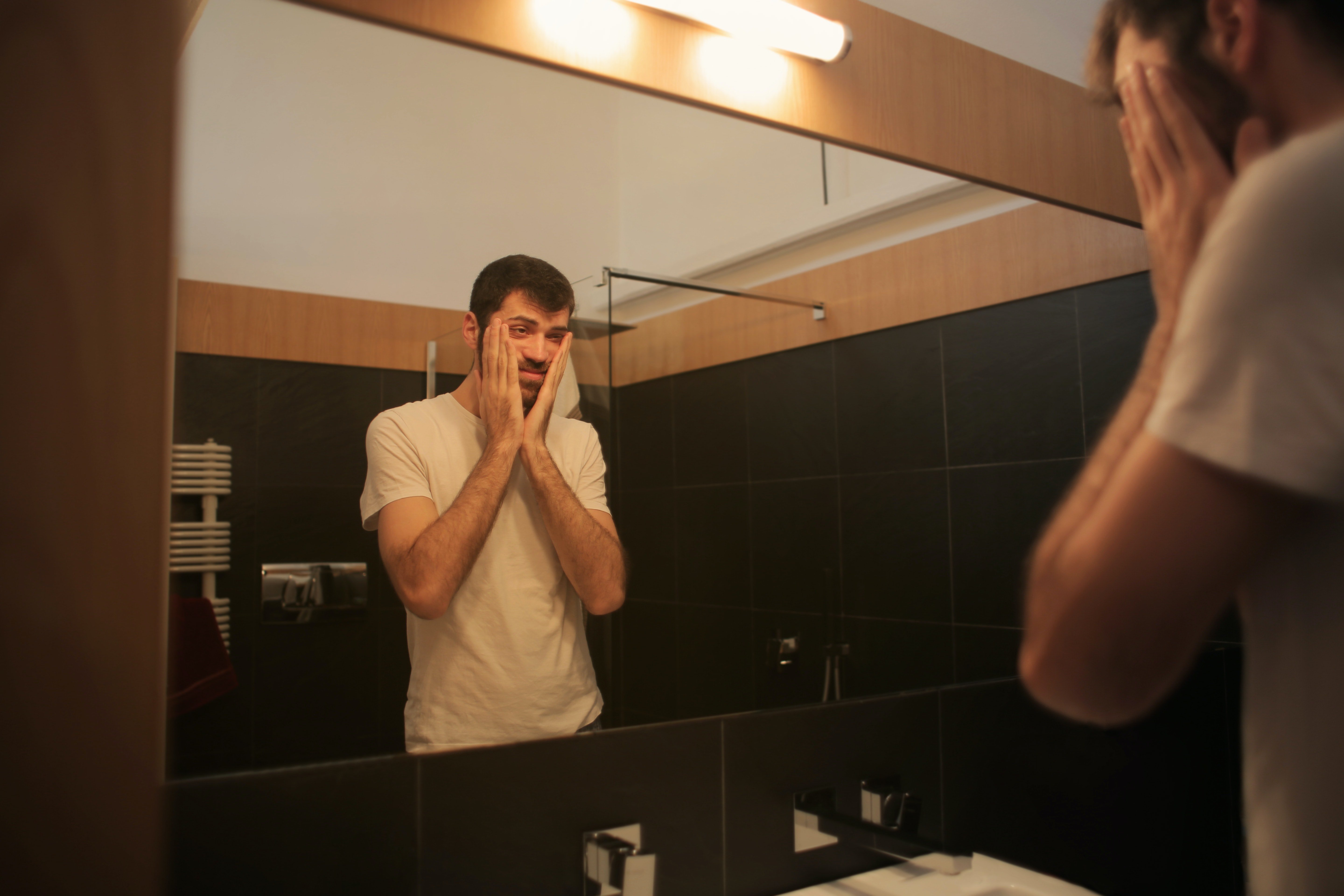 They finally arrived at their destination for their honeymoon and decided to go for a tour before they checked into their hotel. While they were busy scouting, Steve got more anxious because he does not know how Margot would react.
It came nighttime, and he went into the bathroom and thought to himself while sitting on the edge of a bathtub and said, "Now how can I tell my wife that I've got smelly feet?" 
He had taken some things to quell his smelly feet, and after freshening up, it was Margot's turn, and she knocked on the door. She was also nervous and brought along an array of mouth fresheners and mints to sweeten her breath.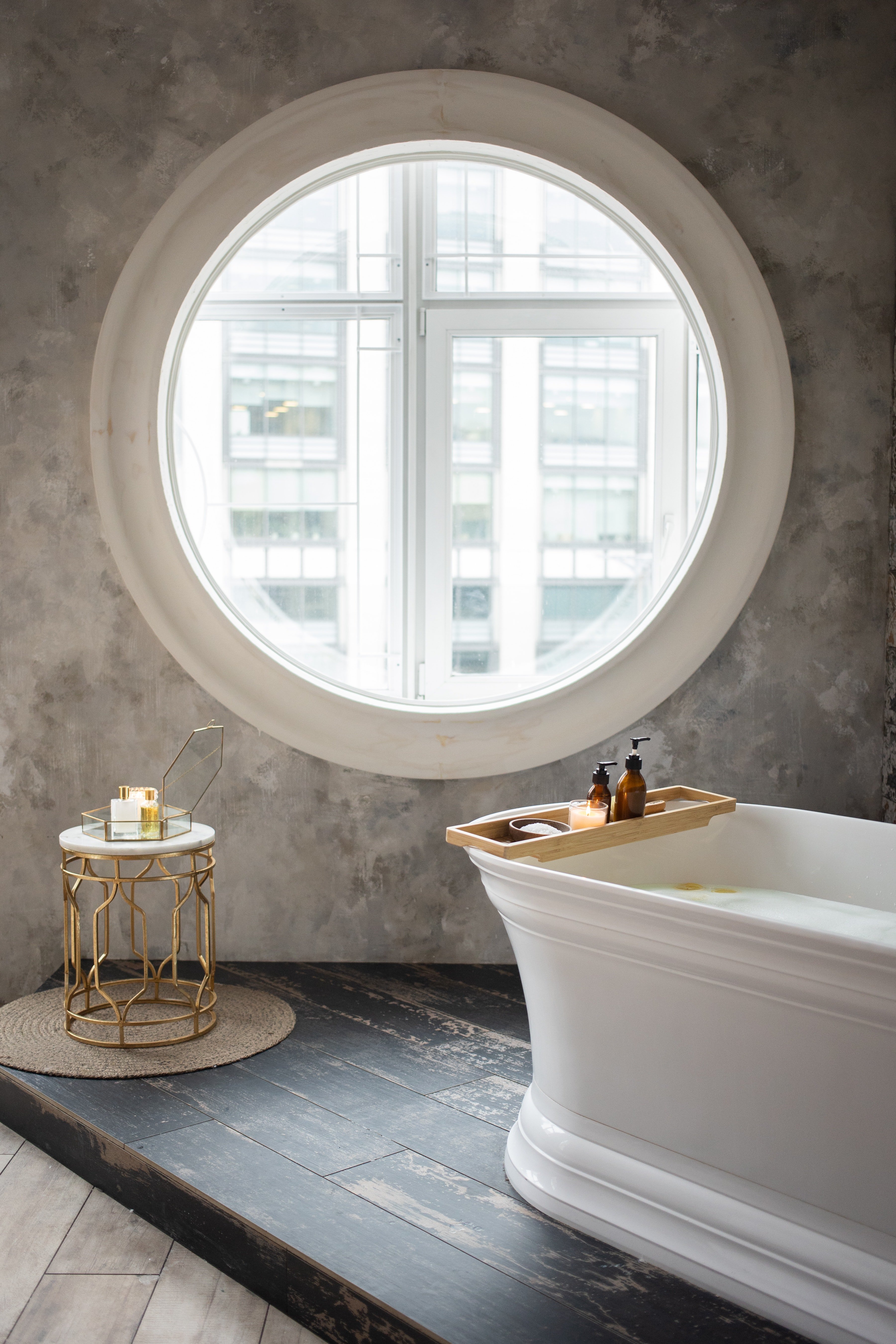 Steve was in the bedroom when he realized that he left his smelly socks in the bathroom. He panicked, and it dawned on him that he had to confess. Margot was thinking about the same thing.
She opened the door and saw Steve. "I have something to tell you," she babbled. "I know," Steve replied, getting a whiff of her breath that nearly made him pass out. "You've eaten my socks."
If you enjoyed this joke, read up on another one about a couple that moved into their new house together and experienced things with their neighbors.