Chris Pratt Shares an Emotional Tribute Honoring Veterans on Memorial Day – See It Here
Chris Pratt took to Instagram to honor the memories of fallen veterans in a lengthy power-packed tribute on Memorial Day. The "Guardians Of The Galaxy" star also reflected on the importance of instilling gratitude in the youth.
Actor Chris Pratt shared a powerful message on Memorial Day to honor American soldiers who fell while defending the country. The 41-year-old shared a string of photos featuring relatives and loved ones of veterans grieving before decorated headstones.
He accompanied the tear-jerking picture gallery with a lengthy message, reflecting on the sacrifices of these military men and why the country needed to remember them.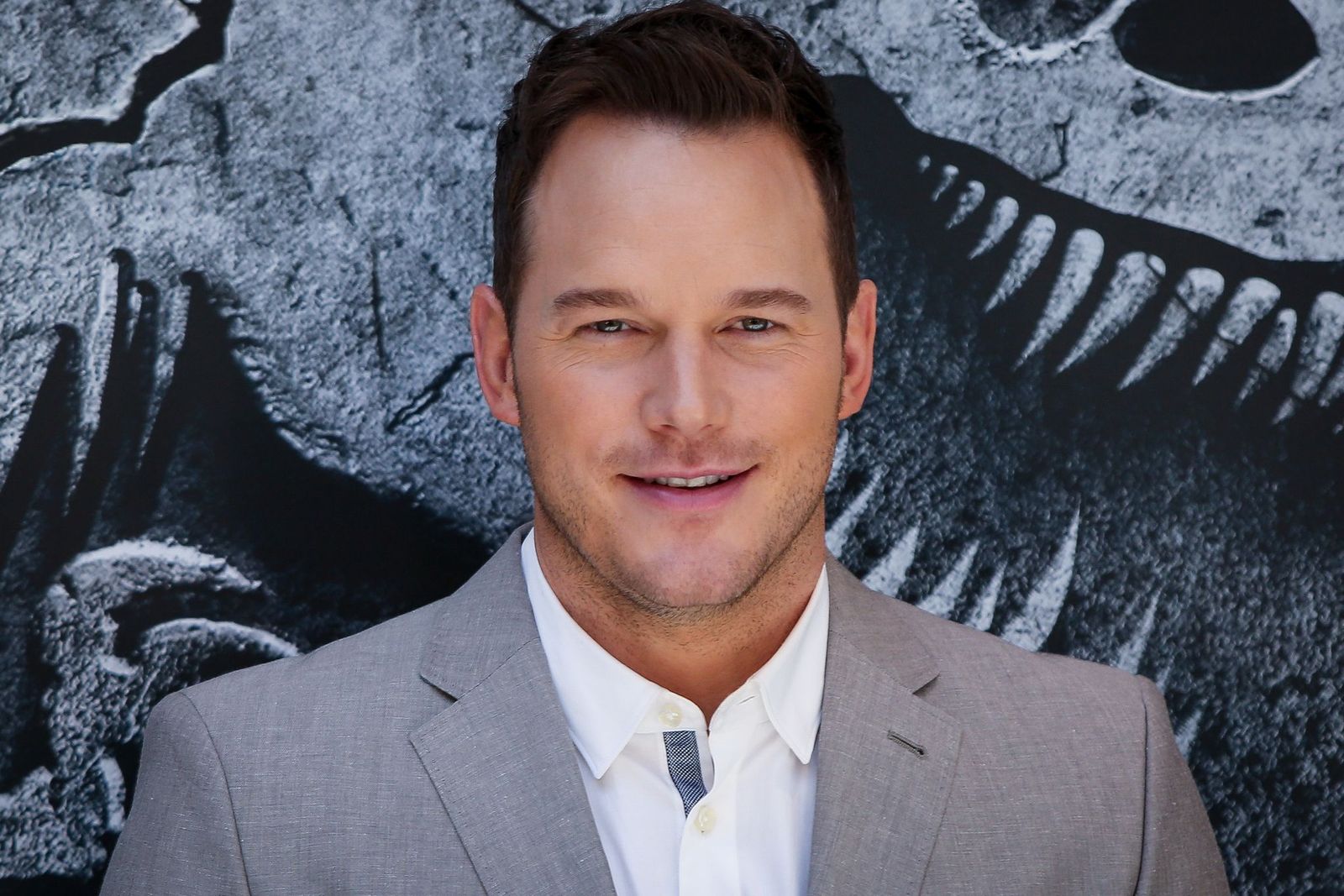 Pratt urged fans to reflect on each of the pictures posted. The star further explained how America's armed forces had altered the course of the world for the better. 
The father of two recounted some of those historical deeds. He also gave the military credits for hunting down the perpetrators of 9/11 before acknowledging the fallen, saying:
"We count the names of each fallen soldier lest they be countless. They are good guys. They run to the sound of gunfire. They know pain and suffering we never will."
Going further, Pratt acknowledged that thanks to the sacrifices of these veterans, Americans earned the most decent and freest society the world had ever known. For that, the country needed to learn the act of gratitude.
They could only do so freely because the fallen soldiers already paid the price in blood.
The star, a father of two, noted that failing to instill gratitude in the youths would put the country at risk of losing the decency the soldiers fought for.
The youths needed to realize the gift of freedom they enjoyed was thanks to the selfless sacrifices of those fallen veterans. Pratt added a call to action, urging Americans to support the fallen and take a brief moment to consider those sacrifices.
He also reminded fans how some countries lacked the privilege to criticize their government, as it would be deemed a punishable offense, sometimes attracting the death penalty.
The "Jurassic World" star encouraged fans to speak up and exercise their right to criticize as it fostered progress and the correction of a flawed system.
However, Pratt urged them not to forget that they could only do so freely because the fallen soldiers already paid the price in blood.
On May 31, Americans worldwide marked Memorial Day, a holiday set aside to honor people who died while serving the country. It also signifies the beginning of the Summer season.
Usually observed on the last Monday of May, the holiday, formally called Decoration Day, was instituted following the Civil War.
It became an official federal holiday in 1971 and has since offered Americans an opportunity to honor the fallen by visiting cemeteries, participating in parades, or holding family gatherings.