'My 600-LB Life' Star Lashanta Is Unrecognizable After Weight Loss — Inside Her Life after the Show
When TLC's "My 600-LB Life" fans met Lashanta White, she weighed over 660 pounds. The reality star has since changed her life after losing all the weight and is now unrecognizable.
On season 7 of TLC's "My 600-Lb Life," viewers were introduced to Lashanta White. When the season aired, the reality star was struggling with a weight of 662 pounds at the height of 5'2".
Her goal for coming to the reality show was to lose weight so she could turn her life around before she turned 40. When she started on the show, she had been bedridden for two years.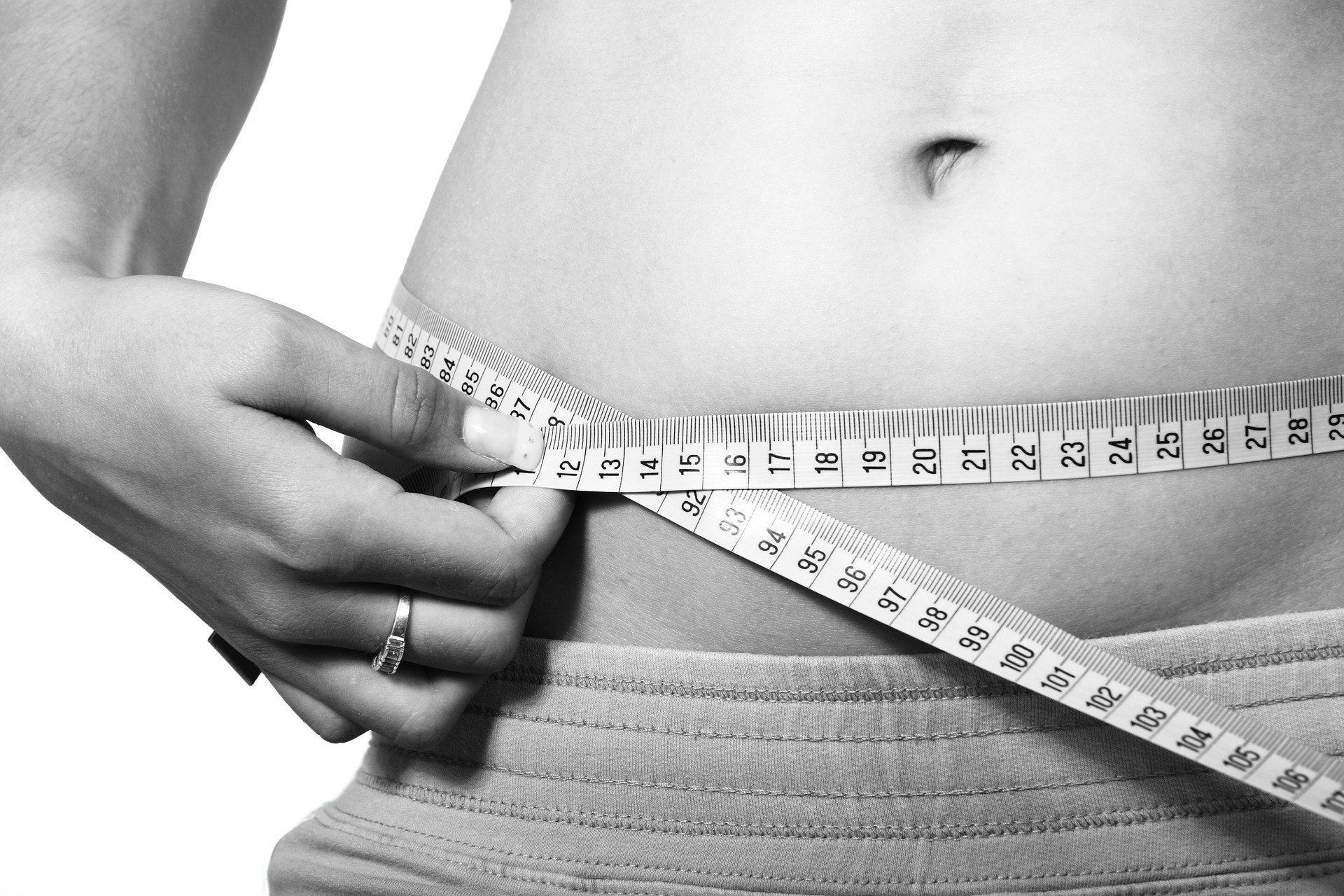 LOSING WEIGHT & HER BOYFRIEND
White was also struggling to look after her four children. At one point, the reality star had to move to Houston, Texas, to continue with her weight loss journey, and that's when her boyfriend dumped her.
Her boyfriend, Jeremy, didn't approve of her losing weight, but White moved anyway to take care of her own health. She initially lost 113 pounds and then an additional 47 pounds.
SURGERY & MUSIC CAREER
After that, she was able to qualify for gastric bypass surgery, and now she looks like a different person. While appearing on the TLC show, White confessed that she struggled to get a job because of her weight.
However, in 2019, things appeared to have changed for the reality star as she started sharing her original songs on her own YouTube page. Some of the tracks include "Where U Been" and "Big Gurl Season."
INSTAGRAM PRESENCE
White also posts frequently on her Instagram page. On May 22, 2021, she uploaded a video of her singing on camera while her son, Shaun, rapped along to the song off-camera.
Besides posting videos of her singing, she also shares images of her makeup and hairstyles. She also advertises her writing services on social media, including on her Facebook account.
WHITE'S WEIGHT LOSS UPDATES
Even though White has never revealed how she actually lost on "My 600-Lb Life," she's since kept her fans in the loop on social media. She created a Facebook page called Lashanta — New Beginnings for this purpose.
Besides talking about her weight, the reality star also uploads product recommendations and once-in-a-while recipes. Sometimes she also shares her nail art, and new beauty looks.
WHAT THE FUTURE HOLDS
One thing her fans will notice is that White never posts full-length images of herself. However, she will post before headshots and those of what she looks like now, and the difference is clear.
At the moment, the TLC star hasn't said if she would be starring on TLC's "Where Are They Now?" for a follow-up episode. Here's to hoping she returns to give fans a proper update on her health.