Naomi Osaka's Boyfriend Cordae Had This to Say after She Revealed Her Struggles with Depression
Naomi Osaka's rapper boyfriend Cordae comes all out to support his lover after she revealed her struggles with depression in a lengthy write-up, following her withdrawal from the French Open.
23-year-old Naomi Osaka is a young tennis player whose skills and passion have earned her recognition from the world of sports.
She has been awarded trophies for her victories. Osaka has more than two grand slam titles to her name and is admired by a wide audience online.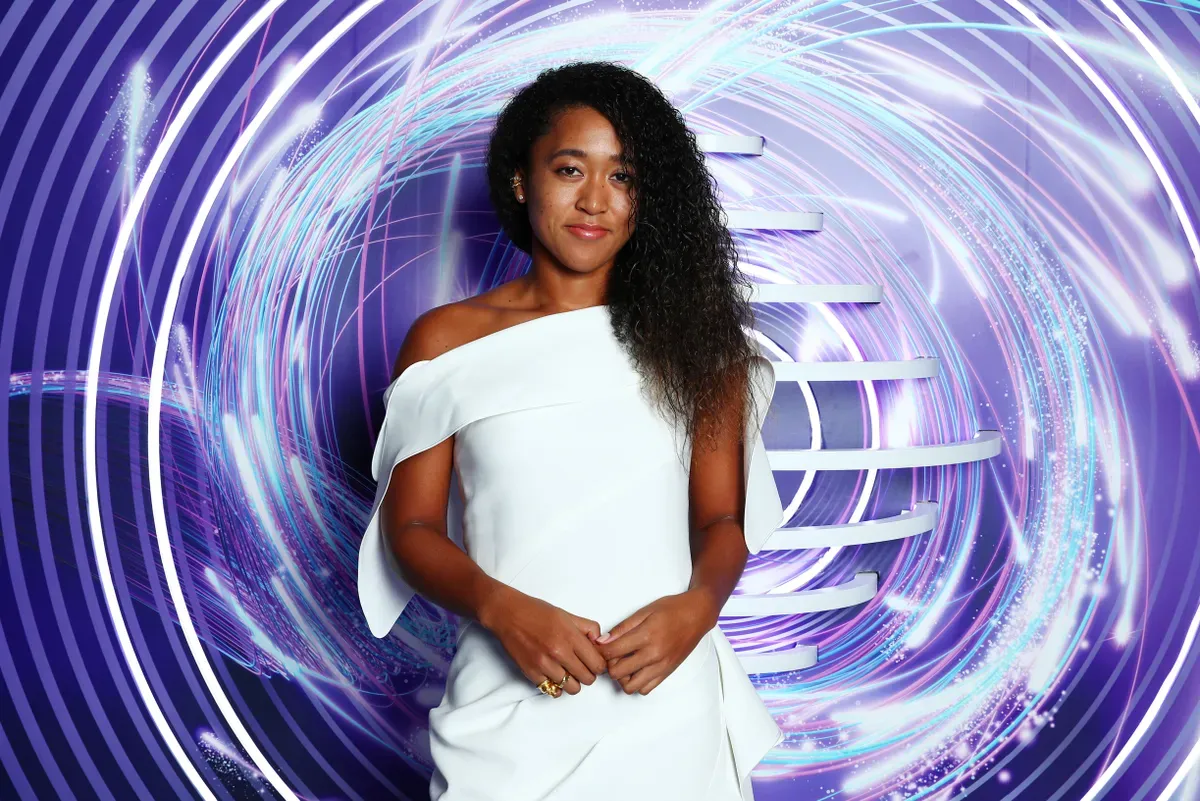 Recently, she shared a personal situation with thousands of fans. The tennis champion revealed she had been a victim of depression for nearly three years. 
The 23-year-old explained that she would be absent from the court for a while because of her mental health. Then, she talked about coming back, but not after taking care of herself. In her message, she added:
"Though the tennis press has always been kind to me (and I wanna apologize especially to all the cool journalist…), I am not a natural public speaker."
Osaka further revealed she gets a huge wave of anxiety anytime she speaks to the media. This message came after the grand slam title champion skipped a press conference following her first-round victory at the French Open.
In her note, Osaka established that despite being a public figure, her introverted nature causes her to be nervous and makes it nearly impossible to whip up the best responses to the press.
The lovebirds have been inseparable since 2019 when they began dating, and Cordae goes to great lengths to prove his love.
After the emotional message dropped, thousands of her fans resonated with the news. They reached out and congratulated her over such bravery to pull out of the French Open.
One of the tennis star's strongest supporters and biggest fan, her boyfriend, Cordae, expressed his thoughts on the post briefly. While backing his lover, the entertainer maintained she owes nobody an apology. He wrote:
"No need to apologize..."
The lovebirds have been inseparable since 2019 when they began dating, and Cordae goes to great lengths to prove his love and support for Osaka.
In March, the athlete rained praises on him for the overwhelming support he showed during the US Open finals. The appreciative post mentioned that the rapper halted his schedule to be part of her history.

Now that she has decided to stay off sports for some time, thereby challenging the tennis establishment status quo but giving other athletes a voice, Cordae is more than willing to be by her side.