Katherine Schwarzenegger Looks Gorgeous in Photos Taken Years Apart Proving She Has Hardly Changed
Ex-Governor of California and famous actor Arnold Schwarzenegger's daughter Katherine Schwarzenegger Pratt shows her love of animals and her never-changing smile on Instagram throwback.
In a recent post, Katherine Schwarzenegger shared two snaps of herself on Instagram, the first one from 2002 and the second one from 2021, all the while giving her long-time beloved horse chin-scratches in both.
Aside from the increasing number of white hairs on the horse's forehead, there's hardly any change in the picture. That definitely brings the term "winning the genetic lottery" to the mind of anyone that sees the pictures she shared.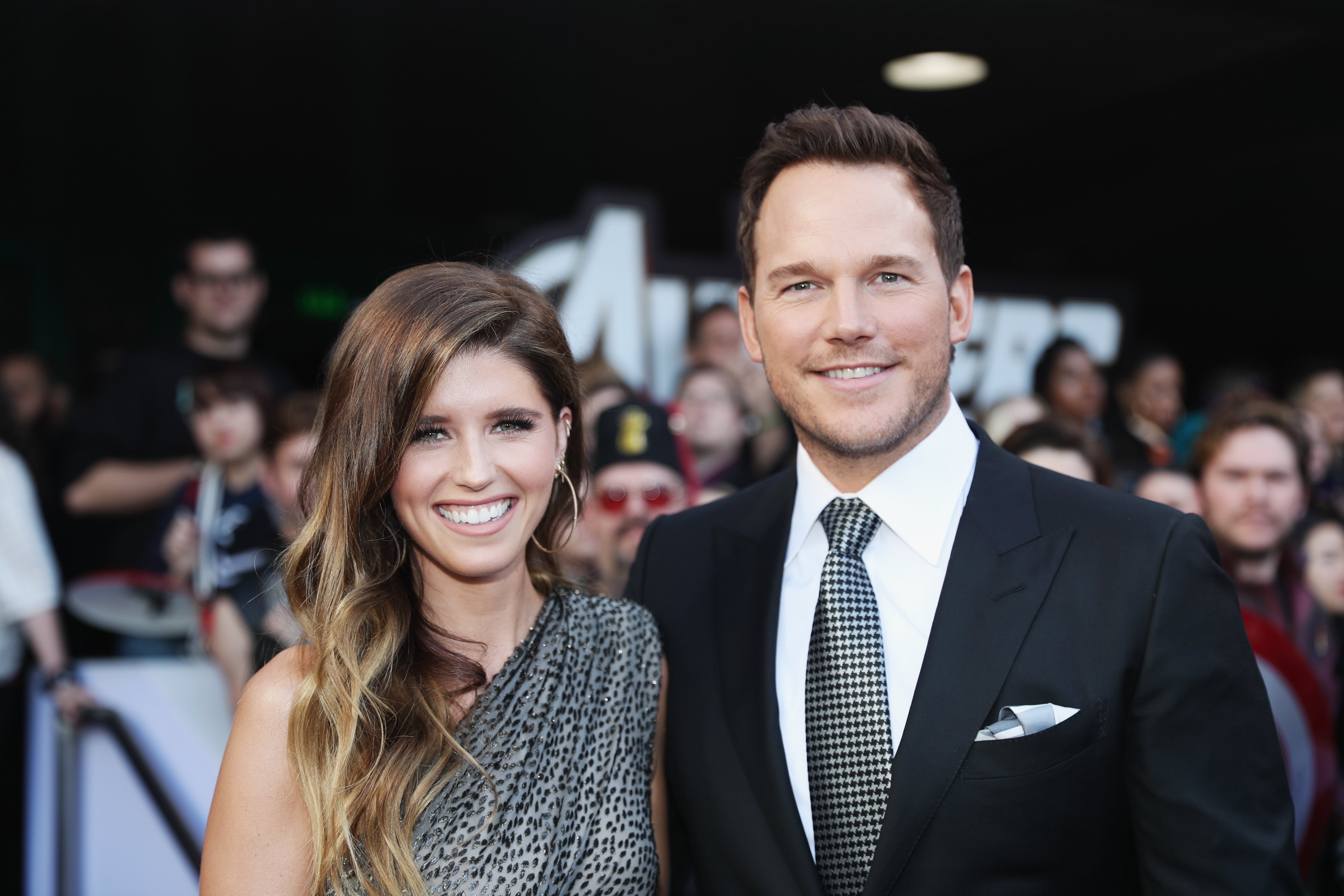 Growing up in a large, farm-sized house with lots of animals definitely helped her animal-loving side, as she also has a middle-sized rescue dog named Maverick with her husband Chris Pratt of MCU and Jurassic World fame.
The almost-20-years gap between her Throwback Tuesday post shows next to no difference, both in her looks and her love for her horse Cinco, also publicly declared and proved by her caption saying:
"2021 and 2002 Any days I get to spend with my Cinco at the barn, are the happiest days 😍."
The 31-year-old author is busy with a different type of caregiving in recent times though. After giving birth to a daughter with husband Chris Pratt, she seems to be devoted to her as much as she is to her husband.
Despite her busy schedule with being a full-time mom and her web series BDA (Before, During, and After) Baby, she doesn't forget to advertise her husband's upcoming movie to her online followers while giving her opinion too.
The couple started their relationship in 2018, shortly after Chris Pratt was divorced.
Schwarzenegger's gushing over her husband is not news, though. She talked about it in multiple interviews and named Pratt as her biggest supporter through motherhood.
Pratt's well-known childlike enthusiasm and good guy charm seem to win Katherine over quite a bit, proved by her interview on "The Drew Barrymore Show", saying:
"We talk about that a lot because I'm pretty sure we both knew right away that this is where our relationship was headed, and we clicked very quickly."
The couple started their relationship in 2018, shortly after Chris Pratt was divorced in 2017 from his ex-wife Anna Faris, known for the first four films of the Scary Movie franchise, with whom he shares a 9-year-old son.
Their love story moved to advanced stages at a considerably fast pace, with them getting engaged in January 2019 and getting married in June of the same year, with their daughter Lyla being born in August 2020.
The Marvel Cinematic Universe and Jurassic World franchise superstar seems to be the same fantastic guy seen in his movies such as Star-Lord or Owen Grady, respectively, as shown by his wife multiple times.
The daughter of an iconic celebrity who reached legendary status and a recent superstar actor who's on his way to the same in a love story sounds like a rock supergroup everyone is excited about, but with a heartwarming twist.