Remember 'Growing Pains' Star Kirk Cameron? Here's How He Looks Now
Fans will remember Kirk Cameron as the mischievous Mike Seaver on the fan-favorite show, "Growing Pains." He's since grown up from that child star and quite different.
Kirk Cameron won two Golden Globes and several other awards during "Growing Pain's" seven-year run. He was so famous as a child star that he would drive around bullet-proof limousines to avoid stalkers.
The actor lived a full life and even flew in Leer jets because dignitaries wanted him to play tennis with their daughter. Cameron was making a lot of money and rubbing shoulders with the right people.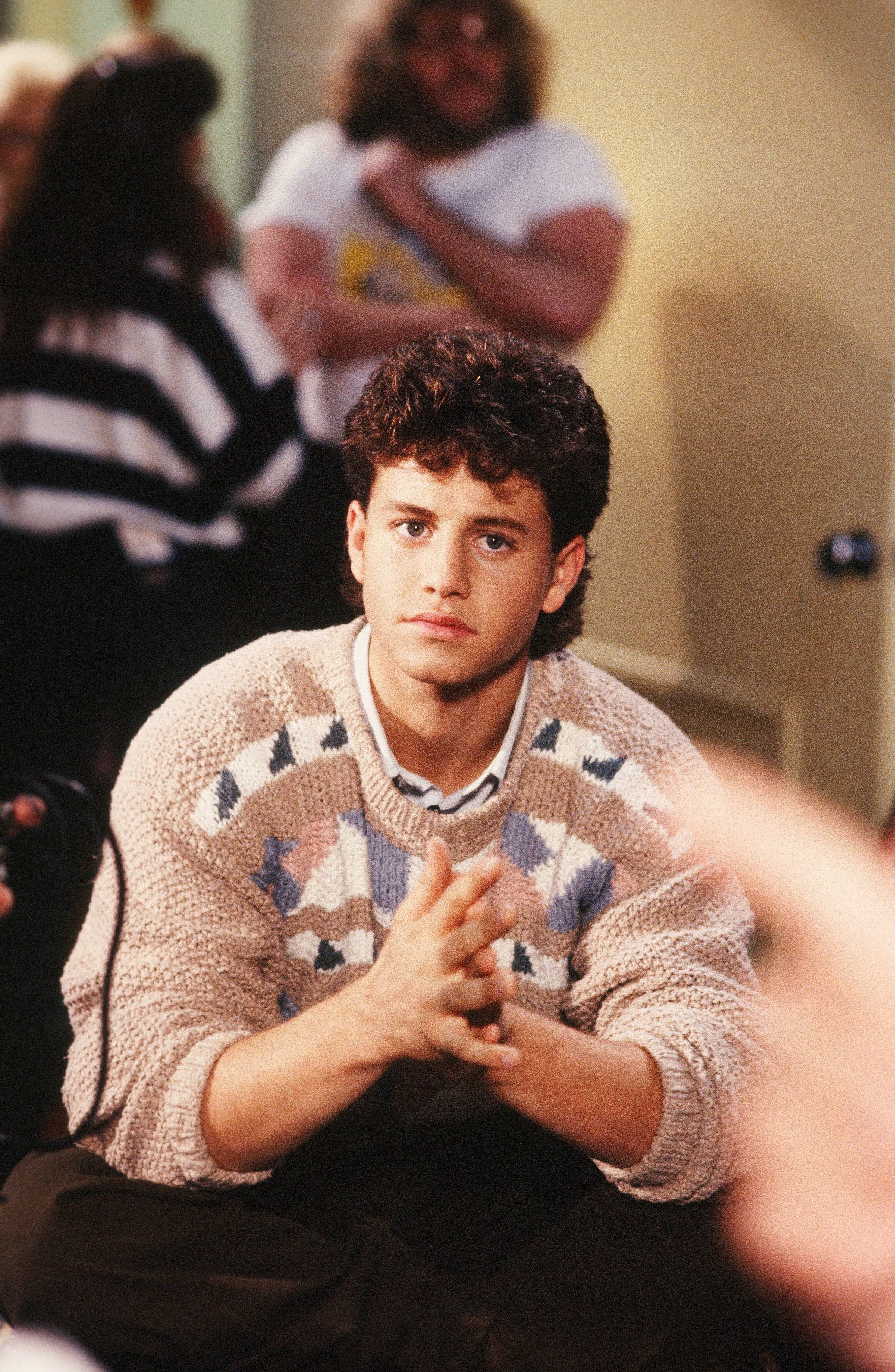 The star was enjoying life, having fun, and didn't want to focus on religion because he thought it would dampen his life. However, at around 17, he met a girl whom he liked and followed her to church.
He got saved and started building a relationship with God. On the "Growing Pains" set, he stopped swearing and became discerning with the roles he was willing to accept in Hollywood and on the show.
Things became controversial for Cameron when he refused to partake in a scene that portrayed his unmarried character sharing a bed with a girl. His changed life ended up leading him to the love of his life.
Before "Growing Pains" ended in 1992, the actor fell in love with co-star Chelsea Noble, and they got married in 1991. The couple who lives in California went on to have six children.
Cameron is now involved in a ministry called Way of the Master, but he's continued with his acting. Fans might recall seeing him on the series "Left Behind," and he's also starring on "Fireproof."
His beliefs have left him on the outside in Hollywood, and work doesn't come as easily any longer. The star's religion is his main focus, and if he had to change his career to survive, he would do it.
Despite the changes in his life, Cameron still considered his "Growing Pains" castmates as his "family."He revealed this after losing co-star Alan Thicke at 69 to a heart attack in December 2016.
The actor said he and his co-stars shared birthday celebrations, cried together, had holidays and Christmas parties with each other. He described them as more than a fake family but his "real family."
Cameron frequently posts images and videos on his Instagram account. For instance, on April 14, 2021, he shared a photo of himself alongside his son, James, to celebrate the boy's 18th birthday.
A few days later, he shared a video of him hosting his American Campfire Revival event. Both posts showed how down to Earth and different and grown-up the actor has become since his childhood days.