San Jose Mass Shooting Victim's Widow Recalls Their Last Moment Together in the Hospital
Nine employees of a transit agency tragically lost their lives in a mass shooting at the VTA rail yard in San Jose, and one of the victim's widows recently spoke about their last moment together.
The world has been mourning the sad death of nine transit agency employees who died in a mass shooting in San Jose, with one of them, Alex Fritch's widow, left heartbroken.
Terra Fritch, the widow of the ninth victim, opened up about her late husband's plans and their last moment before his painful death. Terra revealed that the deceased had nursed plans in his heart to travel the world just before he met his end.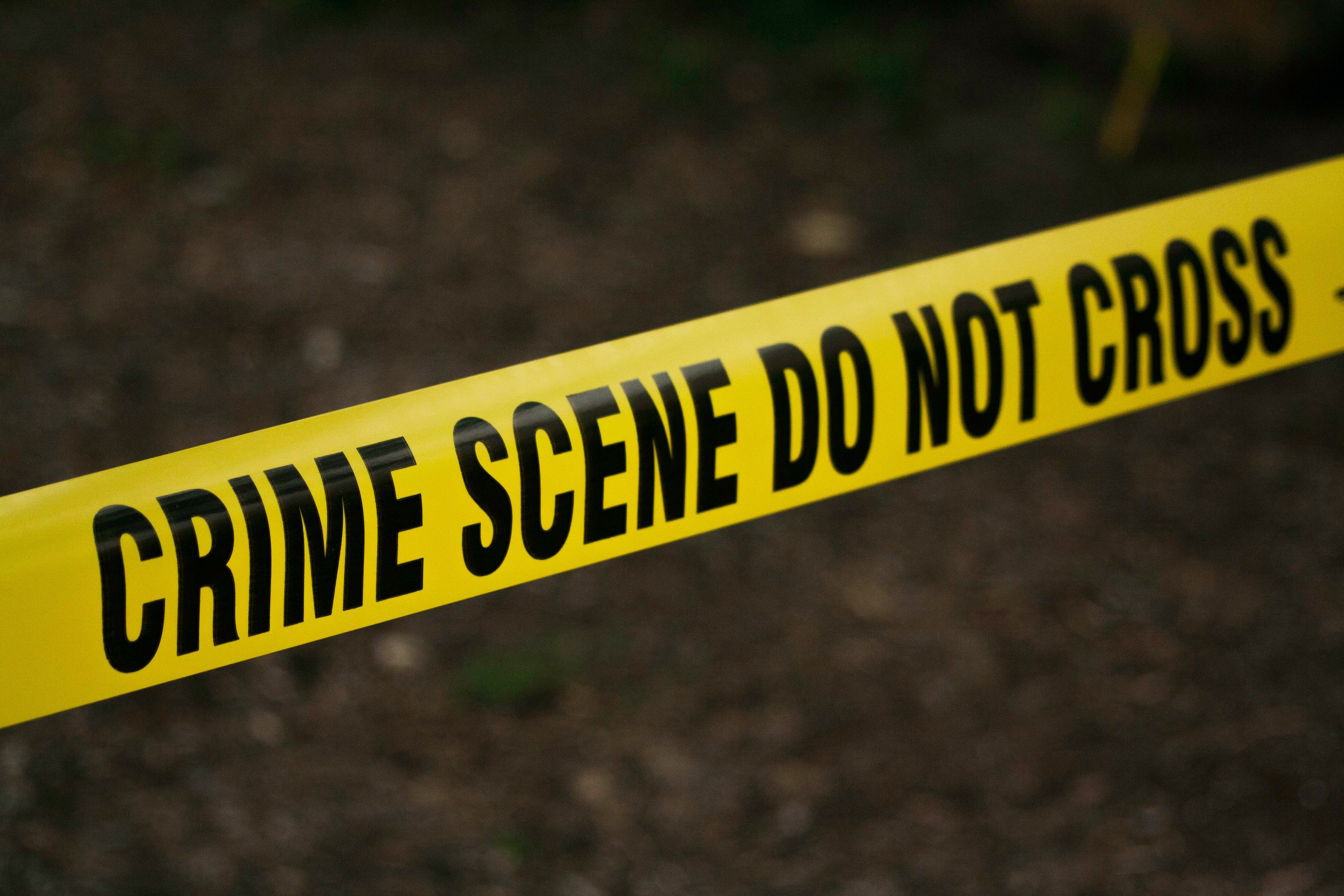 The couple was married for 19 years, and Terra has spent the last few days mourning the loss of her husband and recalling some of their precious moments together.
She explained that she and Fritch spent most of their time in his tiki bar, which was a sacred spot for them. Since his death, Terra has kept items in the bar close to her heart as they are all she has of him.
At least 8 people were killed Wednesday in a shooting rampage at a rail yard in San Jose, California, the latest deadly spree to rock the nation. https://t.co/Ziv2NaCfaN

— Delaware Online (@delawareonline) May 27, 2021
The couple shared a close bond in their almost two decades of marriage and spent the last few seconds of Fritch's life together in the hospital before he slowly passed away.
Recalling the moment, Terra tearfully explained that Fritch held her hand before he passed and had tears streaming down his eyes as he felt his life ebbing out of him.
Cassidy has had a history of voicing his hatred for his colleagues and his inclination to terrorism.
We are still awaiting many of the details of this latest mass shooting in San Jose, but there are some things we know for sure. There are at least eight families who will never be whole again. Every life taken by a bullet pierces the soul of our nation.

We must do more.

— President Biden (@POTUS) May 26, 2021
Terra confessed that since her husband's death, she had nursed several regrets that have kept her awake at night. She has thought to herself how different life would have been if he did not have to work that morning.
She explained that Fritch was not supposed to be part of the victims as he was not on shift that morning and was a few feet away from the door. His death has been a devastating blow to Terra and their son, who is to graduate high school a week after his father's death.
The grieving student is reportedly drafting letters for Gov. Gavin Newsom and President Joe Biden, asking for change. He asked for a change in the gun policy in the country and for steps to be taken to ensure lives are duly protected.
My Deepest Condolences to the families of the nine wonderful men murdered in that mass shooting in San Jose, California. May They Rest In Peace and May Their Memories Be A Blessing. pic.twitter.com/NdlIiLZCA9

— Wolf Blitzer (@wolfblitzer) May 27, 2021
Vicki Lane, the widow of another victim of the San Jose shooting, Lars Lane, nursed hope in her heart that her husband would make it out of his battle for survival but was crushed to find out that he succumbed to his injuries.
The couple had been married for more than two decades and had made plans for their retirement next year. The family was confused and confessed that the pain was unbearable.
As we monitor devastating reports of another mass shooting in San Jose, my heart goes out to the victims and their loved ones.
 
How much longer will we force every American to live in fear they'll be gunned down at work, at school, at the store?
 
It doesn't have to be this way.

— Adam Schiff (@RepAdamSchiff) May 26, 2021
The culprit behind the San Jose shooting has been identified as 57-year-old Samuel Cassidy, who was also a VTA employee. Cassidy has had a history of voicing his hatred for his colleagues and his inclination to terrorism.
He came heavily prepared for his act and was armed with three automatic handguns and more than 30 illegal magazines of ammunition. He took his life after being confronted by authorities.