Billionaire's Daughter-in-Law Jailed for Negligent Shooting of a High-Ranking Police Officer
A British billionaire's daughter-in-law was arrested after she shot a high-ranking police officer. The young lady was later transferred from the local police cell where she was detained to Belizean prison.
The daughter-in-Law of a British socialite was recently transferred in handcuffs from the police custody where she was detained for shooting at a Superintendent police officer to a Belizean prison.
The offender, who was identified as Jasmine Hartin, daughter-in-Law to Lord Michael Ashcroft, now faces a charge of manslaughter by negligence for the death of Henry Jemmott, a high-Ranking police officer.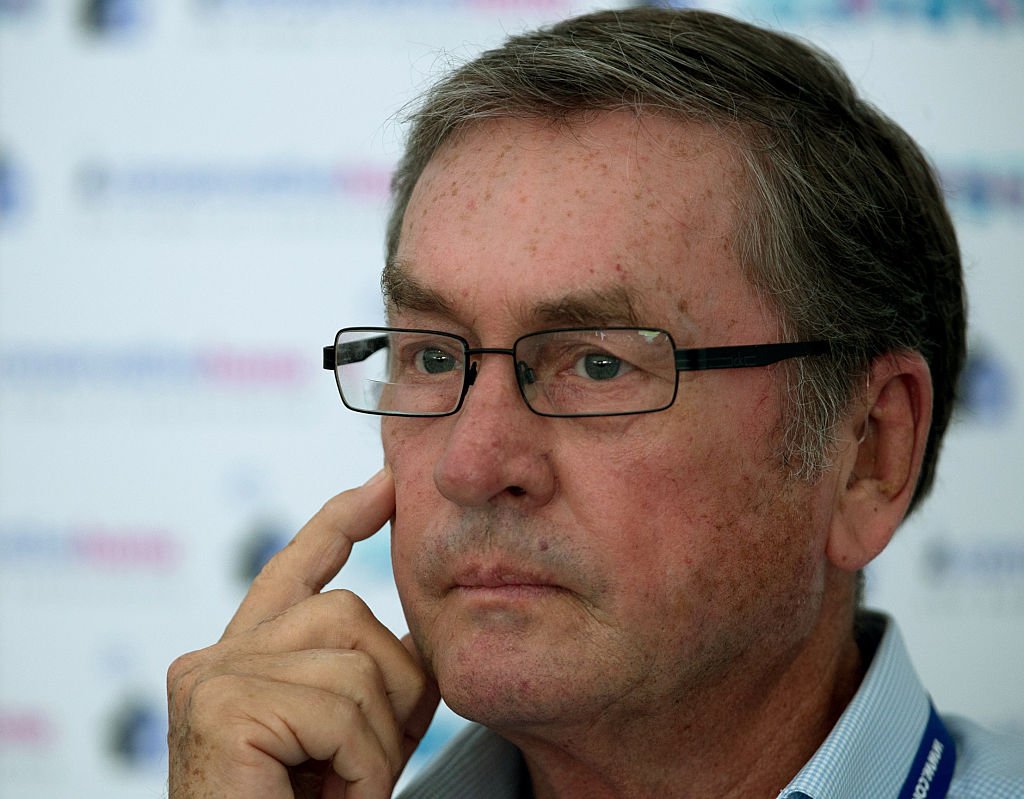 Her lawyers tried all they could to convince the Country's Supreme Court to reverse the decision of a local magistrate and prevent her transfer to the Country's central prison. Nevertheless, the efforts were in vain.
Wearing a pair of jeans, a red hoodie, and a black face mask, Hartin was later transferred to the central prison, where gangsters and violent criminals will surround her.
Jasmine Hartin, the wife of Lord Michael Ashcroft's youngest son, was charged Monday with manslaughter by negligence for last week's fatal shooting of Police Superintendent Henry Jemmott on a deserted pier https://t.co/pAOlxGCCMF

— The Daily Beast (@thedailybeast) June 2, 2021
Since first brought in for questioning after the death of a prominent local police officer, Hartin was held in a small cell where she was denied bail on a charge of manslaughter.
The offender confessed to the crime she committed after authorities threatened to charge her with hard drug possession.
Jasmine Hartin, who is married to the son of Lord Michael Ashcroft, was reportedly socializing with Superintendent Henry Jemmott before he was found dead of a single gunshot wound to the head https://t.co/imfN41CUX9

— The Daily Beast (@thedailybeast) May 29, 2021
The socialite's daughter-in-Law was taken to a prison that is controlled by a non-governmental Catholic-oriented organization with about 1,150 inmates. Before she was taken away, officers put up a memorial for 42-year-old officer Jemmott. 
As Hartin, 32, was escorted to the Belizean prison, the handcuffs in her hands were covered with a plastic bag while her face was shadowed by the hoodie and face mask she had on.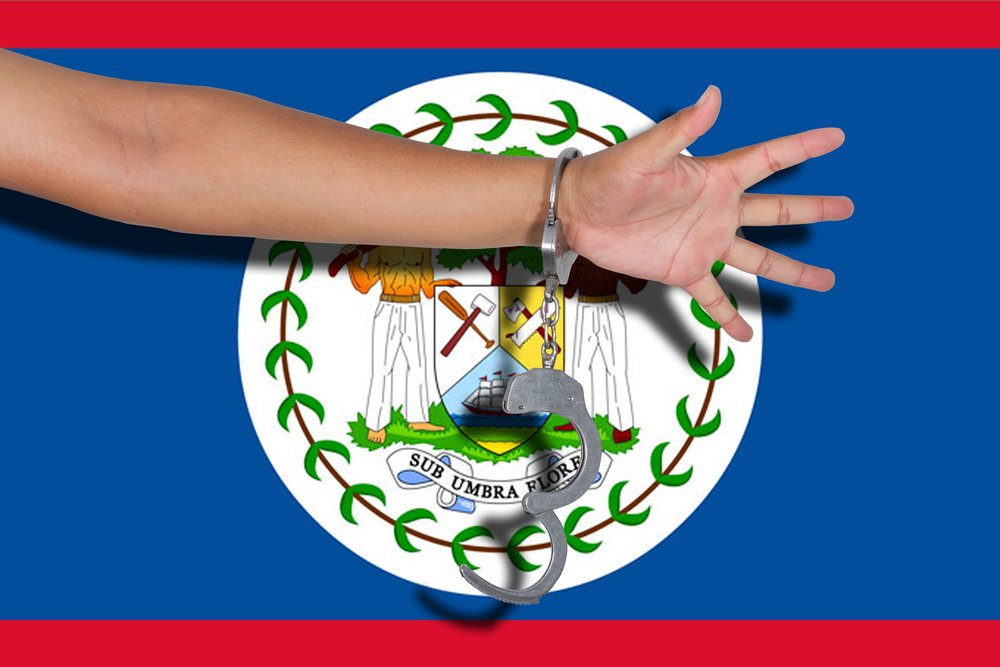 However, the officer's family was displeased that she was not faced with stiffer charges. The victim's sister lodged the complaint that she was not pleased with the value placed on her brother's life after he gave 24 years to the police.
Reports say that the offender confessed to the crime she committed after authorities threatened to charge her with hard drug possession. Hartin first denied the claims, stating that someone from a passing boat killed the police officer.
🔴 The partner of Lord Ashcroft's son may have been giving superintendent Henry Jemmott a massage when his gun accidentally went off and shot him in the head https://t.co/XpJRidKgLF

— The Telegraph (@Telegraph) May 31, 2021
The Canadian later opened up, saying that she had been giving the cop some information as they drank together on a pair when she accidentally shot him while trying to hand him his service Glock pistol.