Chris Brown's Son Aeko Looks Cool Like Him While Wearing a Pair of Sunglasses in a New Video
Ammika Harris, baby mama to singing icon Chris Brown shared an adorable clip of her son Aeko in a recent post on Instagram. The tot had a striking resemblance with his dad, and fans could not stop gushing. 
Aeko Brown, the son of popular American singer and rapper, Chris Brown is everything you need to get your week on course. The toddler's mother, Ammika Harris, shared a new video clip of her son last week. 
The short clip was particularly adorable as it showcased the youngster feeling very excited. He was seen walking down a street while looking dapper in a pair of sunglasses.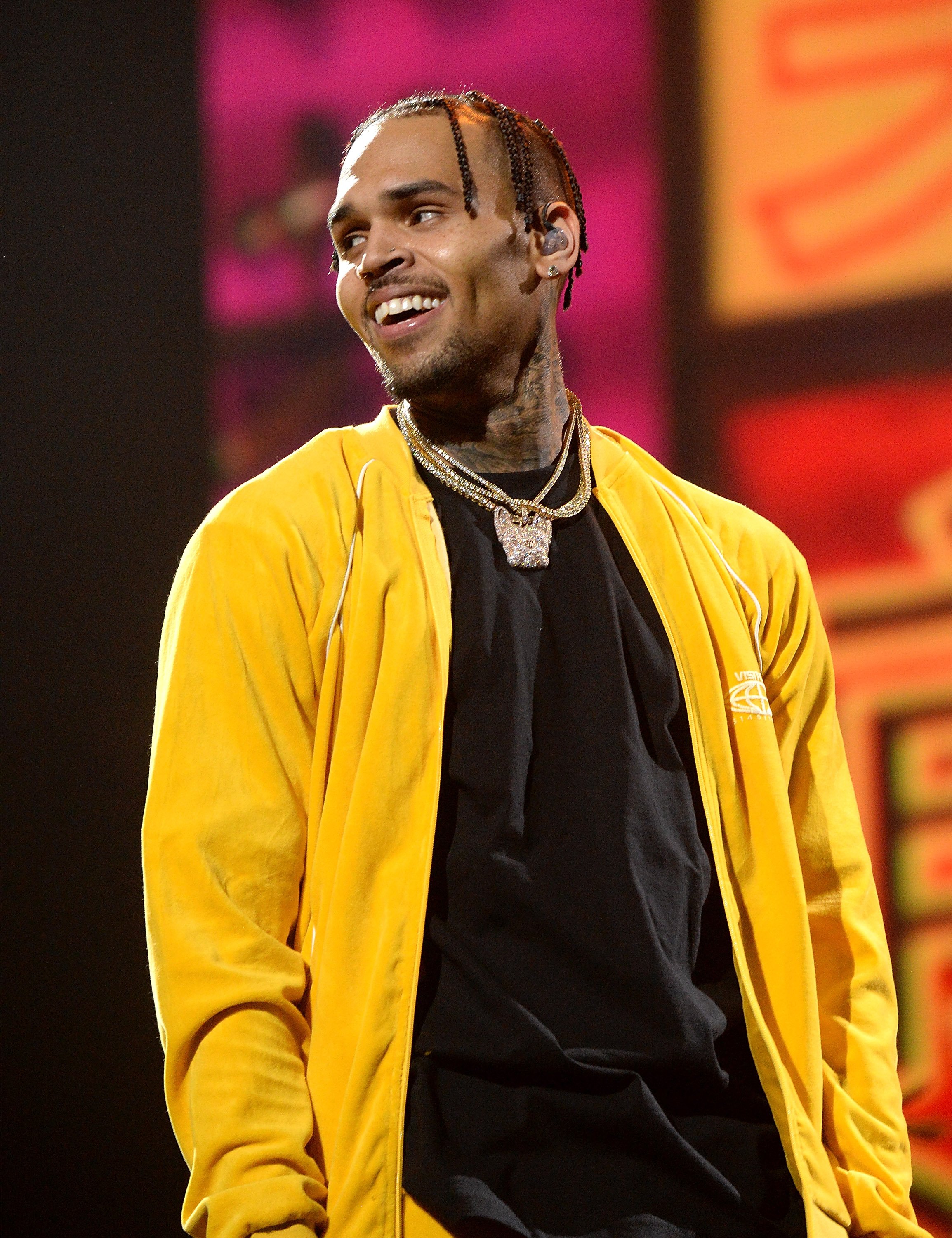 Babbling, Aeko removed the glasses and handed them to his mom, who was giggling in the background. The uncanny resemblance the little man shared with his father could not be hidden.
The one-year-old showed he had swag. He donned a grey top over black pants, and his green jacket looked perfect. Brown's son topped off his look with a pair of white sneakers.
With a lovely monkey-designed backpack hung over his back, the tot wore his brown curls with elegance. Aeko was the spitting image of his father. The post was captioned, "Aeko!!"
Since the post was shared, it has garnered over a hundred and fifty thousand likes and two thousand comments. Fans and followers can not help but swoon over the young lad. 
In March, the beautiful model took to her Instagram page and shared a snapshot of her son.
A follower opined that Aeko was very handsome and looked like his daddy's twin. Another fan noted that the rapper's son might be the best celebrity kid.
A third user said, " awee he looks just like Chris so adorableeeee😍😍😍🥺🥺." Other lovers of the Instagram maven dropped complimentary emojis in pure admiration.
With Harris in the habit of showing off her adorable son on social media, she is sure to win over the hearts of several individuals as Aeko's delectable appearance can not be overemphasized.
In March, the beautiful model took to her Instagram page to share a snapshot of her son. He was spotted playing with his toes in curiosity, and Harris held onto his small arm with her pink polished nail very visible.
32-year-old Brown is not left out of the equation. To the "Go Crazy" singer, family is everything. He reunited with Harris and his little boy last year after his son had spent the majority of his first year in Germany.
Brown is also a father to Royalty Brown. With fatherhood duties in place, he has made it a point of duty to ensure his kids spend time with each other. He shared a photo of the siblings having fun in the pool. One could tag the singer as a doting dad to his kids.