Tori and Zach Roloff Discuss Son Jackson's Options on His Future Leg Surgery Following a Doctor's Visit
Following Tori and Zach Roloff's visit to their doctor, it was discovered that their 4-year-old son Jackson would need leg surgery in the future.
Reality stars Tori and Zach Roloff are coming to terms with the fact that their little boy, Jackson, 4, would need a leg surgery in the future, something the couple wished would not happen.
In a sneak peek from an episode of their series, "Little People, Big World," the couple discussed the options available to them after their doctor confirmed that surgery was the only way to correct Jackson's bowing leg.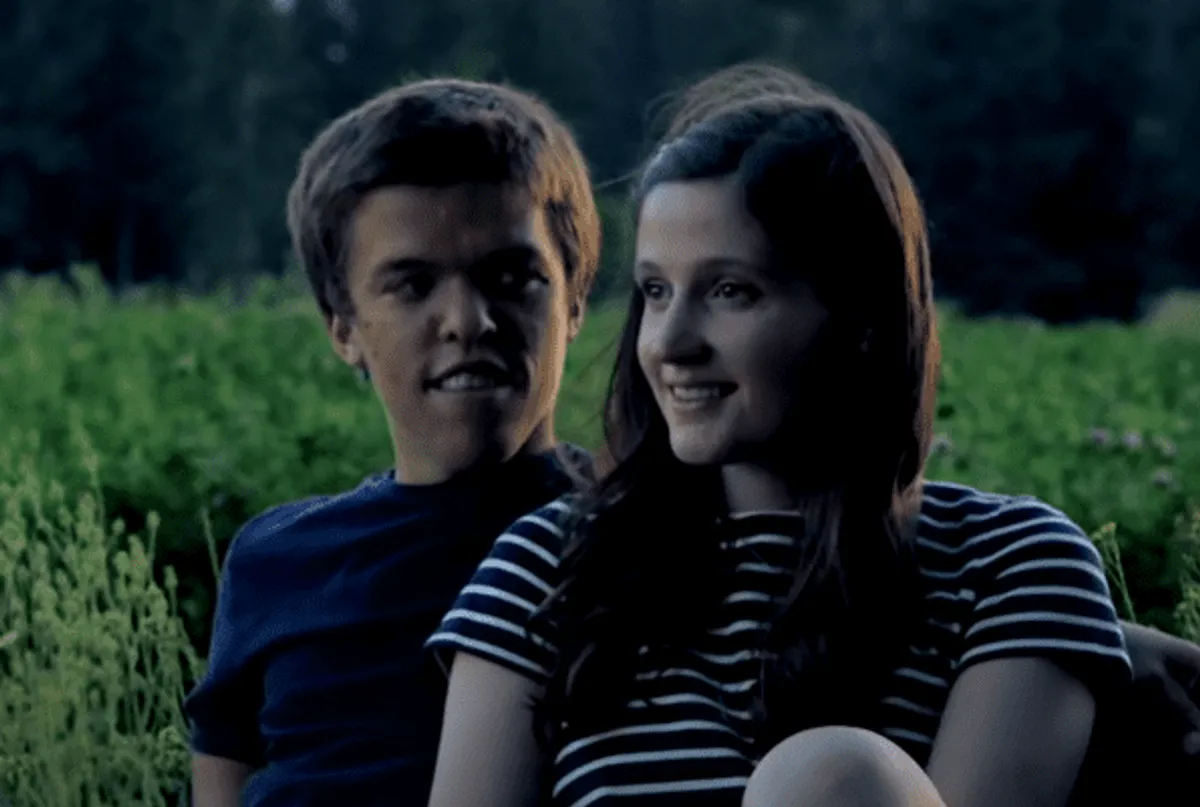 Tori and Zach, who are also parents to their 18-month-old daughter Lilah, revealed they were contemplating doing the surgery now or waiting until later. Their doctor confirmed there is an issue with Jackson's leg, but it is not an emergency.
Zach, 31, admits that the journey is quite a long one, but the family is trying to calmy evaluate their options and develop what would be more fitting for their four-year-old son.
Tori, on her part, confessed that the thought of Jackson having surgery had been a nightmare for her, but she feels a bit encouraged because they would only have to work on his ankles since his knees are straight.
Since they would possibly be working on one spot instead of two, Tori believes Jackson might have avoided a major surgery and might not suffer the excruciating fate of his father, Zach.
Jen and Bill revealed that they struggled with infertility.
The couple has another option of breaking the bones and making them straight but would require a longer period to heal. The process would mean Jackson would have to relearn the basics of movement.
Tori and Zach tied the knot in 2017 and welcomed their son Jackson in 2017. The couple has frequently shared cute family moments with their fans via their reality series and social media posts.
They have frequently voiced their admiration for having their home filled with babies, with Zach confessing that he would love to have four or five kids running around their beautiful home.
Tori and Zach are not the only reality couple to have seen their family increase in recent years. "7 Little Johnstons" stars, Trent and Amber, are seeing their kids grow up with three of their kids on the edge of moving out. 
Jen Arnold and her husband, Bill Klein, have their home bubbling with their children, son William, and daughter Zoey. Fans of the couple are surprised to see how much the kids have grown since their adoption in 2013.
The duo frequently shares stunning snaps of their kids on social media and tells the little stories of their journey as a family, and it has been a pleasant experience for the duo.
Jen and Bill revealed that they struggled with infertility, which kept them from having their own kids, but Bill was bent on having genetically related kids. The option of adoption was not easy for him initially.
After a change of heart, the couple decided to become parents to kids who were in need of a loving home. The reality stars adopted Will from an orphanage in China, and soon, Zoey joined them from an orphanage in India.