Daily Joke: A Man Bought a Really Cheap Suit
Tom loves suits, but he cannot afford them. He usually goes eye shopping at fancy stores, searching for a pair of suits that impress him, and gets envious every time.
He goes eye shopping on weekends even though he has no event to go to or work because he does not have an office job. However, he got invited to a wedding and was happy but worried about finding an affordable suit.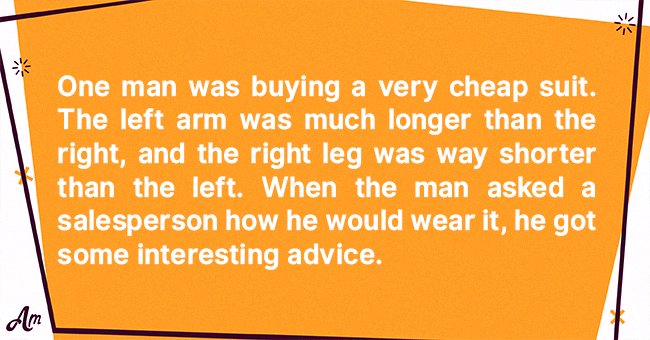 Tom's acquaintance was getting married to his college sweetheart, and he asked Tom to be present at his big day and to bring on his best suit.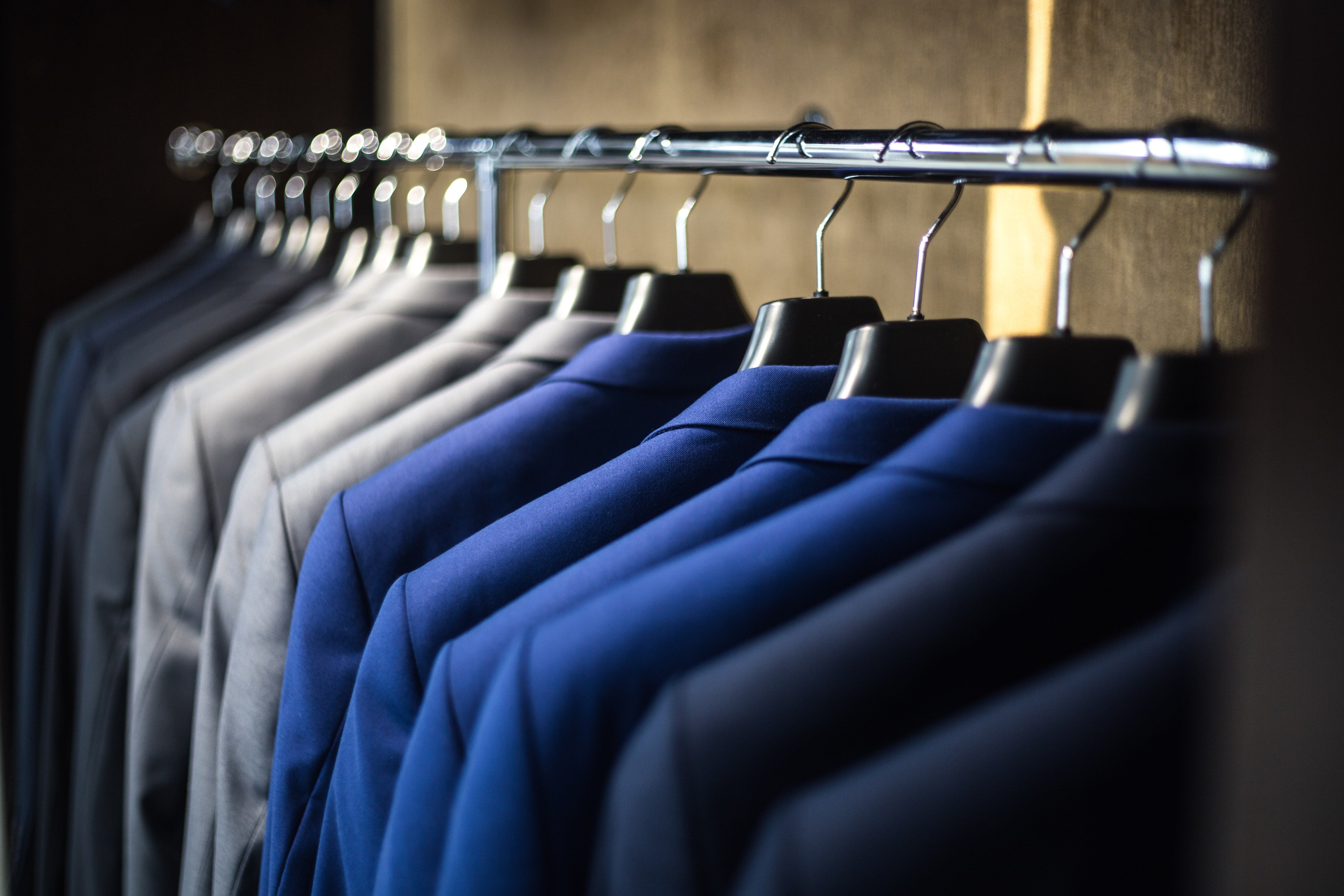 That made Tom even more anxious, and he wondered if he will even find an affordable suit. Even so, he did not lose hope and went eye shopping again, this time downtown.
By chance, he managed to find a local store selling suits at low prices. He went inside the store and saw many suits to choose from.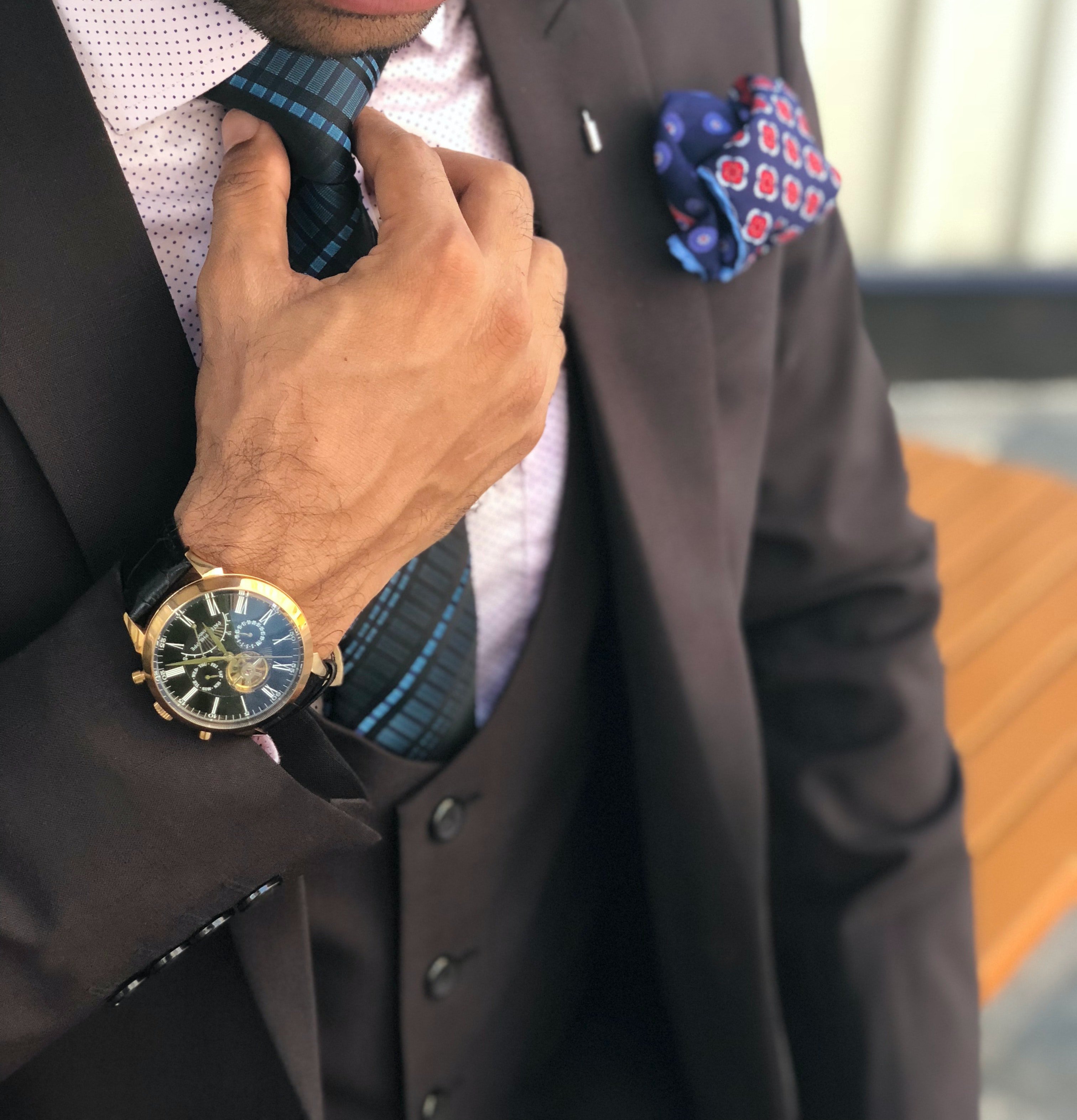 Seeing that they were at a lesser price, they also looked cheap, and that bothered Tom, but because he has been looking for affordable suits since forever, he had no choice.
So, he found a suit that he loved and asked one store assistant to help him with the suit. Tom went into the dressing room and tried on the suit.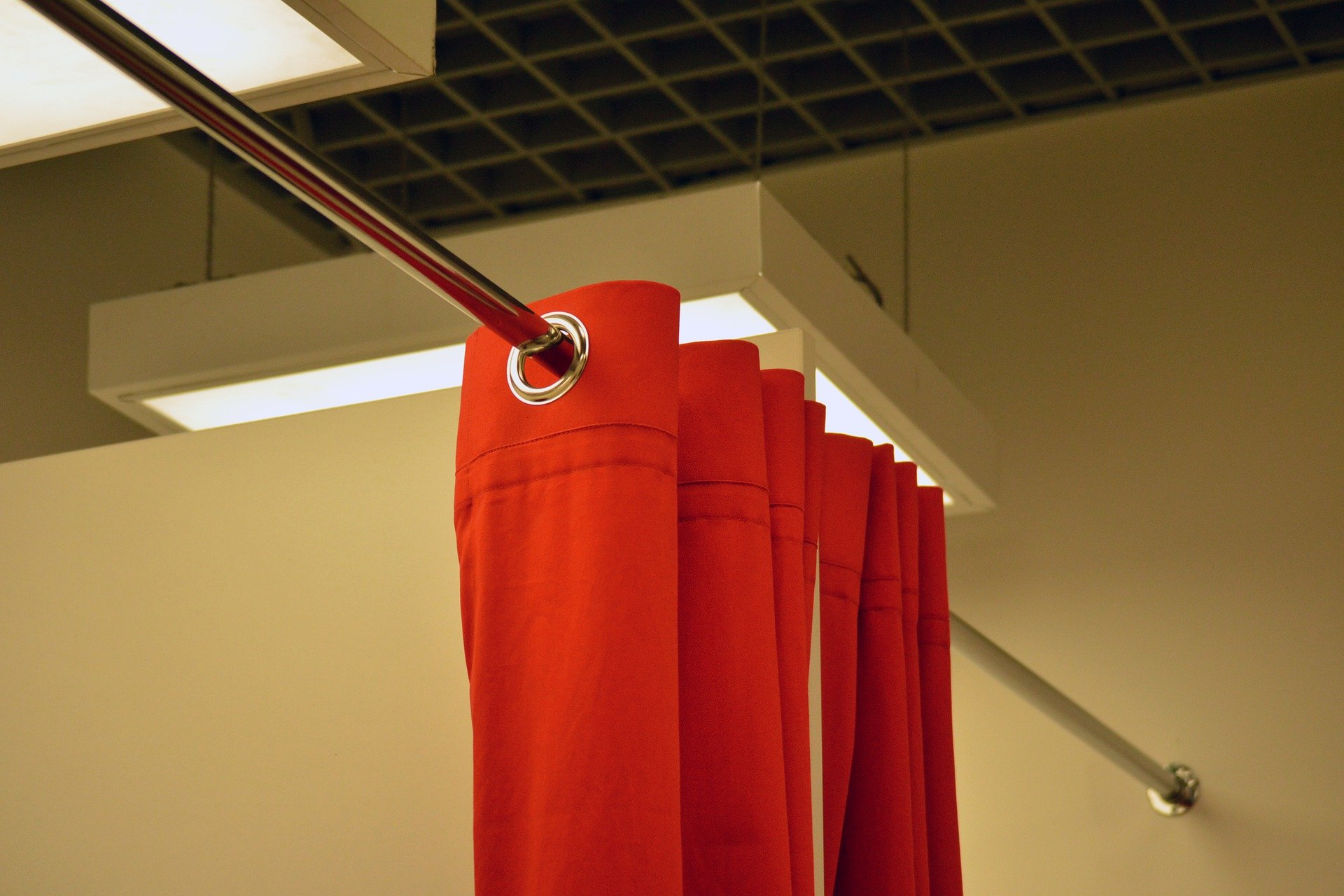 He struggled to get into it and called on the assistant. "Uhm, it doesn't seem to fit," said Tom. "Oh no, it fits perfectly. Just give it a shake and make sure you force it," said the assistant.
"O-kay," Tom said hesitantly. He finally managed to put it on and came out of the dressing room. "Perrfect!" said the assistant. "Really? It seems to me like you want to get rid of it," Tom replied.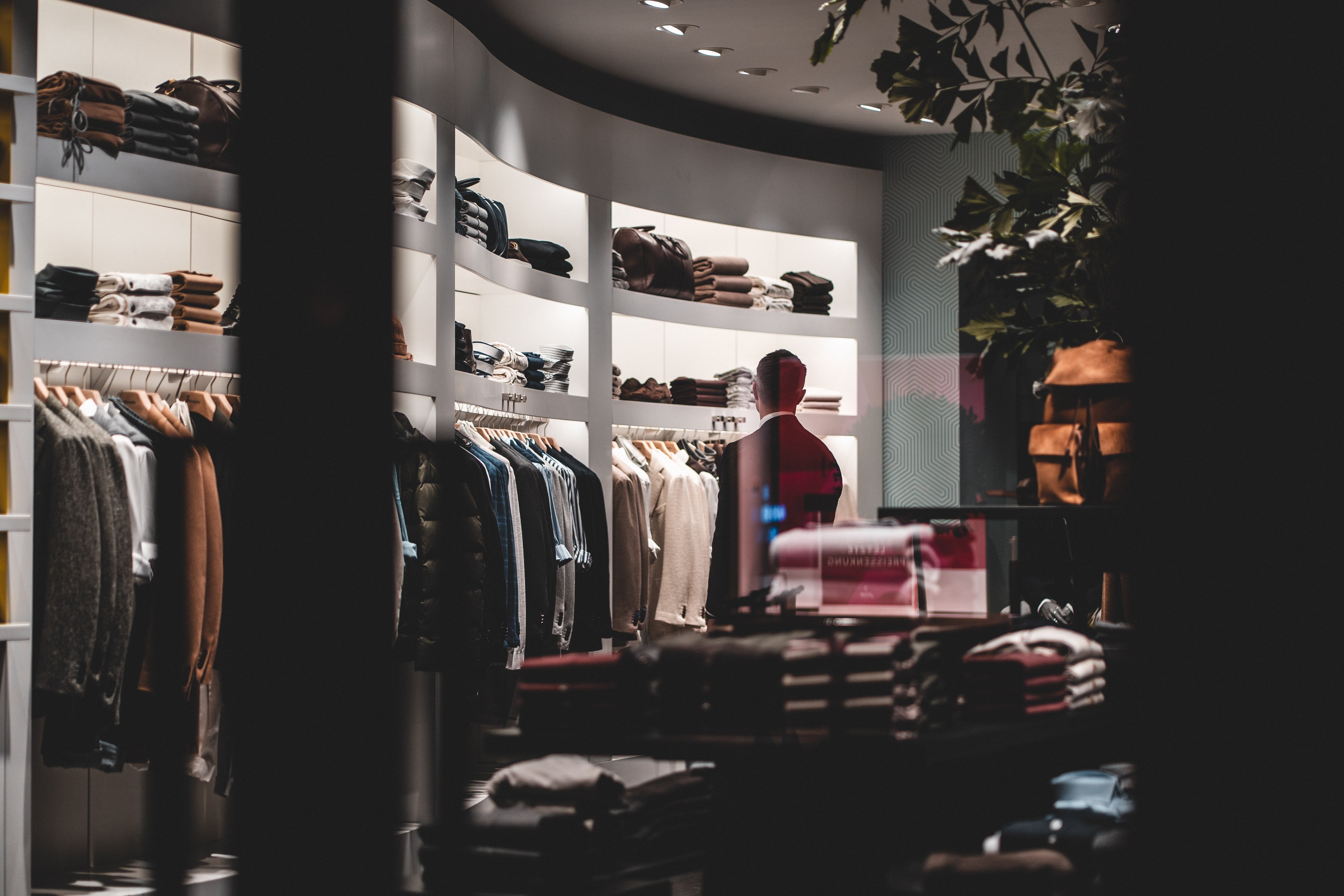 Tom told the assistant that the left arm is longer than the right arm. The assistant said, "That's why it's a bargain. Just cock your left shoulder up a little, like this, and this left lapel under your chin a bit, like this," the assistant demonstrated.
Tom then complained about the right leg that it was too short. The assistant gave him another tip: to keep his right knee bent a little at all times and showed him how to walk in the suit so that no one will notice. "That why this suit is only $30," said the assistant.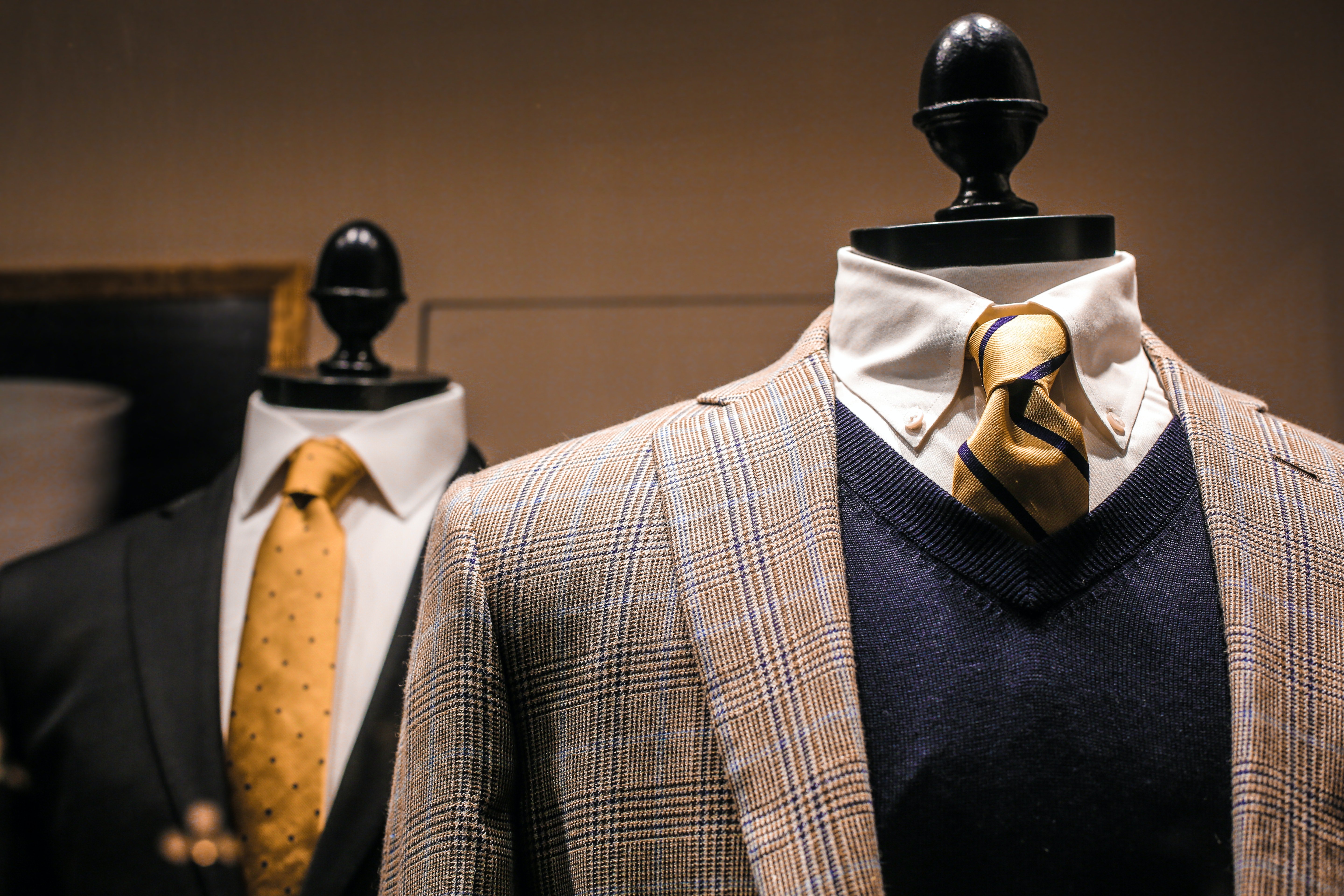 Tom decided to buy the suit, and on the day of the wedding, he drove to the venue, and when he got off the car, he limped out precisely as the assistant advised him to and was greeted by relatives of the groom.
As they saw him walking through the entrance, two ladies whispered to each other, "Good heavens. Look at that poor crippled young man," said the first lady. Another responded, "Yeah, but doesn't that suit fit great?"
If you enjoyed this joke, read up about an artist who sold out his paintings, but it wasn't the good news that he had hoped to hear.