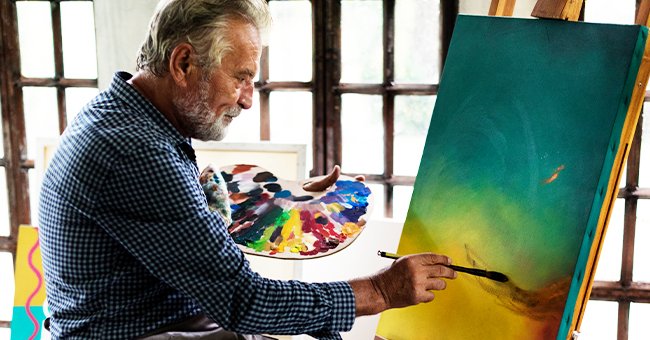 Shutterstock.com
Daily Joke: An Artist Sold Out His Paintings but It Wasn't the Good News He'd Hoped
An artist's paintings were sold out, but it was not the good news he had hoped for. They did not sell because the paintings were lovely works of art!
An artist had filled a section of a gallery with his interesting abstract paintings in the hopes that they would sell out and make him a famous artist.
One day, he returned to the gallery to ask the curator if any of his 30 pieces of artwork had sold in the last month. The curator responded with both good and bad news.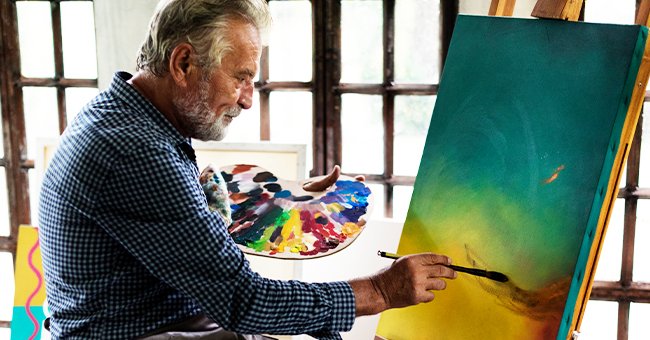 An artist sold all his paintings, but it is not the good news he hoped for. | Photo: Shutterstock
The curator explained good news and bad news when it came to his paintings selling out. The good news was that all of his paintings had sold.
However, the bad news was that the buyer had asked if the value of paintings would go up in the event of the death of the artist. The curator believed it would increase the value.
The artist was a little confused as this would happen if any artist passed away. The curator then explained it was his doctor who had bought them all!
Need another joke? Here is another hilarious joke about a man visiting a doctor's office for a check-up and inquiry into a procedure.
A man went to see his doctor to hear about the results of his annual check-up. The doctor shared with him that everything looked normal and he was doing well.
The doctor then asked him if there were anything else he would like to talk about while he was in the office. The man thought about it and then said asked him about a vasectomy.
He shared that he was thinking about getting a vasectomy done. The doctor said it was a big decision and asked his patient if he had discussed the matter with his family.
The man responded and said that he had. He said they were in favor of the procedure by 15 to 2. What an interesting visit to the doctor.
In need of more jokes? Check out this one about a young fashionista who went to buy fabric for a new project she was working on!
Source: StartsAt60.
Please fill in your e-mail so we can share with you our top stories!