Stone Mountain Park Officials to Alter the Nation's Largest Confederate Monument in Bold Move
Officials from Georgia's Stone Mountain Park have announced changes to the monument that is the state's boldest since the park was bought decades ago.
A recent vote by the park's board, which was unanimous with respect to one abstention, has added an exhibit to an existing museum that will provide a complete story about the monument.
A significant part of the changes to the monument, which depicts Confederate leaders on horseback, includes the history of the Ku Klux Klan on the mountain and the time when it reemerged there in 1915.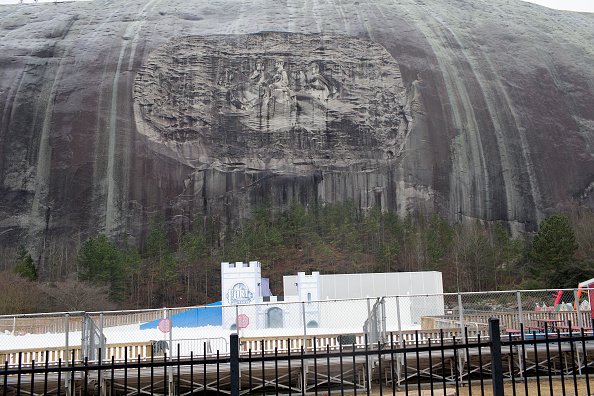 DECISION WITH THE MOST RISK
Bill Stephens, the Stone Mountain Memorial Association (SMMA) CEO, said that the necessary steps were taken. According to him, this is the boldest decision since the park was established in 1962. He added:
"There have been virtually no changes to the Confederate imagery or anything since that time, and now we're moving forward."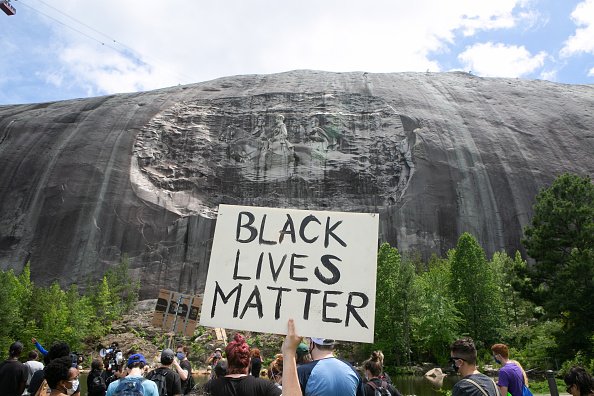 Despite the changes, critics pointed out that the changes are only superficial, particularly in light of George Floyd's death and rising calls for removing Confederate monuments and symbols across the nation.
While racial tensions were high, the project began again.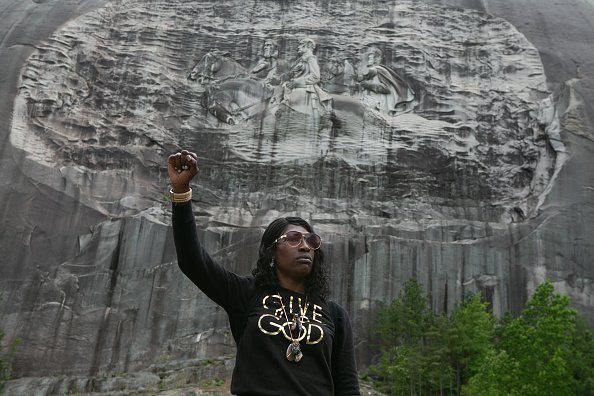 OTHER CHANGES TO THE MOUNTAIN
The Confederate flags will be moved from their heavily trafficked spot at the base of the mountain summit to a less visible place. The Confederate carving from SMMA's logo will also be eliminated.
But Dennis Collard, the founding member of Stone Mountain Action Coalition, said that it's still not enough, saying that the best course of action is to separate the Confederacy from Stone Mountain Park.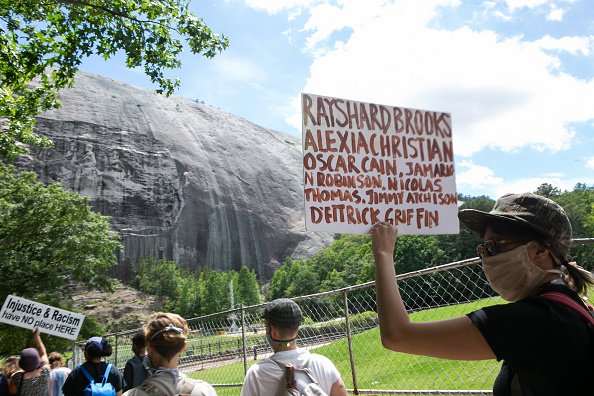 Collard said that in the aftermath of the announcement, anger has ensued. It is not surprising since the mountain has long been the subject of intense debate, regardless of whether people favor or against it.
RICH HISTORY OF RACISM
Activists have long sought to correct the racist history of Stone Mountain. During the 1920s, the Ku Klux Klan grew to millions of members and terrorized Black Americans throughout the South.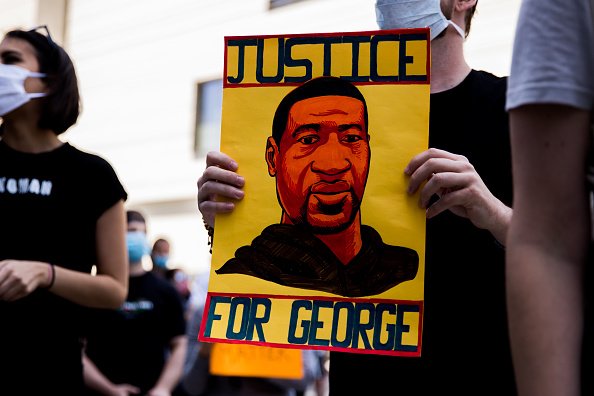 During that time, the United Daughters of the Confederacy led the charge to erect a monument on the mountain. However, financial difficulties continually delayed the project.
During the Civil Rights movement, Georgia bought the mountain in 1958. While racial tensions were high, the project began again. In 1970, the carving was eventually dedicated.
Meanwhile, the park board's recent vote was held one day prior to the first anniversary of the death of George Floyd, a black man who passed away after a white police officer pinned his neck to the ground with a knee.