Hooligans Bully a Sick Boy and He Gets His Sweet Revenge – Story of the Day
A boy has dreamt of becoming a police officer all his life, but his heart problems can be an obstacle to its realization. Local hooligans mock the boy because of his dream, but he is not going to give up.
Terry was born with a congenital heart condition, making his parents protective and cautious about their son. But, unfortunately, the story about Terry's heart disease was known throughout their town and brought him problems with bullies.
One evening, the nine-year-old saw an action movie about a cop and saw how the officer always saved the day. The film moved Terry to become a police officer, but when he shared it with his classmates, they made fun of him.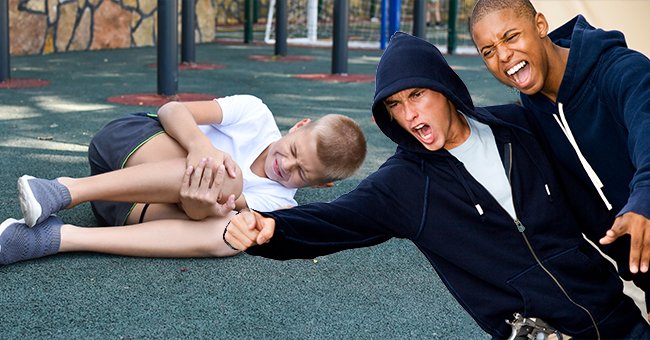 The same hooligans mocked Terry outside of school and would steal his glasses so he could not see well. Terry would beg them to stop, but they would simply laugh and place the glasses where he wouldn't notice.
Once, the bullies ganged up on Terry and physically pushed him around while mocking his dream. "You're gonna be a cop, huh?" one said. "No weakling can be a cop. Especially not one with a heart defect!"
Their ridicule lasted for several years. Terry constantly shed tears but never forgot about his dream. He knew that he had to serve in the army to be a cop, so he did his best to get in. After graduating, he tried to join to no avail.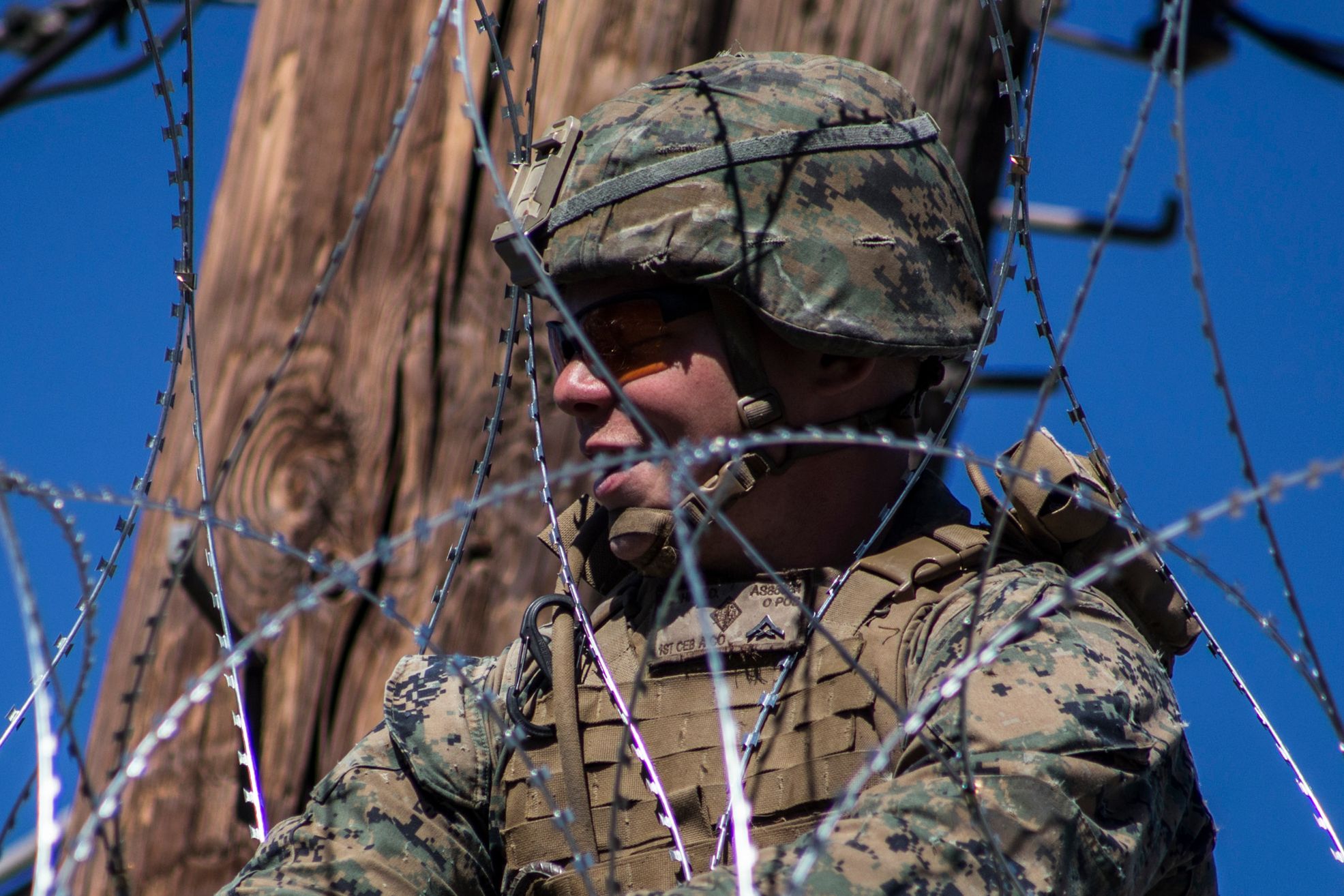 Terry was denied several times due to his health, but he did not give up. During his fourth year of trying. A general recognized the determined boy and found a way to get him into the armed forces. Terry received excellent training.
He grew up, matured, and looked healthier than ever after serving in the armed forces. As he returned to his hometown, Terry applied to become a policeman and was accepted. Then, one evening while on patrol, he saw three men robbing a store.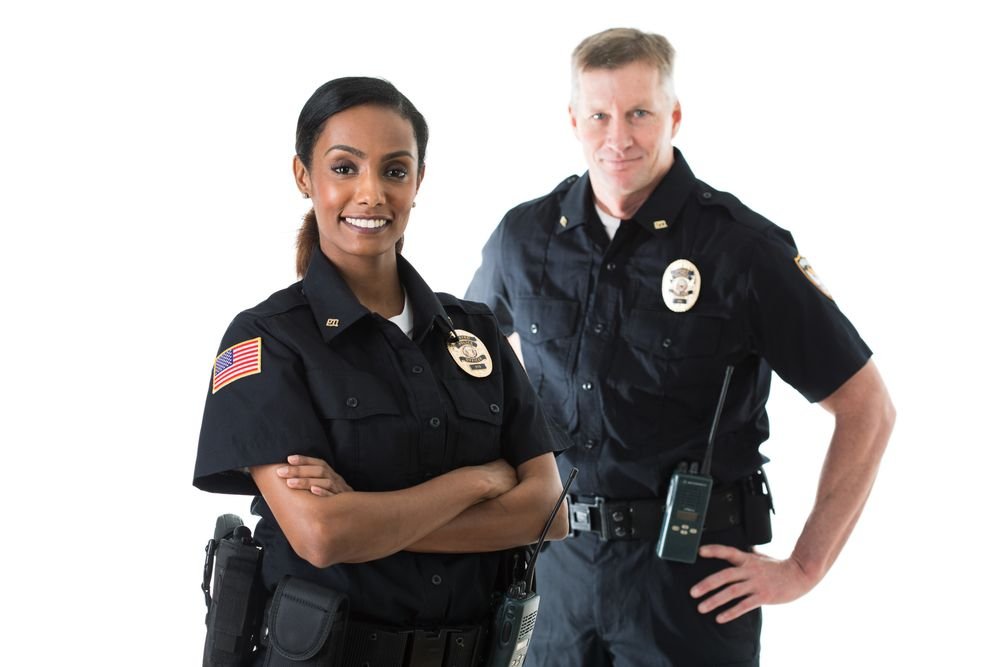 Terry called for backup but could not wait any longer; otherwise, the thieves may escape. As he got closer, he saw that the men were the same hooligans who mocked and bullied him during his childhood.
After seeing them unarmed, Terry entered the store and closed the door with a beam so that no one could leave the scene. The bandits recognized Terry from his nameplate and brought up the past as well as insulted him.
"Wow, look who became a cop," one guy said. "Careful, you might get a heart attack on the job," another added while laughing. When Terry stood up for himself and insulted them back, the thieves ganged up on him.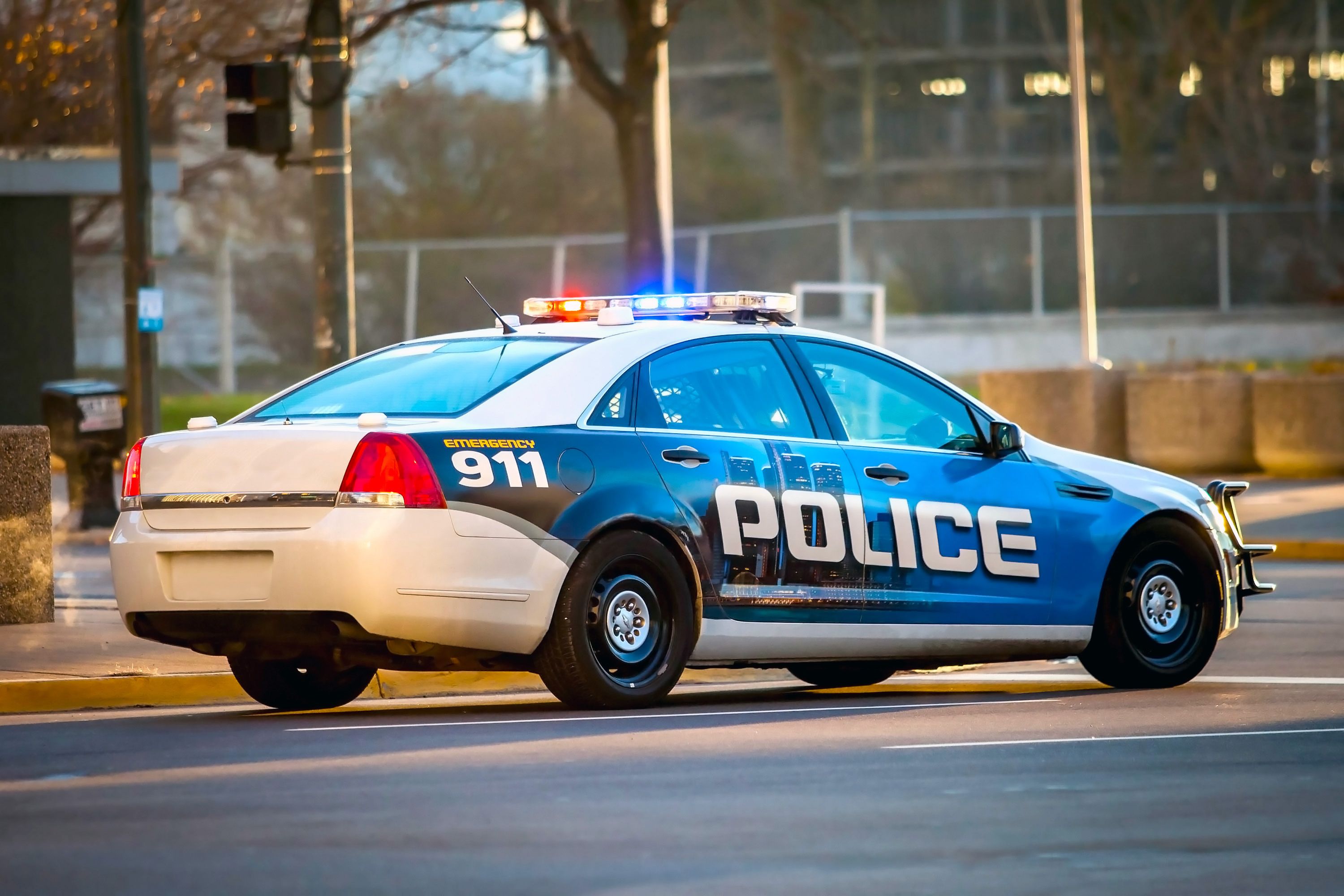 Luckily, Terry's training prepared him for moments where he was outnumbered. Without using any weapons, he was able to knock all three of them to the floor and handcuff them.
The men began apologizing and said that they were his childhood friends, just joking around. They praised Terry for reaching his dreams and begged to be let go, but Terry disagreed.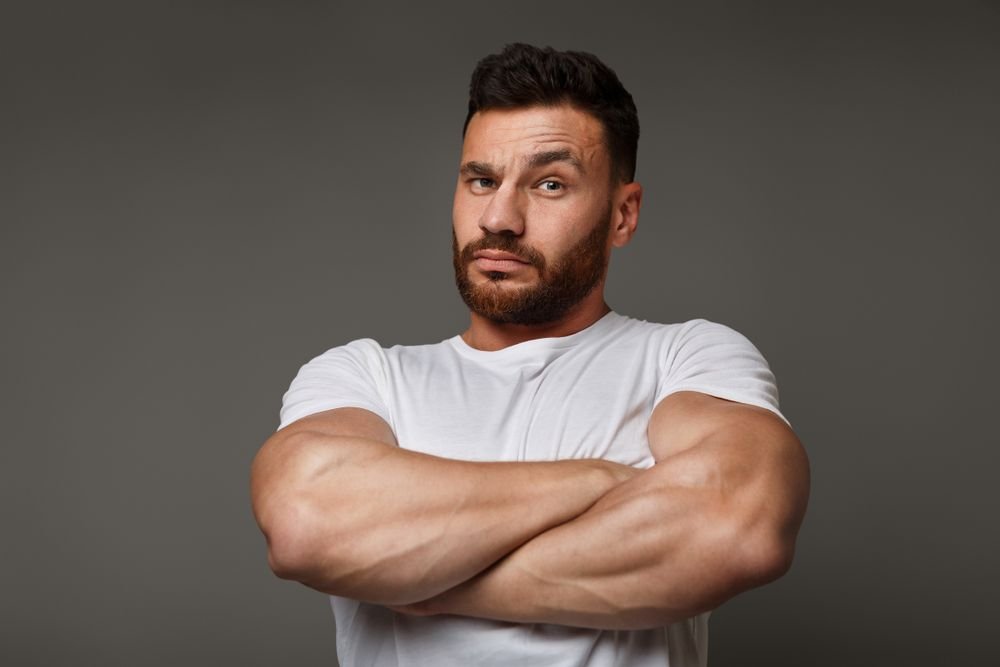 Within a few minutes, Terry's colleagues arrived and apprehended the three robbers. In the police station, the hooligans claimed that they were Terry's friends and it was all a misunderstanding, but when asked, Terry said:
"I have no idea who these guys are."
What can we learn from Terry's story?
1. Never give up on your dreams
2. Don't listen to others who put you down
3. Bullies now will likely end up as hooligans later
Share this story with your friends. It might inspire people to share their own stories or to help someone else.
Did you like this story? For another interesting read, find out what happened to a cruel mom after she insisted that her daughter-in-law was not capable of loving.
Any resemblance in this story to actual events, locales, or persons, living or dead, is entirely coincidental.