'Darcey & Stacey' Star Darcey Silva Is a Doting Mom — Meet Daughters Aniko and Aspen Bollok
After appearing on "90 Day Fiancé," Darcey Silva's daughters have become the talk of the town. Here are some details about Aniko and Aspen Bollok.
"90 Day Fiancé" spin-off "Darcey & Stacey" focuses on another adored pair of sisters, Aniko and Aspen Bollok. Initially, Darcey Silva's daughters were introduced to viewers on "90 Day Fiancé: Before The 90 Days."
Aniko and Aspen have gone on to achieve stardom on their own terms since then. Here's everything you need to know about Darcey's teenage daughters on the hit reality show "Darcey & Stacey."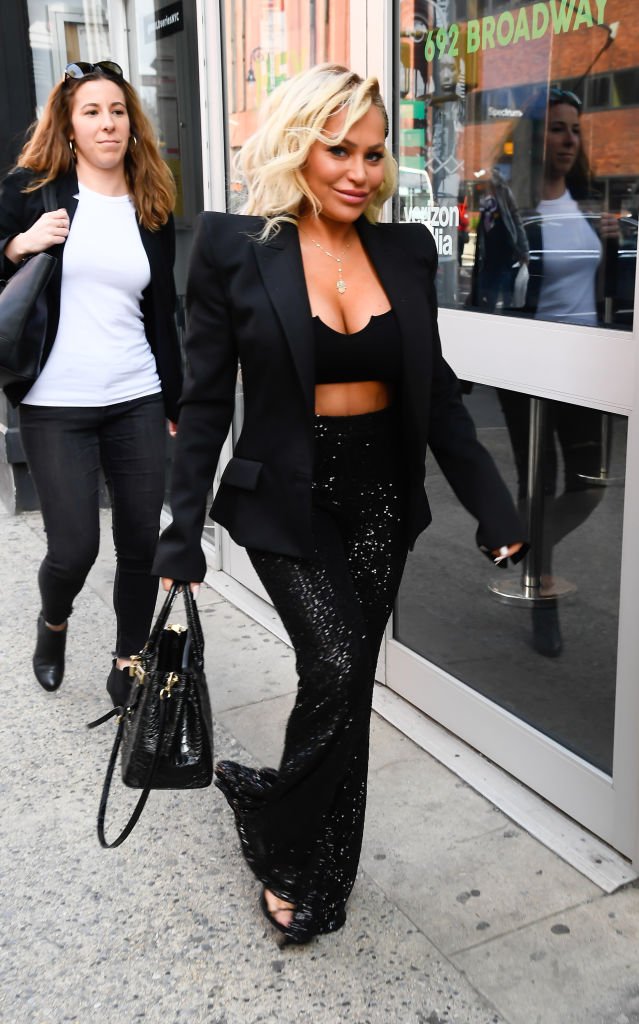 ANIKO BOLLOK
Aniko Bollok isn't old enough to vote. But that doesn't mean she should be left out of meaningful political conversations. By using social media, she proved that non-voters could also get involved in political issues.
In the past, the teen reposted a tweet asking for people to "not vote for Kanye as a joke," alluding to rapper Kanye West. Furthermore, she retweeted Bernie Sanders' tweets relating to climate change.
Aniko, a sophomore at Middletown high school, also runs track and field. According to reports, she competes in the 4 x 200 relay and 4 x 400 relay, which indicates that she is passionate about fitness.
ASPEN BOLLOK
In 2019, Aspen made the honor roll in seventh grade at Woodrow Wilson Middle School. Among the things Aspen and her older sister Aniko like to do on TikTok is share dance videos, just like most teens nowadays.
Aspen's social media presence across all platforms is significantly less active than that of Aniko. Nevertheless, she once posted a picture of herself walking with Aniko and herself sitting on a grassy field.
CLOSE WITH THEIR MOTHER
Both Aspen and Aniko have a strong bond with their reality TV star mother. On Instagram, Darcey always posts uplifting messages about her lovely daughters and expresses her pride in them.
ASPEN AND ANIKO'S FATHER
Before her popular TLC series, Darcey was previously married to Frank Bollok. The two were involved in a reality show pilot called "The Twin Life," which they pitched to networks back in 2010.
Most people do not have a clear picture of the timeline of their relationship. However, they do know that the two were once married. Their two daughters are Aspen and Aniko.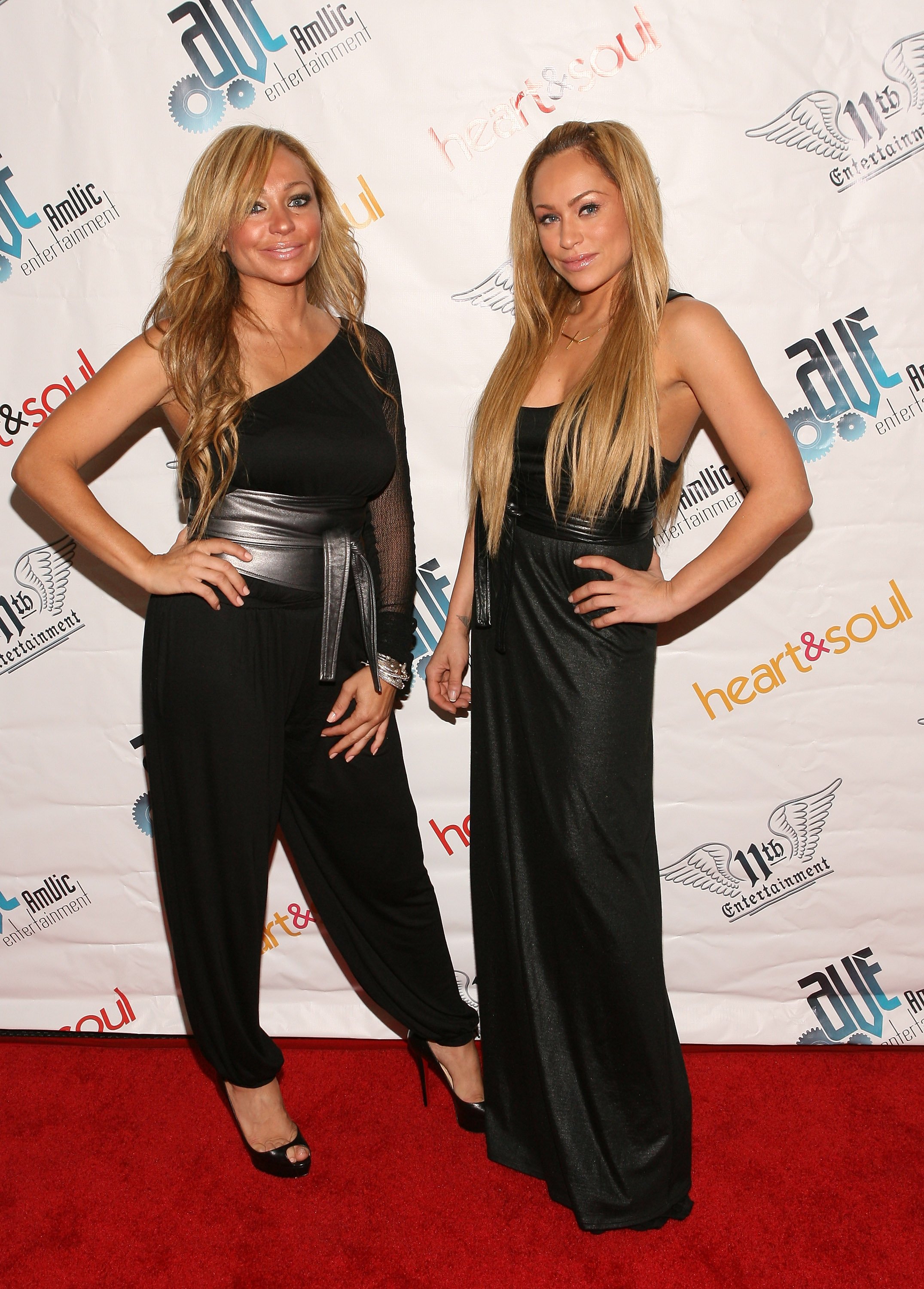 DARCEY AND STACEY'S PARENTS
The parents of identical twins Darcey and Stacey are Mike and Nancy Silva. Mike and Nancy are no longer married. However, the former couple remains good friends and are still close.  
In July of 1998, Darcey and Stacey's brother, Michael Silva, passed away after fighting cancer for many years. House of Eleven, their online clothing boutique, is reportedly named in honor of their late brother.