Robin Williams Helped 'Mrs Doubtfire' Co-star Lisa Jakub with Her Anxiety Struggles
Lisa Jakub opened up about how Robin Williams helped her with her anxiety struggles while the two were on set for the film "Mrs. Doubtfire."
During a recent video interview for Yahoo Entertainment, former child star Lisa Jakub shared that the legendary actor Robin Williams had helped her with her anxiety struggles while filming "Mrs. Doubtfire."
Jakub played Williams' teenage daughter in the 1993 film. While on set, Williams shared his own personal experiences of anxiety and depression with the then 14-year-old.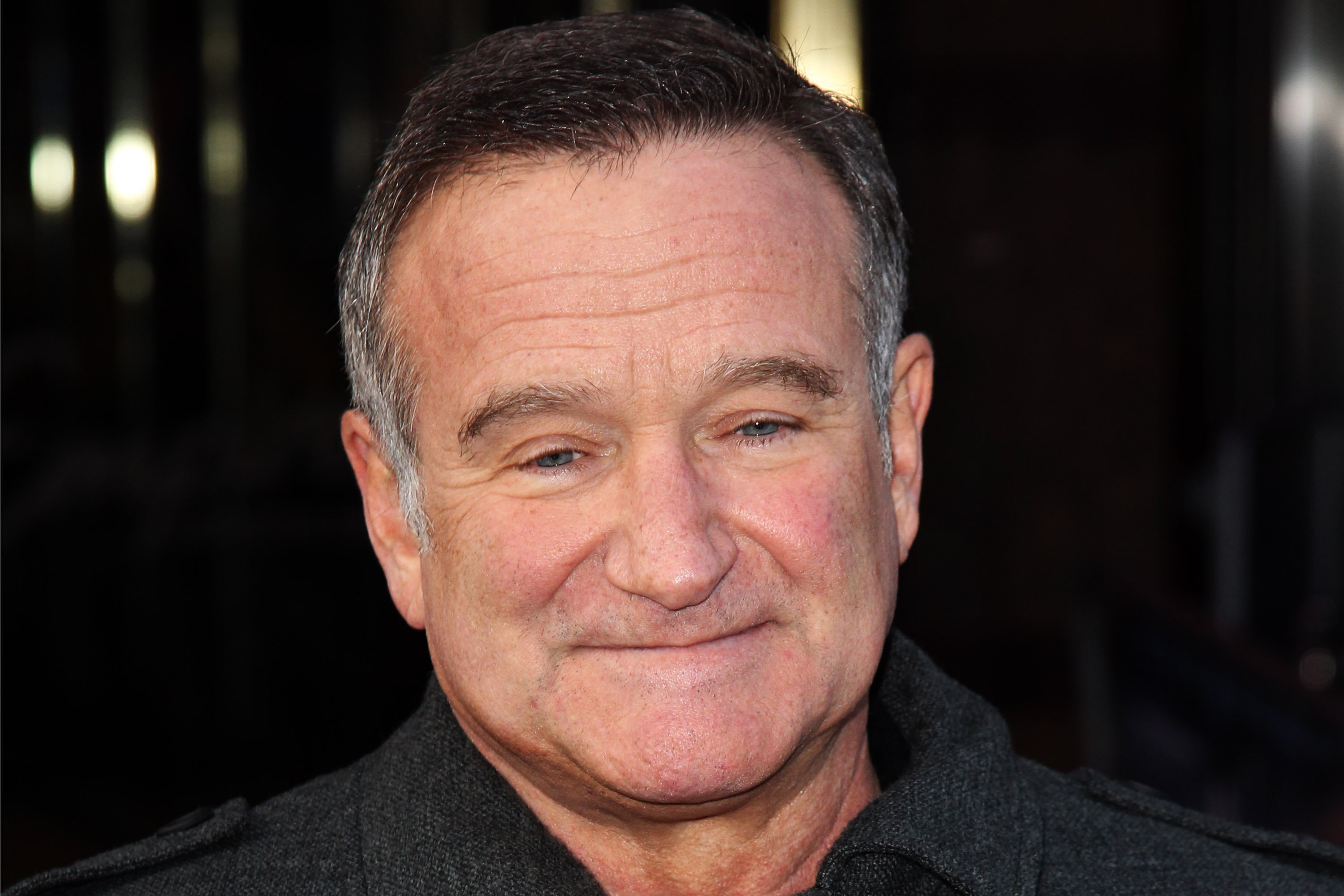 During Yahoo's "Are The Kids Alright?" interview, she shared that his openness and honesty about his own experiences allowed her to open up about her own struggles with anxiety. 
Williams spoke about the mental health issues to the teenager in a way that was not common for an adult. Jakub shared that the famous actor stressed the importance of staying away from substances:
"He was very insistent in making sure that I knew that substances were not going to help."
He had explained to her that it was a mechanism he used to cope with his struggles, and it led to addiction, which only served to make matters worse. The late actor struggled with alcohol and cocaine addictions in his past. 
[Zak Williams] explained that mental well-being was a daily consideration and focus for his father. 
Jakub shared that Williams stood up for her during filming, which meant a lot to her. One example was when her high school had told her not to come back as they found it difficult to work remotely with her.
Williams asked her what was happening, and after she explained, he wrote a letter asking the school to reconsider their decision and help her balance her work and education. 
Although the school declined to welcome her back, Jakub revealed that his action had meant so much to her as it proved that he was willing to go out of his way to help someone else. Jakub explained in the interview:
"What I love about Robin, it's just the fact that he would do that for someone, that he would go out of his way. That he would take the time to realize that this would be important."
The worst thing in life is to end up with people that make you feel all alone.

—Robin Williams pic.twitter.com/6fehJIYCqO

— Vala Afshar (@ValaAfshar) May 31, 2021
The comedian was known to have struggled with mental health issues throughout his life. His son, Zak Williams, opened up about his father's struggles during an episode of "The Dr. Oz Show" in November 2020. 
Zak admitted that he was very aware of his father's depression and that it would manifest as addiction. He explained that mental well-being was a daily consideration and focus for his father. 
'Mrs. Doubtfire' child star Lisa Jakub reveals the kind act that Robin Williams did for her https://t.co/sd9A0xILOM pic.twitter.com/OMW2PWaF26

— Yahoo Entertainment (@YahooEnt) May 28, 2021
Williams passed away in 2014 from suicide at 63. Three months after his death, an autopsy revealed that the actor had a common but misdiagnosed form of dementia called Lewy Body Dementia. 
His wife, Susan Schneider, said following his death, Williams witnessed what it meant to be human often slip through his fingers as the disease affected his ability to remember, see, move, think and imagine.