Easy Cleaning Tips to Make a Vacuum Cleaner Work like New
A vacuum cleaner is a necessary tool in any working household, and it can be very frustrating if it is not working at its best. Read on to see how you can get it to work like new again. 
Like any hard worker, sometimes your vacuum cleaner needs some love and attention to get it back into its best cleaning condition. Overworked and left without maintenance spells disaster for your dust eater. 
Although it may seem daunting to put work into your vacuum cleaner so that it can do the cleaning work in your home, these few tips and tricks will make the maintenance quick and easy so that you can keep your vacuum working like new.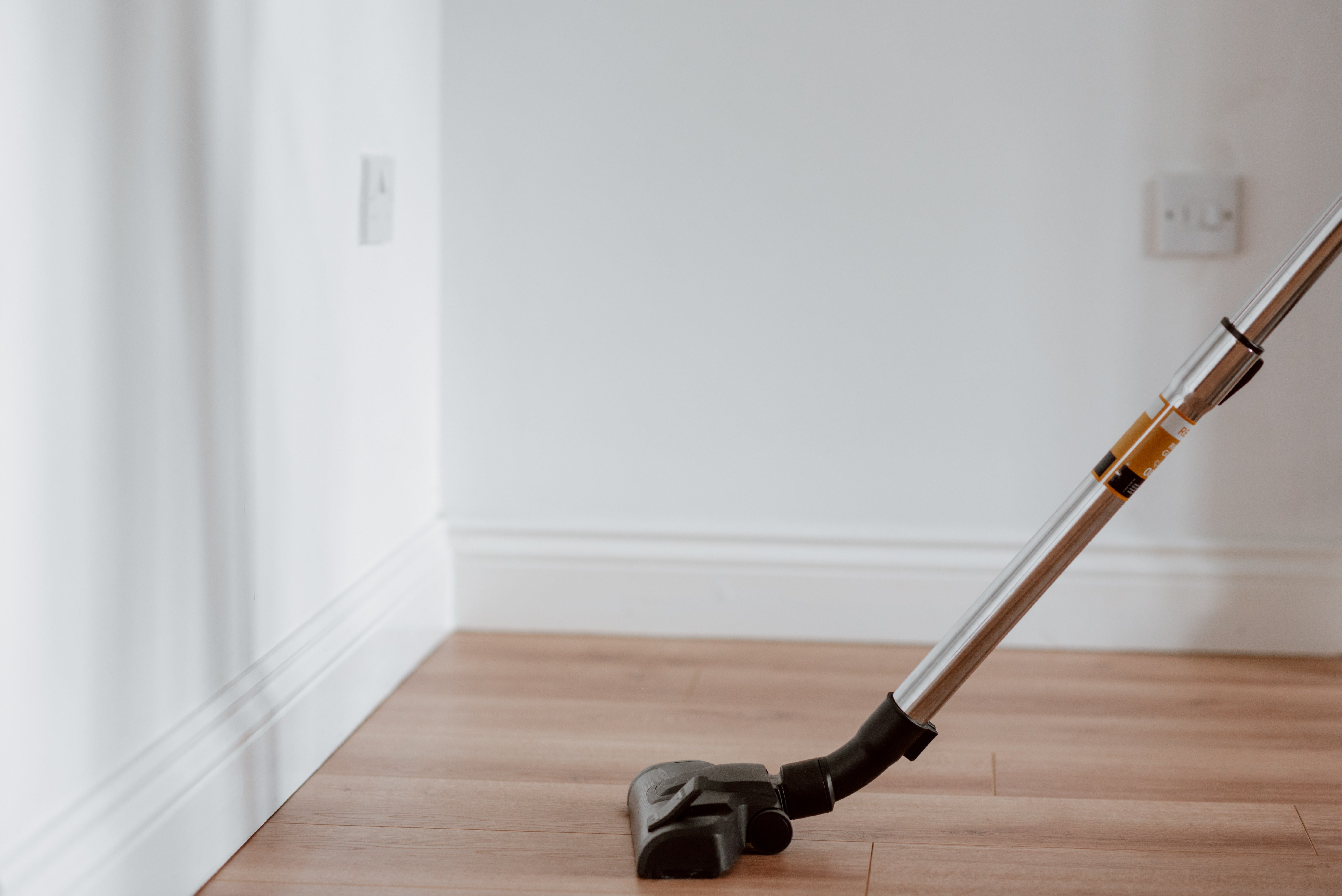 1. NEVER REUSE
If you are operating a vacuum cleaner that uses a bag, don't reuse the bag. It will often become bogged down by dust which will cause blockages in your machine. 
If you went with the bagless vacuum cleaner, keep in mind that although you don't have to replace the bag, you do have to clean out the canister after every use; otherwise, you are in for the same blockage problems.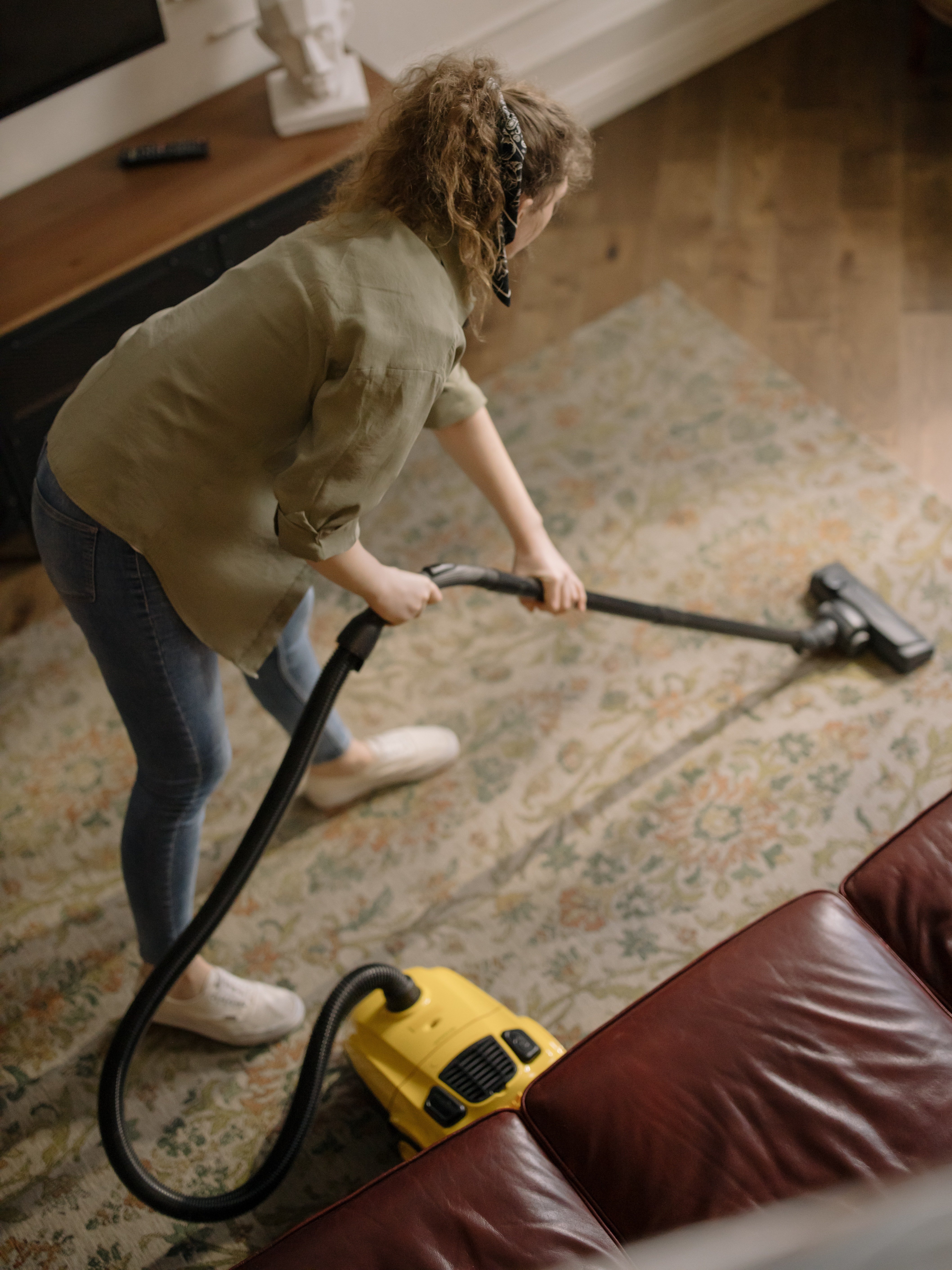 2. WASH THE FILTERS
It is worthwhile inspecting your filters every now and again. You can remove the filters from the vacuum and tap them against a hard surface - stick to doing this outside; otherwise, you will have a brand new mess to clean. 
Check if the filter is washable, and if it is, you can run some lukewarm water through it to ensure that you get rid of any stubborn dust and particles. Then, leave it to dry for 24 hours before placing it back into your machine.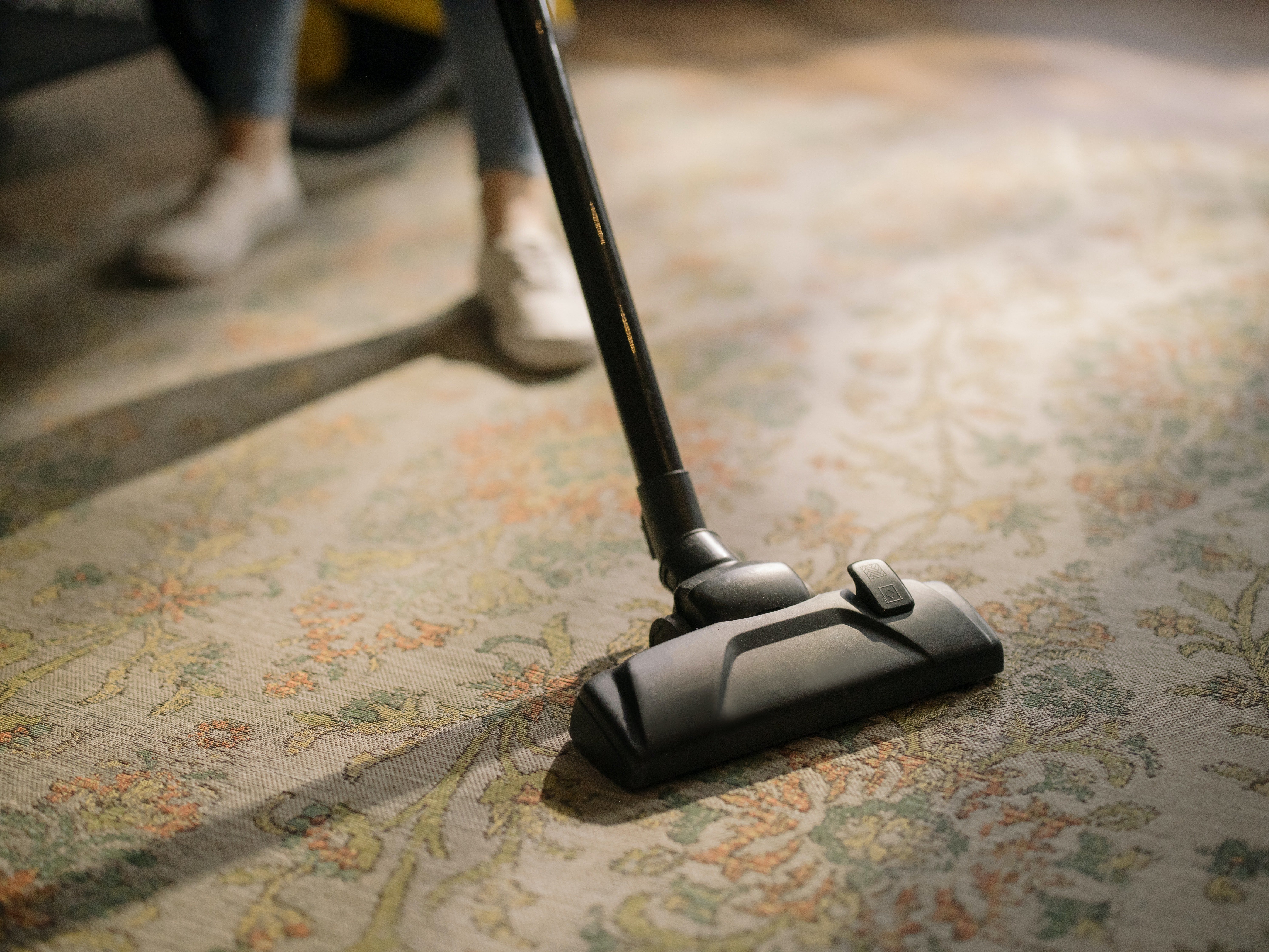 3. AVOID THE SMELL
There may have been times when you felt as though your vacuum cleaner is contributing to the grime in your home - especially if it starts to give off a nasty smell. 
This could be because there is something happening in your filter, so be sure to follow step two, or it may be that the actual machine and canister need a wipe down with some soapy water and a cloth to keep the stench at bay.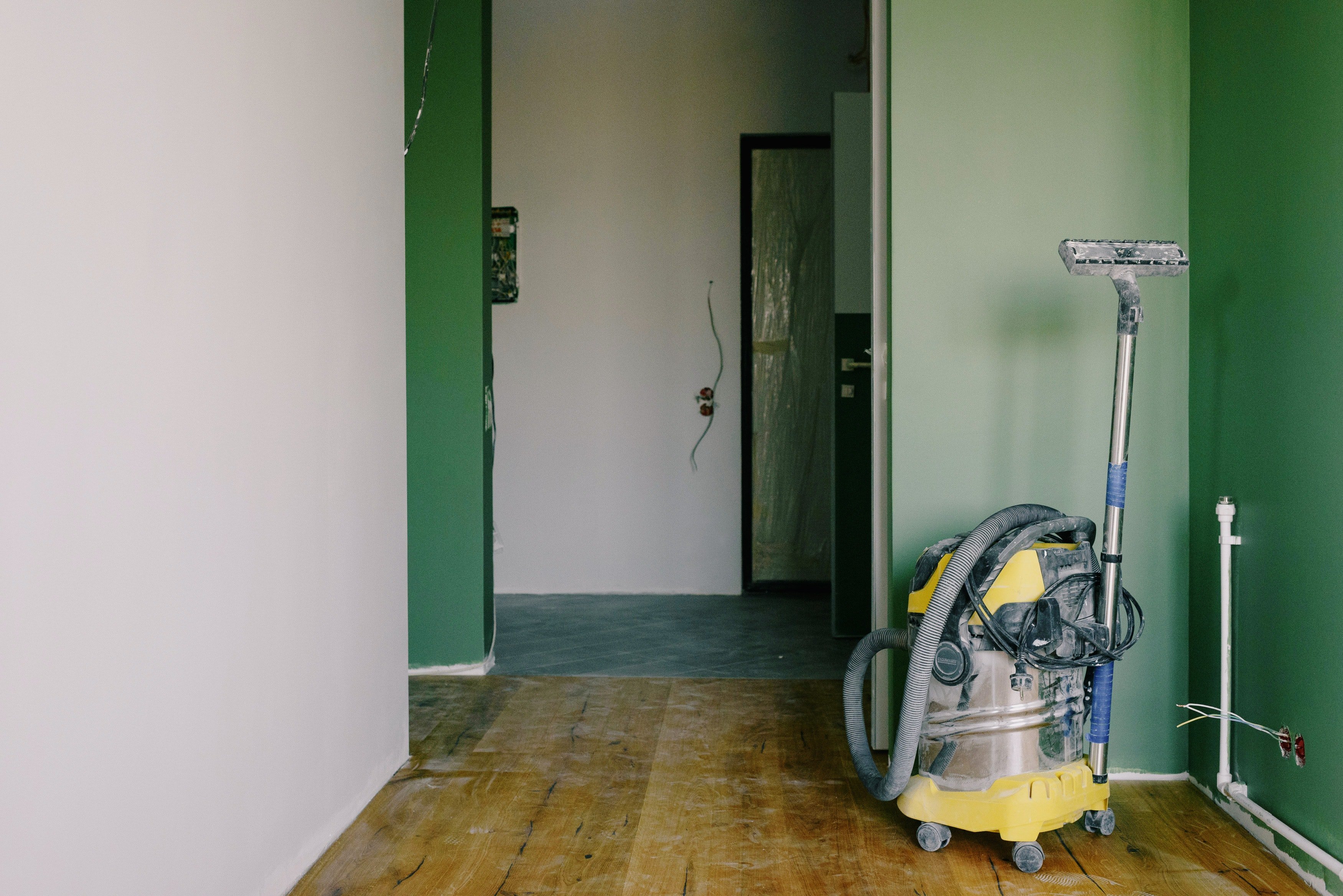 4. CUT THE HAIR
Between humans and pets, there is almost a 100% guarantee that your vacuum cleaner is going to pick up some hair but be sure to clean out the tangled hair from your vacuum's brush too. 
If your vacuum cleaner has a rolling brush, there are sure to be some locks locked into it, so grab a pair of scissors and cut away those strands that are keeping it back from doing its proper job.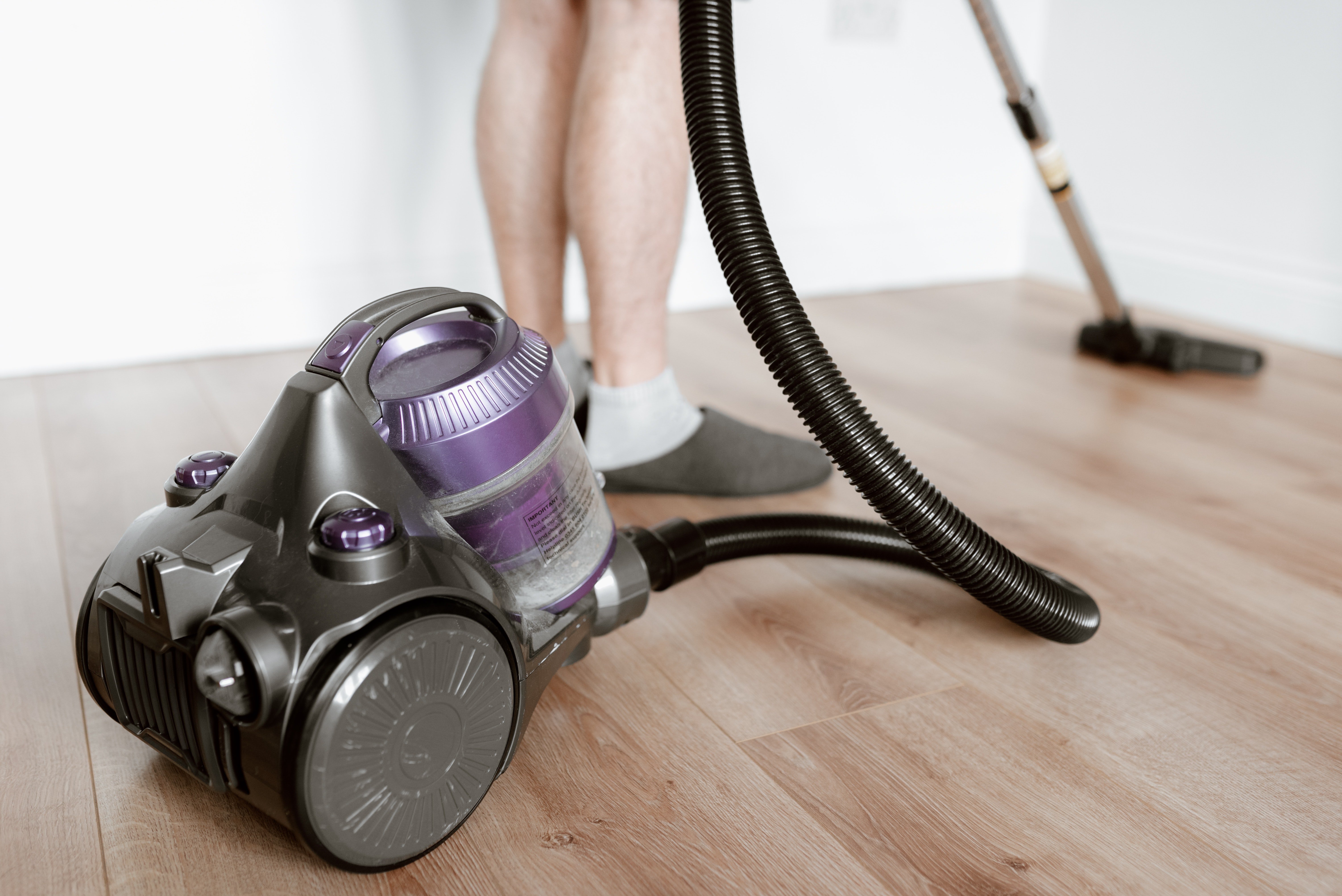 While the list of uses for your vacuum cleaner is endless, including cleaning your upholstery and reducing indoor allergens that can cause hay fever, it is important to clean your cleaning tool. 
A little bit of time and effort will go a long way to preserve your vacuum cleaner and ensure that it works as hard as it should in your home.