Singer Janelle Monáe Puts Her Beach Body on Display in a Black Bikini in Photo with Diddy
After several years of being friends and working together, singer-songwriter Janelle Monáe and rapper P Diddy are still great friends. Take a look at Monáe's recent throwback post on Instagram. 
Since 2006, singer Janelle Monáe and rapper and record producer Diddy have had a very special relationship. This was when he first discovered her music and fell in love with her talent and personality.
Monáe was signed to the label Bad Boy later that year. With the help of the label and under the mentorship of the one and only Diddy, Monáe soon began to make big moves in the industry.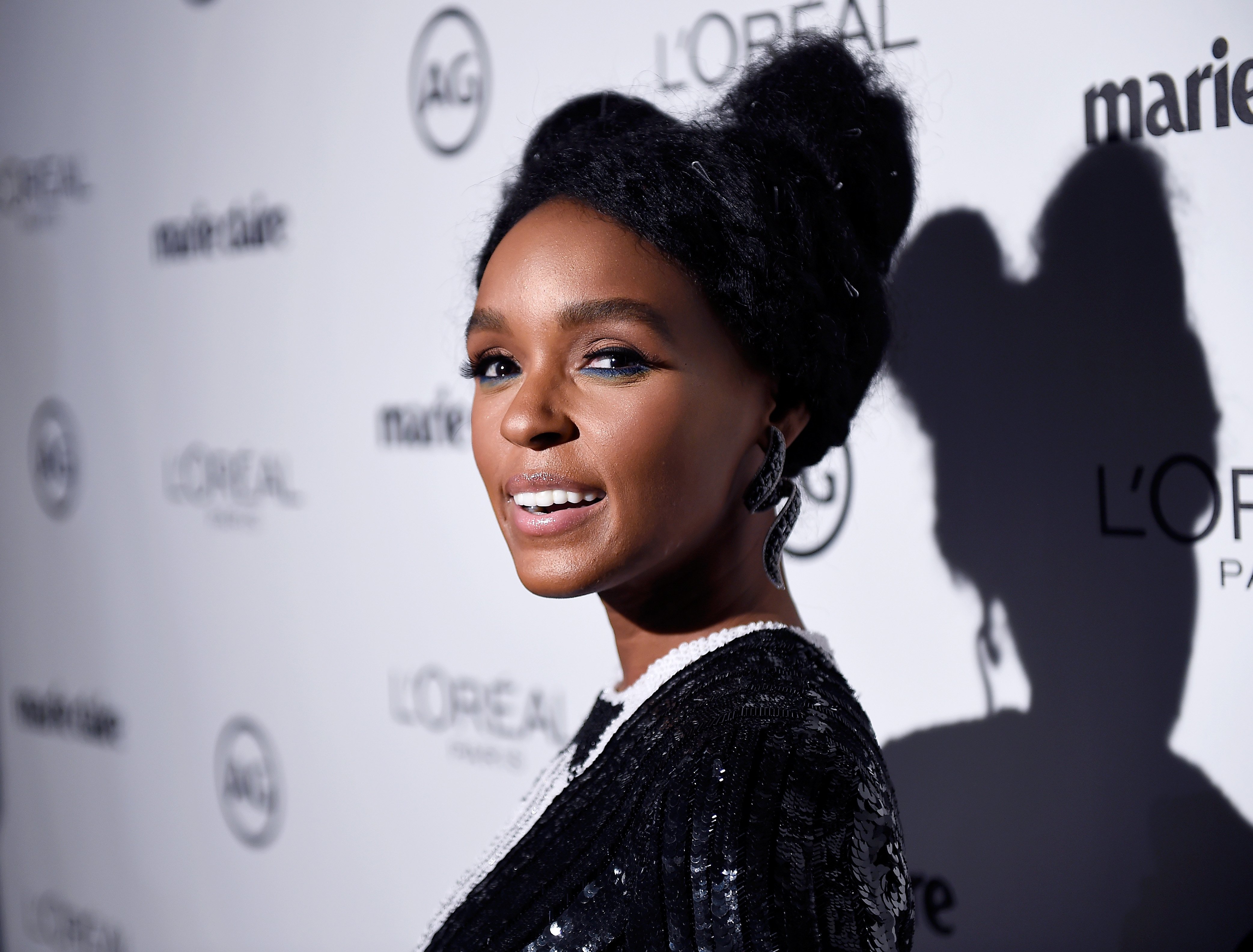 Now, after so many years, with so many achievements and obstacles behind Monáe in her career as a singer, she and Diddy are still best of friends. 
Recently, Monáe, who is now a rapper and record producer herself, gave fans a bit of nostalgia by posting two photos of her and her longtime friend and mentor. She captioned the post:
"We always understood the assignment. Now & Then. @diddy love!"
The first picture was a recent snap of the two. Monáe showed off her summer-ready figure in a sizzling hot black and white two-piece swimsuit. Behind her was Diddy dressed in an all-gray ensemble striking a pose as fabulous as hers.
The second slide held a much older photo of the pair from their earlier days together. The heartwarming throwback showed them sitting beside each other, smiling at the camera. Fans were touched by the evolution of the friendship and showered them with love.
[Diddy] added that [he and Monáe] crossed paths at a time when he was going through some important changes in mindset.
Monáe has come quite a long way since she first started her music career. Today, the 35-year-old is a successful singer, songwriter, rapper, actor, record producer, and model with 8 Grammy Award nominations to her name.
Back in 2011, when she was nominated for Grammys for Best Contemporary R&B Album and Best Urban/Alternative Performance, Diddy had plenty to say about her growth and their relationship. He said to The Hollywood Reporter:
"It was a great time for me and her 'cause I was at a time of evolving...it was time for me to recognize that other people maybe had ideas that I didn't understand."
Diddy praised Monáe for her creativity and talent. He added that they crossed paths at a time when he was going through some important changes in mindset. He realized that he did not have to understand other people's ideas to support them wholeheartedly.
In a 2018 interview, Monáe also thanked Diddy for being an early supporter and giving her the creative freedom to be the artist she wants to be. She admitted that she was afraid she would not get that with a big label until she met him.
Now, the singer has every aspect of her career flourishing as well as can be. She is also set to appear in the sequel to Rian Johnson's upcoming sequel to "Knives Out." Monáe and Diddy have every reason to be happy about their journey thus far!