Mike Epps Is All Smiles Hugging His Elder Daughter Maddie during Her Graduation in a New Video
Star comedian Mike Epps did not keep away the surge of pride he felt as he celebrated his daughter Madison "Maddie's" graduation with all the thrills and frills. 
Mike Epps felt proud dad moments in his latest Instagram post that showed him celebrating his teenage daughter, Madison's graduation, letting fans know she was now moving to high school.
The star shared a video of him and the celebrant during the occasion. The pair enjoyed a sweet father-daughter moment. Epps had a big smile on his face as he heartily congratulated Madison.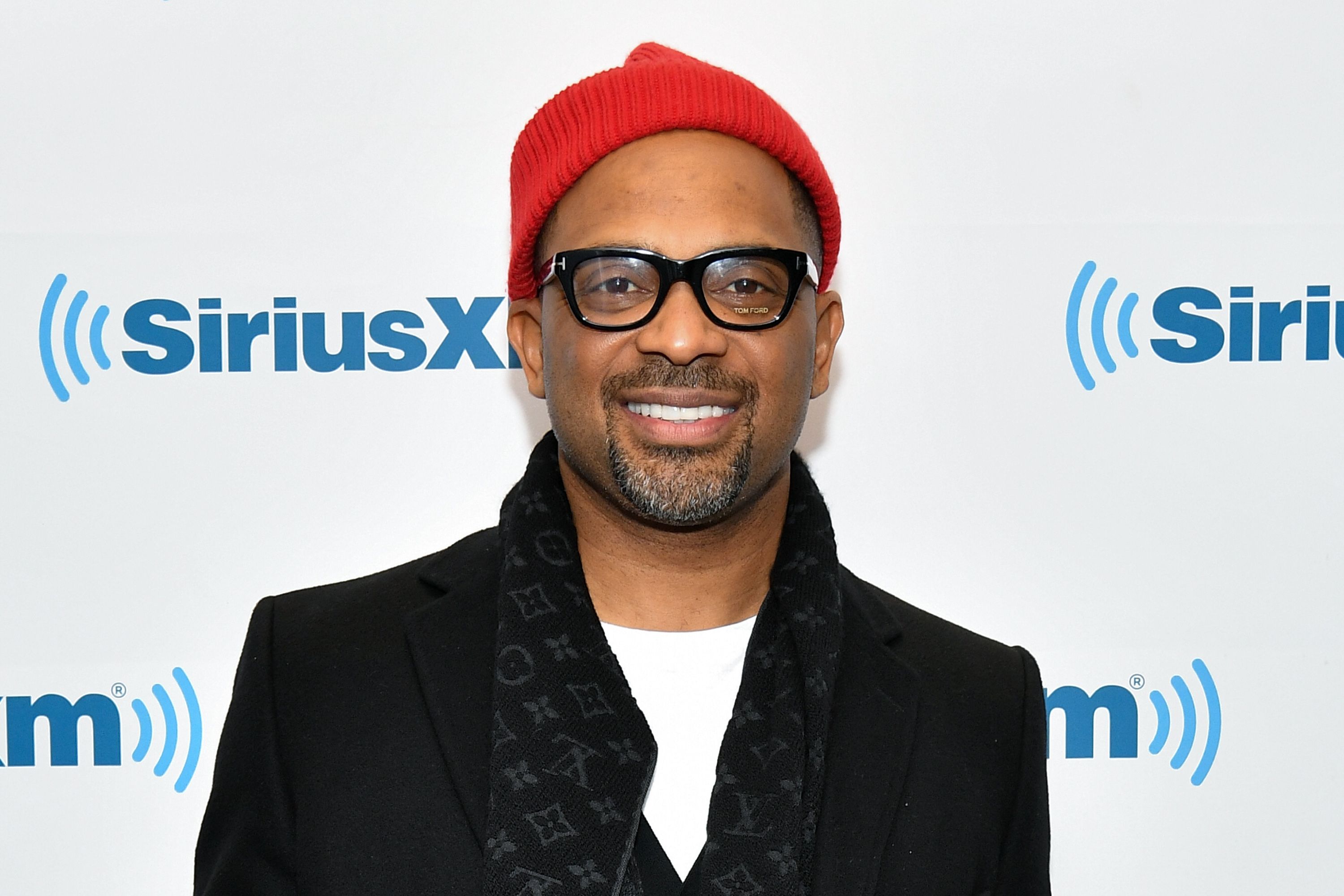 The actor kept his eyes away from the bright sunlight with a pair of dark shades while his face mask was down his face. Madison kept her face masks in place while she laid on her dad's chest.
She held on to a beautiful bouquet and her diploma, smiling through the mask and basking in the attention. Epps gushed over her in his caption:
"Happy graduation to my baby girl Maddie Phoo love you and so proud of you. High School now.
Madison is one of five daughters Epps has fathered, and for him, all his daughters are equally smart and beautiful. He revealed in an interview that he never plays favorites
The award-winning comedian said having daughters changed him in many ways, including his reorientation of females. He recalled often listening to songs that came off degrading to women while growing up.
These days, [Epps] and Robinson are expecting another child and hoping they would have a boy. 
However, after having his girls, he became sensitive about his narrative because he saw his mom, grandmother, and sisters in his daughters. The star also shared his wish of fathering a son. 
The "Fighting Temptations" actor welcomed Madison and her sister, Moriah, from his first marriage. He was married to their mom, Michelle McCain, from 2006 to 2017. 
Before marrying McCain, Epps had two daughters, Makayla and Bria, from a previous relationship. Bria made him a grandpa after giving birth to her daughter in 2012. 
Following his divorce from McCain, the "Jumping the Broom" actor met Kyra Robinson, a TV producer. They hit it off right from the start and got married in 2019.
The couple welcomed a daughter, Indiana Rose, in 2020, making Epps a dad of five lovely girls. These days, he and Robinson are expecting another child and hoping they would have a boy.