Closer Weekly: How Clint Eastwood Celebrated His 91st Birthday with Girlfriend Christina Sandera
"The Good, The Bad and The Ugly" star Clint Eastwood became 91-years-old on May 31. The iconic Hollywood actor had a sweet and quiet celebration with his longtime girlfriend, Christina Sandra.
American actor and film producer Clint Eastwood who isn't significant about his annual birthday celebrations was fine keeping everything low key as he marked his 91st birthday with his longtime girlfriend Christina Sandra.
The Hollywood icon had a quiet birthday ceremony at his home in Carmel, surrounded by his loved ones. He also got lots of text messages and calls from friends and families who couldn't make it to his California home.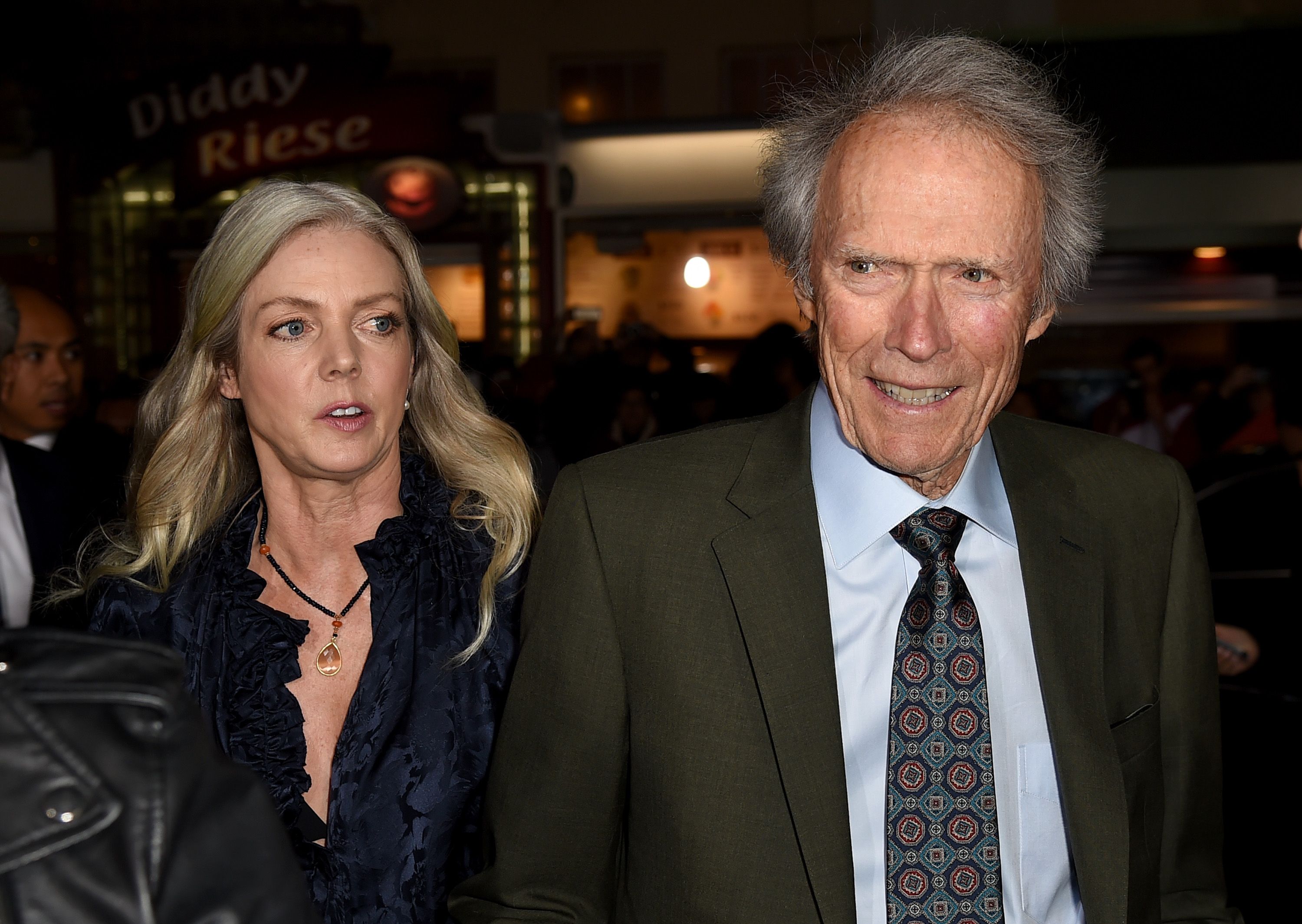 The Academy Award-winning actor was satisfied with the kind of birthday celebrations he had as he had never been the person to cherish a big birthday party or even a cake.
Clint may be in his 90s, but the actor is still on top of the game in his Hollywood career. The "Unforgiven" actor has no plans of retiring at the moment even though he is aware of the fact that he can't act forever.
Clint Eastwood turns 91 today, and it's worth celebrating the fact that this Hollywood legend is still turning out work at a faster clip and higher quality than practically anyone in the business https://t.co/i04bSajjzF pic.twitter.com/mAlxYmXQD5

— Variety (@Variety) May 31, 2021
Clint, 91, looks forward to another directing project although he plans on taking things slowly. The movie director is comfortable with his current daily routine, which includes a good meal, reading, and getting scripts.
[Clint] made his relationship with Sandra public when he brought her as his date to the Oscars in 2015.
Clint Eastwood is 91.
Cry Macho, which he directed and stars in, hits theaters October 2021. pic.twitter.com/557PrPFB3g

— Fandango (@Fandango) May 31, 2021
At 34, the multi-talented actor became a star after he shot "A Fistful of Dollars." He was first a filmmaker before he started acting, and he is known for his ability to fit appropriately into any role or character in different movies.
Apart from being excellent at his job, Clint has a loving personality. The producer and his girlfriend Sandra, who have been together since 2014, met while she was still working at the actor's Ranch Hotel and have been together since then.
Clint Eastwood listens to records at his home in 1959. pic.twitter.com/DUmCs429li

— Eric Alper 🎧 (@ThatEricAlper) May 31, 2021
The star made his relationship with Sandra public when he brought her as his date to the Oscars in 2015, where she appeared, looking elegant and beautiful in a purple dress.
Clint and his longtime girlfriend live together in his Carmel, California home, which he used to share with his ex-wife, Dina Eastwood. The actor settled down with Sandra after his divorce and a relationship with photographer Erica Tomlinson-Fisher.
TURNING 91! 🎂 Actor and director Clint Eastwood is celebrating his birthday today! pic.twitter.com/xrsUqEFXZL

— WKYC 3News (@wkyc) May 31, 2021
"The Mule" star had first kid Kimber, 56, from his relationship with Roxanne Tunis, son Kyle, 53, and 49-year-old Alison with ex-wife Maggie Johnson. He had two kids with Jacelyn Reeves and two other children from other affairs.