Meet Clint Eastwood's Beloved Women and 8 Beautiful Kids
Clint Eastwood has made quite the name for himself as an acclaimed actor and director. Ever since his debut role as a cowboy in "Rawhide,"  Eastwood stayed relevant in the industry while taking care of a big family.
However, regardless of how successful Clint might be in his career life, nothing makes him more fulfilled than his role as a father. Meet his big blended family.
He has 8 wonderful kids, one of which he didn't know until she was 34! He had a string of affairs and marriages that didn't end well.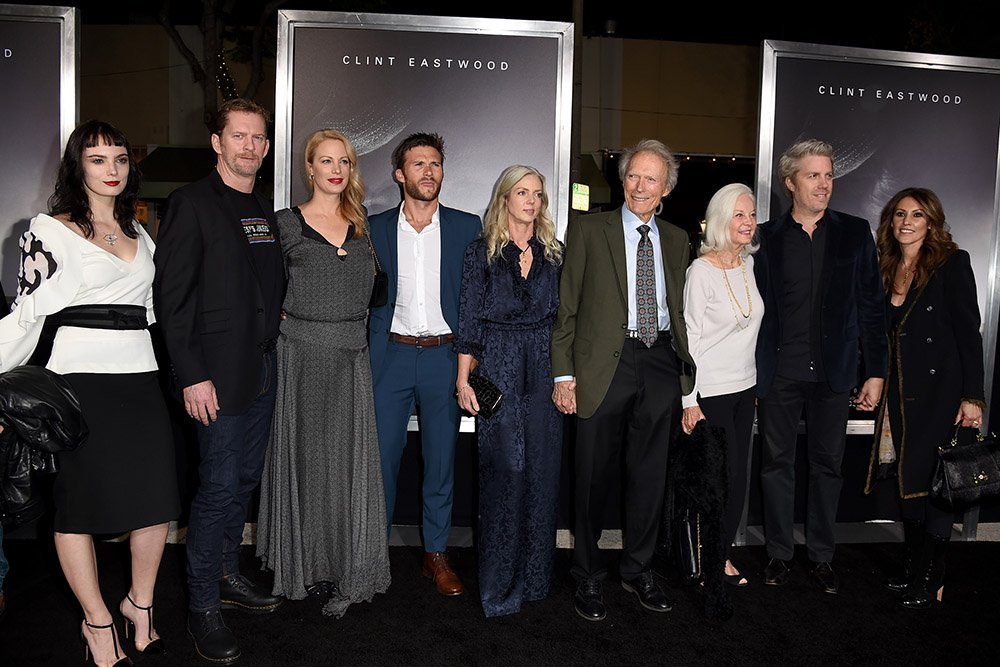 HIS FIRST MARRIAGE 
Even though he's only been married twice, the legendary Hollywood actor and director is known to have had several romances during his long life and career, which resulted in several offspring.
Clint's first major relationship was with his first wife, Margaret Neville Johnson. The actor met the secretary in 1953 on a blind date and almost immediately began dating.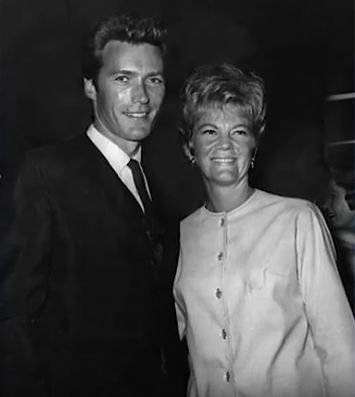 By October 1953, Clint and Magaret were engaged, and in December, they tied the knot. Their union produced two children, Kyle and Alison.
Their marriage was one filled with a lot of extramarital affairs and a secret child, so in 1978, Johnson filed for legal separation, and by November 1984, their divorce was finalized.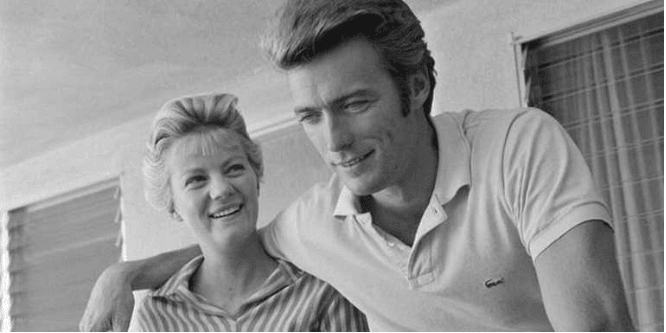 HIS AFFAIR WITH ROXANNE TUNIS
While still married to Maggie, Clint began a 14-year-long affair with the stuntwoman and dancer from "Rawhide," Roxanne Tunis. Their affair started in 1959, resulted in Eastwood's earliest legal child, Kimber Lynn.
According to reports, Kimber's birth was kept from Clint until July 1989. According to Eastwood's biographer, Maggie wasn't aware of the affair, but everyone on set knew.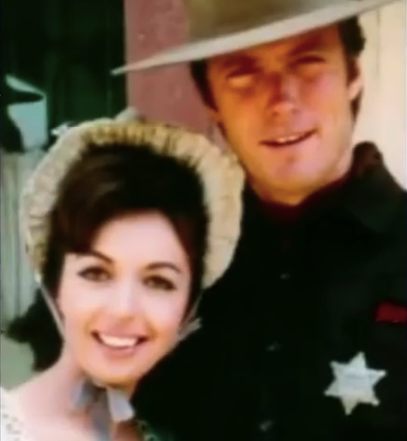 HIS RELATIONSHIP WITH SONDRA LOCKE
Eastwood met actress Sondra Locke in 1972, and by 1975, they became an item. She moved into his home, which he shared with his first wife, Maggie.
Throughout their relationship, Locke had two abortions and tubal ligation, as Clint was still legally married to Maggie.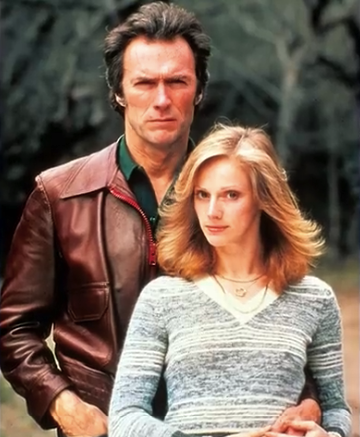 CONTROVERSIAL AT BEST 
Each time Maggie got pregnant, she would hesitate to terminate it. However, each time this happened, Clint would convince her that it was the best thing to do. Their relationship ended bitterly in 1989 with a palimony suit.
HIS RELATIONSHIP WITH JACELYN REEVES
While still with Locke, Clint followed his usual patterns of having an affair with a Hawaii-based stewardess, Jacelyn Reeves.
While details of their relationship scarce, they reportedly met at the Hog's Breath Inn in the late 1980s. During their affair, Jacelyn had two kids with Clint, Scott, and daughter Kathryn kept secret until the mid-2000s.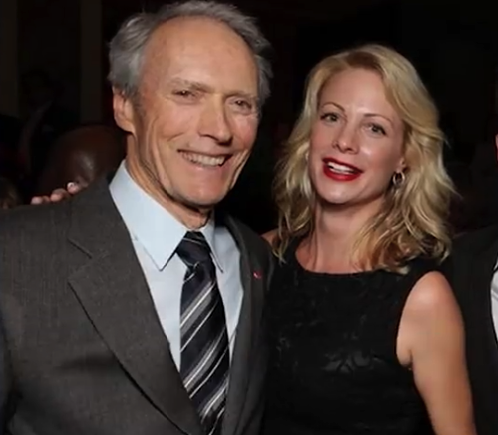 CLINT AND FRANCES FISHER
In the autumn of 1990, actress Frances Fisher moved in with Clint. The duo met on the set of "Pink Cadillac" two years before.
They appeared together in "Unforgiven," and their time together resulted in Fisher giving him a daughter named Francesca.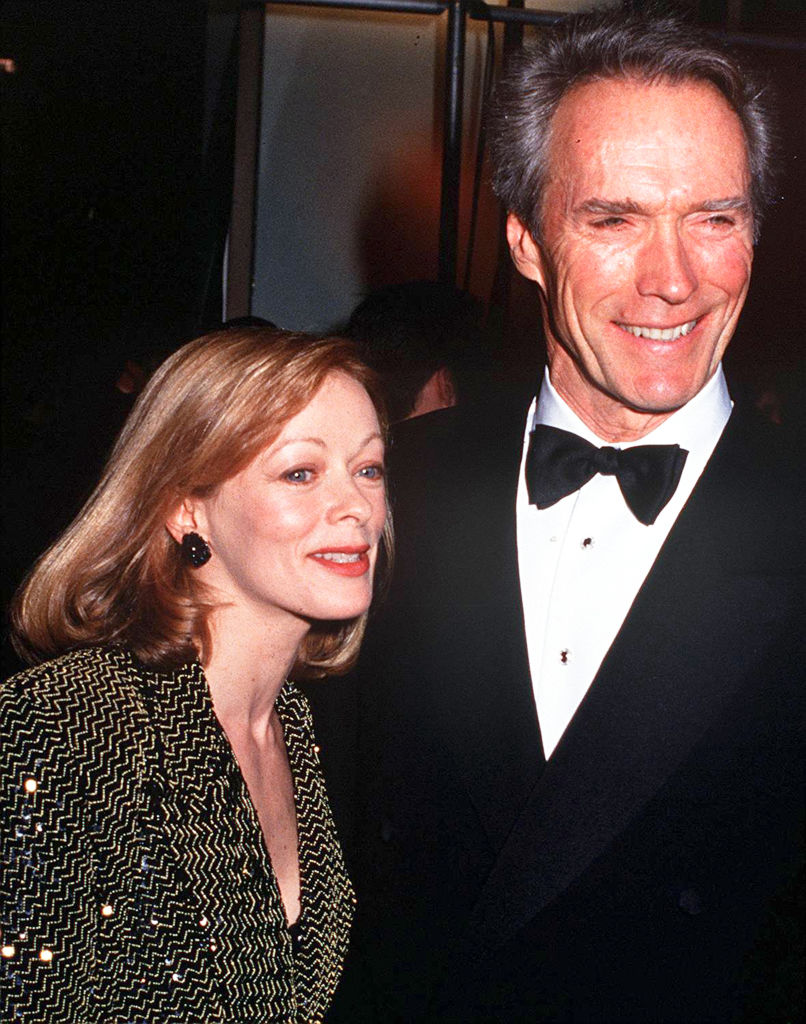 CLINT'S FIRST TIME
According to reports, Francesa's birth was the first time Clint was present to deliver one of his children. In 1995, Frances and Clint ended things, even though she thought the actor was her "one."
CLINT'S MARRIAGE TO DINA RUIZ
After a long list of affairs, Clint finally settled down for the second time with television news anchor Dina Ruiz. Despite the 35-year-age gap, Dina didn't mind being a wife to the veteran actor.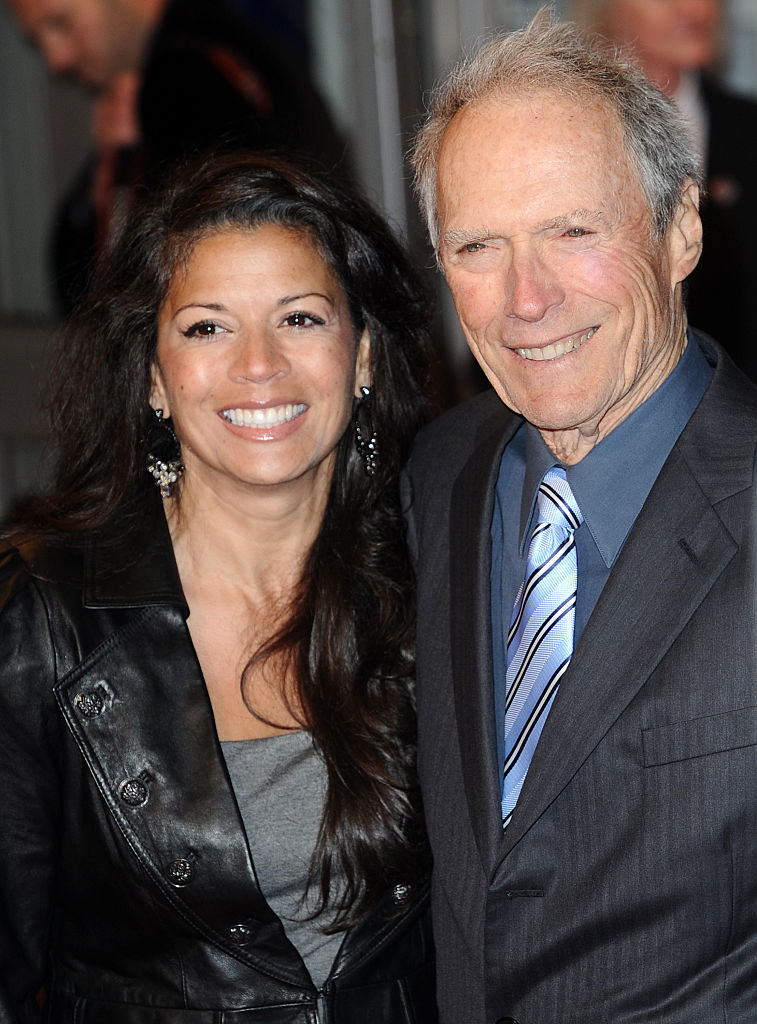 The duo first met in 1993 when she interviewed him. Three years later, they tied the knot. It was a private ceremony at a home on the Shadow Creek Golf Course in Las Vegas.
 In December 1996, their daughter Morgan was born. Unfortunately, that wasn't enough to solidify their love. Dina filed for divorce in October 2013. 
View this post on Instagram
KIMBER LYNN EASTWOOD
55-year-old Kimber Lynn was born from an extra-marital affair Clint had for 14 years during his first marriage. Her mother is the 89-year-old actress Roxanne Tunis.
Kimber Lynn has some acting experience, mostly in video and short films, but she has a more successful career in the industry as a makeup artist.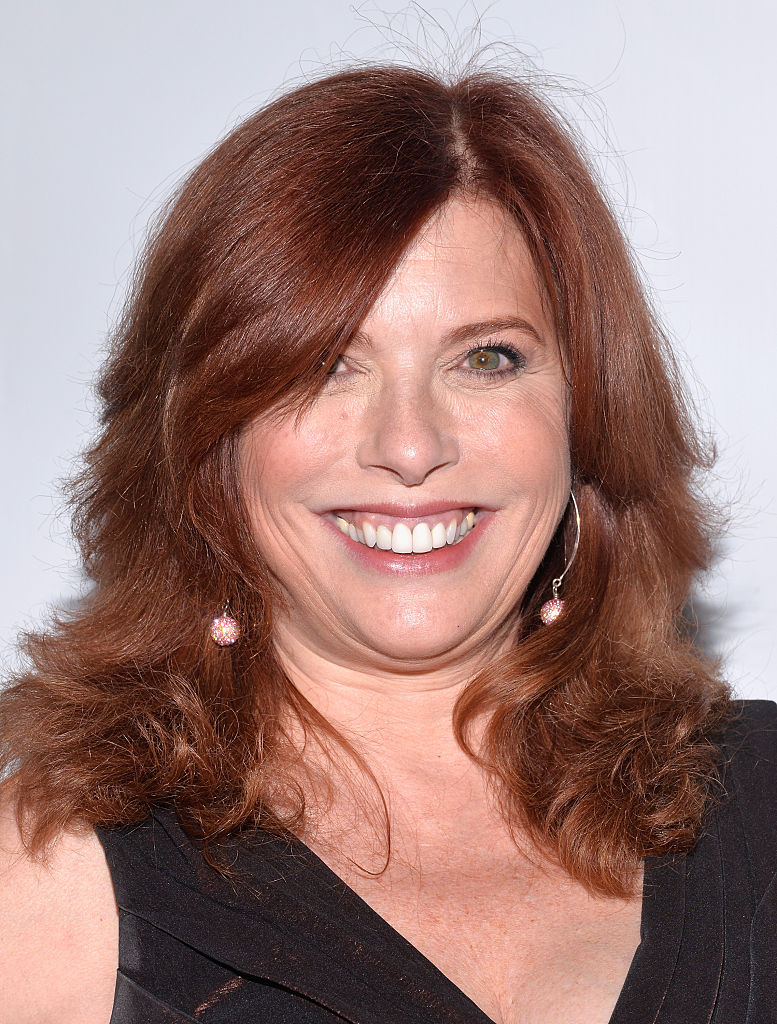 Since 2014, she has also been into producing. In 2014, she produced a film titled 'Rapture,' which defined her as a successful producer. 
The star's daughter has been married twice, most recently to producer Shawn Midkiff, and she shares 35-year-old son Clinton Eastwood Gaddie with her first husband, Anthony Gaddie.
View this post on Instagram
KYLE EASTWOOD
51-year-old Kyle is a Jazz musician who plays the bass and has released many albums in the genre, apart from contributing to several of the music scores for some of his father's films.
Kyle was interested in acting and studied film at the University of Southern California for two years before embarking on a music career.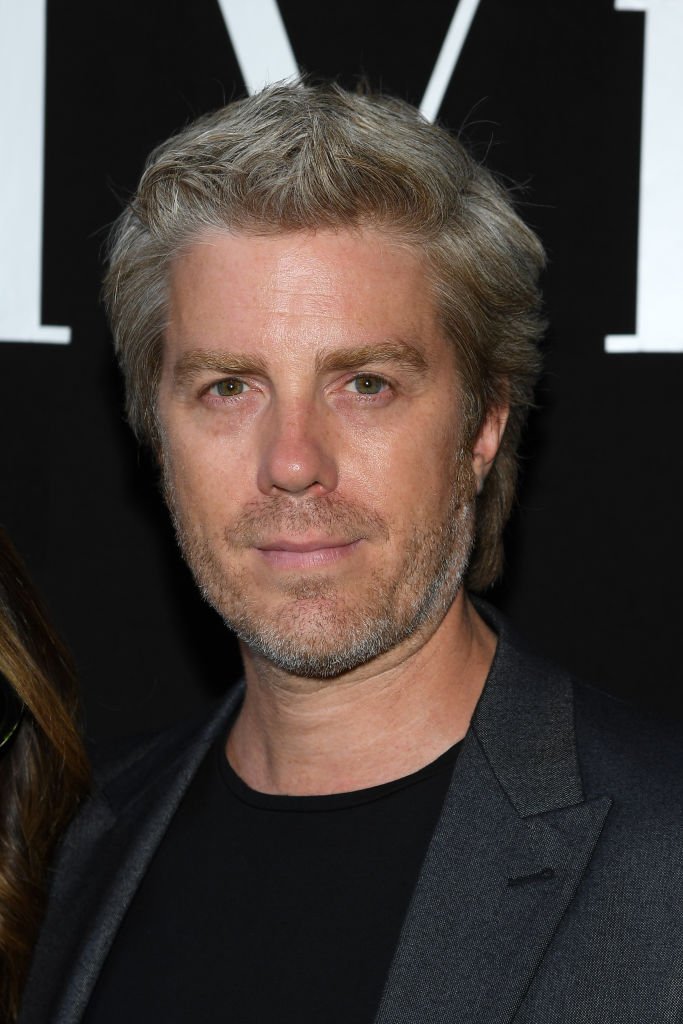 Kyle is the elder child shared by Clint and Maggie Johnson, with whom she married in 1953, a marriage that went on for 30 years. Kyle is followed by his sister Alison.
Kyle has a 24-year-old daughter named Graylen Spencer Eastwood, making a name for herself in the music industry as a rock drummer. 
View this post on Instagram
ALISON EASTWOOD
47-year-old Alison is the second child of the actor with his first wife, Maggie Johnson. Like many of her siblings, she has pursued a career as an actress and co-starred in Clint's film "The Mule." 
Alison was also a director in "Rails & Ties," "Battle Creek," and the TV series "Unleashed."  She is married to Stacy Poitras since 2013, following her divorce from her first husband, Kirk Fox, in 2000.
She loves animals, which led to the creation of "The Eastwood Ranch Foundation." This Foundation rescues pets from shelters and cares for them until finding a home with lovely owners who bring them into their family.
View this post on Instagram
SCOTT EASTWOOD
33-year-old Scott, the best-known child of the actor, follows his father's steps and pursuing a career in Hollywood. He debuted as a movie actor with a small part in Clint's 2006 film "Flag of Our Fathers."
Scott is the older of the two children Clint had with flight attendant Jacelyn Reeves and was followed by sister Kathryn. 
During the early years of his career, Scott went by his mother's last name, Reeves, to not take advantage of his father's fame.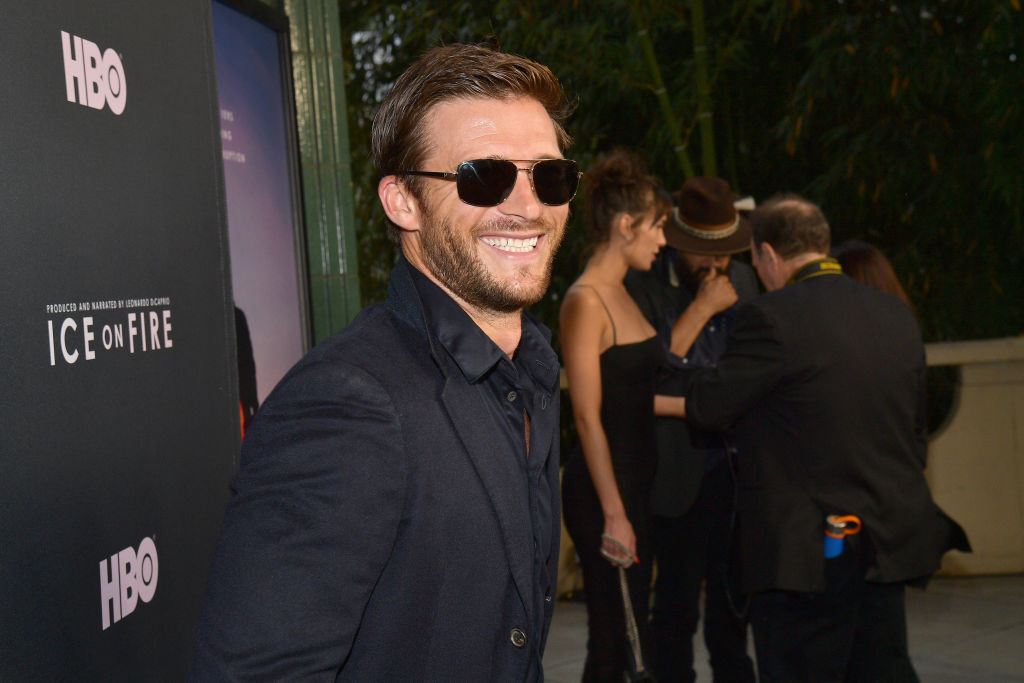 However, he was happy to work with his father again in "Gran Torino" (2008). Scott has used his father's last name professionally since appearing in Clint's "Invictus" (2009) and has climbed the industry's ladder.
He recently landed roles in films like "Suicide Squad"(2016), "The Fate of the Furious" (2017), and "Pacific Rim: Uprising" (2018).
Unlike his father, Scott doesn't have much of a personal life and hasn't been linked to any woman since he lost his girlfriend, Jewel Brangman, in an accident in August 2016.
View this post on Instagram
KATHRYN EASTWOOD
31-year-old Kathryn is the second child of Clint and flight attendant Jacelyn Reeves. She is an actress and a writer, with two screenplays credited so far. 
Kathryn was in her father's 2014 film "Jersey Boys," playing a small role as Tommy's Girlfriend. She also appeared in the movie "Mr. and Mrs. Muse: Retribution" and in the drama "House Slave."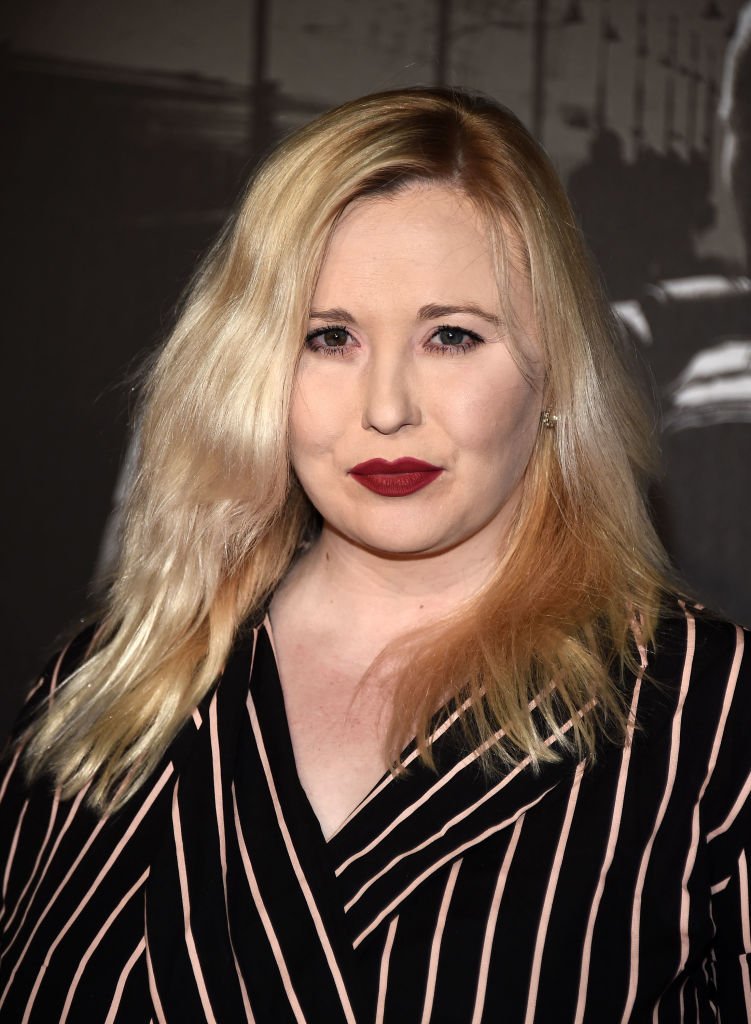 FRANCESCA EASTWOOD
She has continued working her way up in the industry since then. Recently appearing in cult series' such as "Fargo" and "Twin Peaks," both in 2017. Her last role to date has her listed in the 2019 film "Wake Up."
Francesca was born out of Clint's five-year relationship with actress Frances Fisher. And, not surprisingly, she decided to become an actress as well.
After a couple of small appearances as a child, Francesca spent more than a decade away from the industry and returned for the series "Oh, You Pretty Things!" in 2014. 
View this post on Instagram
In 2013, Francesca was married for a week to actor Jonah Hill's brother, Jordan Feldstein. After the marriage was annulled, Francesca called the entire thing a "goof off."
The young actress became a mother in September 2018, when she welcomed son Titan, shared with her former boyfriend, also actor Alexander Wraith.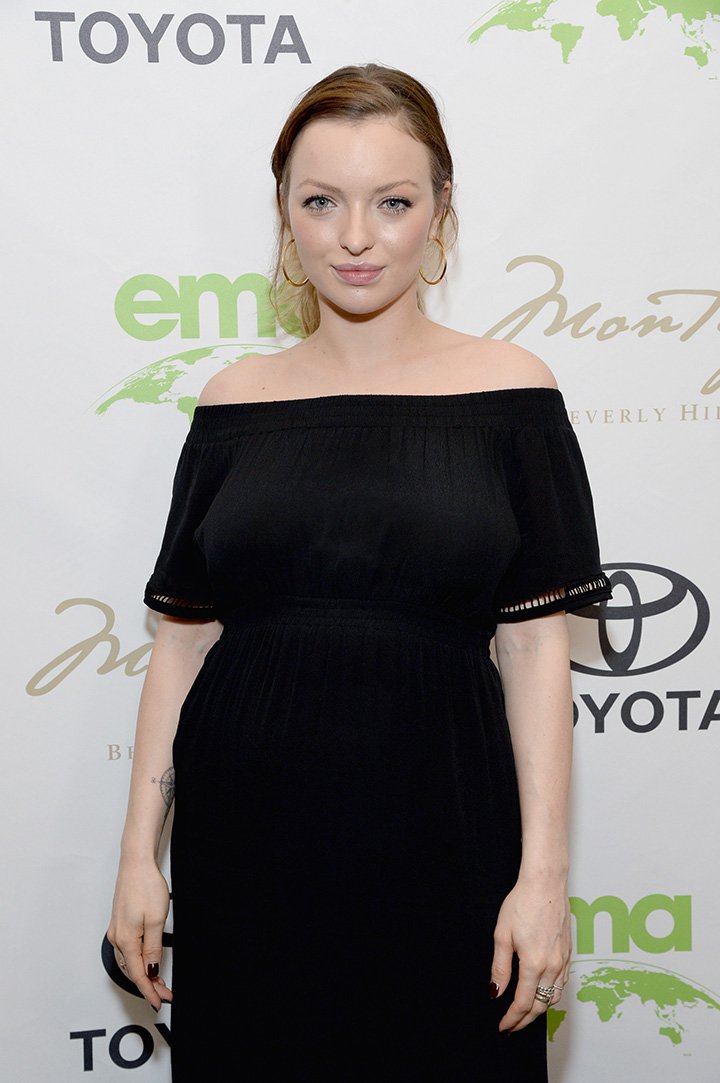 MORGAN EASTWOOD
22-year-old Morgan is the actor's youngest daughter and the only child resulting from his marriage to his second wife, Dina, which ended in 2013 after 17 years.
Because of her young age, there aren't many details available about Morgan. She might still be figuring out what to do next.
For now, she has had small appearances in her father's films "Changeling" (2008) and "Million Dollar Baby" (2004). In 2019, she returned for a role in "I See You."
View this post on Instagram
Morgan's Instagram feed suggests an interest in fashion and modeling, and she certainly has the looks to pursue those interests professionally.
LAURIE MURRAY 
Even though  Laurie Murray is the oldest known child of Clint Eastwood, she is one of the latest additions to the family, for the actor wasn't aware of her existence until she was 34.  
Even though Laurie and her famous father reconnected decades ago, she was "revealed" to the public only in 2018.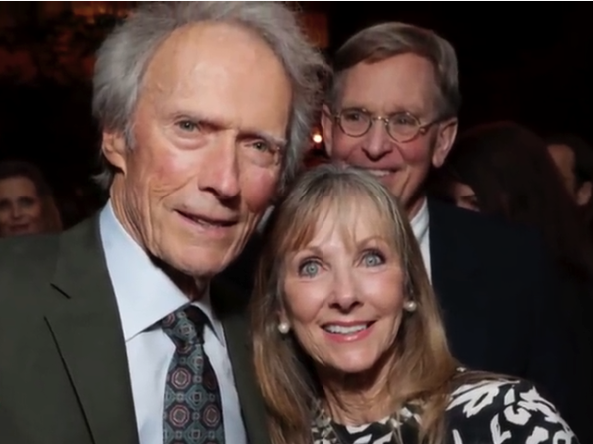 This was when she was photographed with the actor for the first time, during the premiere of Clint's film, "The Mule."
Laurie was born out of an affair between Clint and a woman in Seattle that took place when the actor was already engaged to his first wife.
View this post on Instagram
When the relationship ended, the woman learned that she was pregnant and decided to give the baby up for adoption.
More than 30 years passed before Murray decided to look for her biological parents. Laurie has been married to Lowell Thomas Murray III for several decades and has two children: Lowell Thomas IV and Kelsey Hayford.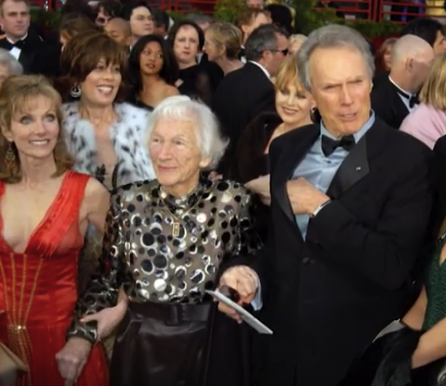 While Clint Eastwood didn't have an excellent grasp on his love life, he didn't allow his failed relationships to affect his relationship with his children, and that is commendable!
Luckily, none of them resent him for how he hurt their mothers, and they have been able to carry on his legacy in the world of acting, music, directing, and producing!