Family of Missing New York Man Who Walked Out of a Hospital 2 Weeks Ago Hopes He Would Return for His 48th B-Day
A man who went missing after walking out of a hospital two weeks ago will be 48 on Thursday, and his family members are hoping he will come back home to them on his birthday. 
Andy Neiman, who has been missing since May 21, 2021, is still yet to be found, but his family members are not giving up hope of finding him. 
Andy's sister, Emily Asher Abramson, first announced he was missing on May 22 via a Facebook post. Since then, she has continued to give updates on the search for him.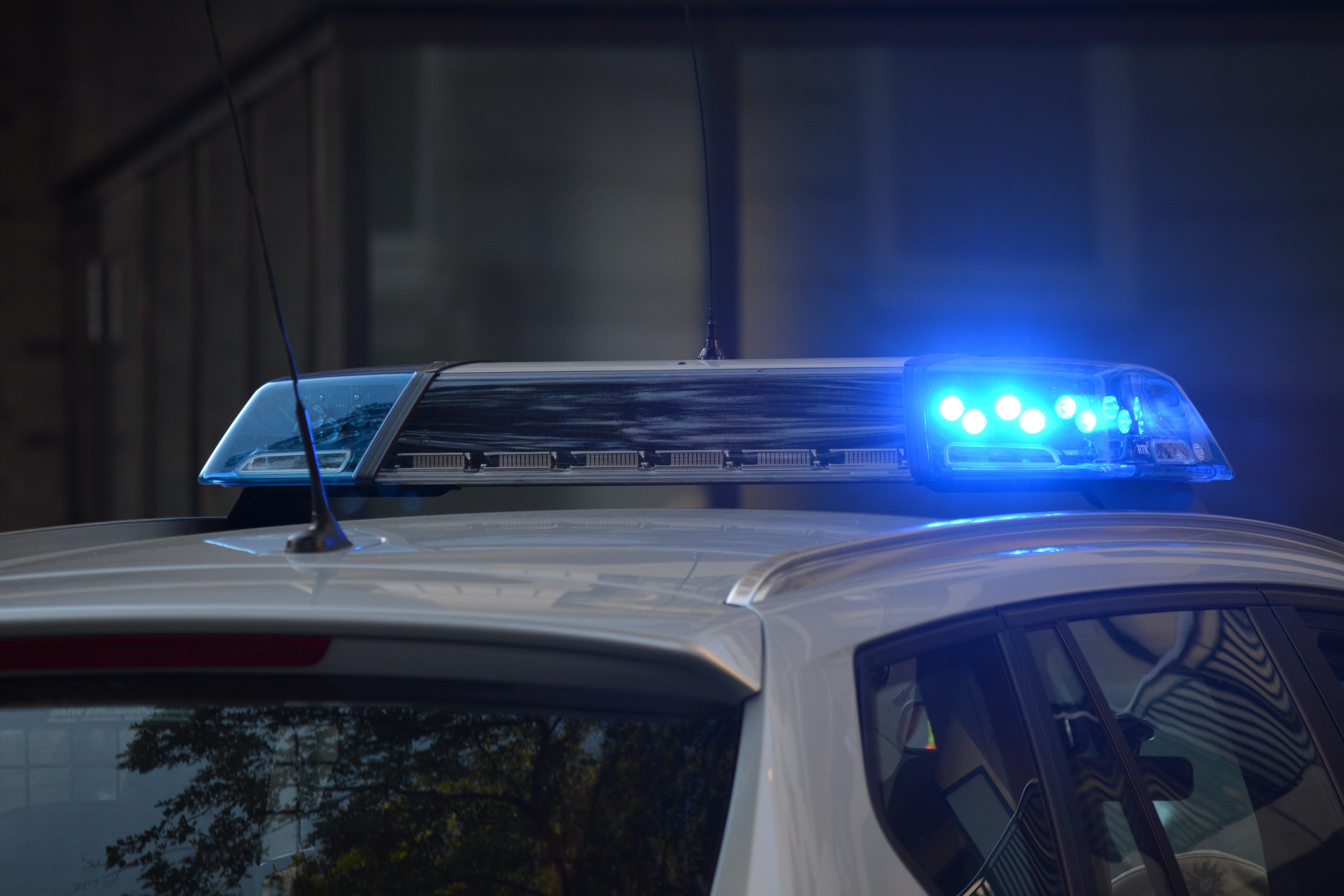 In her post, Emily revealed Andy was admitted to the Emergency Room at Midhudson Regional Hospital in Poughkeepsie at 4 am on Friday, May 21. He was experiencing a culmination of mental unwellness and psychosis. 
Soon after being admitted to the hospital, Andy regretted his decision and pleaded with Emily to come and get him. However, the hospital's psych evaluation deemed him unfit for the community and refused to let him leave.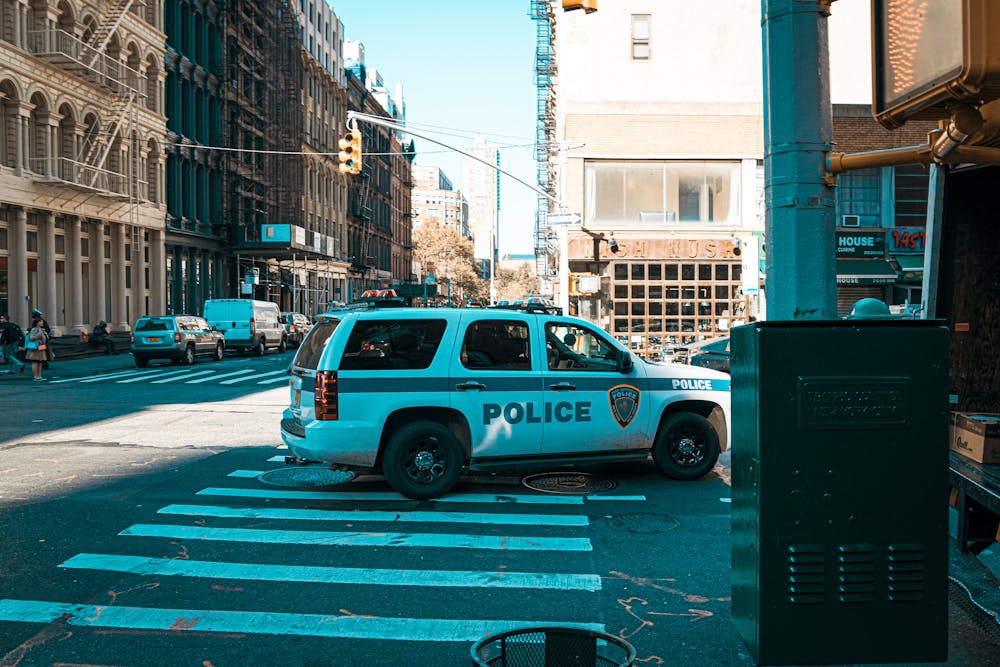 Andy sat for 14 hours waiting to be transferred to the psych unit where he already had an assigned room. However, he went missing at 9 pm after escaping the ER. 
The police called Emily to let her know of her brother's disappearance, but the hospital never called her. She expressed disbelief and great fear and wondered how she would find him. 
Police found Embree safe a day after he left the hospital and returned him to his family.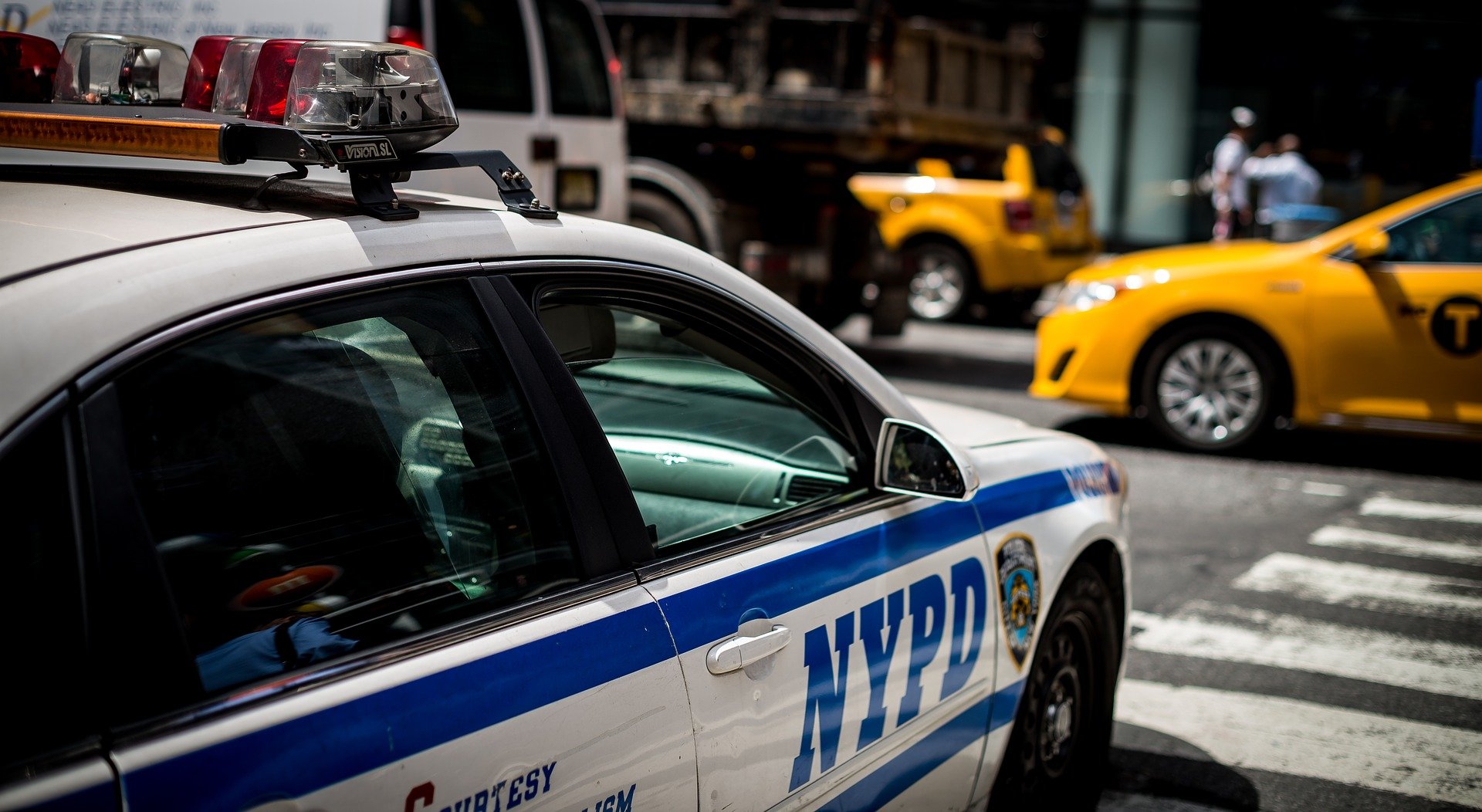 Emily described her brother as a male in his 40s, Caucasian, who may be wearing glasses and unshaven, weighing 165 pounds, and five feet ten inches tall. He was last seen in blue or green scrubs.
Emily has continued to share updates about her brother on Facebook and has received support from different quarters. On Tuesday, she expressed hope of Andy returning on his 48th birthday on Thursday. 
She also pleaded with sympathizers and well-wishers to make their favorite pie, rhapsodize about pie, share pie photographs, and share an Andy-related pie photograph to honor her brother's birthday since he is a lover of pie. 
Emily's other brother, David Neiman, also put up an emotional post on his Facebook page on Wednesday. Accompanying the post was a picture of him and Andy crying when Emily tied the knot with her husband, Simon Abramson. 
David said he trusts Andy will come back to them when he is supposed to and hoped the latter would be present at his own wedding next summer because he is slated to be his best man. 
Andy's disappearance is similar to that of a 56-year-old Houston man, John Jackson, who went missing in March while en route to a hospital for dialysis treatment.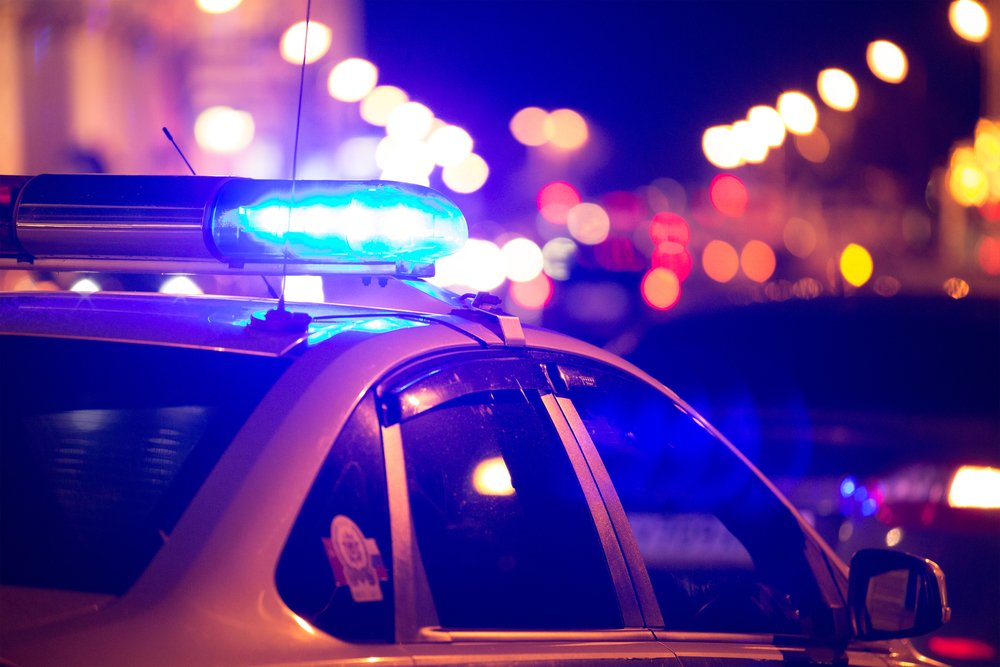 One incident that may give Emily and her family hope of finding their brother is that of a Portland man, Ray Embree, who was found safe after walking away from a hospital.
Police found Embree safe a day after he left the hospital and returned him to his family. Hopefully, Emily, David, and their family will be reunited with their brother, Andy, in due time and will have their tears turned to joy and laughter.