Daily Joke: One Man Goes into the Barbershop to Ask for a Hairdresser
Any barber would be wary if someone repeatedly peeps into their shop, asks to get a haircut but walks away without getting their hair done. This joke is a classic example of why barbers should not trust such people.
A guy looking to have his hair cut peeped into the barbershop and asked the barber how long it will take before it's his turn to get his hair cut.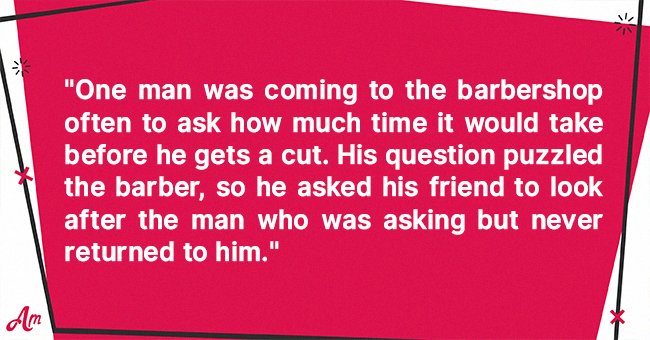 The barber looked around the shop and counted the number of people waiting in the queue to get their hair cut. Then he replied, "about two hours."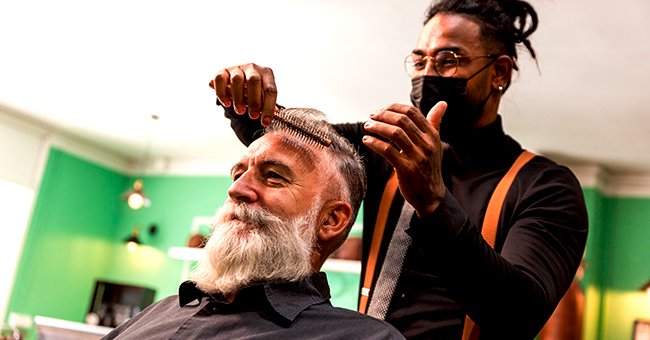 The guy turns back and leaves the barbershop without waiting for his turn to get a haircut. A few days later, the same guy goes to the barbershop, sticks his head in the shop, and asked the barber the same question:
"How long before I can get a haircut?"
The barber looks around again before turning around to reply to him: "About an hour and a half." The guy turns around again and walks away from the barbershop without getting a haircut for the second time.
A week later, the same guy goes to the barbershop again with much fuller hair and asks the barber the same question. The barber once again did the same thing, looked around at his customers, and turns back to answer the guy.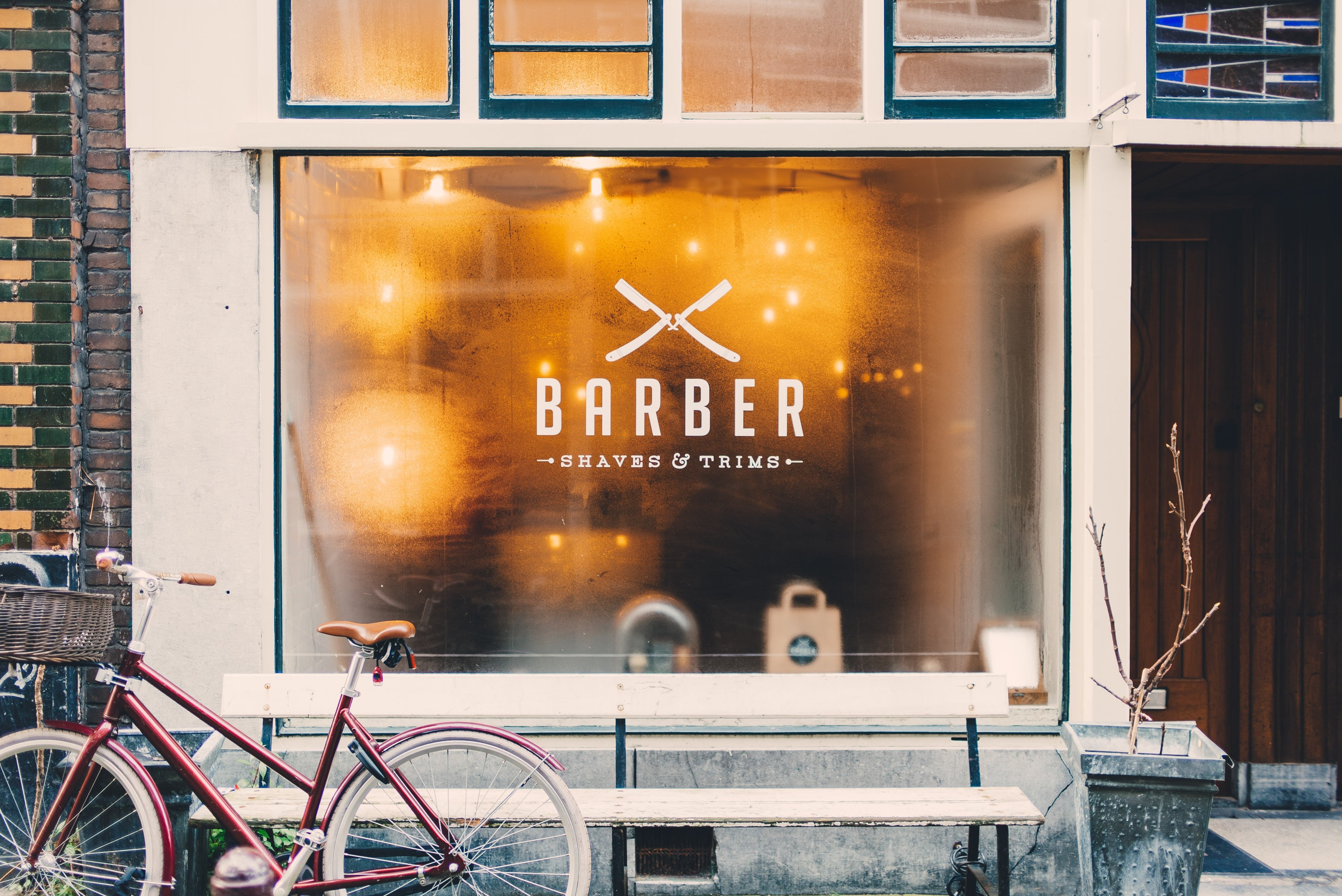 The guy once again left the barbershop with his full hair untouched because he could not wait. The barber became curious about where the guy was always going after walking away from the barbershop. So he turned to his friend and said:
 "Hey, Bill, follow that guy and see where he goes."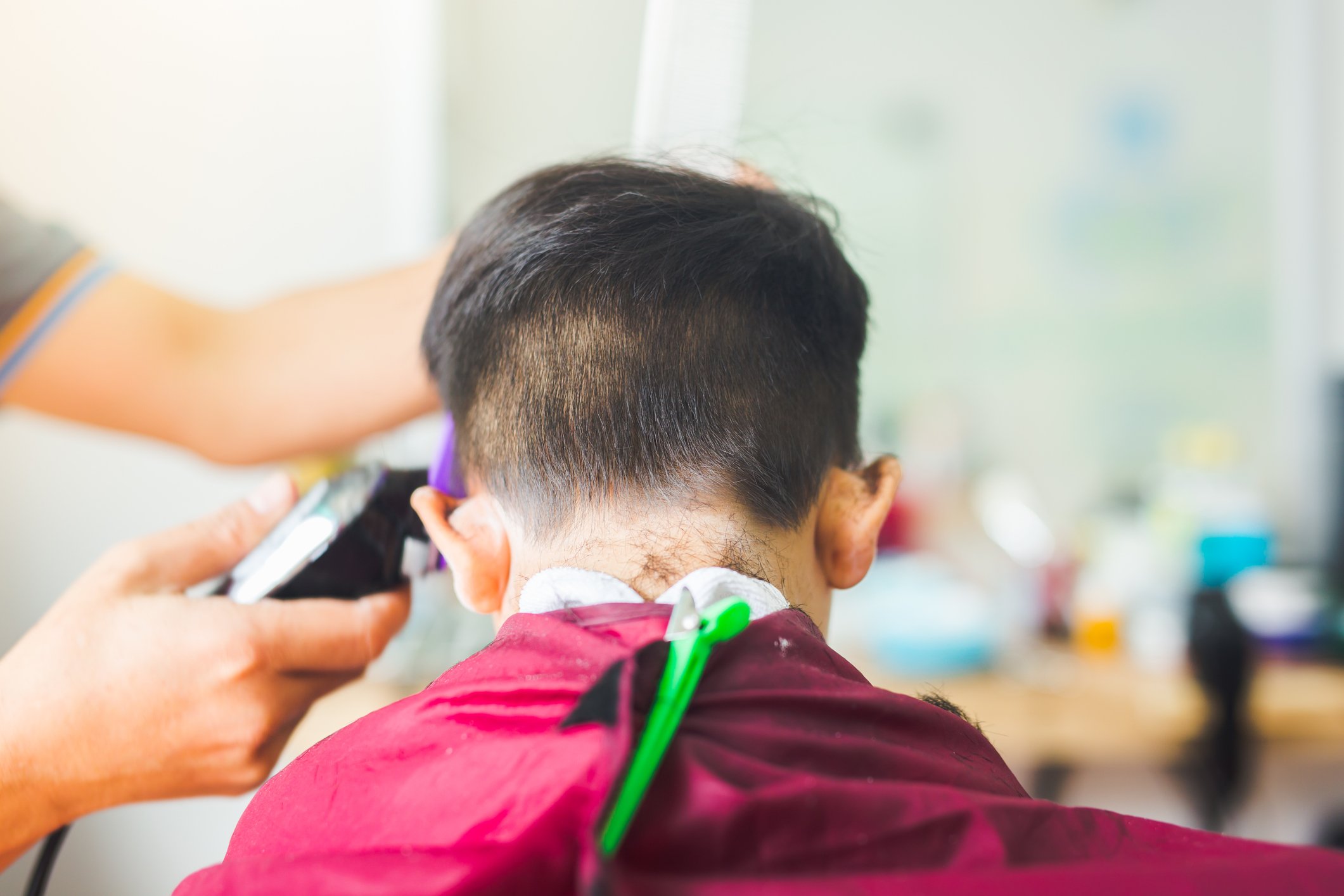 A short while later, Bill comes back to the barbershop laughing hysterically. The barber was surprised and asked him, "Bill, where did that guy go when he left here?" Bill turns back to him with a straight look on his face and says, "To your house."
Read another funny joke about barbershops here. Source: Reddit