Woman Uses a Scam to Leave her Sister without Mom's Inheritance, Karma Does its Job – Story of the Day
A woman's older sister cheats her out of their wealthy mother's inheritance and all she gets is an old cookbook, but she gets her revenge.
Silvine Matthews was a wealthy woman, and when she became ill, her oldest daughter, Dana, immediately moved in with her n order to offer her mother her "support."
Over the next two years, Dana was the shining example of all a devoted daughter should be. She took care of her mother, took over her business affairs, and kept everything running smoothly, and to her own advantage...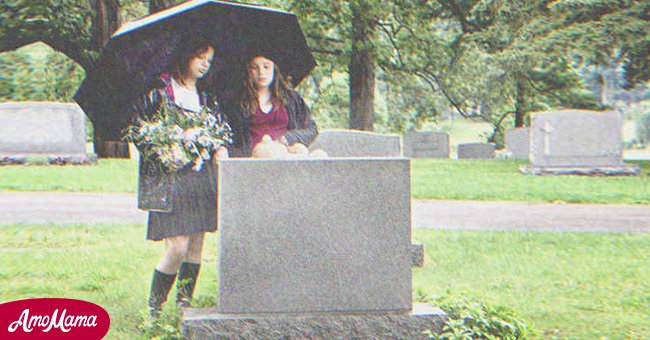 Her sister Beverley lived two thousand miles away in Los Angeles, and even though she phoned every day, and visited every few months she couldn't leave her husband and children to be with her mother.
Then the sad day they had been dreading arrived, Silvine Matthews passed away. Dana immediately arranged her mother's funeral and Beverley flew over to say her goodbyes.
After the funeral, Beverley accompanied Dana to their mother's house. Beverley looked around sadly. "So many memories! It breaks my heart to think we have to sell it..."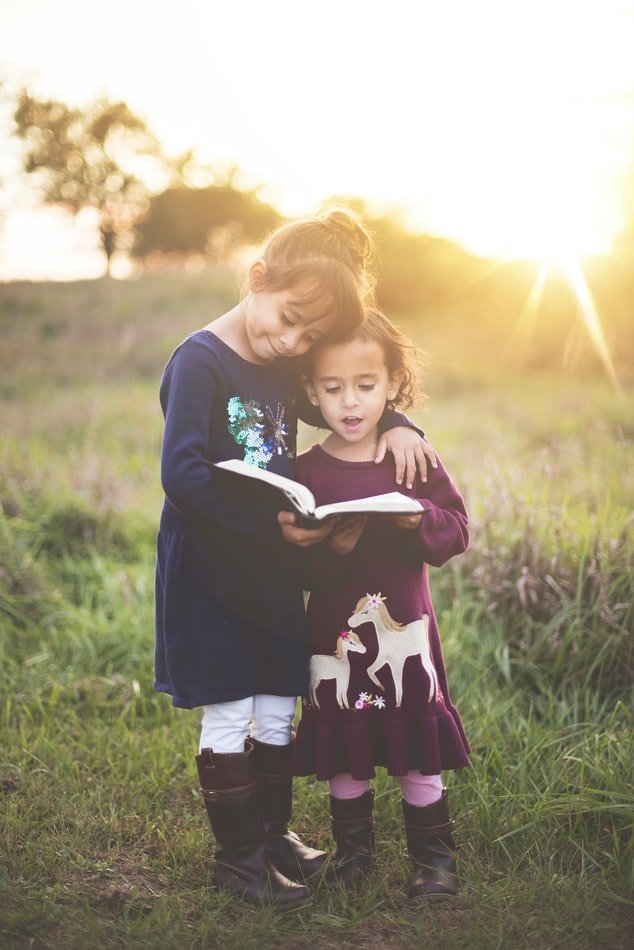 "Sell it? I'm not selling it! I'm going to live here. It's my house."
"Your house?" asked Beverley bewildered, "But I thought..."
"Mom signed over the property deeds to me last year. Of course, I'll be remodeling, and it's going to cost me a packet..."
"Oh...Remodeling...But I thought you were struggling..." said Beverley.
Dana wanted it all, but she ended up letting the most valuable thing of all go.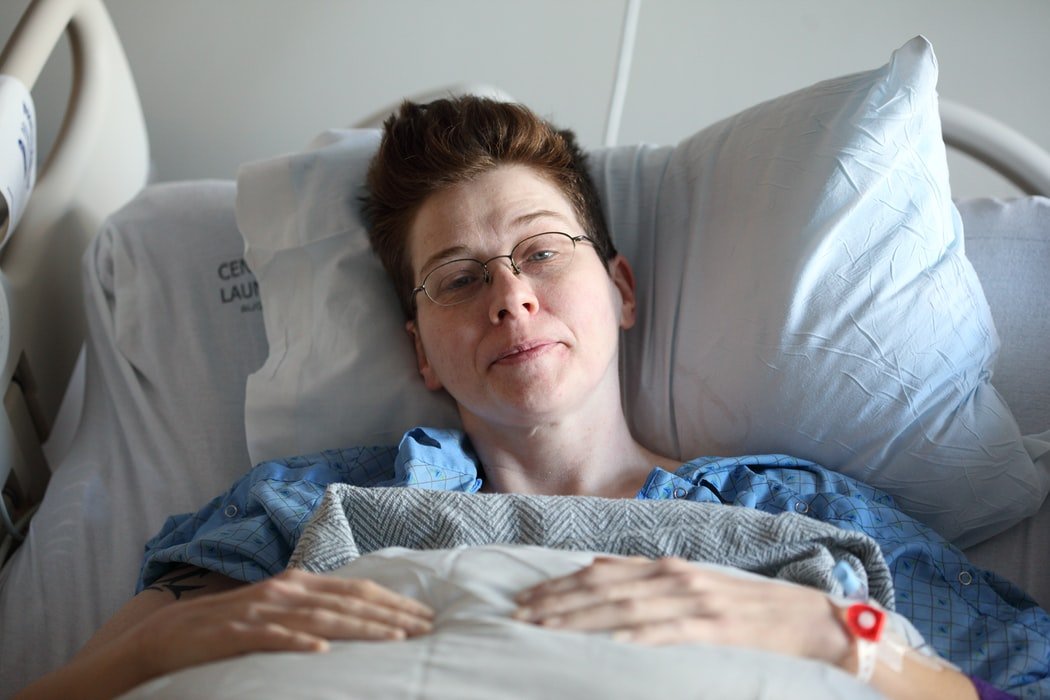 "Well, mom thought the since I'd given up everything to look after her, I deserved the money."
"You were unemployed, you were living with a friend." Beverley pointed out.
"Mom appreciated my sacrifice, Beverley, even if you don't, so she gave me the money, and her jewelry too." said Dana coldly, "And it's all legal, right here, in black and white. We can go to a lawyer if you like."
"I see." Beverley looked around. "I wanted something to remember mom by. Anything."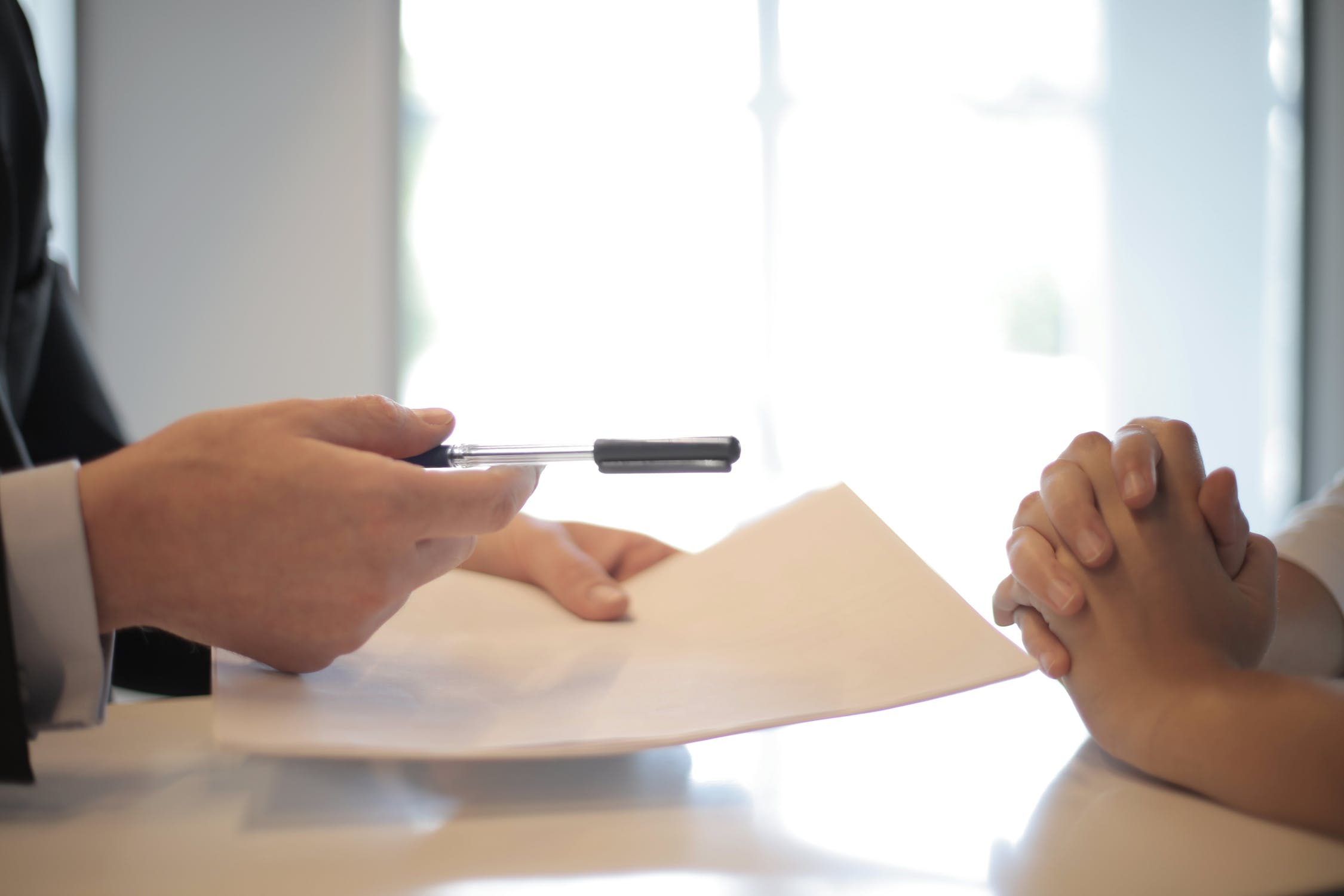 "Whatever you choose I want to see it first!" Dana said.
Beverley walked around her mother's house, remembering her childhood, precious memories... Then she said: "Dana, the family cookbook, that's what I'd like to have."
Dana laughed. "Sure! Take it. I certainly don't want it!"
"I want it in writing please, that this is my share of mom's inheritance," Beverley said, and Dana smirked.
"Sure! We'll do it all nice and legal. As you can see, I like everything nice and legal."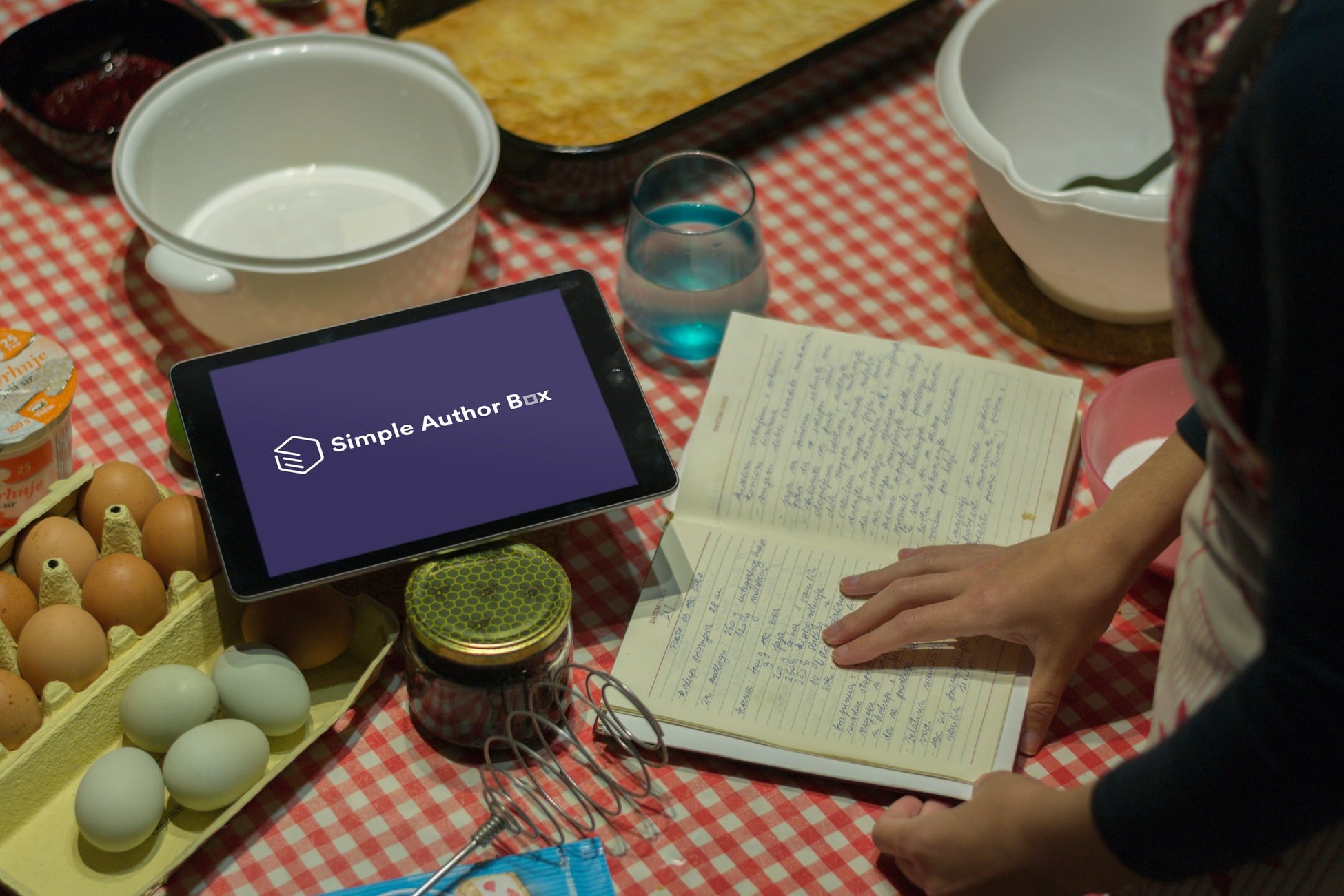 A year later, Dana was sitting watching a famous talk show when she heard the name, Beverley Matthews. She was astounded to see her sister walk onto the show beautifully dressed and smiling.
The hostess said: "A warm welcome to Beverley Matthews, whose book 'Secrets From My Mother's Kitchen' is an international bestseller, with over 30 million copies sold worldwide. So tell me the news, Beverley!"
Beverley was glowing! She looked like a movie star, thought Dana. She was talking, explaining, and Dana heard the words 'TV show.'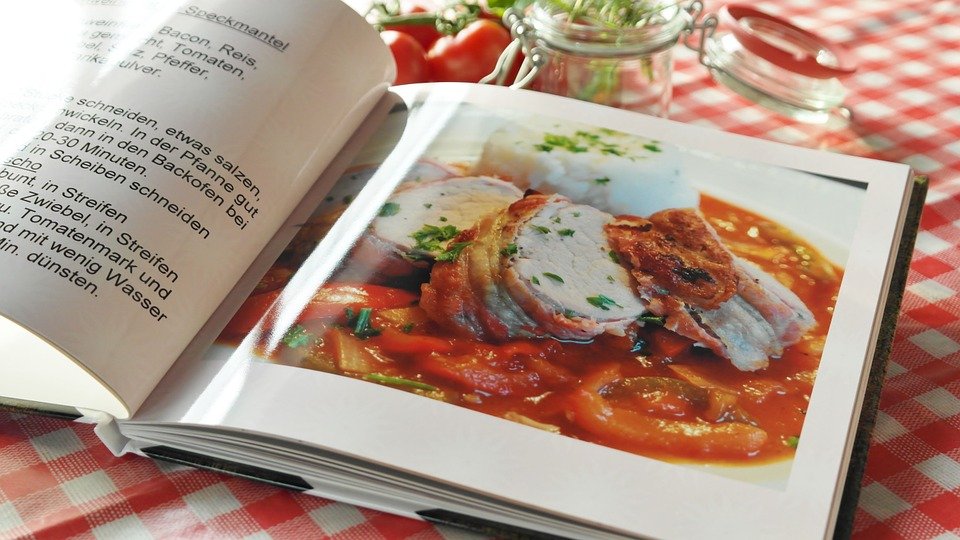 "I have just been offered a deal for a TV show based on the book, and we'll be bringing in celebrities to share their own family recipes..." Beverley said.
The hostess was smiling: "I hope I'll be one of your guests!" 
One of her guests? Dana was furious. "That's my book too!" she screamed at the TV screen. Dana grabbed the phone and called the family lawyer. "Mr. Bradford, I want to sue my sister! She's published the family recipes and she's making millions!
"The family recipes...Is that the book that was your sister's share of your mother's inheritance? Didn't I draw up an agreement for you over that?"
"Yes, yes..." said Dana impatiently, "now, about the late suit..."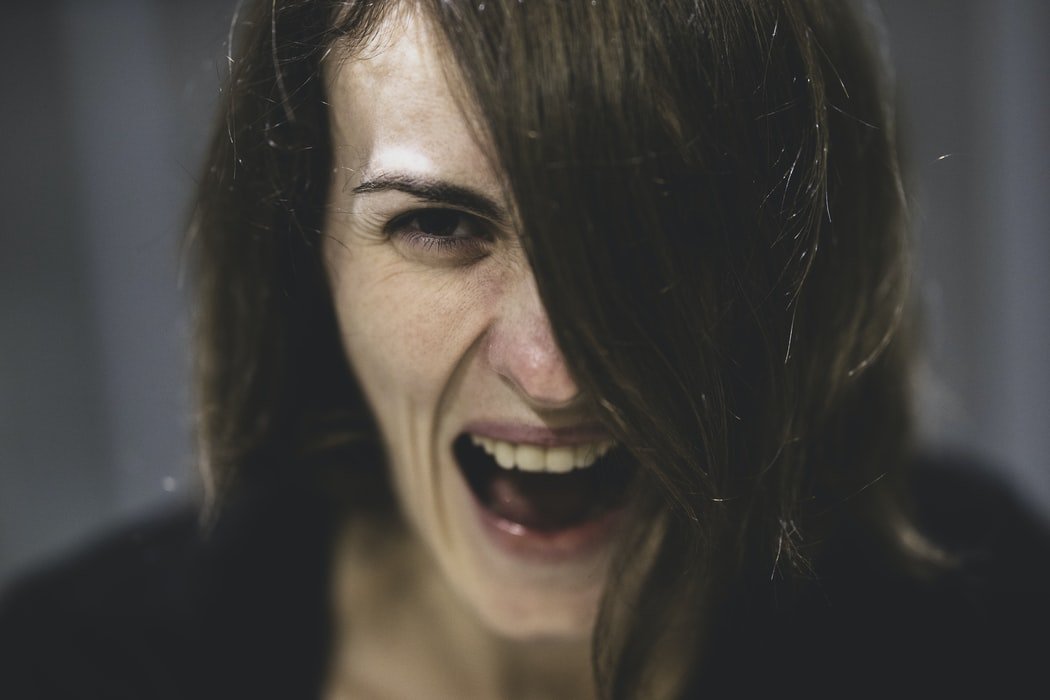 "I'm afraid there can be no lawsuit, Miss Matthews. You signed away all rights over the book. It's all hers."
Dana slammed down her phone and screamed with rage. It was HER book too! "She cheated me!" she screeched, "Thief!" Dana was learning that sometimes life has unexpected twists and turns, and she was on the wrong side of Karma.
What can we learn from this story?
1. Greed can make people overreach themselves. Dana wanted it all, but she ended up letting the most valuable thing of all go.
2. Courage and creativity can transform an idea into a success. Beverley took her mother's cookbook and transformed it into a bestseller.
Share this story with your friends. It might inspire people to share their own stories or to help someone else.
Any resemblance in this story to actual events, locales, or persons, living or dead, is entirely coincidental.
If you enjoyed this story, you might like this one about a grandmother who taught her greedy granddaughters the meaning of fairness.