Andrew Form Is Alexandra Daddario's New Flame — What Is Known about Him?
Actress Alexandra Daddario recently shocked her fans by revealing that her new boyfriend is producer Andrew Form who was previously married to actress Jordana Brewster. 
Alexandra Daddario is typically tight-lipped when it comes to her love life. However, she recently surprised her fans and Instagram followers with a photo revealing her new boyfriend, producer Andrew Form, 52. 
Before dating Daddario, Form was married to "Fast and Furious" actress Jordana Brewster for 13 years, from 2007 until their mid-pandemic divorce in 2020. Take a look at Form's personal life and his new flame with Daddario.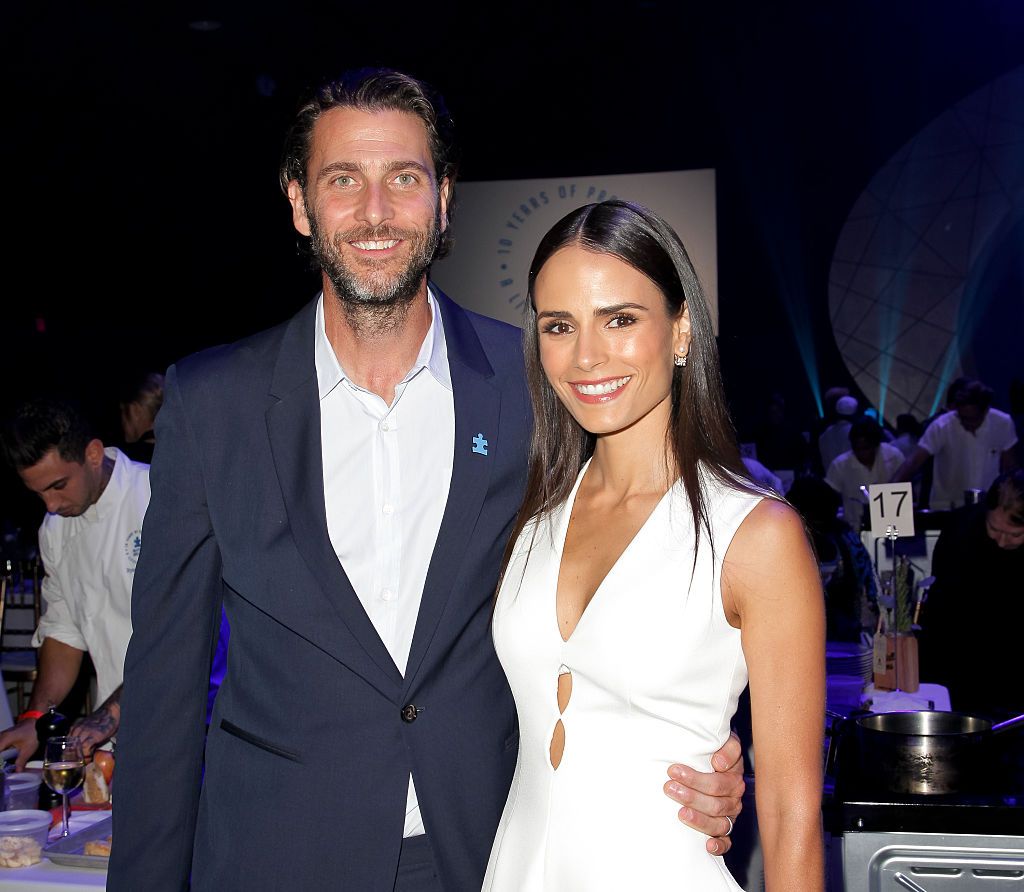 WHO IS ANDREW FORM?
Andrew Form — producer, businessman, and now actress Alexandria Daddario's new flame — is best known for his work on the 2018 horror movie "A Quiet Place," the iconic horror film "Friday The 13th," 2014's "Teenage Mutant Ninja Turtles," and 2018's "The First Purge." 
Apart from being a film producer, Form is also the co-founder of the production company Platinum Dunes alongside director Michael Bay and fellow producer Bradley Fuller. Platinum Dunes was created in November 2001 and is known for producing several horror movies.
MARRIAGE TO JORDANA BREWSTER
In 2005, actress Jordana Brewster and Andrew Form first crossed paths on the set of the popular horror hit movie "The Texas Chainsaw Massacre: The Beginning." Brewster was starring in the film while Form was one of the producers.
What was more interesting about Daddario's unexpected post was that Form's ex-wife, Brewster, was one of the first people to like it.
Their romance started secretly, with the intent of not letting anyone else, both on and beyond the movie, know. Those early days were spent hanging out in Brewster's trailer for fear of word getting out and their relationship being tagged unprofessional. 
Finally, after a year of keeping things low-profile, Form popped the question with a 3.2-carat emerald-cut diamond and platinum ring. Brewster, of course, said yes, and in no time, the couple announced their engagement in November 2006.
In May 2007, they tied the knot in a private wedding ceremony on Nevis Island in the Bahamas, and the actress walked down the aisle to say "I do" in a breathtaking Vera Wang dress.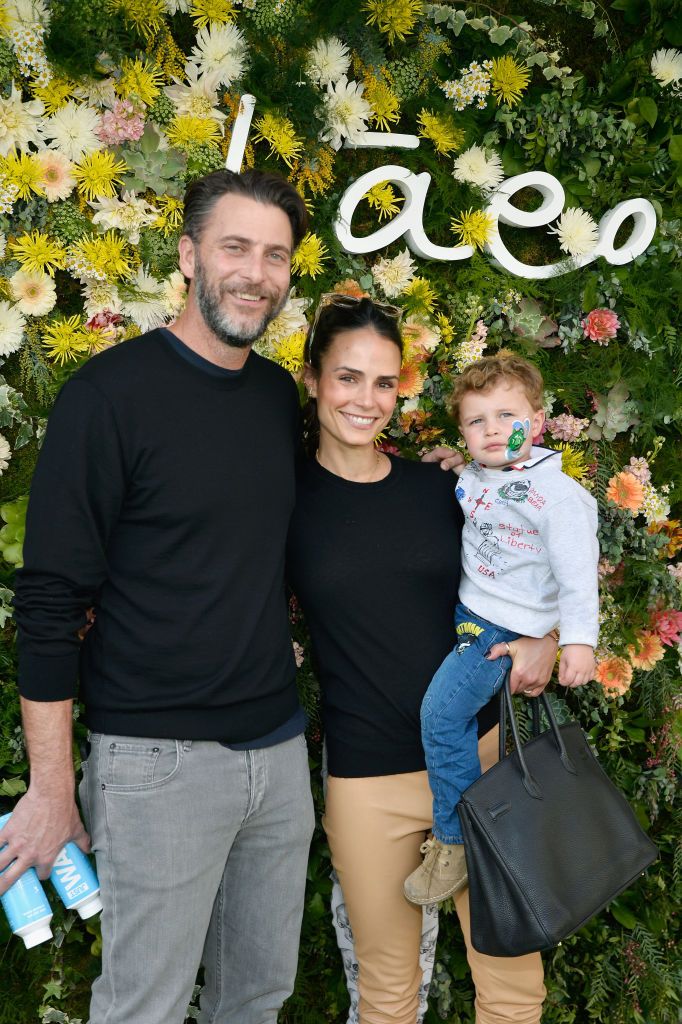 In 2013, Brewster and Form welcomed their son and first child together, Julian. Almost three years later, they welcomed their second son, Rowan, via surrogacy.
In an interview about their parenthood, Brewster admitted that she dreaded the awkwardness and the feeling of being left out when other moms spoke of their pregnancy journey. Still, she and Form loved and raised their boys to the best of their abilities in their stunning L.A home.
SPLIT AFTER 13 YEARS
Smack in the middle of lockdown, something unexpected came out. Brewster and Form were in the tabloids, a rare occurrence, and this time, it was not for being a beautiful couple.
The "Fast and Furious" actress filed for divorce in Los Angeles, ending their 13 long years of marriage. According to an insider, who spoke to People, the former husband and wife already split earlier in the year, and the divorce was an amicable one.
They were focused on respecting each other and the relationship while doing their best to raise their sons in a peaceful co-parenting dynamic.
FORM AND DADDARIO'S NEW LOVE
Despite being an actress as famous as she is, Daddario is known for keeping certain bits of her personal life private, especially her romantic relationships. 
So, it was a huge shock for her millions of Instagram fans and followers when she took to the platform with a PDA-packed picture of her locking lips with her new beau. It was none other than Form himself.
What was more interesting about Daddario's unexpected post was that Form's ex-wife, Brewster, was one of the first people to like it, proving that she probably approves of their relationship. 
While it remains unclear when Daddario and Form met and started dating, fans are excited to see them happy together as they hope to learn more about them in the future.