Jordana Brewster Is a Doting Mom of 2 Sons Welcomed Via Surrogacy — inside Her Family
"Fast & Furious" actress Jordana Brewster shares two children she welcomed through surrogacy with ex-husband Andrew Form.
Beautiful Brazilian-born actress Jordana Brewster is the proud mom of two beautiful boys whom she shares with ex-husband film producer Andrew Form. The former couple met in 2005.
Over 15 years later, Brewster has been through marriage, divorce, battled infertility, and finally achieved her dream of becoming a mother. Like so many women, Brewster resorted to surrogacy, but the decision wasn't easy.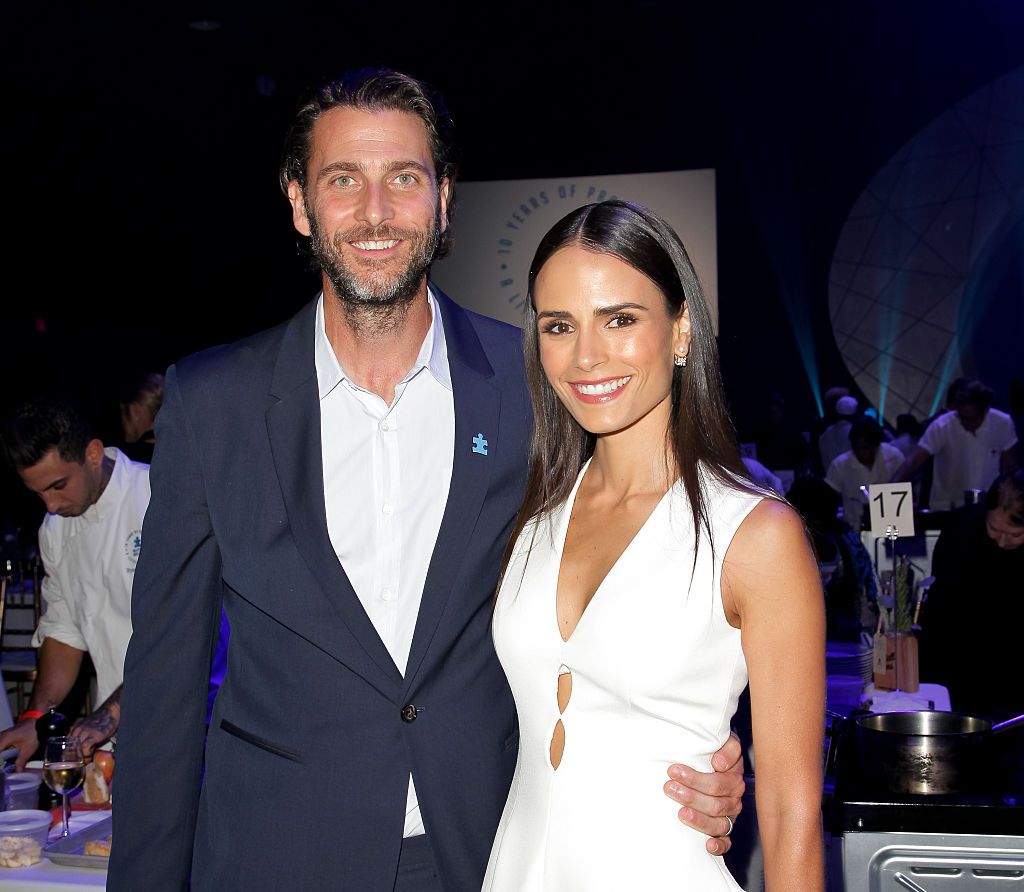 MEETING ANDREW FORM
Brewster's journey began in 2005 when she was cast in the slasher movie "The Texas Chainsaw Massacre: The Beginning" and met the film's handsome producer Andrew Form. Brewster revealed:
"We started dating in secret – you know, hanging out in my trailer – because it would have been unprofessional otherwise."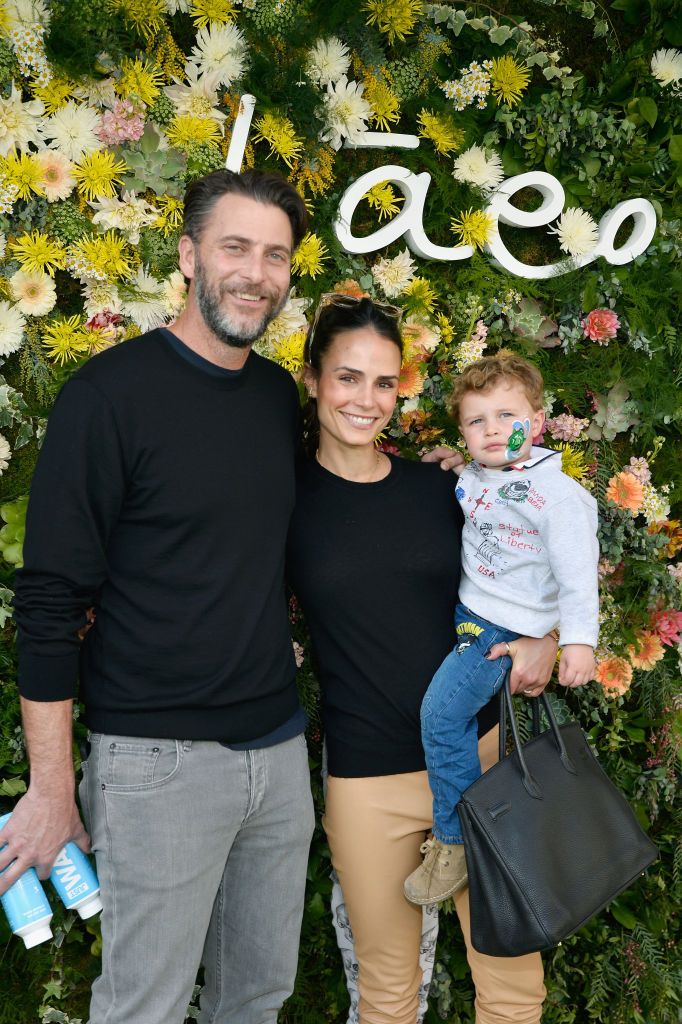 MARRIED LIFE
A year later, the couple announced their engagement, and in May 2007, they tied the knot in the Bahamas. Brewster and Form wanted children, but it would be six years before their son Julian was born.
Brewster found herself silently dealing with infertility issues and the heartbreak of being unable to carry a baby to term. Finally, the couple resorted to in vitro fertilization and a surrogate to carry their children, Julian and Rowan.
Three weeks after filing for divorce from Form, Brewster was spotted out and about with a handsome stranger.
MOTHERHOOD
But the decision wasn't one that Brewster made lightly. Above all, she felt diminished as a woman for not being able to give birth and was ashamed of her shortcomings. Brewster revealed:
"I was always like, 'I'm less than, as a mother, because I didn't carry.' I just told myself that story over and over again."
It took Brewster a long time to overcome her self-doubts, especially since she felt that people misjudged why she had welcomed her children through surrogacy instead of giving birth herself.
Brewster had women tell her she was "lucky" not to go through the pregnancy herself, put on weight, and deal with all the physical alterations. The comments horrified Brewster, who would have given anything to carry her children to term.
PROUD MOM
Brewster and Form welcomed their second son Rowan in 2016, and the proud mom became active in speaking about her motherhood experience and encouraging other women who struggle with fertility issues.
Brewster is determined to pass on the wisdom that cost her so much pain to acquire: not giving birth does not make her less of a mother, less loving, competent or dedicated.
DIVORCE
Sadly, Brewster and Form's relationship deteriorated over the years, and in 2020, the couple divorced. The former couple is co-parenting Julian, now 7, and Rowan, now 4, amicably. 
Brewster has revealed that, now that they are apart, they have become better parents and are "on the same page" as far as their sons are concerned and that their communication has improved immensely.
MOVING ON
Brewster seems to be moving on from her failed marriage at a break-neck pace. Just three weeks after filing for divorce from Form, Brewster was spotted out and about with a handsome stranger.
As it turns out, the tall, dark stranger is Mason Morfit, CEO of ValueAct Capital and a former member of the board of tech giant Microsoft. The formerly low-key Morfit is now on the map as Brewster's celebrity beau.
Brewster has been posting photos on her Instagram account side by side with Morfit, with plenty of PDA. In a recent post, Brewster refers to Morfit as her love and her Valentine, so the romance seems serious.