Parable of the Day: An Old Man Spread Rumors about His Neighbor
An old man spread rumors about his neighbor, and eventually, his lies led to his neighbor being arrested. 
An old man spread rumors about his young neighbor because he felt he looked like a thief. Of course, the old man had no proof that it was true, but that did not matter. So he would tell everyone that his neighbor was a thief.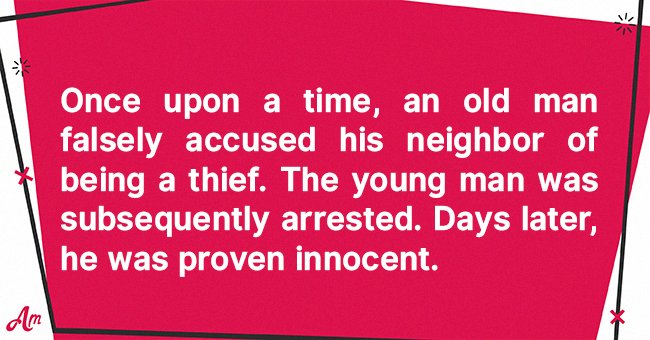 His lies eventually spread, and the young man was arrested on suspicion of robbery. The young man was terrified as he had never stolen anything. Fortunately, the investigators found he was innocent during the questioning.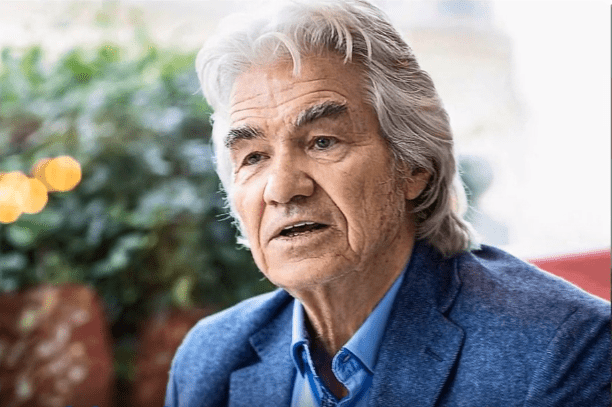 The young man was released but felt humiliated that his friends, family, and the townsfolk all thought he was a thief because he had been arrested. He later found out it was because the old man had spread lies about him.
He was so upset that his neighbor would tell these horrible lies to people. But he wanted to teach him a lesson, so he opened a lawsuit against the man for falsely accusing him. 
During the court proceedings, the old man told the judge, "They were just comments. They do not hurt anymore. It is not my fault everyone took them so seriously." The judge shook his head and said they would meet tomorrow for the verdict. 
Before the session ended, he said to the old man, "Write all the things you said about him on a piece of paper, then cut up the paper, and on your way home, I want you to throw them out of the window of your car."
The old man did as he was told, and the next day, he arrived for the sentencing. The judge said, "For your sentencing, I want you to go around and pick up all of the paper from yesterday."
The old man responded, "That is impossible. The wind would have spread them around through the whole village, maybe even on to the next one. It would be impossible to know where they all are."
The judge responded, "Yes, the same way your comments made their way around the town. But, unfortunately, you could not take away what you said about the young man because you did not know how far your lies spread."
The old man finally understood that what he did was mean and horrible. He begged the young man for forgiveness and promised never to spread false information again. 
This story shows how gossip or false information can severely ruin someone's reputation for a fault, not his own. It also shows that when someone spreads gossip about another person, it can be impossible to track how far that information is spread and how far-reaching the consequences could be. 
Sourced from Moral Stories.