Daily Joke: Smart Monkey Travels in a Plane
An airplane that contained more than a hundred people crashed. The monkey that was onboard was the only one that survived. Read on to see his hilarious explanation of the crash. 
An American airplane crashed in the middle of nowhere, and once the officials arrived on the scene, they discovered that the only survivor was a monkey that was also on board when the crash occurred.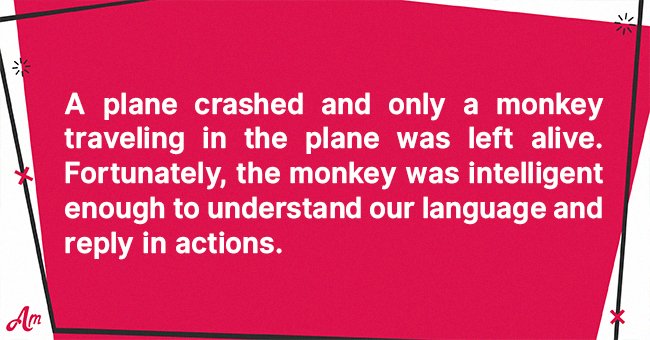 Confused, the authorities decided to see if they could get any information out of the creature, and it just so happened that the monkey could understand when the officials spoke to him. Hence, they were able to communicate with him.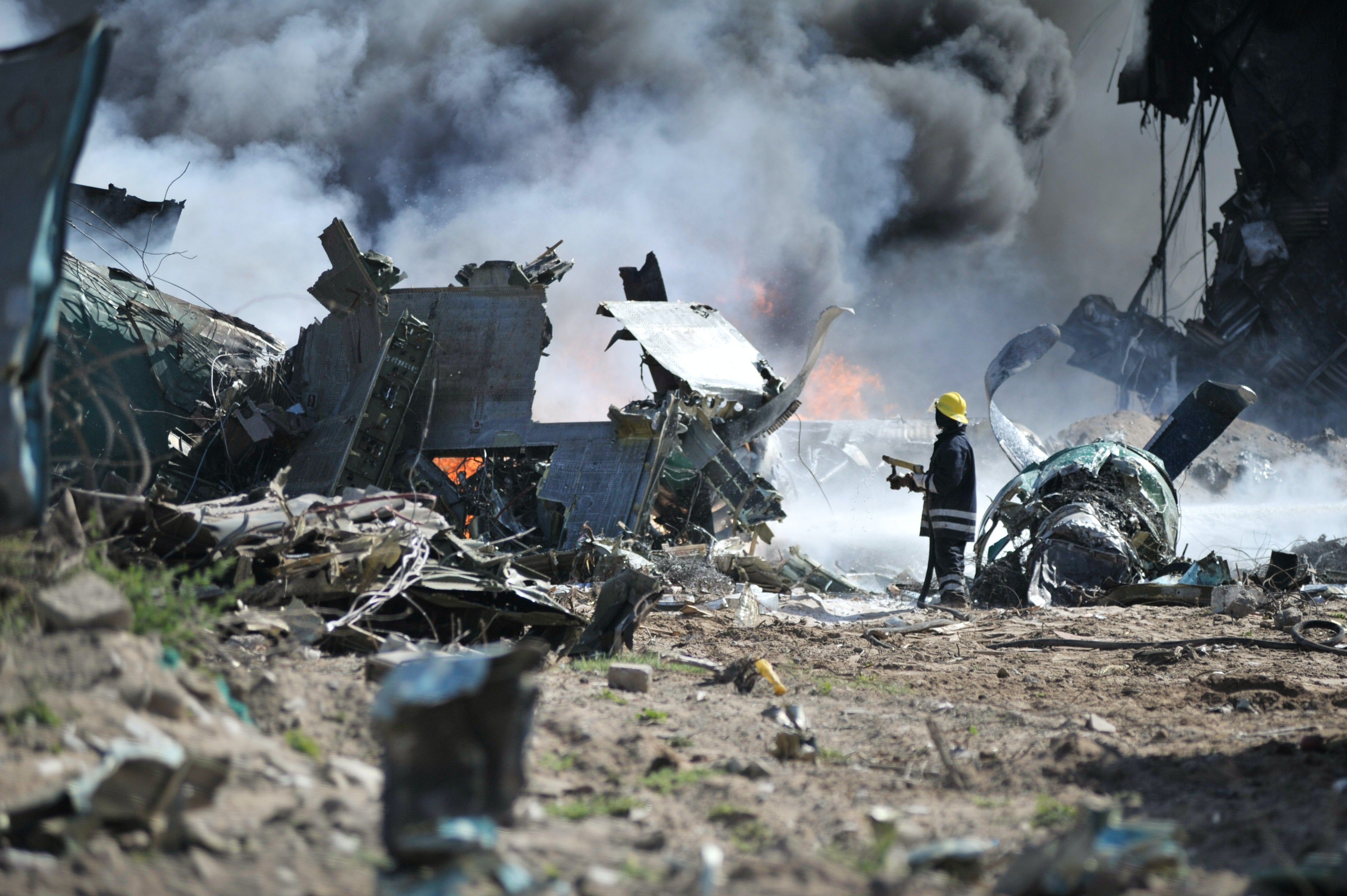 The officials decided to start at the beginning and questioned the monkey about what happened at the onset of the flight. The monkey shared that before take-off, everybody was concerned with their seatbelts. 
The air hostesses were making announcements over the intercom and walking up and down to illustrate the emergency exits. The pilots were taking the necessary measures to check the plane's systems.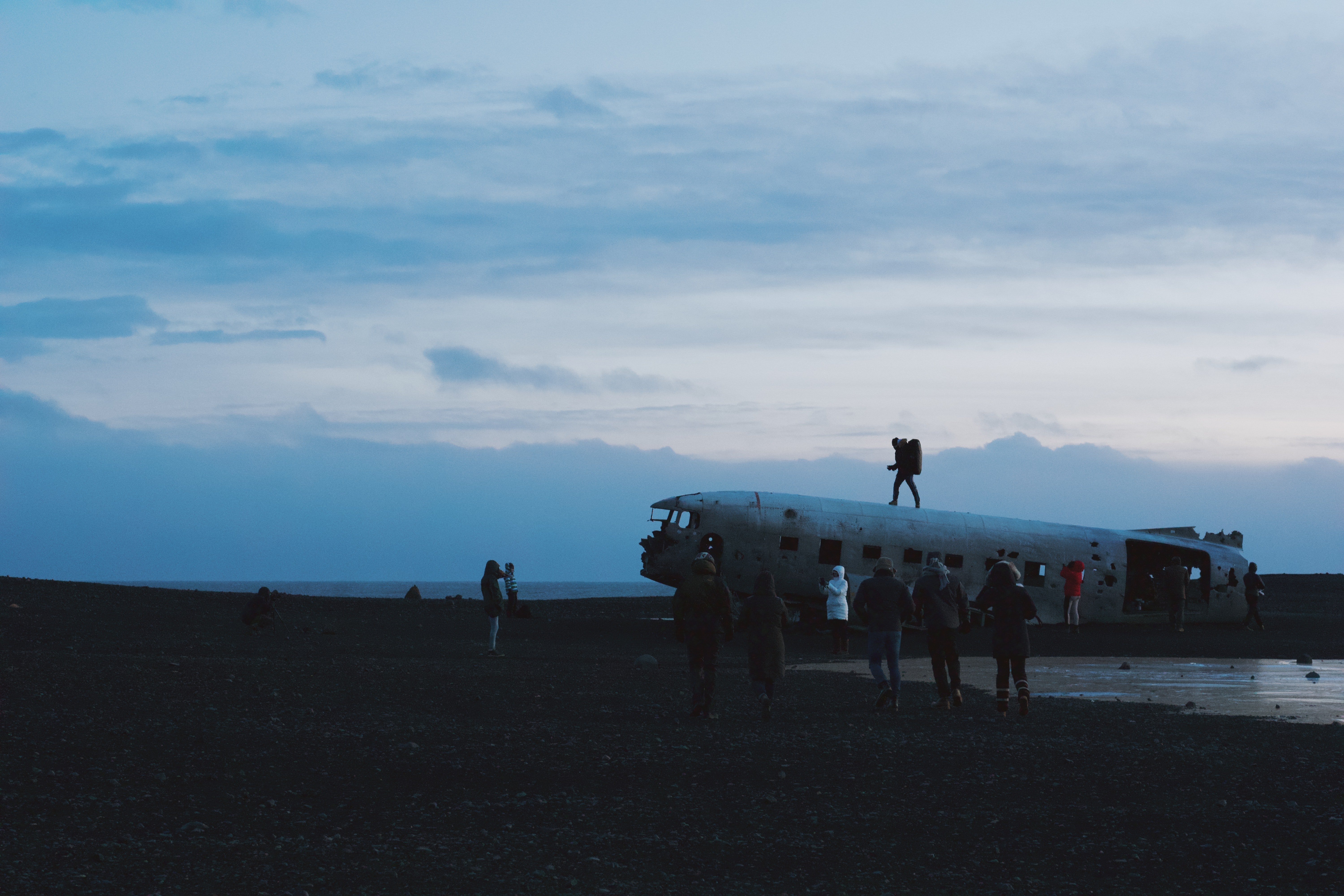 The authorities realized that the problem wasn't with the take-off procedures, so they continued to ask the monkey about what happened once the plane was in the air. 
Nonchalantly, the animal communicated that while everyone was getting settled into their seats, the air hostesses were handing out drinks and water, and the pilots were busy steering the plane.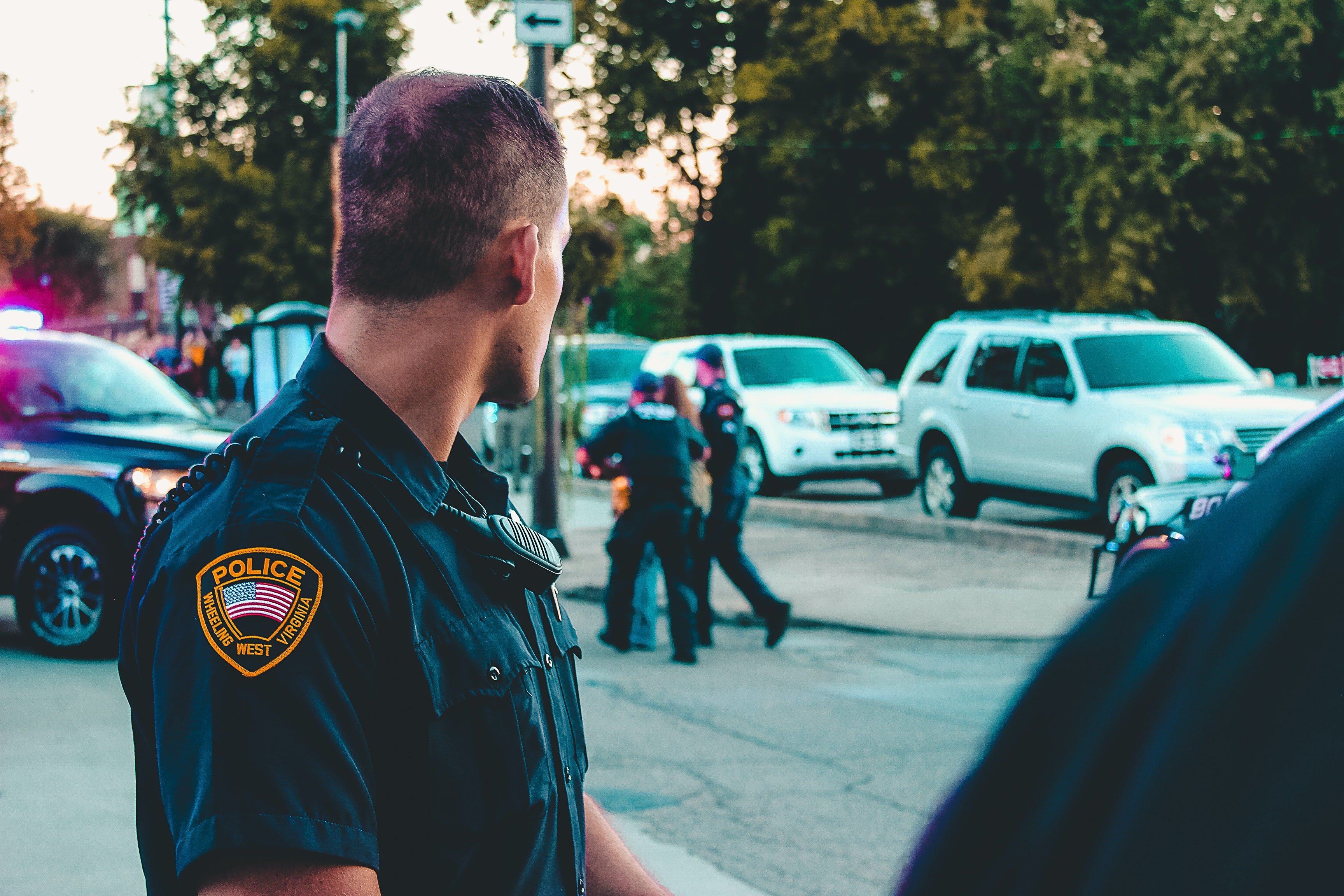 The officials then turned the conversation to focus on what the monkey was busy with throughout this time. The monkey wasn't too bothered to share his whereabouts, saying: 
"I was initially looking for my people when we boarded the plane but as we took off and were flying I was just in my seat looking out the window." 
There was nothing suspicious that the officials could use in their investigation thus far, so they pursued the story further, asking the monkey what everyone was doing after an hour in the air.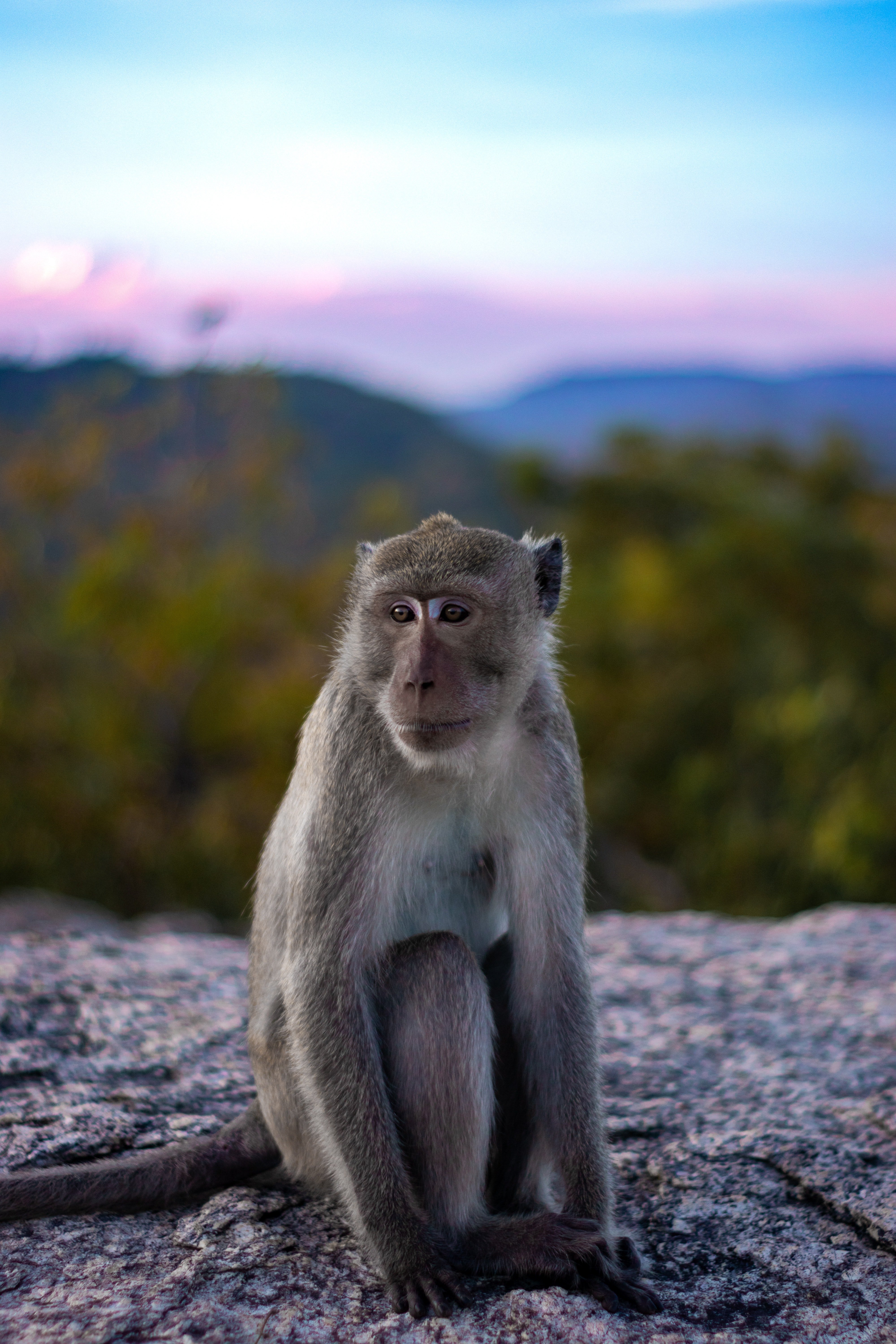 The monkey sat up straight and looked at the officials questioning him before he gave them a simple answer that explained why the crash occurred: 
"The pilots were handling the air hostesses and I was left to handle the steering."