Jamie Lee Curtis Remembers Late Dad Tony on His Birthday with an Unseen Throwback Snap
Jamie Lee Curtis might have lost her father in 2010, but she hasn't forgotten him. This week she took to social media to share a throwback image of him holding her when she was a baby.
On Thursday, Jamie Lee Curtis took to her Instagram account to pay tribute to her father, Tony Curtis, on the day that would've been his birthday. She shared a black-and-white throwback image to go along with the post.
In the photo, Tony looked much younger as she cradled Jamie Lee, 62, who was just a baby at the time. The actress's father passed away at age 85 on September 30, 2010, from cardiac arrest.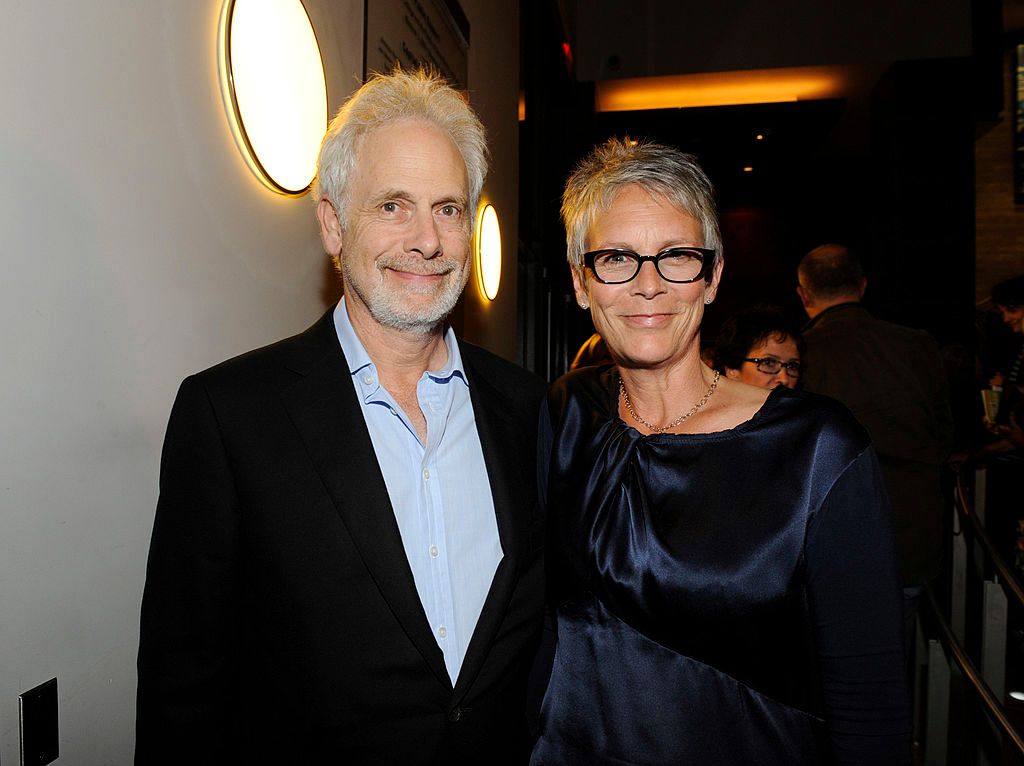 In the caption on the post, Jamie Lee revealed that the day was her late father's birthday. She also noted that his birth name was actually Bernard Schwartz and not the mainstream one, adding:
"I'm in the land of his ancestors and I see him everywhere in the beautiful dark-haired, blue-eyed men and women that I work with and see everywhere."
The star explained that there was a joke going around in the set of the movie she was shooting, whereby they mentioned that the actress always looked stunned. This is the exact case with the image she shared.
Jamie Lee also revealed that she showed the photo to Ariana Greenblatt and Edgar Ramirez, and they "howled with laughter." She recalled how her father had loved laughing.
The actress concluded her message by noting how she and her co-stars had a laugh on her father's behalf. Jamie Lee has made it a point to keep her father's memory alive on social media.
Jamie Lee Curtis is hopefully much more present for her own two children.
In 2019, on the ninth anniversary of Tony's death, the actress paid tribute to him by sharing another throwback image. This time in the color photo, the late "Some Like It Hot" star posed alone.
It appears the actress has made some peace with her father now that he's gone. A month after he passed away, she featured on "The Talk" and spoke for the first time about losing her father.
She told the co-hosts that Tony wasn't a father to her and that his life was mostly focused on him inventing himself as "Tony Curtis." Jamie Lee said when he changed his name, he also changed his life.
Jamie Lee Curtis and her daughter Annie Guest, 30, both have grey hair now https://t.co/i2i1sUhsLD pic.twitter.com/isBD6MZoXl

— Metro Entertainment (@Metro_Ents) January 11, 2016
The actress is hopefully much more present for her own two children. The "Halloween Kills" star and her husband, Christopher Guest, got married in 1984 before adopting their children a few years later.
They have a son Thomas, 25, and a daughter Annie Guest, 34. Thomas was born in 1996, and not much is known about him, while his sister was welcomed in 1986, and she's the team director at the MNR dance factory.