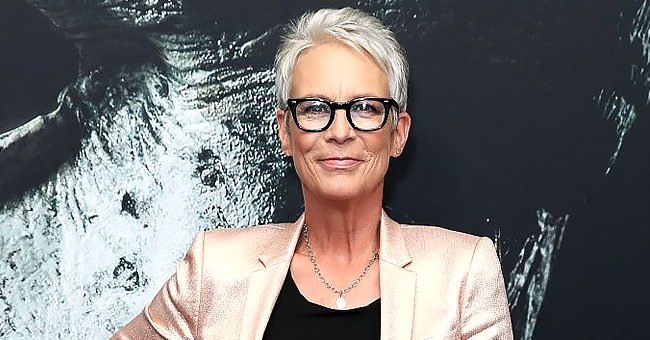 Getty Images
Jamie Lee Curtis Makes Hilarious Mistake with Popcorn in Her Ear — Here's What Happened

Acclaimed actress Jamie Lee Curtis recently revealed on social media that she unintentionally placed popcorn into her ear instead of AirPods, and many of her fans laughed at the story.
Jamie Lee Curtis uploaded a picture of herself with a piece of popcorn in her ear on her Instagram account on February 7. In the caption, she said she mistakenly thought it was an AirPod.
"So I'm definitely over this whole isolation thing," she wrote. "I picked up my ear pod and put it in my ear and was trying to figure out why I couldn't hear."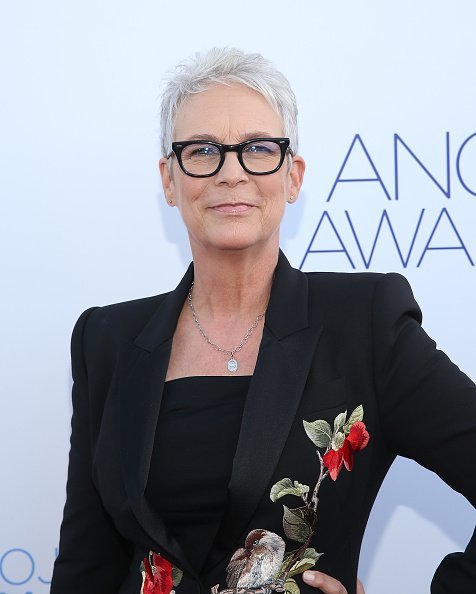 Jamie Lee Curtis at Project Angel Food on September 14, 2019 in Los Angeles, California. | Photo: Getty Images
THE 'FUNNIEST' PHOTO
As of this writing, Curtis's post has earned more than 62,000 likes from fans. Many followers also made their thoughts known in the comments section. One person wrote:
"Funniest pic I seen all day I love you Jamie thank you for making my night."
Meanwhile, Curtis recently announced a new venture, joining Kevin Hart and Cate Blanchett for the adaptation of the western science fiction video game "Borderlands."
SHE'S BEEN BUSY!
During quarantine, Curtis has worked on other projects. In August, she told People that she was working on a podcast with two of her godchildren called "Letters from Camp."
The story, led by Curtis, who also produced the project, also features Jake Gyllenhaal. It was created by one of her goddaughters Boco Haft, taken from her own childhood letters to camp.
In December, Curtis and director Christopher Guest celebrated their 36th wedding anniversary together.
CELEBRATING SOBRIETY
On February 2, Curtis celebrated 22 years of sobriety by showing a throwback photo of herself in which she is seen holding a glass of alcohol, with a bottle set in front of her.
Curtis said sharing the photo served as a reminder of the person she used to be. The actress has been vocal about her addiction, speaking three years ago about her dependency on opiates.
In December, Curtis and director Christopher Guest celebrated their 36th wedding anniversary together. The actress shared a rare glimpse into their decades-long romance with fans.
Curtis uploaded a throwback photo of them holding hands. In the caption, the actress wrote that she has had a long relationship of comfort and connection with Guest.
Having been connected through their children, family, and friends, they have witnessed each other's triumphs and tragedies together, said Curtis, who debuted on the big screen in 1978.
Curtis and Guest, who share two children, are each other's first and only spouses. Curtis said in 2004 that when she saw Guest's picture in Rolling Stone, she knew she was going to marry him.
Please fill in your e-mail so we can share with you our top stories!