Chic Car Driver Insults a Poor Pedestrian, Karma Reaches Him Immediately – Story of the Day
A rich young man insulted a poor pedestrian as he was crossing the street. He wanted to look cool in front of his girlfriend, who was sitting on the side. But fate has proved that human coolness is not expressed in wealth, but in what a person has inside. That's what happened.
Josh, a 41-year-old construction worker, lives with his retired parents, whom he cares for. He had always been a good son, putting his parents' needs above his. Similarly, Josh's parents have worked tirelessly to provide for him.
His mom, Carmen, often asked his son to get married and have a family of his own, but Josh was already content and comfortable with his life. However, the past months have been difficult for their family in terms of finances.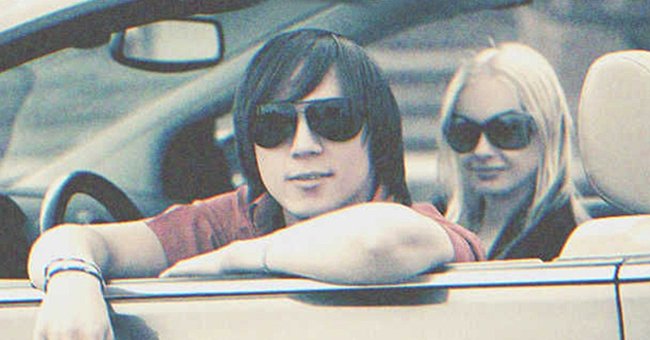 So, to lessen their expenses, Josh decided to stop taking the bus to work and walk instead. Although it wasn't much, he knew that it would save money that could be spent on more important things.
Usually, he would wake up at 6 in the morning for work, but since he needed to walk seven miles from his home, he decided to start his day at 4. Walking became somewhat therapeutic for Josh and helped improve his health.
However, he visibly slimmed down because of the extra calories burned daily. One morning, as he was about to cross the main road, a stylish cabriolet with blasting speakers approached the pedestrian crossing.
The young man driving was the son of a local businessman on his way home from a nightclub with his girlfriend. Josh looked extra tired and wore simple baggy clothing as he silently walked, but the rich man could not help but insult him.
"Hey, babe. Look, it's a beggar," the man told his girlfriend. Then, as the luxurious car pressed on his engine, Josh saw liquid pouring under the vehicle and looked intently to make sure he wasn't just tired.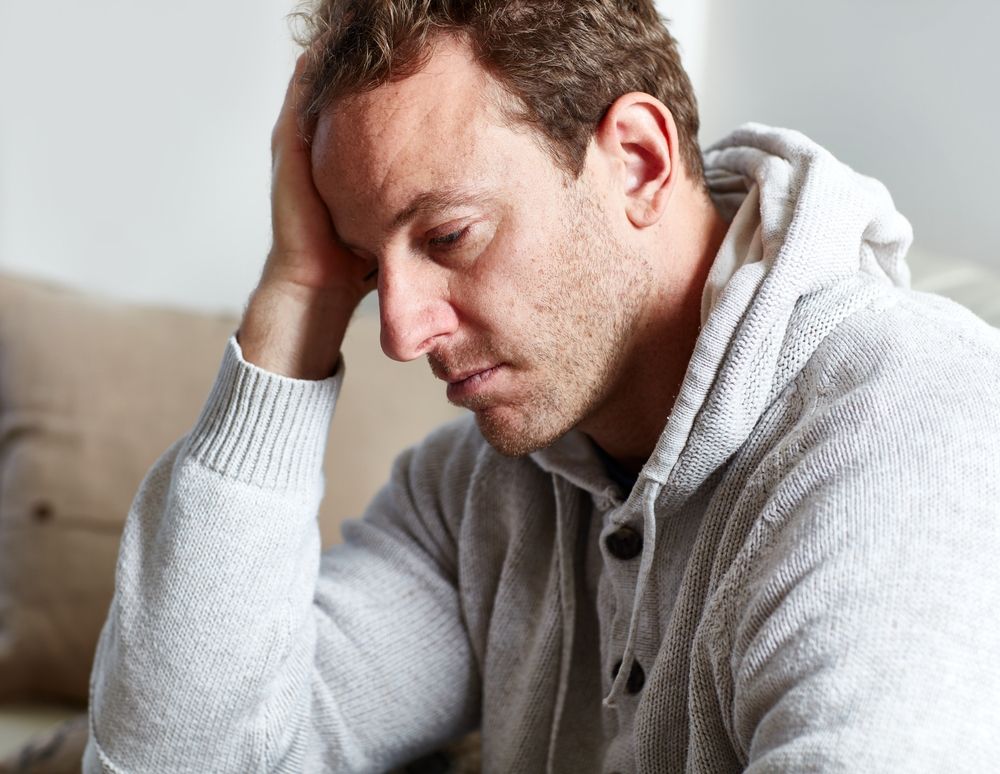 The rich man saw Josh looking at him and exclaimed, "Why are you staring, fool?" He began laughing and pressed harder on the accelerator to show off his car. "Walk faster!" he yelled at Josh once again.
As soon as the light turned green, the car drove quickly and loudly around the corner. A few seconds later, Josh heard a loud crash and ran towards the direction of the cabriolet. He saw that it had crashed into a tree and the driver and passenger were unconscious.
Josh quickly called an ambulance and pulled the two out of the car to give them artificial respiration. Within five minutes, the ambulance came and helped the victims. Meanwhile, Josh ran to work and was fined for being late.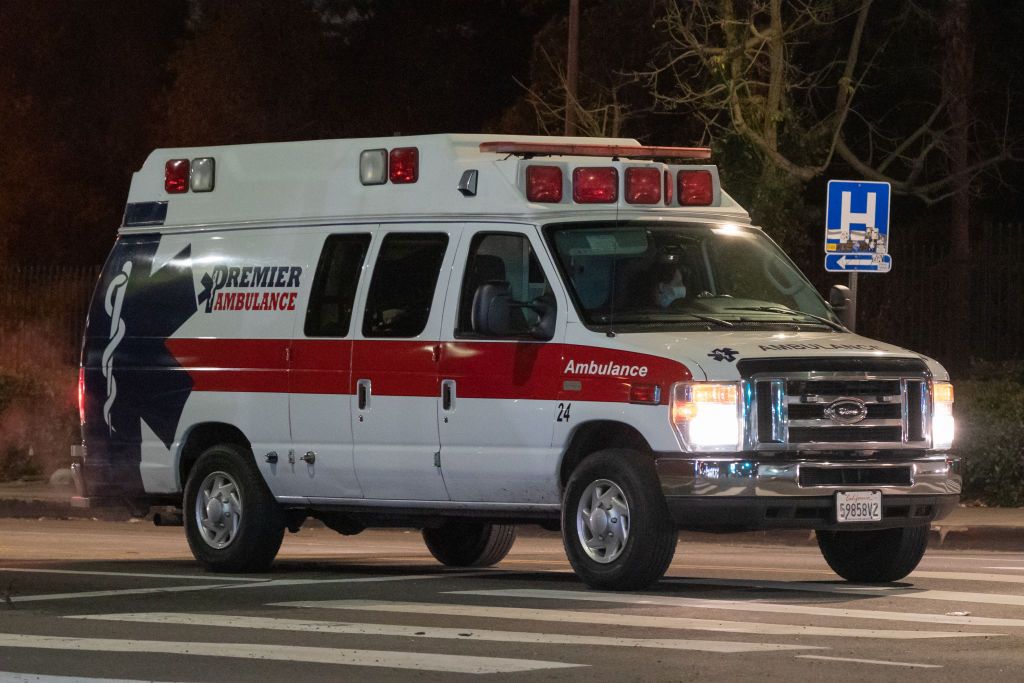 The boss did not believe Josh's story and told him to stop making excuses. The following morning, the rich man's father visited Josh at work and told his boss the heroic deed. He said:
"My son is alive because of you, and for that, I am eternally grateful. I learned that you walk seven miles to work every day."
The businessman pointed at a big elegant car and added, "Now, you no longer have to walk. It's my way of saying thank you." Josh was speechless, but the man's generosity was not over.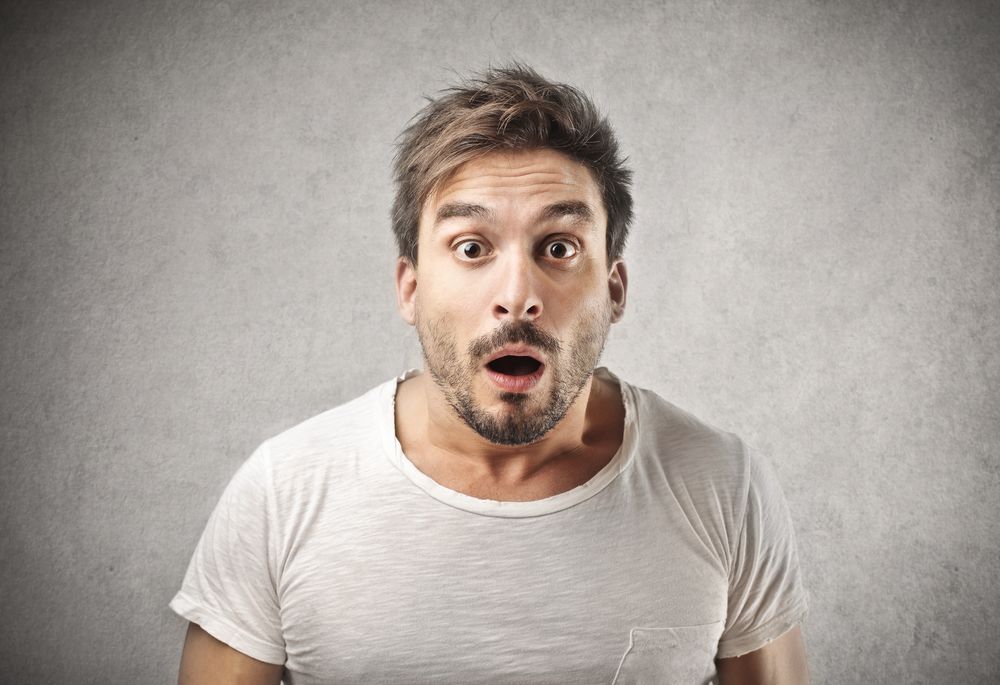 He handed out his business card to Josh and said, "If ever you decide to quit your job as a construction worker, there will be an opening waiting for you. We could use your quick and alert mind at the office.
Josh could not believe what had happened. After work, he immediately went home to pick his parents up and drive them around the city in his new luxury car, as they have never done before.
What can we learn from Josh's story?
1. Always be kind
2. The energy you emit will come back to you tenfold
3. Bad things happen to bad people
Share this story with your friends. It might inspire people to share their own stories or to help someone else.
Did you like this story? For another interesting read, find out what happened to a couple after a man could not defend his girlfriend.
Any resemblance in this story to actual events, locales, or persons, living or dead, is entirely coincidental.