Daily Joke: A Husband Sent an Email to His Wife
Today's #jokeoftheday is about a man who tried to spice up his marriage with a prank email to his wife after almost two decades of marriage. However, he never expected her witty response.
When two people in love decide to solidify their feelings by taking a vow to be together during the good and bad times, it can be tricky to find innovative and fun ways to keep the spark from dying in their marriage.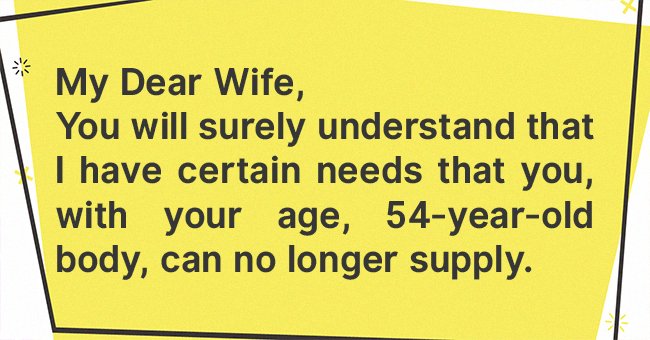 However, finding new ways to spice up his love life wasn't a problem for a particular businessman. The cunning husband's method of keeping things interesting involved a unique email to his wife.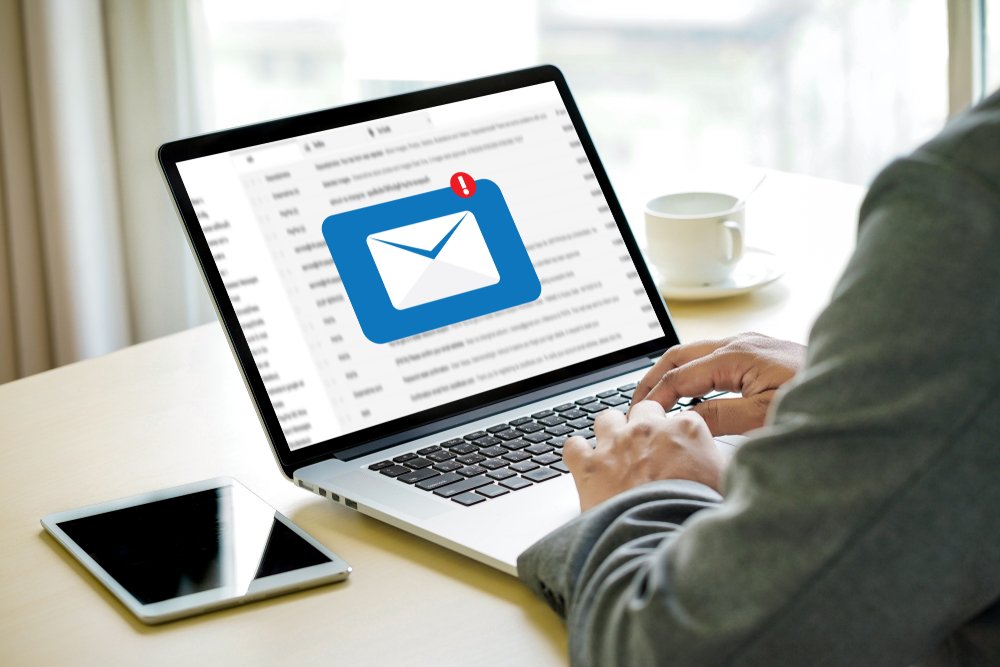 In the lengthy letter to his spouse, the man began by confessing that although he loved and valued his partner for being a wonderful wife, the fact that she was 54 years old meant that there were specific needs her aging body could no longer fulfill. 
The man went on to write that he hoped his wife wouldn't misunderstand his intentions after reading his letter as he would be spending the evening at the comfort of a hotel with his 18-year-old secretary.
The man ended his email by stating he would be back home before midnight after his rendezvous with the teenager. However, whatever response the man expected from his spouse was thrown out the window once he got home.
The businessman wasn't the only creative person in the relationship as his wife had a few tricks of her sleeve as well. The 54-year-old woman left her own witty letter for her husband on their dining room table. 
In the note, the wife graciously thanked her husband for being honest about his plans and also used the medium to remind the man that he was also 54 years old and lacking in some attributes. She wrote:
"At the same time, I would like to inform you that while you read this, I will be at the Hotel Fiesta with Michael, my tennis coach, who, like your secretary, is also 18 years old."
Unlike her husband's situation, the wife pointed out mathematically that her case was different by ending her letter with the words, "18 goes into 54 more often than 54 into 18. Therefore, I will not be back before lunchtime tomorrow."