Diddy & His Celebrity Birthday Guests Blasted for Stressing Out a Tiger at Atlanta Party
Music icon Diddy joined a host of A-list socialites for the birthday bash of music boss Pierre "P" Thomas. However, the crew received some bashing from wildlife lover Carole Baskin.
The Atlanta bash thrown for Quality Control boss Pierre Thomas lived up to the reputation of a top-notch Atlanta occasion as many stars, including Diddy, filed out to celebrate him.
Diddy was joined by other stars like Jack Harlow, Teyana Taylor, Gucci Mane, 2 Chainz, T.I., Tiny Harris, and Marlo Hampton. The party crew also had the honorable presence of a wild tiger that was confined in a cage.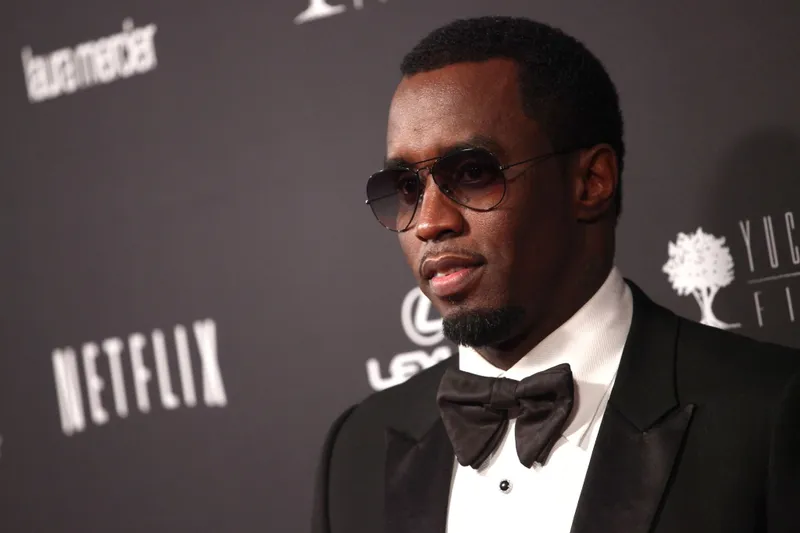 While the party didn't go unnoticed by paparazzi, it caught the attention of TV personality and wildlife conservator Carole Baskin. Diddy was said to have gifted Thomas the tiger.
The YouTube coverage of the occasion presented the socialites heartily celebrating Thomas in an Atlanta nightclub with the thrills and frills getting them in the geeked up.
The tiger was seen moving around in its cage while cheers came from different angles inside the club. It was filmed from time to time as its presence enthralled guests.
While everyone was in awe of Diddy's gift to Thomas, "Tiger King" star Baskin was highly displeased. She made it known that her observations showed that the wild cat was in distress. 
Yung Miami reposted the same picture, fueling rumors that they might be dating. 

Baskin noted that the tiger was stressed and that caused it to pace and breath heavily from its mouth. She said that both sides also pointed to the tiger not being comfortable in the small cage. 
Baskin added that she felt the action of bringing the tiger to the party was a "slap in the face of mother nature." Her train of thoughts also had her double-checking if the tiger was illegally brought in. 

An insider also opened up on an incident during the occasion. The informant shared that a dancer's outfit caught fire.  There were dancers on a table wearing feathery outfits and one of them strayed too close to a candle.
Her dress caught fire, but it was immediately doused so the incident could not have been caught on camera. The source relayed that the dancer was left with only her thong. 
Another occurrence that raised eyebrows was Diddy's spectacular rapport with City Girls rapper Yung Miami. The mainstream rapper who stepped out in a red evening dress was by his side.
The pair were said to have held hands and danced together. Diddy also posted a photo of them holding hands on his Instagram page, and Yung Miami reposted the same picture, fueling rumors that they might be dating.