Beloved Alabama Janitor Is Moved by the School's Celebration of His Last Day and College Graduation
A one-time school janitor was given an emotional send-off by the students and staff of the elementary school he worked at, with his determination being described as inspiring.
Derrick Harris, a former school janitor, was left emotional by the special recognition he received from his former school, where he had worked as a janitor in Salem, Alabama.
The 26-year-old was pleased to celebrate his college graduation in the very halls he once worked in. Harris had just completed one of his biggest dreams this spring after graduating from Wallace Community College Selma.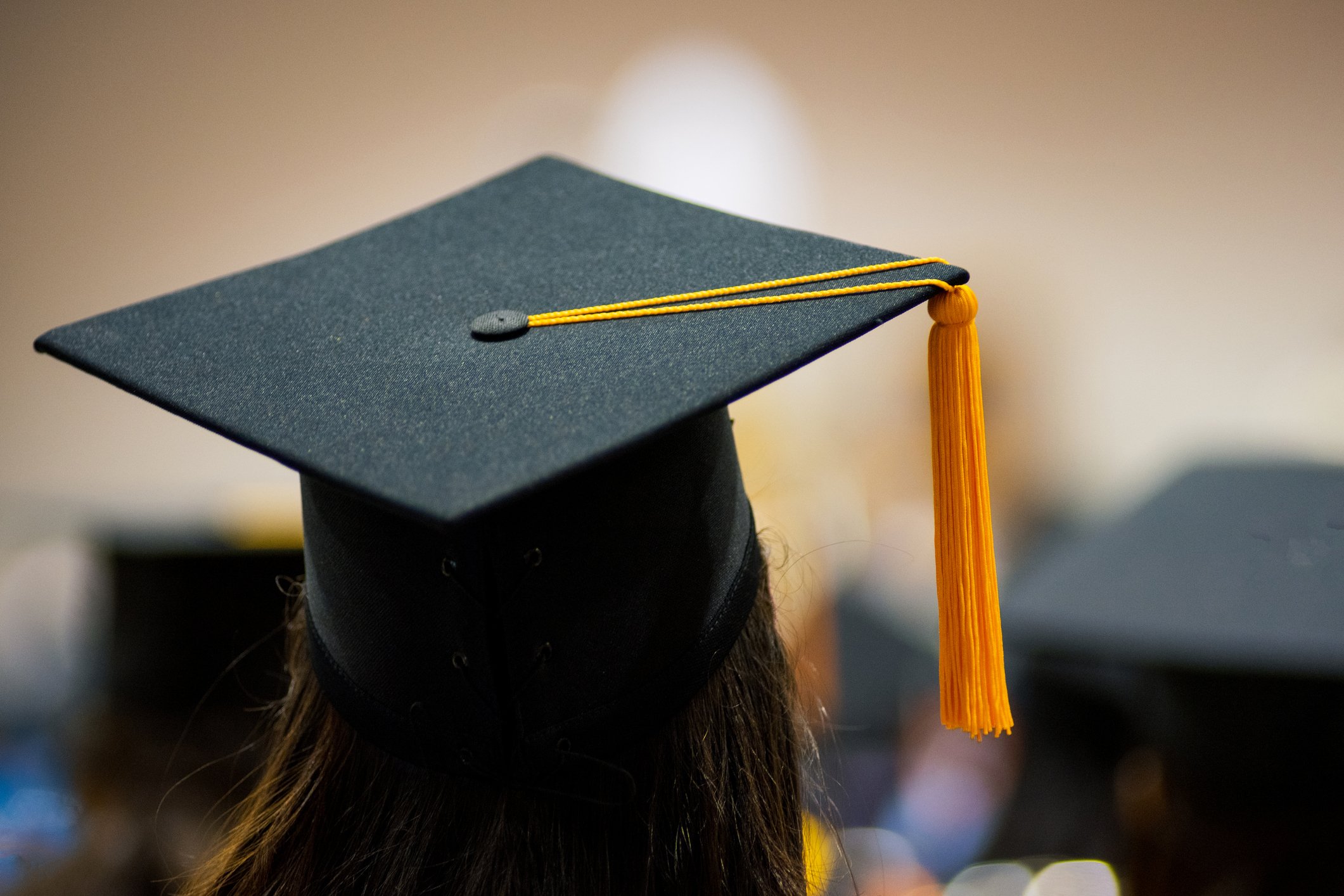 Harris had to work during the day and attend classes at night with the help of his friends. His determination has been hailed as exceptional and worthy of emulation.
One of the teachers, Tracie Lane, remarked that the 26-year-old deserves all the attention and praise he has received for his achievement, which she said served as a light for other students.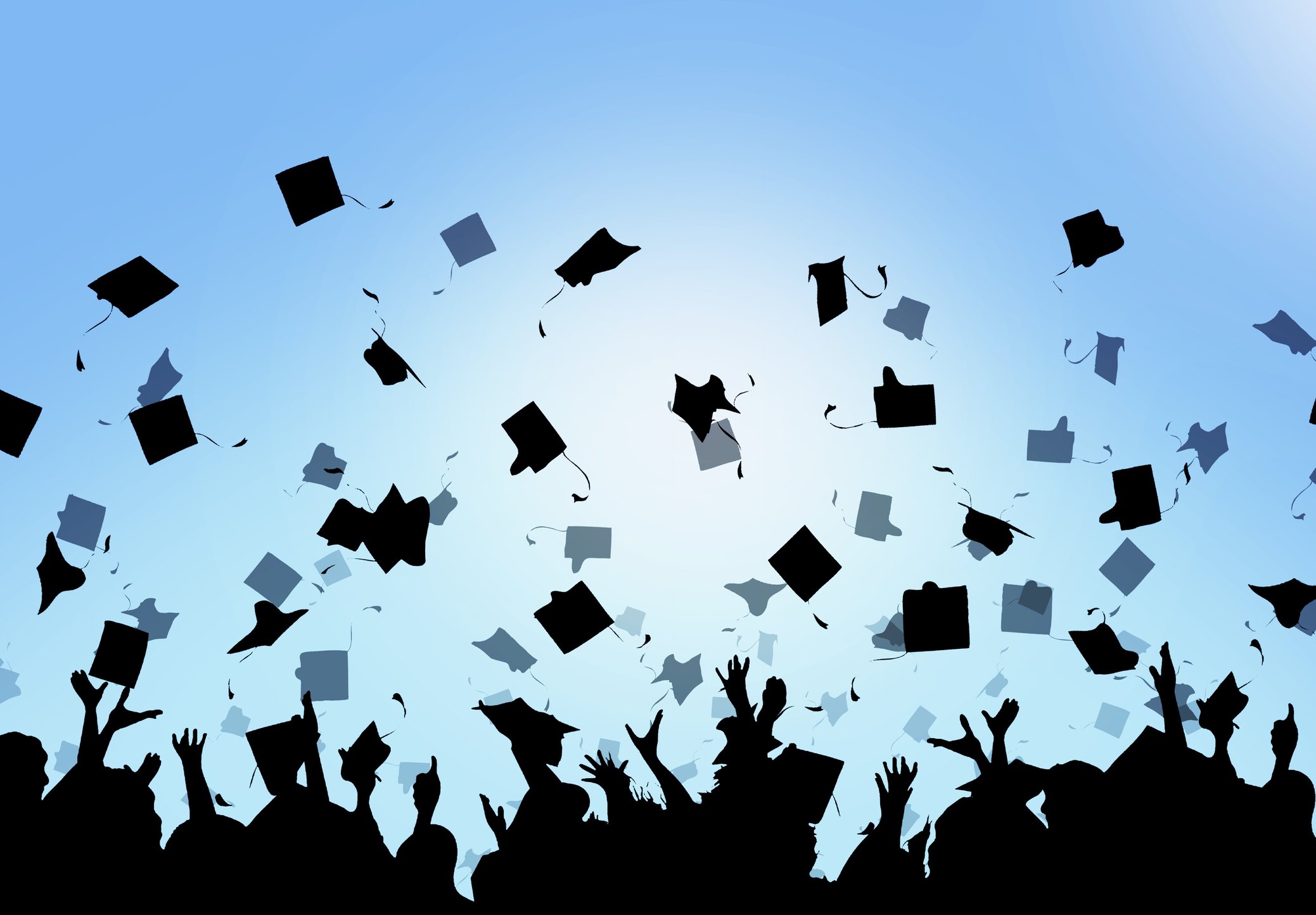 Last month, on the last day of school, students and staff of Wacoochee Elementary School in Salem, Alabama, held a surprise graduation ceremony for Harris to bid him goodbye.
The students lined up in the hallway, chanting his name and holding signs that called him their hero. Seeing their gesture, the 26-year-old was left emotional and full of gratitude.
David Odekunle got accepted into almost all of the elite schools in the country.
SPECIAL FAREWELL: After custodian Derrick Harris at Wacoochee Elementary in Salem, Alabama achieved his dream of graduating college, the hallways were filled with tears of joy as he got a warm send-off. @DavidMuir reports. #AmericaStrong https://t.co/u8xnzA6u0U pic.twitter.com/SaTg3ZgnW6

— World News Tonight (@ABCWorldNews) June 3, 2021
Harris, who plans to attend Auburn University at Montgomery in the fall, had some words of encouragement for the students and advised them to stay positive and keep moving on.
Harris was the school's custodian who turned special education paraprofessional and is pursuing his dream of being a PE teacher where he would continue to work with kids.
Derrick Harris was able to celebrate his college graduation in the same halls he'd worked in for years! https://t.co/TC7P5QPozj

— Good Morning America (@GMA) June 4, 2021
His story is described as inspirational after losing his dad in elementary school and raised by his grandparents and mom. The 26-year-old always dreamed of college but needed a job for that, and when he got into Wacoochee Elementary School, he distinguished himself with his ethics.
Harris and other similar stories have gone to show the power of determination and hard work. In one story, a high school senior who grew up in Nigeria got accepted into seven Ivy league schools, a feat that was described as admirable.
National: Tears of gratitude filled the halls during Wacoochee Elementary's last day of school. The school's beloved custodian turned special education paraprofessional had achieved his dreams of graduating college. https://t.co/AuB2qS9sae

— KAMR Local 4 News (@KAMRLocal4News) May 30, 2021
The New Jersey student David Odekunle got accepted into almost all of the elite schools in the country. Odekunle, who grew up in Jebba, Nigeria, described the feeling as a once-in-a-lifetime emotion.
Odekunle noted that growing up in the West African country helped shape him to put in his best after facing a series of challenging situations back in his homeland. His determination has been described as inspiring to other students.