Missouri Student Gives Away His Scholarship to Other Students in Need
A Missouri student gave away his college tuition to other students after he was awarded a scholarship. Now, he plans to help more students with his annual scholarship fund.
Joshua Nelson, an 18-year-old Missouri student, has warmed the hearts of many across the country after the story of his recent generous act made headlines.
Nelson recently graduated from St. Charles West High School and is expected to resume as a student of South East Missouri State in the fall.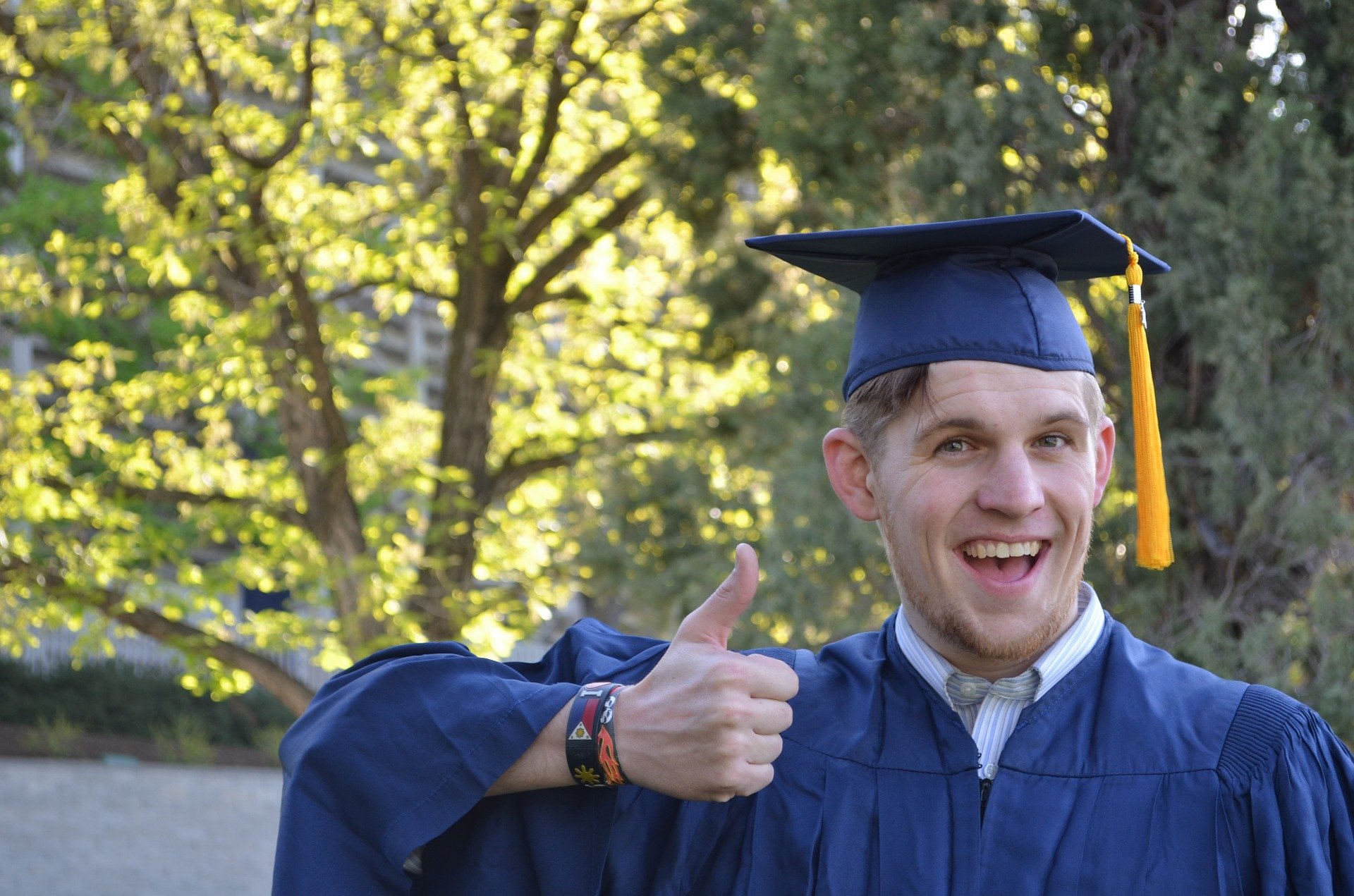 The 18-year-old had initially saved up money for his college tuition, but luckily, he was awarded the college President's Scholarship. Rather than spending it, Nelson took his savings and donated it to other students in need.
Speaking to Good Morning America, Nelson attributed the kind act to his upbringing and faith. The 18-year-old said he was motivated by the principle of cheerful giving which he has always lived by.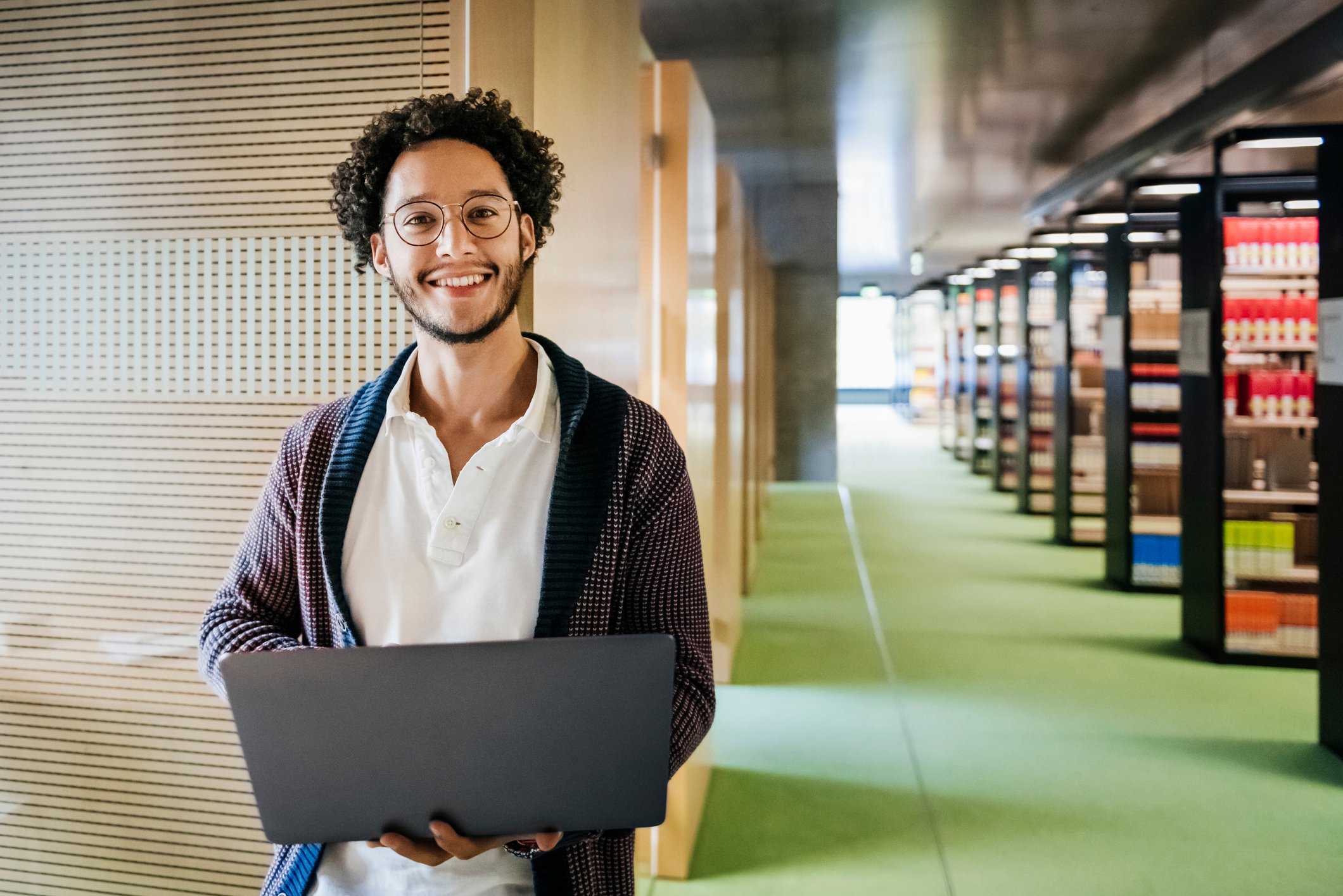 Nelson also explained that he sat down and outlined how he could help other students with the $9,000 he had saved. The initial idea was to give the money all at once, but that later changed.
The 18-year-old collaborated with his high school to set up the Joshua Nelson Leaders in Action Scholarship fund. Every year, a senior will receive a $1000 payment to help in their college education. 
The exciting news comes less than a year after Lyles lost her mother to a heart attack.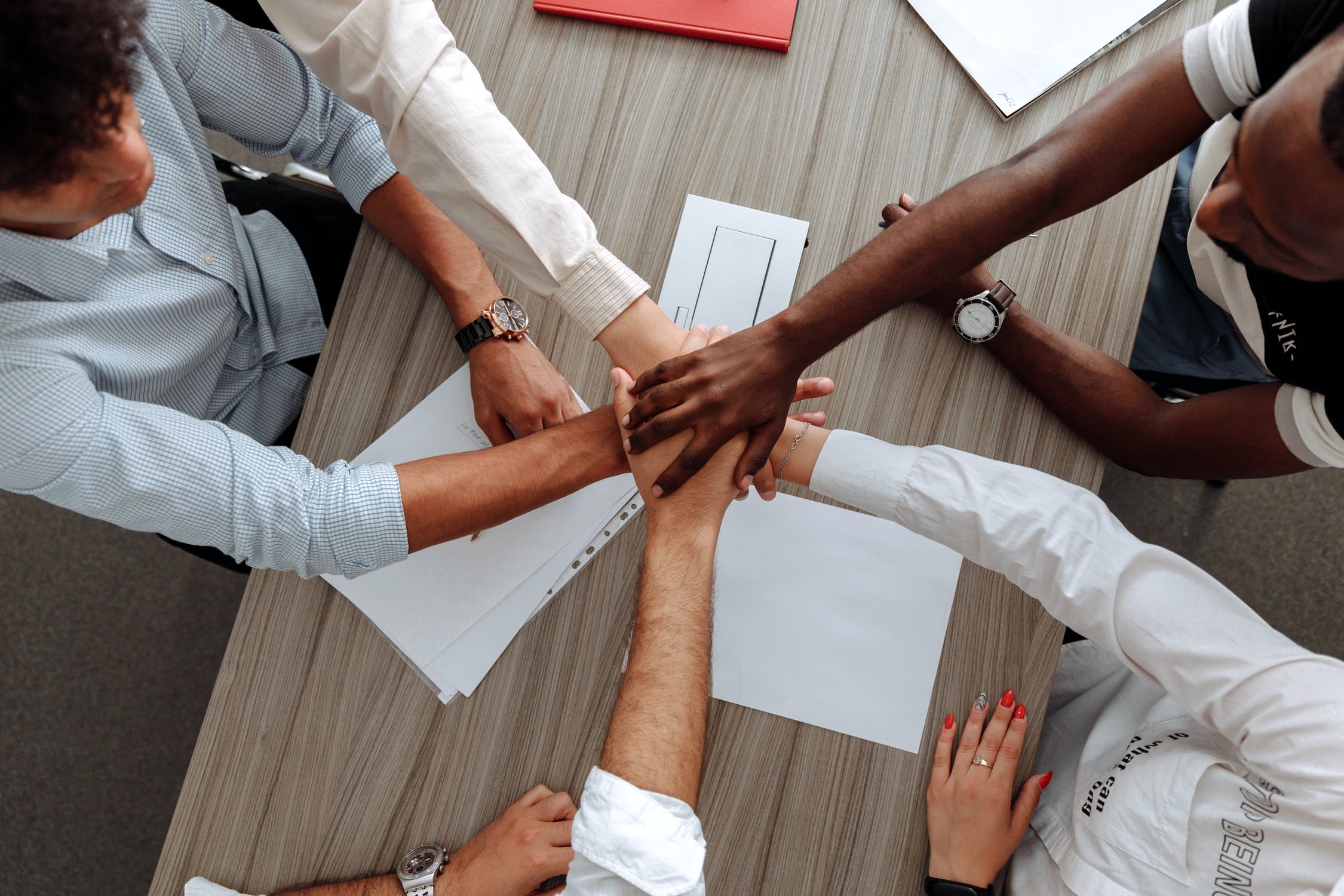 The money will also include donations from outsiders who might be willing to get on board. So far, about $17,435 has been received — much to Nelson's surprise.
With this money, there is already more than enough to give student scholarships for the next decade. Nelson is no doubt excited by how things turned out.
His counselor, Yolanda Curry, described the 18-year-old as someone with a heart to lead and serve people. He added that the teenager is always genuinely happy when good things happen for others.
On June 1, Nelson gave out his first scholarship to Darrel Montalvo-Luna, who was awarded a $2000 check(the $1000 scholarship plus an extra $1000 as the first recipient).
Similarly, Saniya Lyles, a North Carolina teenager, is also making headlines after receiving 17 college acceptances and scholarships totaling half of a million dollars.
The exciting news comes less than a year after Lyles lost her mother to a heart attack. Despite the tragedy, the teen is more than determined to achieve all her goals and leave the world a better place.