Tyler Perry's Ex Gelila Stuns in Ripped Jeans & Matching Denim Shirt at Her Friend's Party
Tyler Perry's ex-partner Gelila Bekele looked as elegant as always in her new media update while rocking a casual but tasteful look during her attendance at a friend's party.
Gelila Bekele showed up at a pal's party, channeling street fashion but adding her unique sense of style. In addition, Bekele showed off some fashion inspiration on her Instagram story.
While she got friendly with the party attendees and posed for pictures, she showed off her chic look that included a denim jacket worn over wide-legged distressed denim slacks.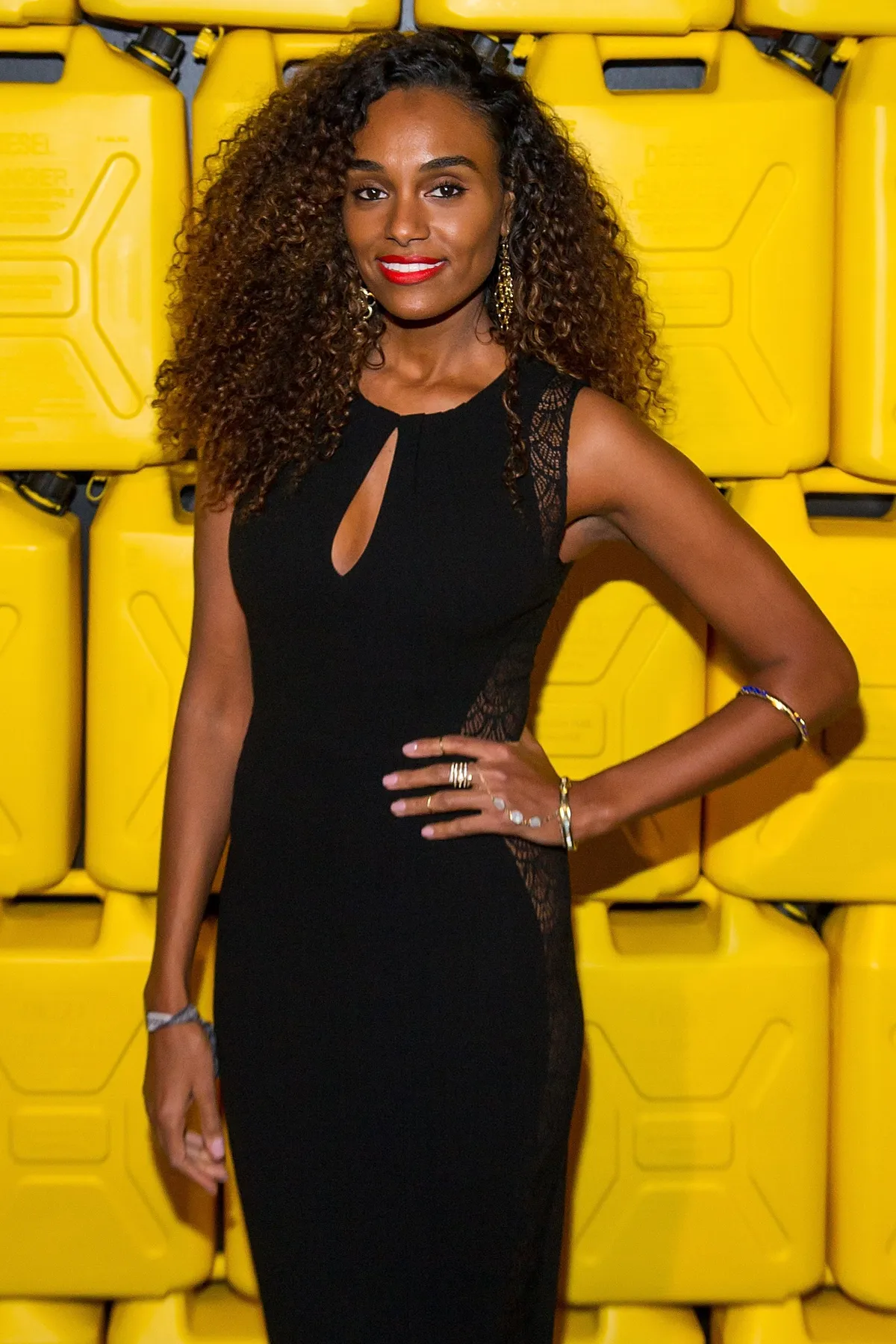 Bekele left her hair unbanded, with the tight curls gathering around her oval-shaped face. The star model stood with her friends, who equally rocked lovely outfits as they enjoyed their soiree.
While Bekele showed off the event on her page, her pals, Cynthia Edorh and Nata Andresen posted images of her on their own Instagram stories and gushed over her beauty.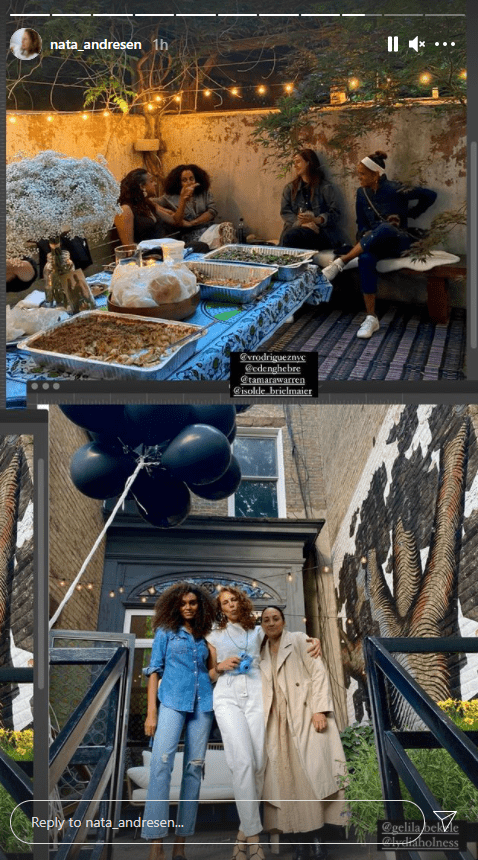 Bekele, 34, is the ex-girlfriend of filmmaker and iconic entertainer Tyler Perry. Before they ended their decade-long relationship, the duo welcomed a son, Aman Tyler. 
According to a source, Perry now sees fatherhood as his opportunity to right the wrongs of the past. 
She and Perry first met in 2007 during a Prince concert. They hit it off right from the start and went on to be together for years. In 2014, they became parents to their only child together.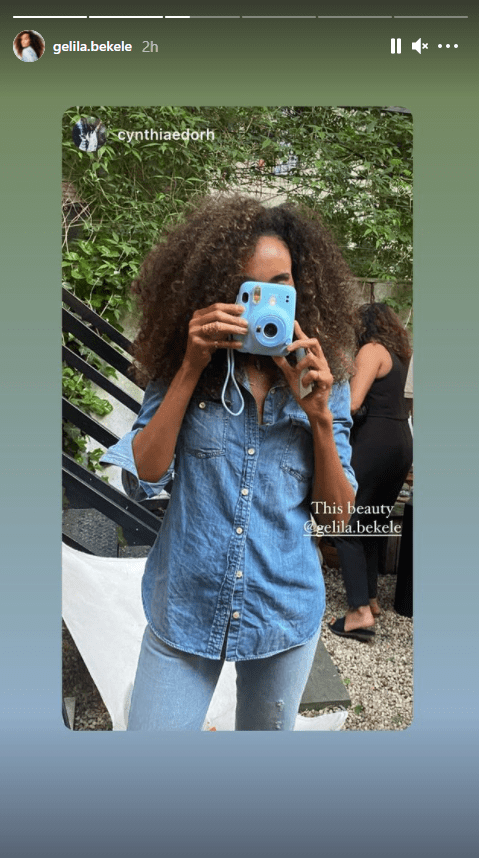 In a 2017 interview, Perry revealed he found out about Bekele's pregnancy via Facetime. However, following their split, a close source noted that the duo remained friends.
Perry alluded to the end of his relationship last year in a social media post where he talked about a mid-life crisis, letting fans know that he was 54 and single. However, he added that he was focused on being the best man and father. 
Bekele, who is signed to Ford Models, is a humanitarian and has put efforts into building initiatives in African cultures and Asian nations since she gained prominence in the modeling world. 
The young lady migrated to the United States from Ethiopia with her family when she was eight years old. She grew up with her grandmother in a rural area and learned the importance of education from the matriarch. 
Bekele's childhood experience differed from Perry's. Growing up, the award-winning actor endured domestic abuse in the hands of his father. But, according to a source, Perry now sees fatherhood as his opportunity to right the wrongs of the past.