Journalism Is the Best Work for Geminis – Learn about the Best Careers for All Zodiac Signs
Zodiac signs are marked by their distinguished personalities, which also dictates their choices of partners and the careers in which they are bound to thrive.
Over the last few decades, more research has been carried out concerning zodiac signs and their traits, and the results have been mind-blowing and enlightening.
Astrologer Sasha Fenton recently explained specific careers that will suit some star signs in a new book titled "The Magic of Astrology for Health, Home, and Happiness." Here are some findings.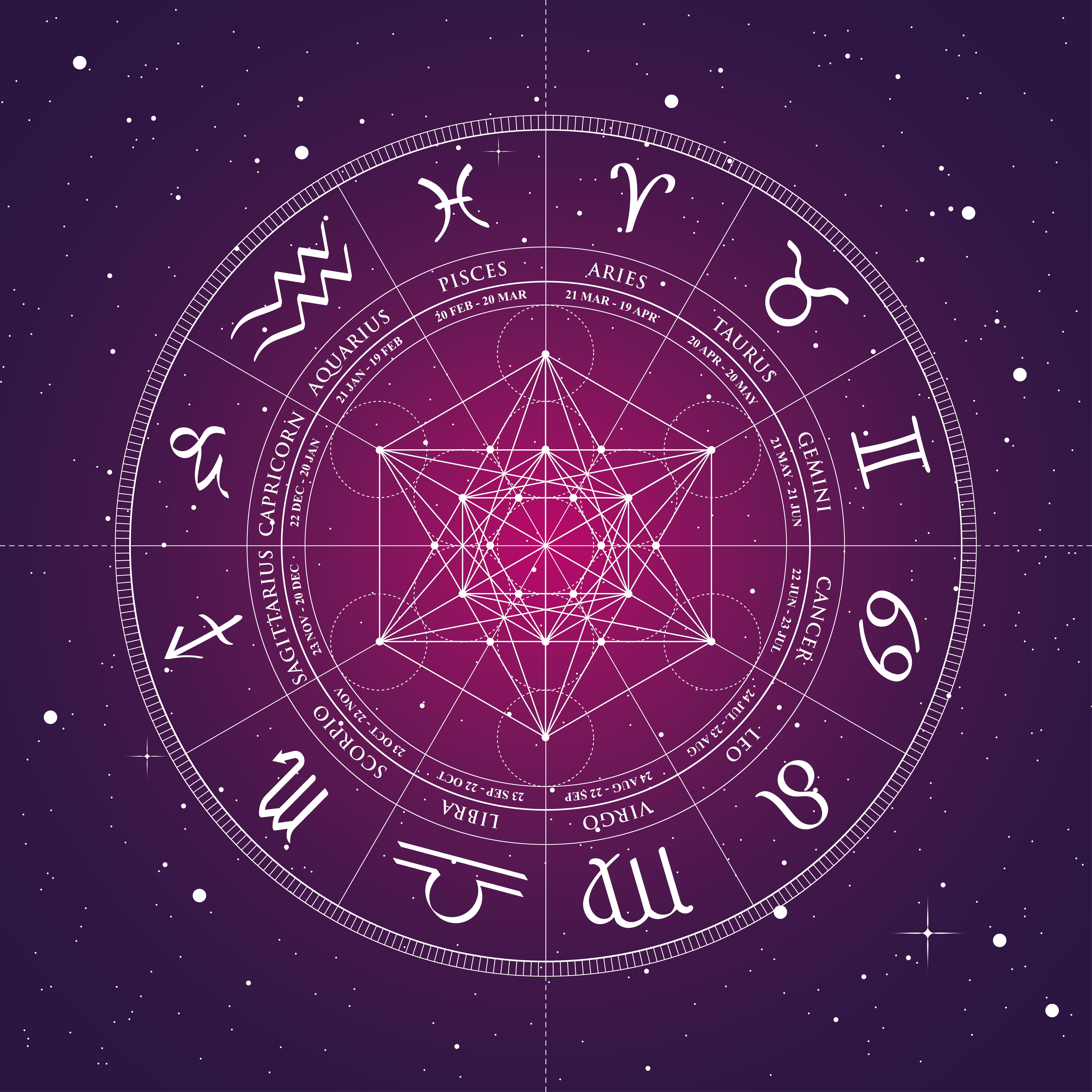 ARIES: TEACHER, POLICE OFFICER, ENGINEER
Aries thrive more when surrounded by many people and will be well suited in a career that offers them a lot of interaction with others to exercise their social muscles.
Arians are attracted to public services such as the police force, emergency services, or a job that involves teaching or training others and showing leadership qualities. Arians want to know people.
Another industry where their talent can be used is the automobile industry due to their natural love for grasping anything mechanical. In addition, Arians love to work in an engaging environment.
TAURUS: CHEF, DESIGNER, AND BUILDER
Working as a makeup artist or a designer is a perfect fit for this sign. The Taurus sign is attracted to creativity. Their love for artistry could take them into being a chef or a builder.
GEMINI: JOURNALISM
This star gets bored quickly and cannot stand a job where processes are repeated. However, they will thrive in a work environment that offers much dynamism, such as an office with regular phone calls and clients.
Geminis also love a job that would keep them moving from one place to another and feed their curiosity and hunger for adventure. They love to work with a sense of freedom and thrive in situations that make them feel needed.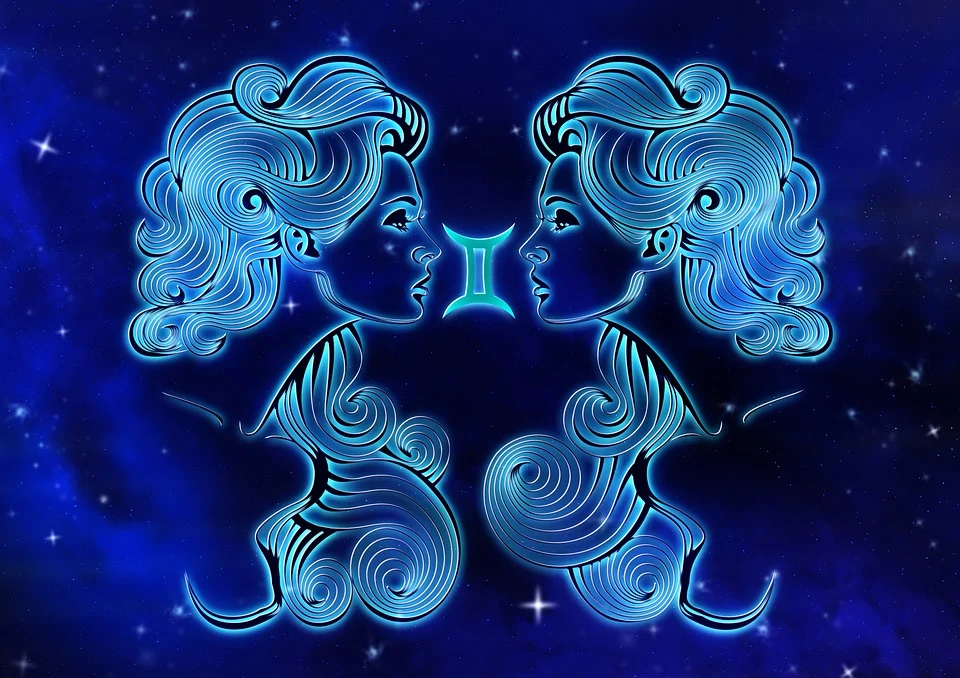 CANCER: PENSION PLANNER, SHOP OWNER
Everyone knows cancers to be very emotional and smart. They don't get perturbed by events at the workplace as long as their home is intact, but they enjoy working in a busy and friendly climate.
Cancers love to meet people and would do well in a public service role or own a shop where they can frequently interact with customers. Cancers also like to feel in control, so being an entrepreneur is a good choice.
AQUARIUS: INVENTOR
Aquarius sign is a smart and analytical one. Such people would thrive in a situation that helps them put their intelligence to good use, such as being an inventor or an astrologer.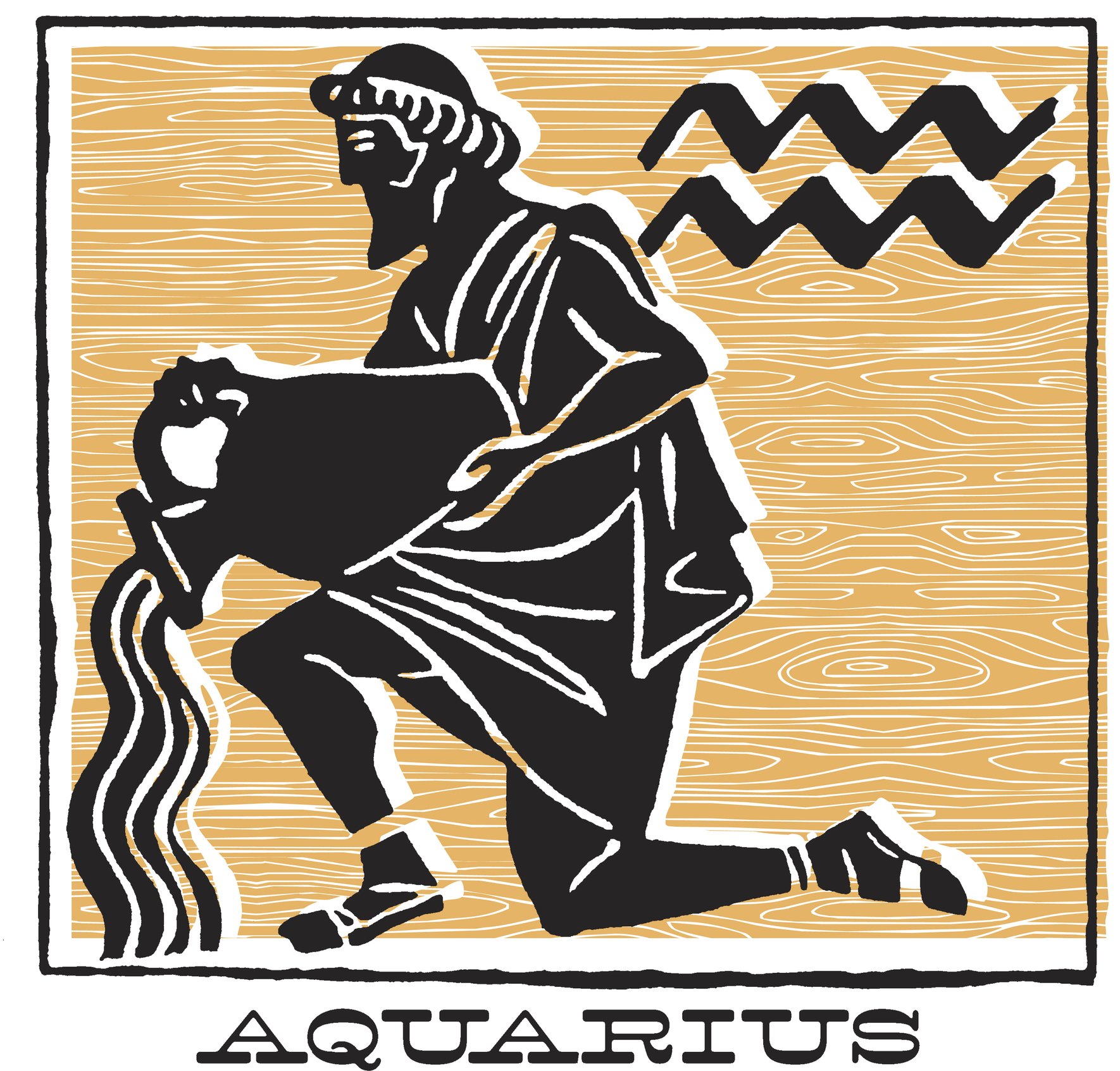 PISCES: MUSICIAN
Pisces are known to be fun-loving and often described as the life of the party. A career as a musician will be the best way to dispense some of the creative magic locked up in them.
CAPRICORN: BANKER
Capricorns care a lot about status and prestige more than excitement. A career as a banker or a publisher would fit this sign as they thrive in a calm, organized environment.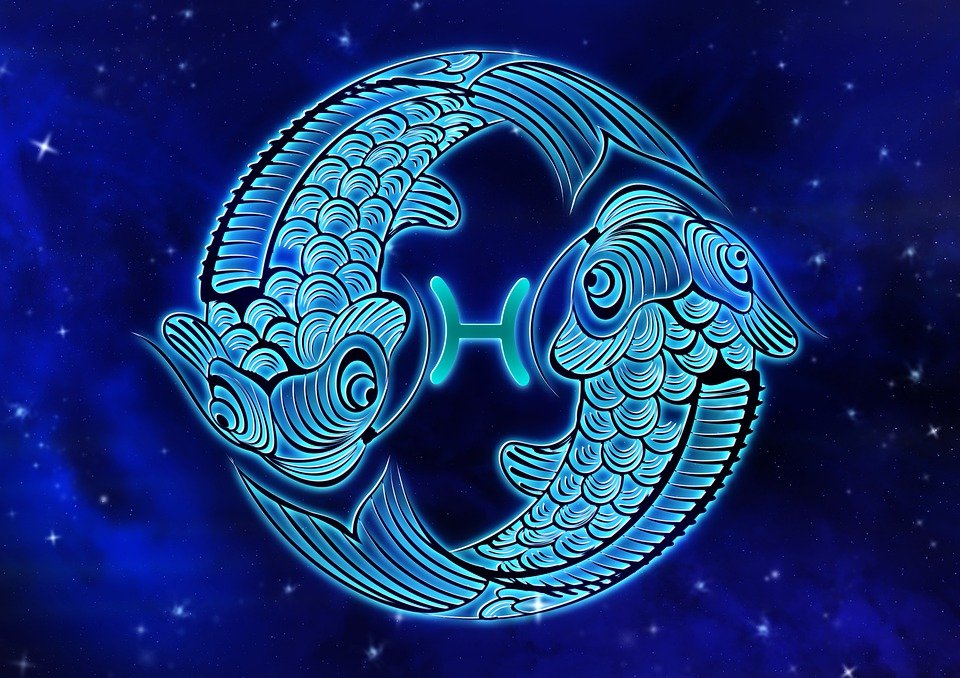 SAGITTARIUS: BROADCASTER
Sagittarians are often attracted to the thought of meeting people, traveling, and showing off their skills. They have an eye for gossip and won't mind being the ones to disperse information.
SCORPIO: DOCTOR
This zodiac sign loves to think they are doing something really serious and effective and would love a role with a strong influence but might not be in the spotlight.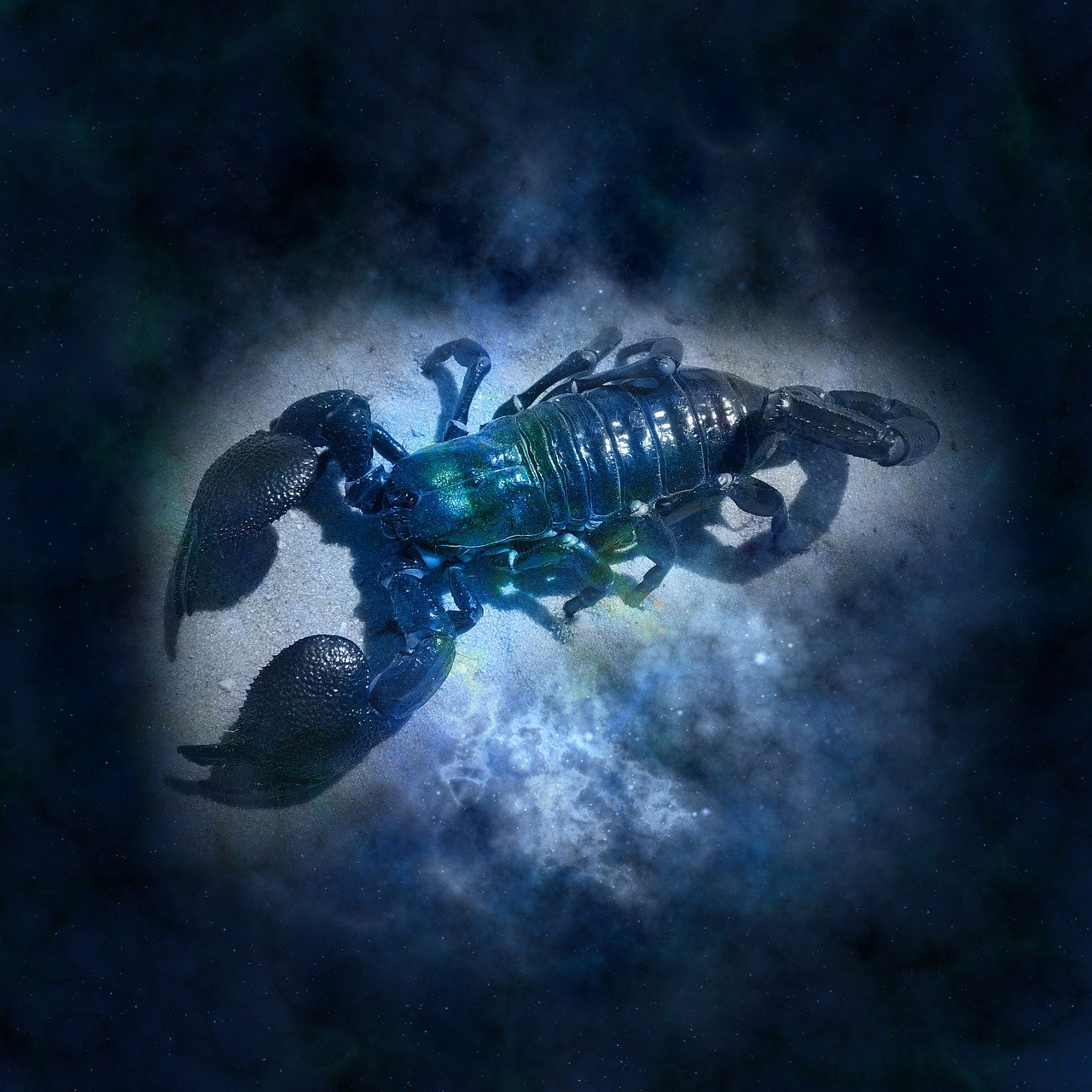 LIBRA: LAWYER
A career in recruitment or as a liaison officer is a good fit for this star sign, but their love of giving good advice means a career in the legal profession might be attractive since they love to be logical.