Zodiac Signs in Love – Best Astrological Matches for Cancer
Often referred to as a symbol of emotion, cancers are typically the world's hub of love and care, but certain zodiac signs are more suited for them.
Love is a beautiful thing, but it works better with couples who understand and compliment each other's strengths and understand each person's weaknesses.
Cancers are typically loving beings with a set of emotions all out to love and care. Certain Zodiac signs seem to work better for these love beings.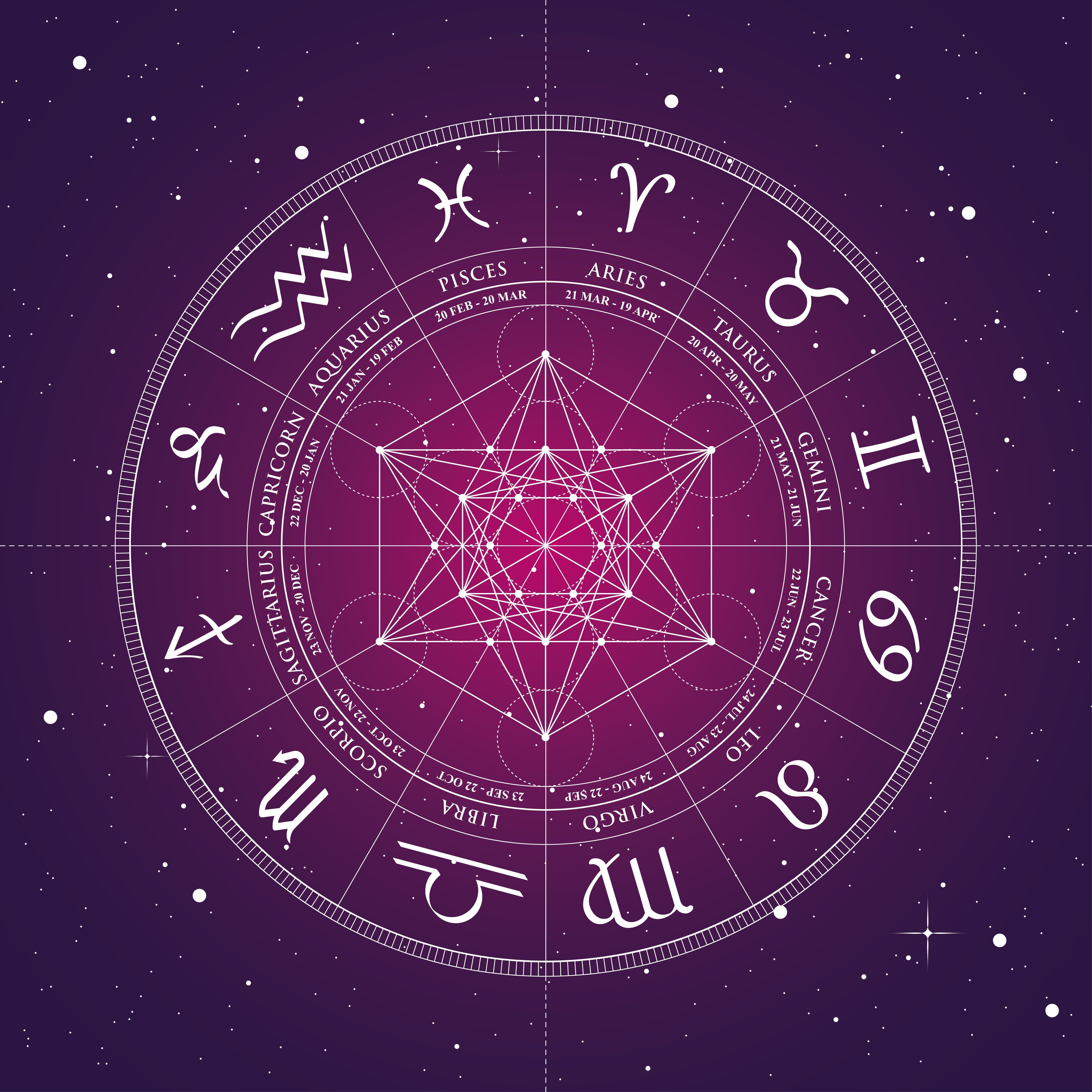 AQUARIUS X CANCER
Aquarius and Cancers appear to be on opposing sides on the surface, but that's where the strongest bonds are forged. Aquarius love to be innovative; they create new ways of thinking. 
They love to connect on an intellectual level, while Cancers prefer to bond on a heart level, although they do not lack the intellectual prowess to wow Aquarians.
What the two have in common is that they are both genuinely enthusiastic about something — whether it's a political cause or a sport, these two get together when they find something they both care about.
ARIES X CANCER
This can be a tricky and funny match. Aries possesses a lot of qualities that Cancers find attractive. Their masculine energy and entrepreneurial tendencies are qualities that Cancers can't resist.
Aries have a knack for starting things and seeing it off, whereas Cancers see goal getters. This match will only work if both parties are patient with each other.
Cancers want to be loved, and Aries are generous in that regard. These pair will almost have a celebrity relationship filled with hype.
VIRGO X CANCER
This relationship is most likely to last forever. Virgos are known to help while cancers nurture. They both are excellent givers, so their relationship is bound to be fun.
The only problem of this match is their insecure emotions and constant mood swings.
Virgos and Cancers are loyal and would enjoy the comfort each person brings. They almost have similar hobbies and would have to work on being more social.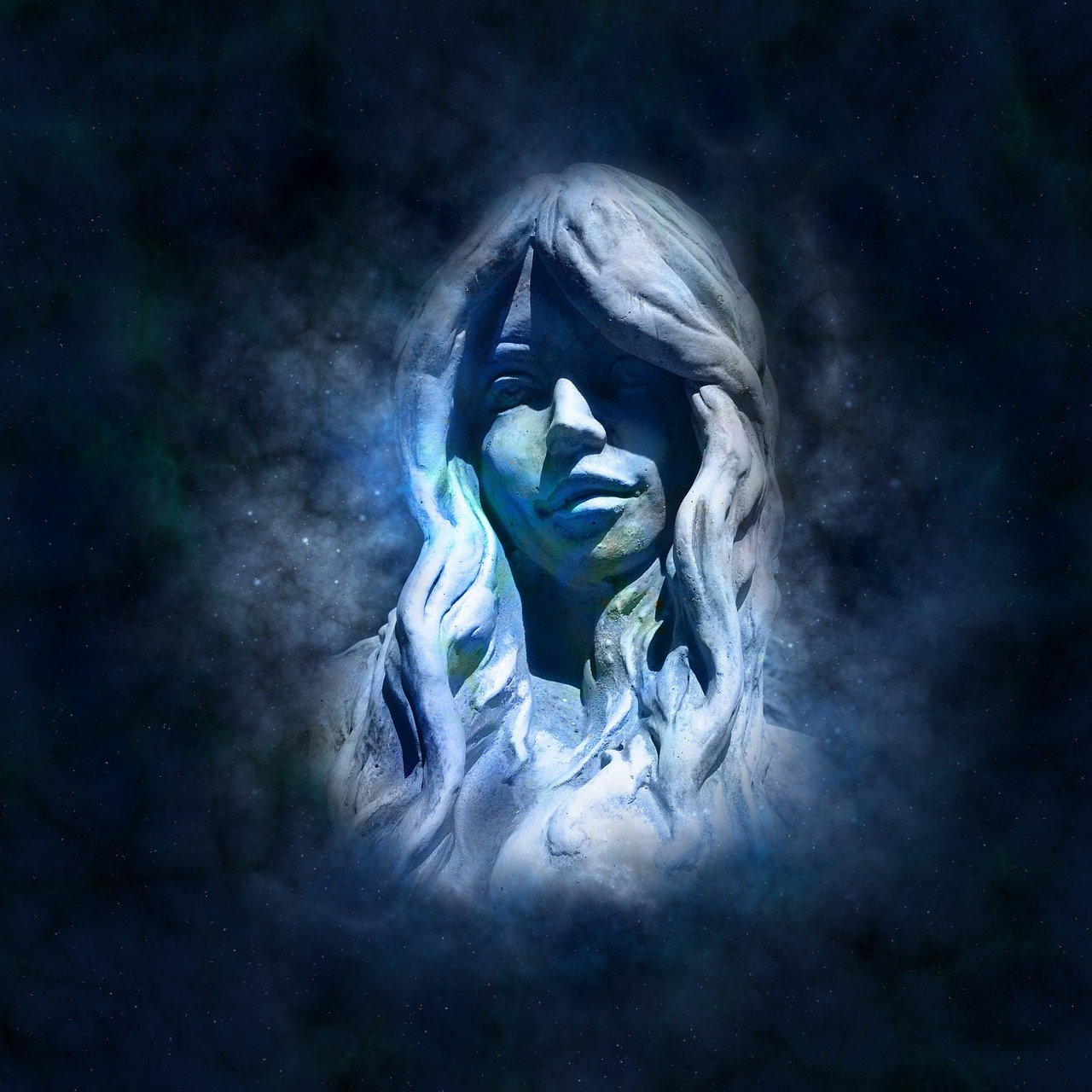 LIBRA X CANCER
This could be a sweet union but not always the best pair. Their love for color could see them open an interior decoration business. Also, their total energy will ensure their relationship never lacks the vibes they need.
The challenge for this match is that Cancers tend to fluctuate in their emotions while Libras are more stable and love to go through difficulties looking happy. Understanding each other's traits would help this match thrive.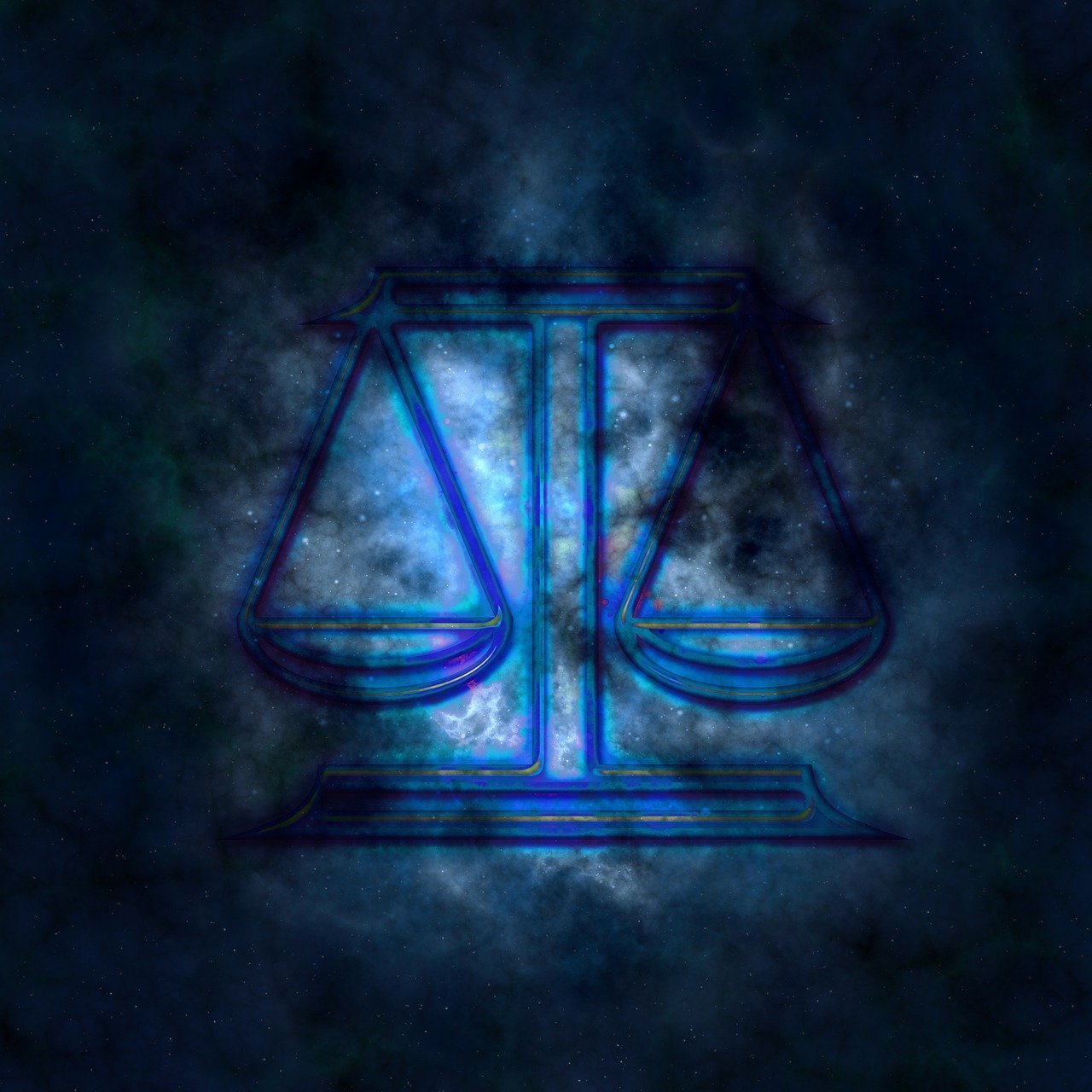 SCORPIO X CANCER
A perfect match almost made in heaven. Scorpios and Cancers have complementary natures. They both love their privacy and tend to be on the suspicious side. 
These two are bound to trust each other and enjoy an emotion-laden romance. Occasions like birthdays and anniversaries will surely not go unnoticed as they provide avenues to express emotions.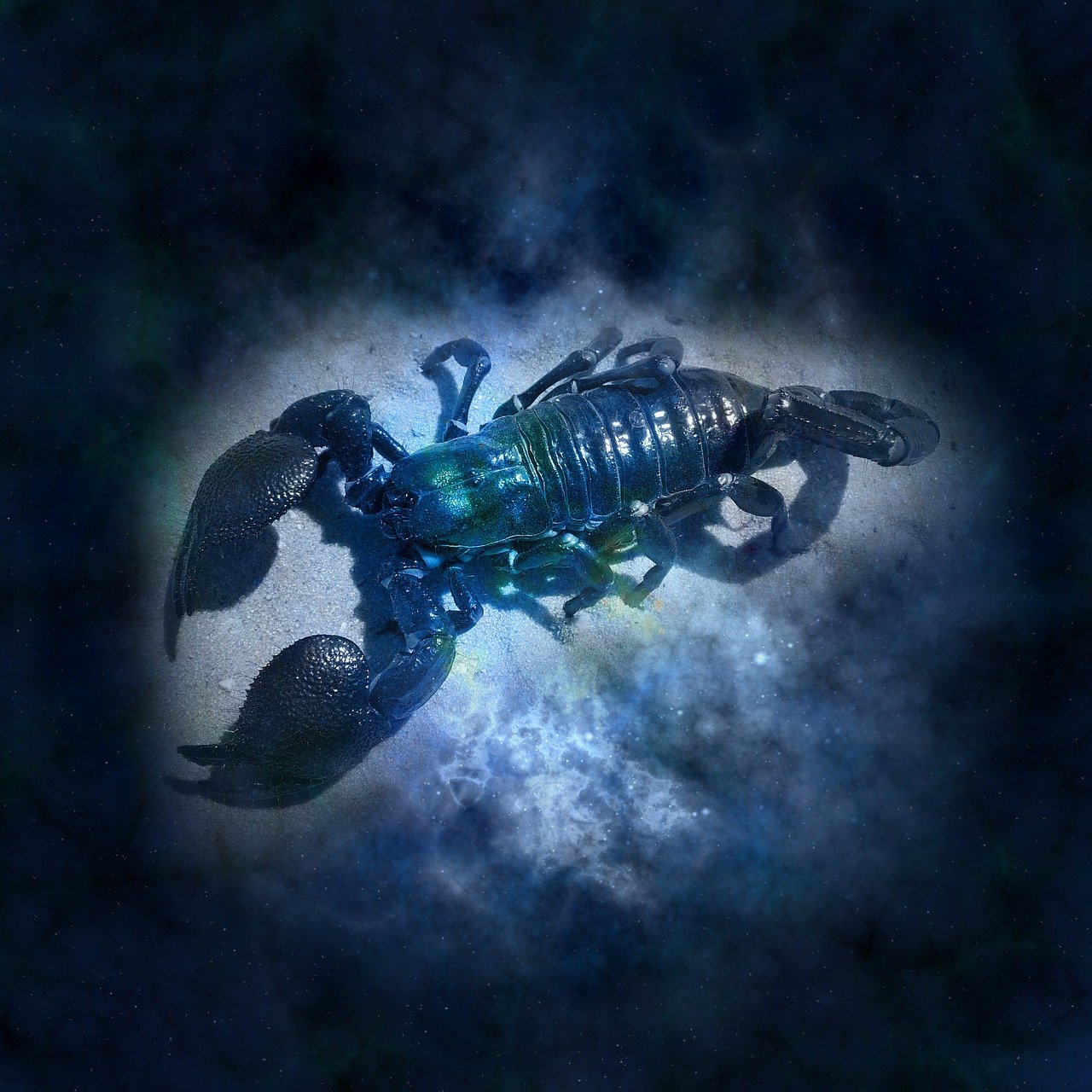 CANCER X CANCER
Cancers are both nurturing and caring and are sure to feel safe in each other's care. They love culture and are good home keepers. This match is perfect for an organized home.
Cancers are fun-loving and will often push each other to take on new adventures and risks. The only problem of this match is their insecure emotions and constant mood swings.