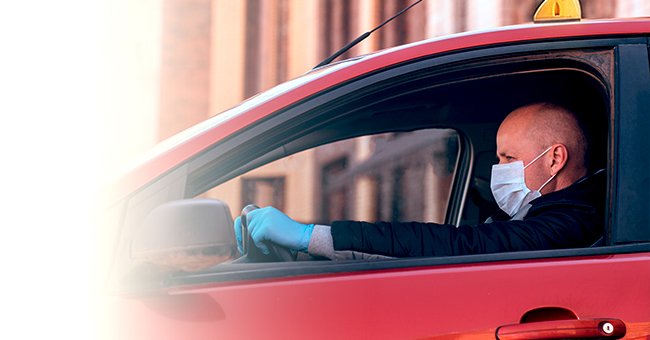 Cheeky Man Insults a Deaf Taxi Driver, Life Teaches Him a Good Lesson – Story of the Day
Ronald was a workaholic who climbed up the ranks in his career. However, he was not the nicest person to others until he learned a valuable lesson from his taxi driver one day. Here is his instructive story.
Ronald, a successful businessman, focused on his career for several years and did not think of having a family of his own. He loved his job and the feeling of closing big deals for the company.
Because of constant fatigue, Ronald always found himself in a foul mood, so naturally, people did not get along well with him. Meanwhile, Ronald did not notice that others disliked him as he was too focused on getting the job done.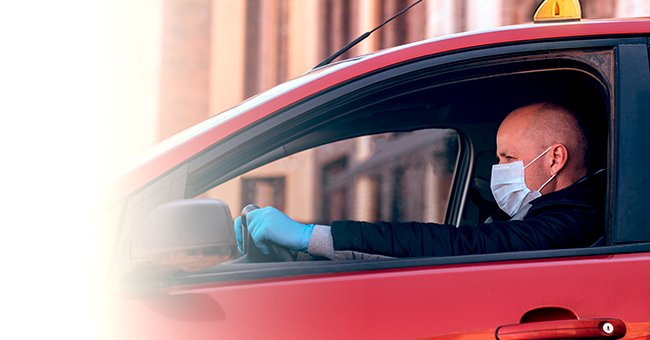 A cab driver sitting in the front seat. | Source: Shutterstock
One day, he was sent on an important business trip to close a deal with a big client. Unfortunately, the morning of his flight specifically started badly because he overslept and risked missing his plane. Quickly, he packed up and called for a cab.
Ronald was looking through his schedule during the ride when he realized that the taxi driver was going in a different direction. Suddenly, Ronald got angry and started shouting at the driver. After noticing that the man did not react, he realized that the driver was deaf.
The businessman got angrier and said, "Oh God, are you really deaf? I can break a deal for $10 million, yet they sent me a deaf taxi driver?" The driver turned to him and pointed out that he could not hear him.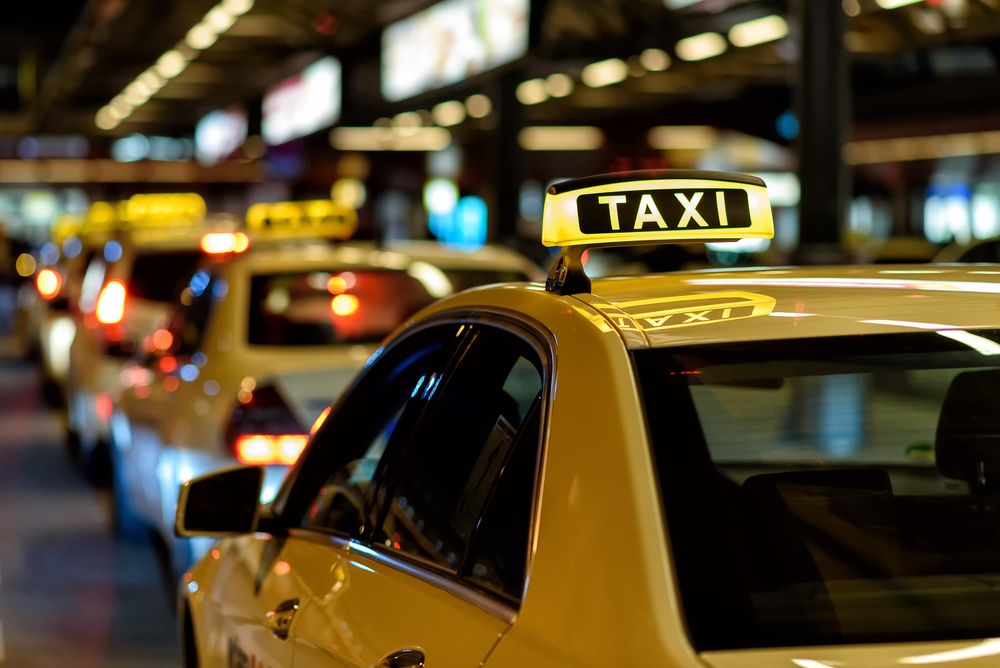 Several taxis lined up on the road. | Source: Shutterstock
Still, Ronald continued, "Yeah, dude, I see you can't hear me. Why are you working here? Why did they hire you? You don't even hear where I'm asking you to take me. You're just useless!" After his monologue, the driver returned to the correct route.
When they arrived at the airport, Ronald threw the driver a few bills and got out of the car. He then ran to the checkpoint and shouted for them to detain the plane. However, a crew member looked at Ronald and said that there was enough time.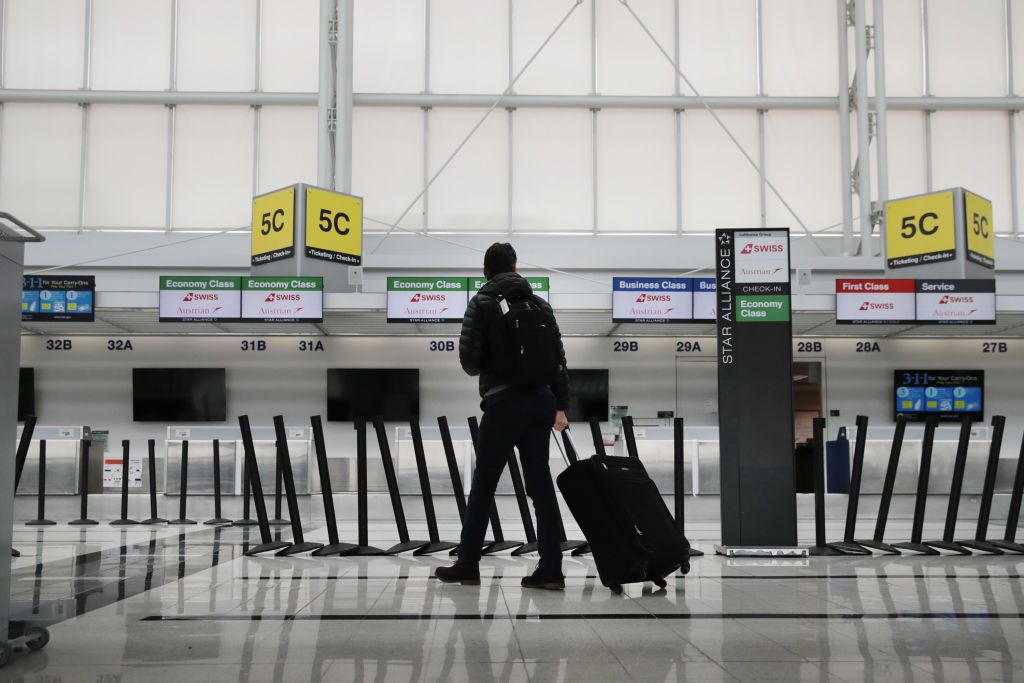 A man standing with his suitcase in an airport. | Source: Getty Images
However, when they asked Ronald for his plane ticket, he nearly fainted, realizing that he left his bag in the cab. He stood in silence and cursed the taxi driver, who drove off with his carry-on.
At that moment, Ronald looked up and saw the driver quickly walking with his bag. Although surprised, Ronald quickly got his ticket, showed it to the man, and ran to the plane. Throughout the flight, he thought about what had happened and felt guilty.
He knew that he was rude to the taxi driver, who saved him at the end of the day. After Ronald closed the deal and returned, he decided to thank the driver. He found his name and address through the service company and went to his house.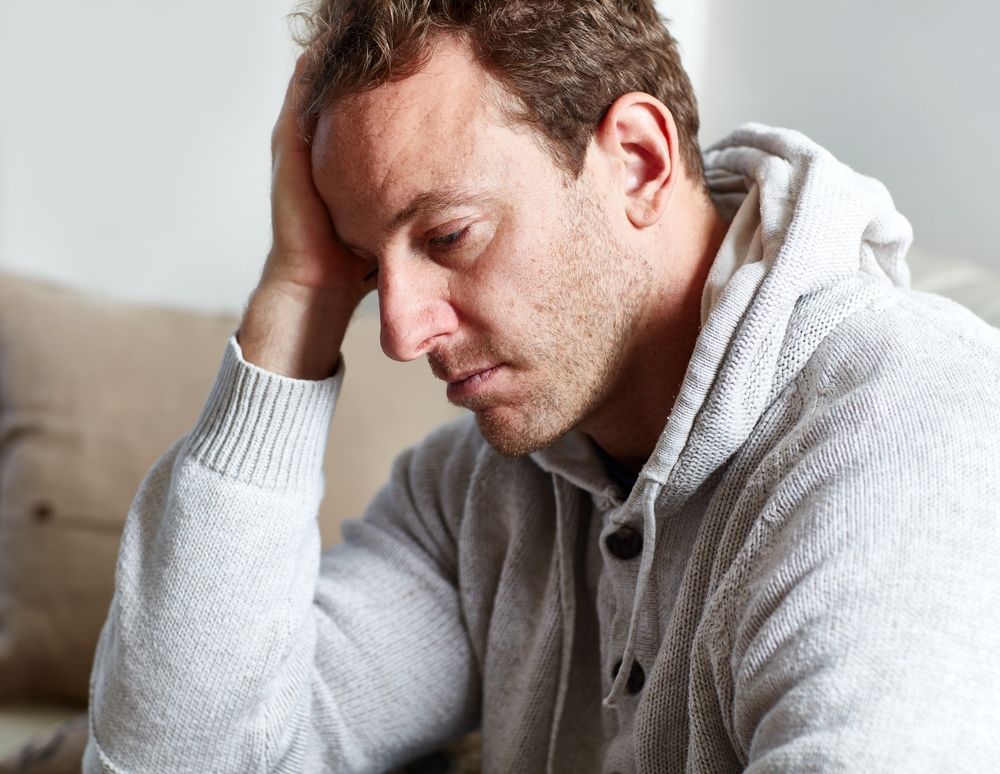 A man looks regretful. | Source: Shutterstock
When the man opened the door, he was surprised to see Ronald smiling while holding a note that read: Thanks to you, I got on the plane and signed the biggest deal of my life. I consider it my duty to share it with you."
Ronald took out a small briefcase and gave it to the kind man. As the taxi driver opened it, he saw piles of dollar bills and refused to take them, but Ronald insisted.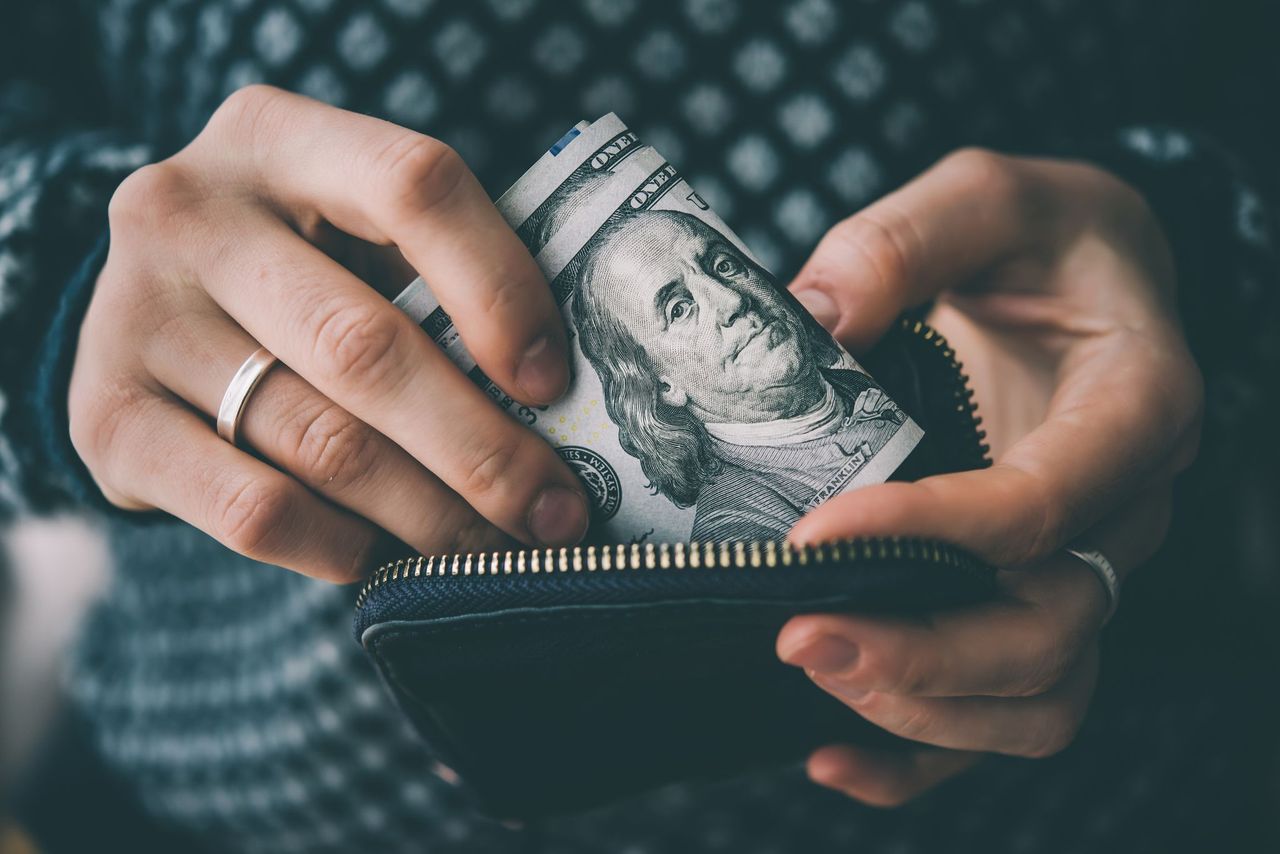 A man taking out a few dollars from his wallet. | Source: Shutterstock
After that, the man invited Ronald into his home, where his wife prepared a delicious dinner for everyone. Ronald realized how warm and happy it felt being surrounded by family and decided it was about time he started one.
What can we learn from Ronald's story?
Be kind to everyone you meet and they will surely repay you the same.
Share this story with your friends. It might inspire people to share their own stories or to help someone else.
Did you like this story? For another interesting read, find out what happened after a construction manager fires one of his workers.
Any resemblance in this story to actual events, locales, or persons, living or dead, is entirely coincidental.
Please fill in your e-mail so we can share with you our top stories!