Manager Fires the Guy with Prosthesis, but Then He Saves His Life – Story of the Day
Taylor was excellent at his job as a construction worker until a freak accident nearly cost him his job. Here's a look into his story.
Taylor is an ambitious 27-year-old construction worker. He has been working in the industry for nearly two years and had great aspirations of being a foreman one day. He is an exceptional communicator and is well-versed with countless construction knowledge. 
His ability to execute projects and strategies leaves many of his workers amazed. This became a concern for the manager, Jeffrey, seeing that Taylor might be an ultimate threat to his tenure with the construction firm. During a busy day at the site, one of the contraptions malfunctioned, resulting in the fall of beams. 
Apart from multiple minor injuries, Taylor sustained the worst one, having a concrete fall directly on his leg. Paramedics immediately came and rushed Taylor to the emergency room, and after receiving a diagnosis, Taylor would need a prosthesis for the entire bone below his knee.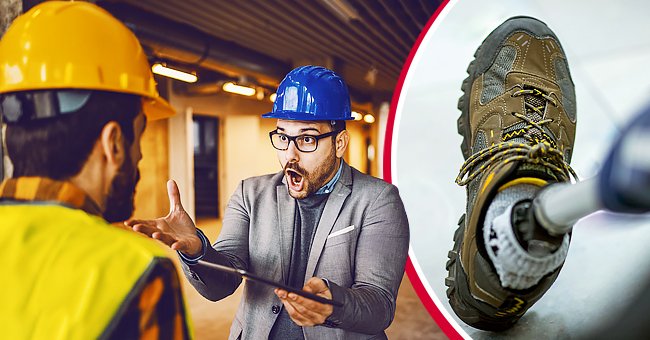 Unfortunately, the damage that the beam left on his leg could no longer be restored. Taylor knew for himself that his dream of becoming a foreman was beyond personal desires. He wanted to use his talents to provide outstanding service to people through the construction of world-class masterpieces.
He took his recovery day by day and made sure to take his physical therapy religiously. He showed up and bore all the pain that came with the process. It was not long after that Taylor was already walking with his prosthesis as if it were his own leg. 
The medical doctors and physical therapists were amazed at his progress, giving him the chance to be cleared once again for work. As soon as he was cleared for duty, Taylor immediately asked for his job back at the firm, and management agreed.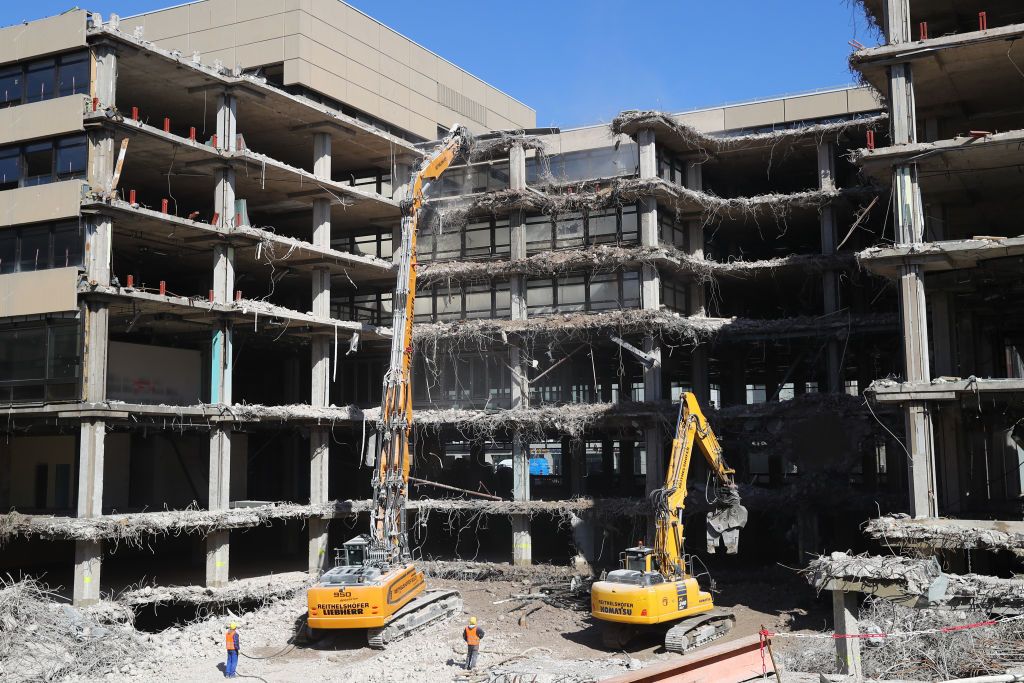 During his return, Jeffrey was not around due to a mandatory vacation imposed upon him. A few days later, he was surprised to see Taylor back in action, moving as if there had been no accident in the past year. The place was organized, and everyone was moving systematically across all the groups.
Jeffrey was not happy. One morning, as Taylor got ready for a long day, Jeffrey asked him to step into the site office. The young man was quick and ready to get instructions for the day. To his surprise, Jeffrey informed him that it was going to be his last day. 
The manager reasoned that they no longer accept disabled professionals for the site, given that it might be a concern for the safety of others. He also mentioned that downsizing the workforce was needed, given that the firm sustained considerable losses in covering Taylor's medical expenses.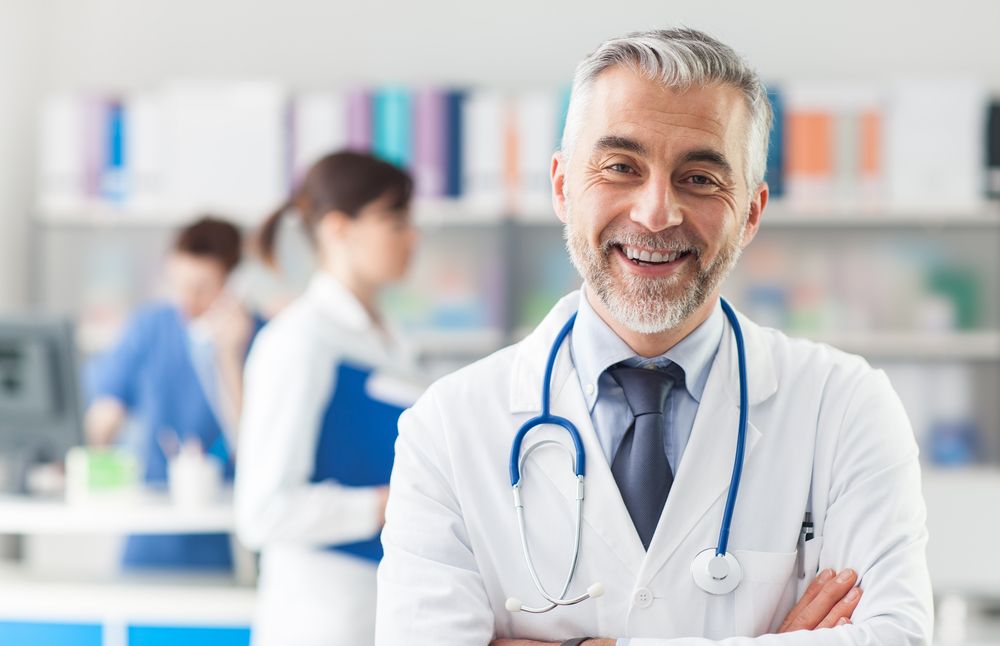 Taylor thought that it was a huge disgrace to be unjustly laid off. This pushed him to hold up banners and raise awareness of the site's action towards him. Many of Taylor's co-workers agreed that the move was uncalled for. Hence, they joined him for protest and attracted media outlets to cover the story.
Days passed, and Jeffrey received a lot of hate from the public given his decision. One night, after work hours, he decided to wait until all protesters were gone. Yet, Taylor was determined to be able to see and speak with Jeffrey face to face. With everyone gone but Taylor, Jeffrey decided to sneak out in the dark. 
His efforts to avoid confrontation soon led to his downfall as he knocked over a structure that injured his head. Taylor heard the loud noise and figured that an accident might have occurred. As someone who knew the site even with his eyes closed, Taylor ran to the closest possible entrance.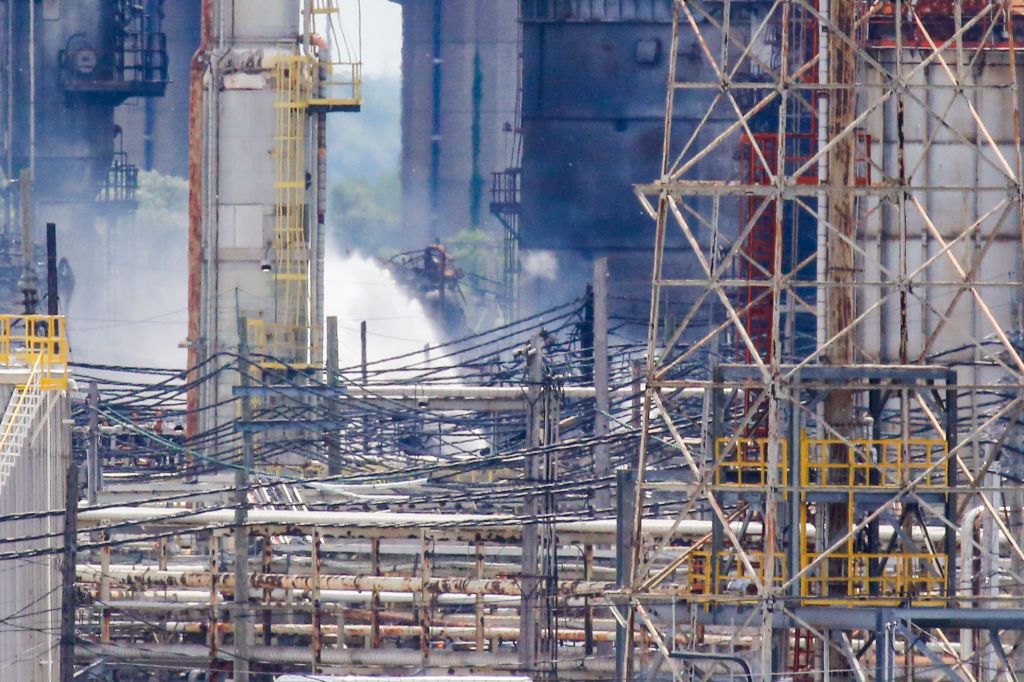 Eventually, he found an incautious Jeffrey lying on the ground. Taylor immediately checked for a pulse and made sure he was breathing. He reached out for his phone to call for rescue and made sure the paramedics retrieved Jeffrey as quickly as possible.
After learning that Taylor had played a vital role in saving his life, Jeffrey realized that there was more to Taylor than just a great worker. He was loyal and someone who would always choose to do good.
Despite Jeffrey's actions towards Taylor, the ambitious young man did not hesitate to bring him to safety despite all that happened between them. Jeffrey immediately gave him back his job, and this time, offered to work with him side by side as Deputy Foreman.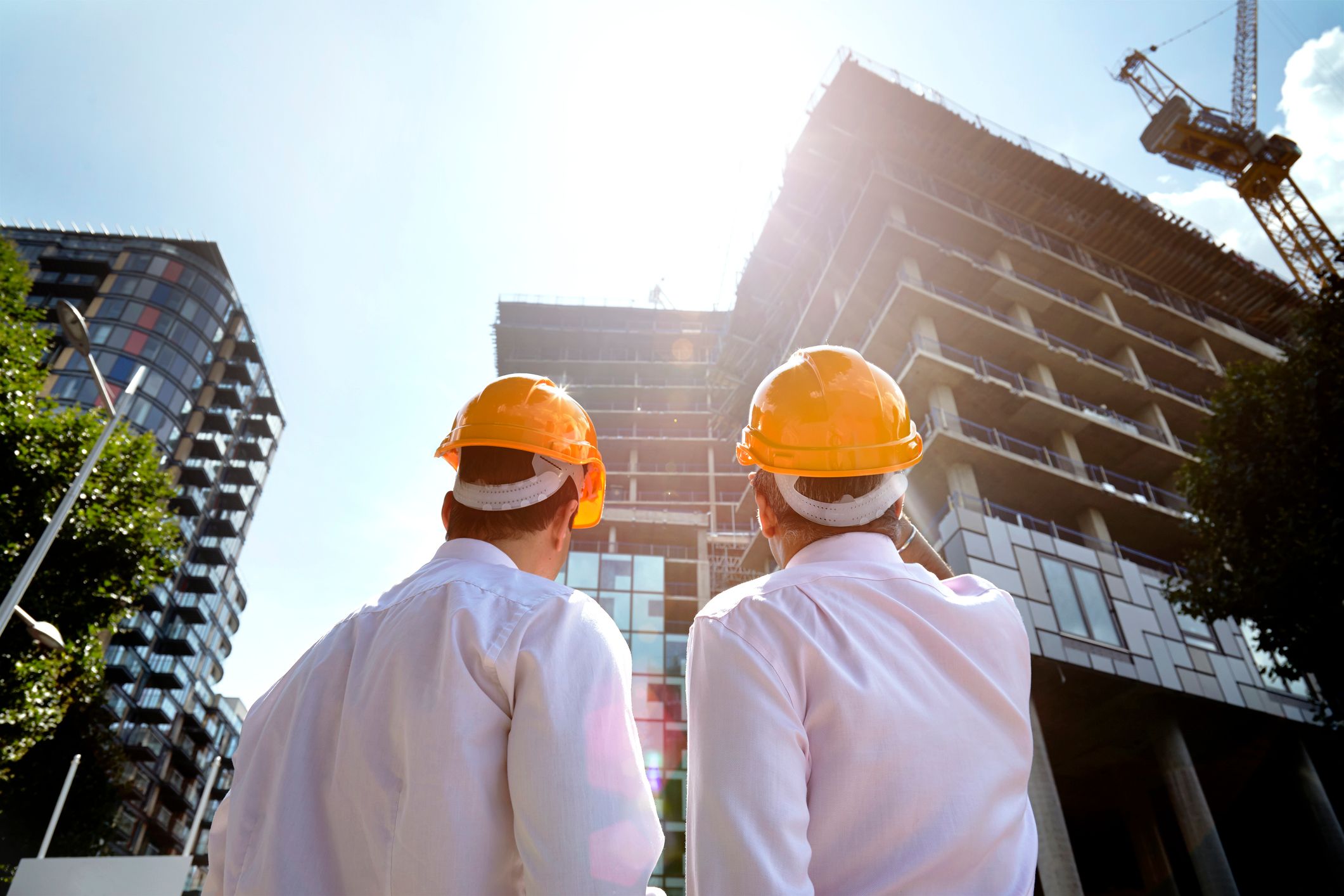 Soon, Taylor became Jeffrey's apprentice, teaching him all of his professional techniques. Through the years, Jeffrey molded Taylor into a greater foreman who would eventually replace him after retirement. 
What can we learn from Taylor and Jeffrey's story?
1. Be kind to one another
2. There can be two great people working in one company
Share this story with your friends. It might inspire people to share their own stories or to help someone else.
Did you like this story? For another interesting read, find out what happened to a man after he realized that his neighbor was stealing gasoline from his car.
Any resemblance in this story to actual events, locales, or persons, living or dead, is entirely coincidental.