Details on Former Disney Star Raven-Symoné's 28-Pound Weight Loss Journey
Former Disney star Raven-Symoné has endured a long journey towards shedding 28 pounds, but with the help of her gorgeous spouse and her own determination, she finally reached her goal. 
Raven-Symoné, widely known as the main character in Disney's "That's So Raven," has lost 28-pounds. However, this didn't happen overnight; the actress opened up about her weight-loss journey. 
Raven-Symoné shared an Instagram video of her and her wife Miranda Pearman-Maday conversing in the car. The two discussed a variety of topics, including the performers' road towards shedding those pounds.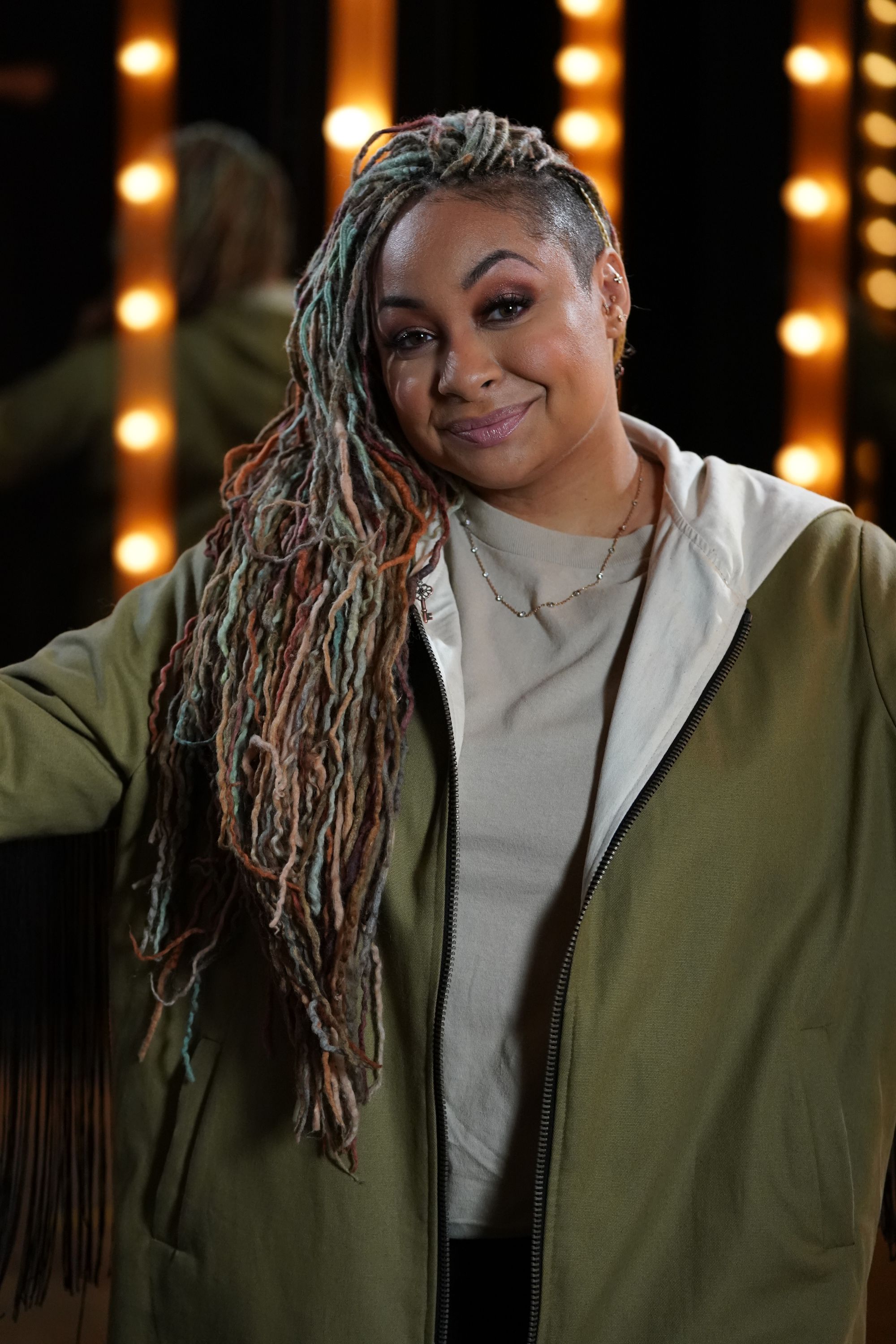 BECOMING HEALTHY
The couple was having fun in the car; the conversation flowed easily in all directions. Raven-Symoné' finally touched on her weight loss, expressing: 
"On another note, pounds down, pounds down! Check out a chin. Check out the chin babe. You see that chin?"
Expressed how incredibly different her face looks since she acted in "Raven's Home," she let her fans know that she lost 28 pounds. The comment section went wild with compliments. 
TOWARDS ACCEPTANCE
The performer opened up about her experience as a plus-sized woman. She claimed that she was shamed for her weight throughout working with Disney in the early 2000s. 
The pair have confided that they want to have children.
Raven-Symoné expressed that a lot has changed since then. She exclaimed how much she loves the accepting nature of the current culture that embraces all body types and sexualities.
CHEERING HER ON
Society is not the only community that is learning to support the likes of Raven-Symoné. Her wife Pearman-Maday is a constant bedrock for the celebrity's path towards a healthier lifestyle.
In the clip where the actress revealed her weight loss, her spouse enthusiastically congratulated her. She also spoke about assisting Raven-Symoné by joining her in an exercise challenge.
LOVE IS IN THE AIR 
These two women got hitched in a secret ceremony. However, it didn't take long before Instagram pictures of the day popped up online; Pearman-Maday shared a lovely shot of the two at their wedding, writing: 
"8PM ~ my wife for life. ❣️"
The pair have confided that they want to have children. Pearman-Maday explained that they would prefer to give birth via pregnancy but they are also considering adoption.
Another same-sex couple Niecy Nash & wife Jessica Betts, made waves when they announced their marriage. Nash was hesitant at first about her feelings for Betts as well as the notion of going public.
However, the two slowly opened up to those closest to them, eventually opting to announce their matrimony via a picture of their ceremony on Instagram. Nash expressed that it was a liberating experience.