Niecy Nash & Wife Jessica Betts Dish on Their Same-Sex Marriage – Here's What They Had to Say
From couches to grocery stores to a wedding aisle, Niecy Nash and Jessica Betts are ready to go into detail about their same-sex marriage, but at the end of the day, the two simply love one another. 
Niecy Nash and her wife Jessica Betts are taking some time to get candid about their marriage to one another. Although it's not all that amazing, Betts simply put: "We love each other."
It all began on a couch, the two spending some quality time together as friends when Nash began to view Betts in a new light. The moment frightened her, causing her to take a few steps back from Betts.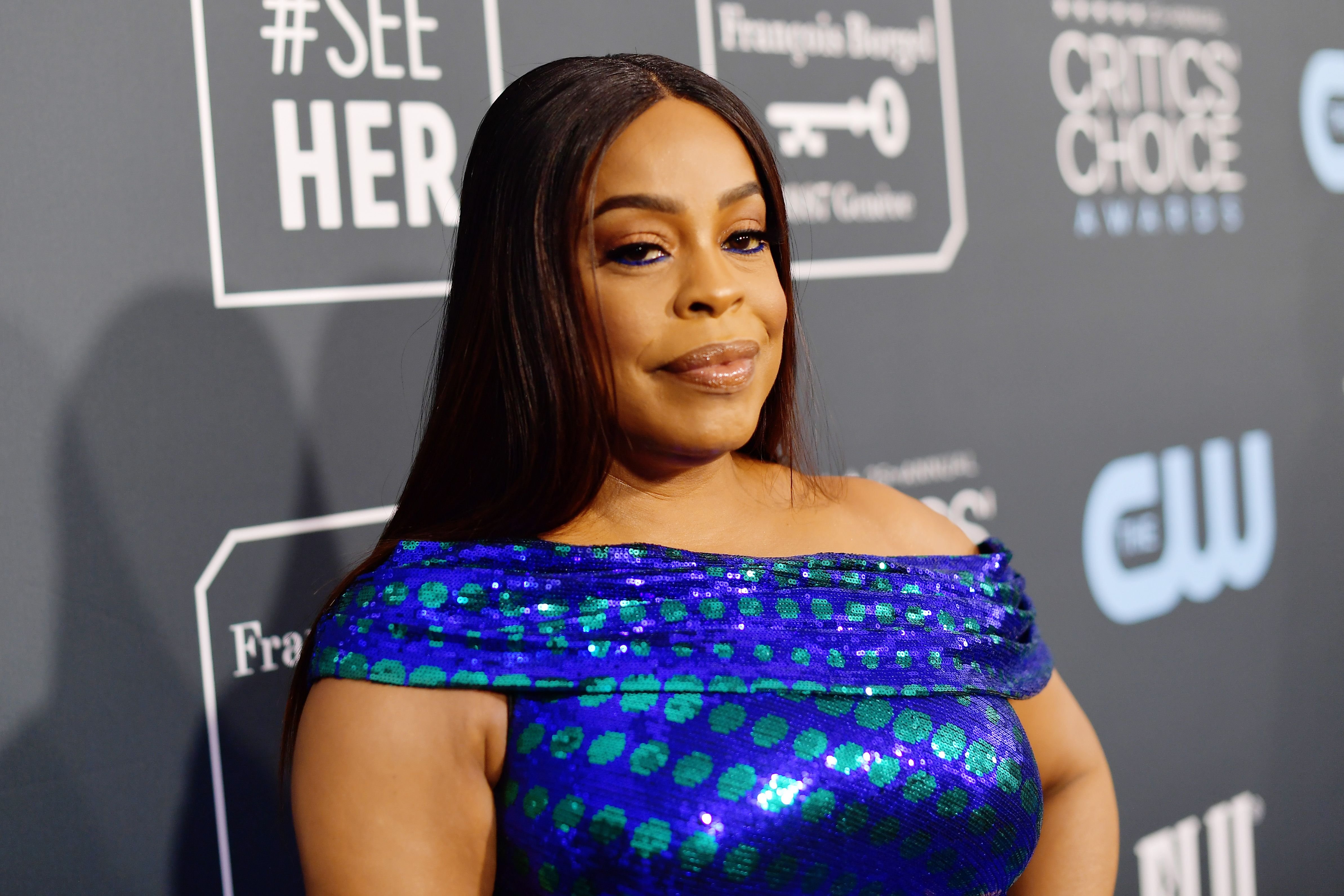 FROM THE COUCH TO THE AISLE 
Eventually, Nash managed to do the necessary inner work, and the two found themselves saying their "I do's" and announcing their marriage to the world via Instagram. Speaking of that moment, Betts gushed:
"We jumped off the cliff and I felt so free."
Their union became significant, coming out when Black lives, especially Black queer lives, were emphasized. Simultaneously, as Betts says, it was actually nothing more than two people loving each other. 
THE GROCERY STORE
Before they announced their love to the whole world, it was a grueling process for Nash. One day she began crying in the grocery aisle, just wanting to hold Betts' hand in the store. 
[Nash's mother] was anxious about how other people would treat Nash.
However, the actress claimed that her process was less about learning to come out and more about going within. She needed to become honest with herself about who she loves.
WHEN LOVE GROWS
The two initially met via social media in 2015 while Nash was still married. Expressing that she didn't have romantic feelings towards her at the time, Nash always had a deep affection for Betts, saying: 
"I loved her before I was in love with her because she is such a special human being."
Nothing to do with gender and everything to do with the inside is how Nash feels about her love towards her wife. She hadn't been in denial of her sexuality but rather just happened to fall in love with a woman. 
LETTING THE FAMILY KNOW
Before letting the whole world in on their romance, the two did let a few close people around them know. This included Nash's children, who met Betts before the two began going out. 
Nash claimed they were aware of what a great person Betts is and so welcomed her easily.  Her mother was more cautious because she was anxious about how other people would treat Nash.
The two are definitely keeping the spark going since getting hitched. Nash became emotional this last Valentine's Day when Betts gave her a romantic surprise. 
She adorned their staircase with multi-colored balloons. Nash walked up to find a dinner all set up for the two of them and she began to tear up.