Meghan Markle & Prince Harry Speak Out for the First Time After Welcoming Baby Daughter
Prince Harry and Meghan Markle recently welcomed their second child, a little girl named Lilibet, and the couple couldn't be happier for the new addition to the family.
According to the official statement released on the Archwell Foundation website, Lilibet, also known as just Lili, was born on Friday, June 4, at 11:40 a.m.
Following the birth of their precious daughter, Harry and Meghan said that they felt blessed with the arrival of the little one and that she is more than they could have ever imagined.
ON CLOUD NINE
The joyful parents also took the opportunity to say how grateful they were for all the love, prayers, support, and kindness sent their way from all around the world during this "very special time" for their family.
Lilibet's middle name, Diana, was given to her in honor of the Princess of Wales.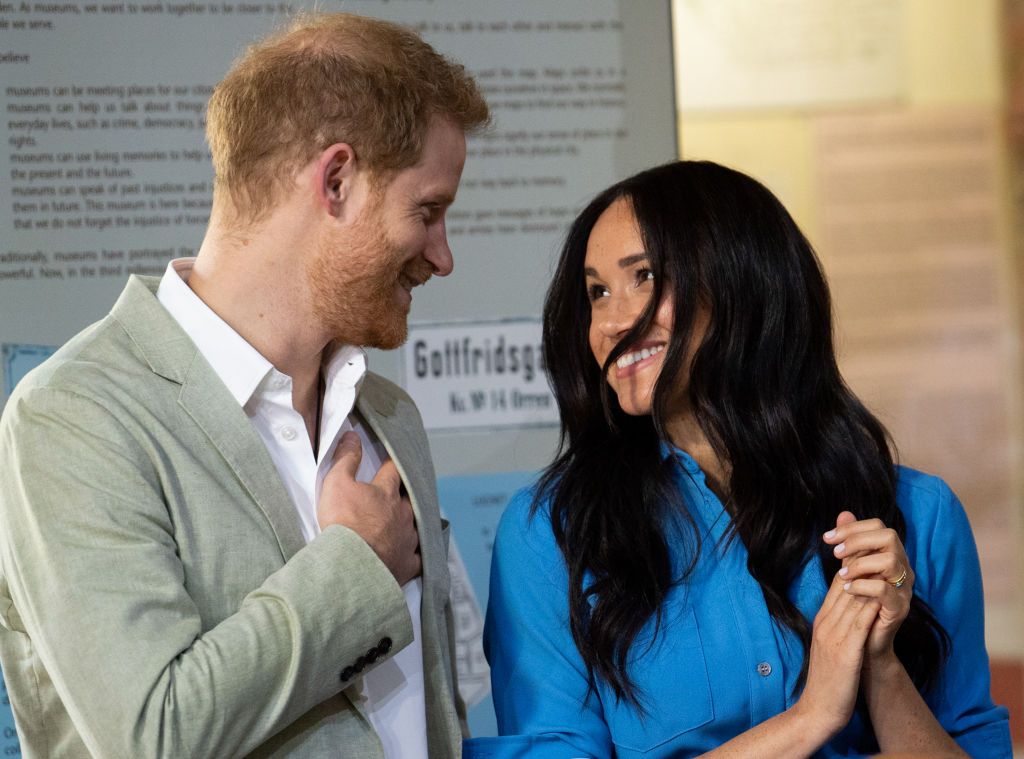 BEHIND THE NAME
It has been revealed that the little girl was named after her great-grandmother,  Queen Elizabeth, whose family nickname is Lilibet. In fact, Meghan had previously shown interest in the name during an outing.
While visiting the town of Birkenhead in 2019, even before the birth of Archie, their first child, Meghan met a mother whose daughter's name was Lily and asked her how she spelled it.
During the trip, Meghan also welcomed a few name suggestions from a group of school children. A 7-year-old girl named Megan Dudley even suggested that they call her baby Amy if it was a girl.
Lilibet's middle name, Diana, was also given to her in honor of the Princess of Wales, her late grandmother, and Prince Harry's mother, who perished in a car crash in Paris in 1997.