Kimora Lee Simmons' Daughter Ming Shares Rare Snaps with Her 3 Brothers Enjoying a Pool Party
Although 21-year-old Ming is practically an adult attending New York University (NYU) as a sophomore, that doesn't mean she can't have some child-like fun with her younger brothers. 
Kimora Lee Simmon's daughter Ming Lee Simmons shared some sunny snaps on Instagram. These rare shots showed pictures of herself and her brothers enjoying a pool party together. 
Ming shared a few fun-filled shots in one post. Some of them were pictures of her and her friends, while others included her brothers Wolfe and Kenzo.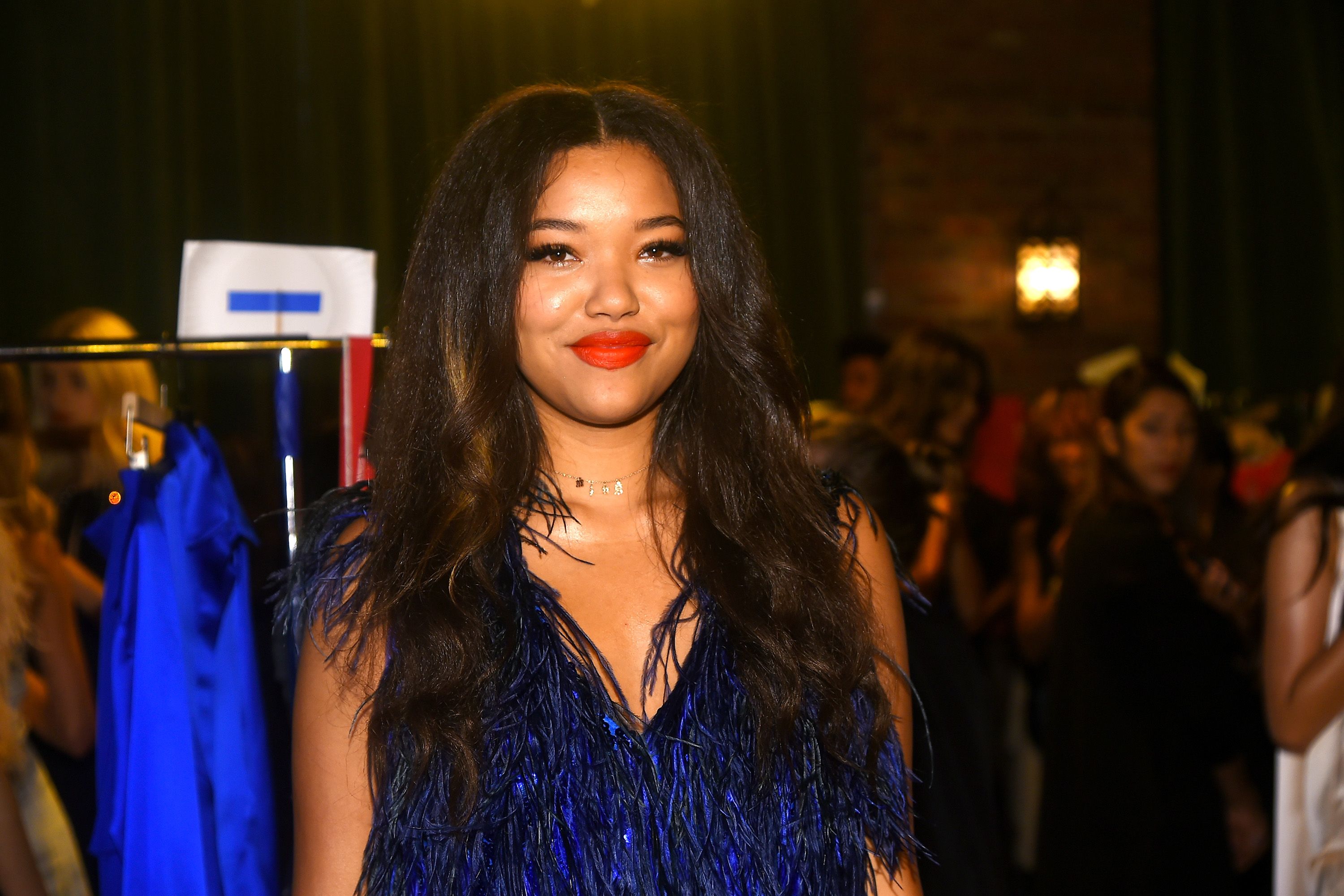 READY TO SHOOT
One of the pictures showed Ming posing with her little brother Wolfe, both holding water guns and pretending to shoot them. Taking to the caption, she wrote: 
"Why eat a McPie if you're just going to McDie? ~ @scarlettred."
Ming cheekily stuck her tongue out while her younger sibling took to a power stance and put his eye on the toy gun, pretending to aim. They were both dressed in all-blue swimming ensembles. 
EVEN MORE FUN 
In another picture, Ming's brother, Kenzo, enjoyed himself in the pool with his brother Gary. He stuck his eyes out of the water while Gary swam on top, with a big smile on his face. 
Aoki [Ming's sister] is attending Harvard.
Fans and followers loved the picture, commenting on how adorable the family is and how good Ming looked. The post received around 11,000 likes in total.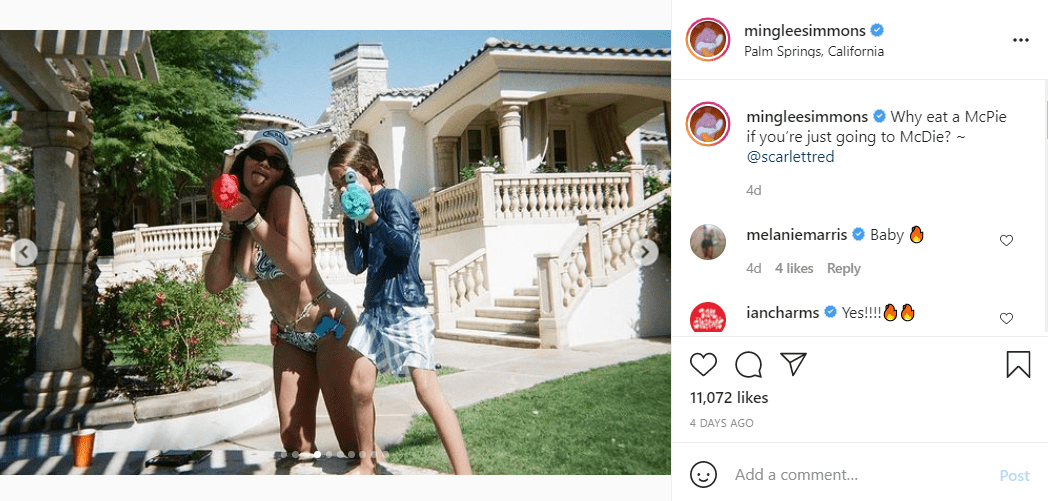 BECOMING AN ADULT
Ming celebrated her 21st birthday earlier this year, her family showering her with love. Her sister Aoki took to Instagram stories, sharing the cutest throwback pictures of Ming when she was small. 
Russell Simmons, her father, shared a lengthy caption on his loving post. He let his daughter know that she is unconditionally loved and encouraged her to learn from any challenges she may face.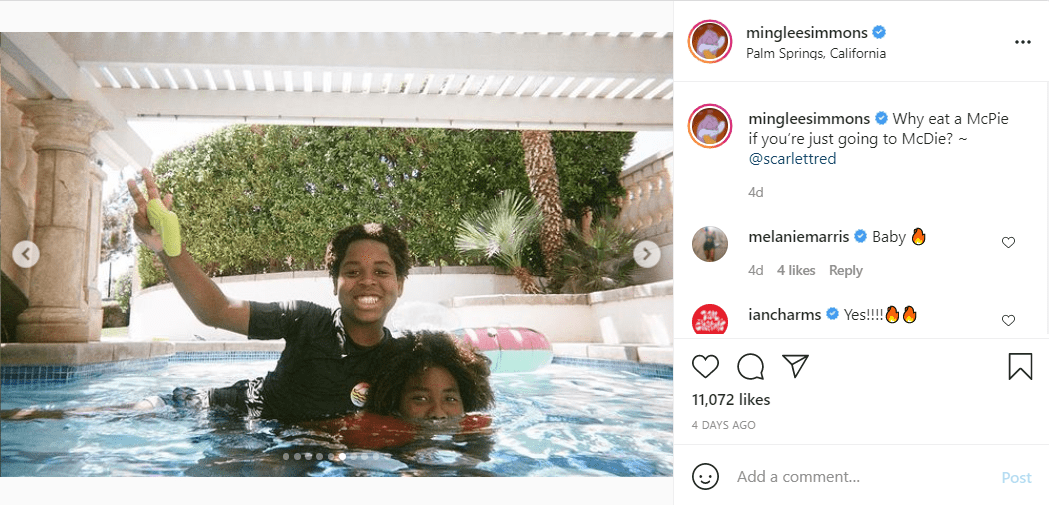 NEW LIFE
When Wolfe was born, Kimora and her husband Tim Leissner were over the moon, welcoming their first child together. The couple gave a joint statement: 
"We are filled with joy, adoration, and gratitude as we celebrate the birth of our son."
Kimora's two daughters Aoki and Ming were conceived with her ex-husband, Simmons, and she shares Kenzo with Djimon Hounsou.  Leissner also has two daughters from a prior relationship.
At the beginning of 2020, Kimora and Leissner upped the number of kids from five to six. The couple chose to adopt a 10-year-old son named Gary. 
This comes at a time when Kimora's two daughters are making their way into the adult world. Aoki is attending Harvard as a freshman, while Ming is a sophomore at NYU.