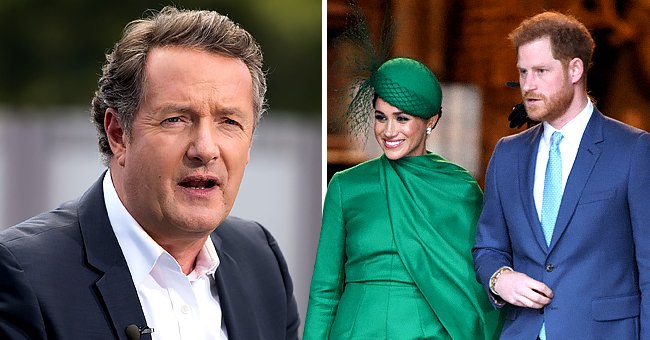 Getty Images
Piers Morgan Amuses 'The Today Show' Hosts as He Talks about Meghan & Harry's Baby Announcement
Former "Good Morning Britain" co-host Piers Morgan recently sat down for an interview where he had the "Today" show hosts in stitches as he spoke about Prince Harry and his wife's baby news.
On June 4, 2021, Prince Harry and his wife, Duchess Meghan, announced the fantastic news that they'd finally welcomed their baby girl! The little girl was named Lilibet "Lili" Diana Mountbatten-Windsor.
The child's first name was allegedly a tribute to Harry's grandmother, the Queen, while her second name was to honor her late grandmother, Princess Diana. The arrival has had tongues wagging since.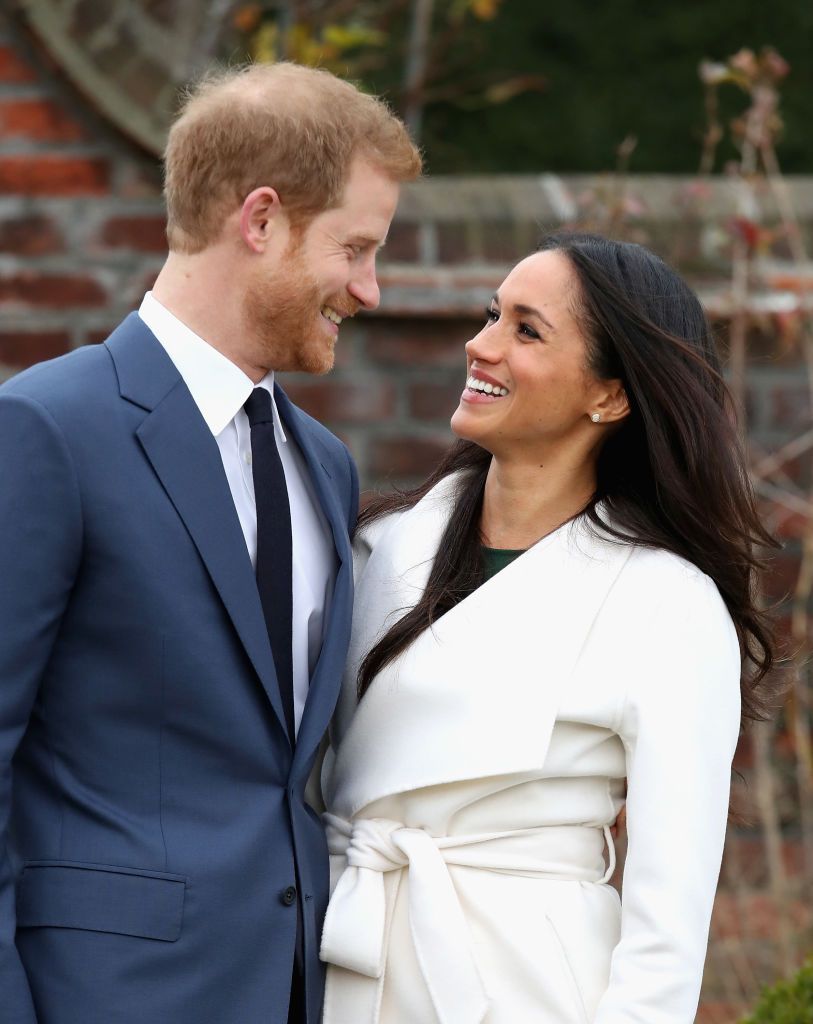 Prince Harry and Meghan Markle during an official photocall to announce their engagement at Kensington Palace on November 27, 2017, in London, England | Photo: Chris Jackson/Getty Images
This week, television personality Piers Morgan appeared virtually on the "Today" show to discuss the child's birth. As most people know, when it comes to Meghan, 39, Morgan has been very critical.
However, he surprised the show's co-hosts by wishing the Duke and Duchess of Sussex well! The former co-host ended up leaving "Good Morning Britain" because of his constant bashing of Meghan.
The last time he was co-hosting, he attacked many of the Duchess's claims that she made on her and her husband's tell-all interview with Oprah Winfrey. The CBS interview aired in March 2021.
The birth of the little girl [Lilibet] has elicited some positive responses and well wishes from other celebrities…
Morgan's subdued demeanor was unusual for him as the royal couple's most outspoken critics. Karl Stefanovic asked what he thought of the Sussex's daughter being named after the Queen, and Morgan showed reluctance.
He pretty much refused to put any "negative slant" on the couple's happy moment. The television personality explained that he was a father to four children himself, before adding:
"I wish them all the very best."
Morgan even wished the couple a happy and long life, plus all the success in the world! He also noted that the Sussex's might have named their daughter after the Queen as an olive branch to the Royal Family.
Since their Winfrey interview, Harry, 36, has appeared in several interviews where he's criticized and spoken openly about the monarch. He's also berated his father, Prince Charles, for the way he raised him.
Morgan seemed to be handing over his own olive branch when he shared his wish to sit down with Meghan one day so that they could iron out their differences. Lilibet was born at 11:40 a.m. at Santa Barbara Cottage Hospital.
She weighed 7 lbs 11 oz. at the time of her birth. The little girl's birth has elicited some positive responses and well wishes from other celebrities like Mike "The Situation" Sorrentino and Ellen DeGeneres.
Please fill in your e-mail so we can share with you our top stories!